Because of some unusual situations, 'Heart of Stone' is about a spy named Rachel Stone who goes on a special mission to protect something very valuable. Rachel is part of a special group of spies called the Charter.
They can do big things secretly, but they face a lot of problems when they have to protect the mysterious thing called 'The Heart.' The movie, directed by Tom Harper and available on Netflix, is full of action and excitement as Rachel travels around the world to keep the valuable thing safe.
The movie stars actors like Gal Gadot, Jamie Dornan, Alia Bhatt, Sophie Okonedo, Matthias Schweighöfer, and Paul Ready. It has lots of surprising and unexpected moments that could mess up how the world works. Rachel, driven by her duty, tries to stop a skilled hacker named Keya Dhawan from causing harm to the world. This makes for a really interesting story.
If you liked the mix of action and technology in 'Heart of Stone,' you might also enjoy watching other movies like it on Netflix, Hulu, or Amazon Prime.
10 Movies Like Heart of Stone
10. Interceptor (2022)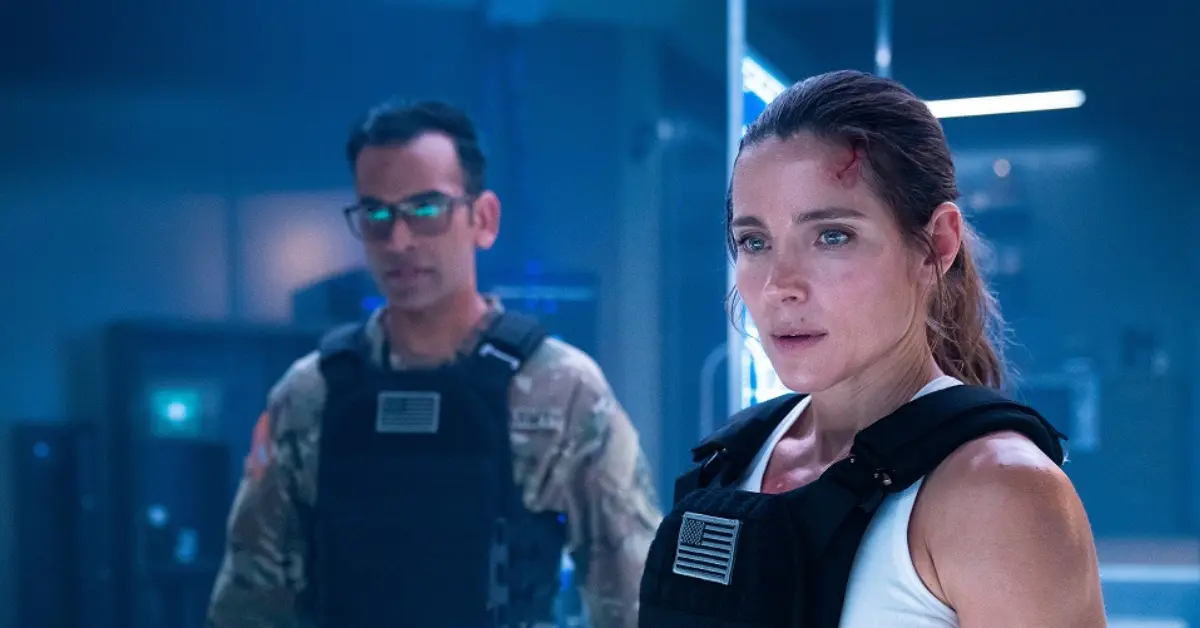 Using her knowledge and physical skills, the movie 'Interceptor,' directed by Matthew John Reilly, shows an Army captain facing a very important challenge. A planned attack puts a remote missile system in danger, and Captain J.J. Collins has to rely on her training and military experience to save the day. Similar to Rachel, who bravely fights against a skilled hacker to protect something valuable, 'Interceptor' tells the story of a brave officer who never gives up when dealing with problems.
9. 6 Underground (2019)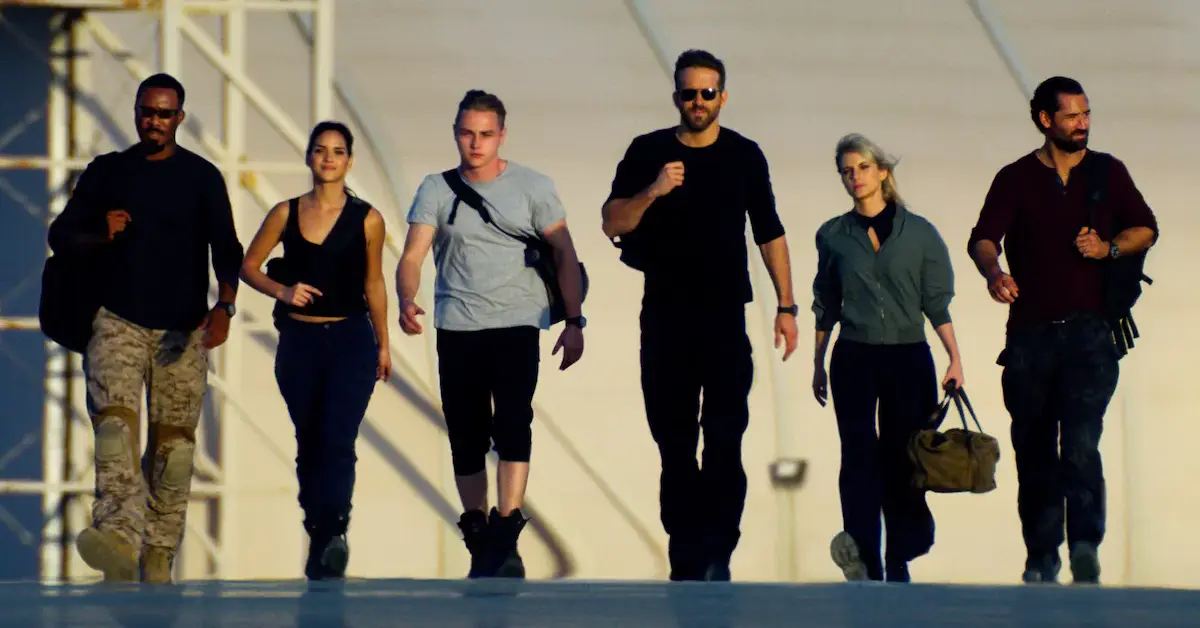 Ryan Reynolds stars as the main character in '6 Underground.' He leads a special team that comes together to bring fairness. The story is about six very skilled people from different places who get chosen by a secret group. They do amazing things, like pretending to die and becoming vigilantes who don't follow normal rules. Just like in 'The Heart of Stone,' the movie '6 Underground,' directed by Michael Benjamin Bay, has a really intense part where the talented team faces a dangerous situation.
8. Atomic Blonde (2017)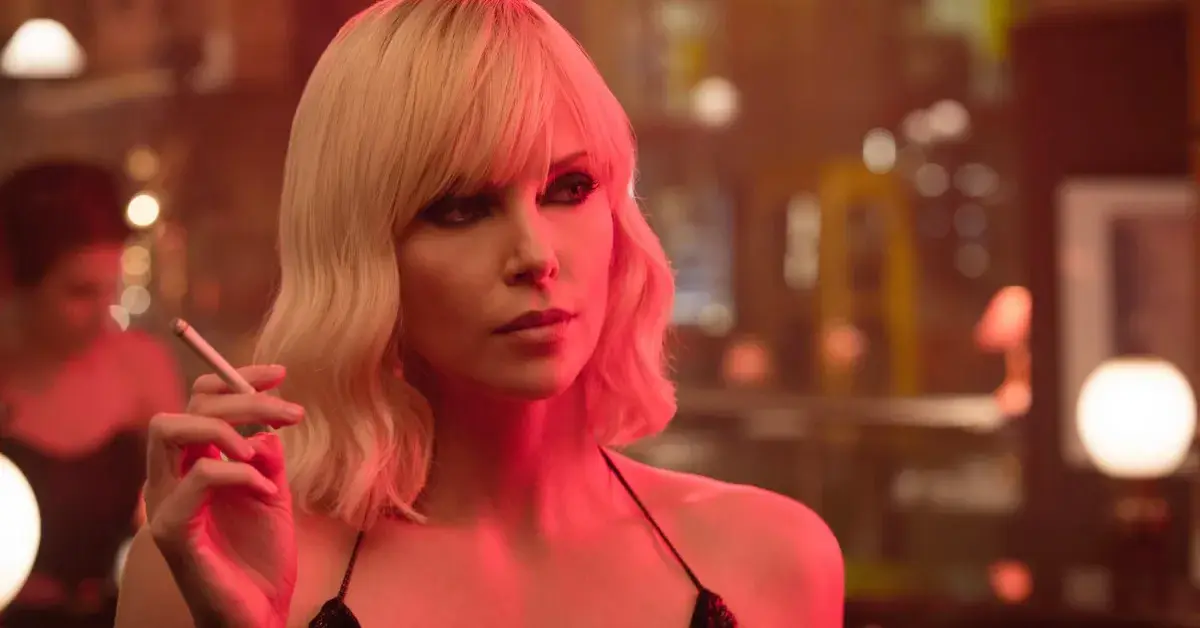 Starring Charlize Theron as the main character, 'Atomic Blonde' is about Lorraine Broughton, a super skilled spy in MI6. Lorraine has amazing abilities and she's on a mission to do all sorts of dangerous tasks. One time, she's sent to Berlin to get an important file right when the Berlin Wall is about to fall. Lots of exciting action happens. The movie is directed by David Leitch and it's all about spy stuff and dangerous agents. Just like 'Heart of Stone,' 'Atomic Blonde' has tough heroes who do whatever it takes in a global game of spies.
7. The 355 (2022)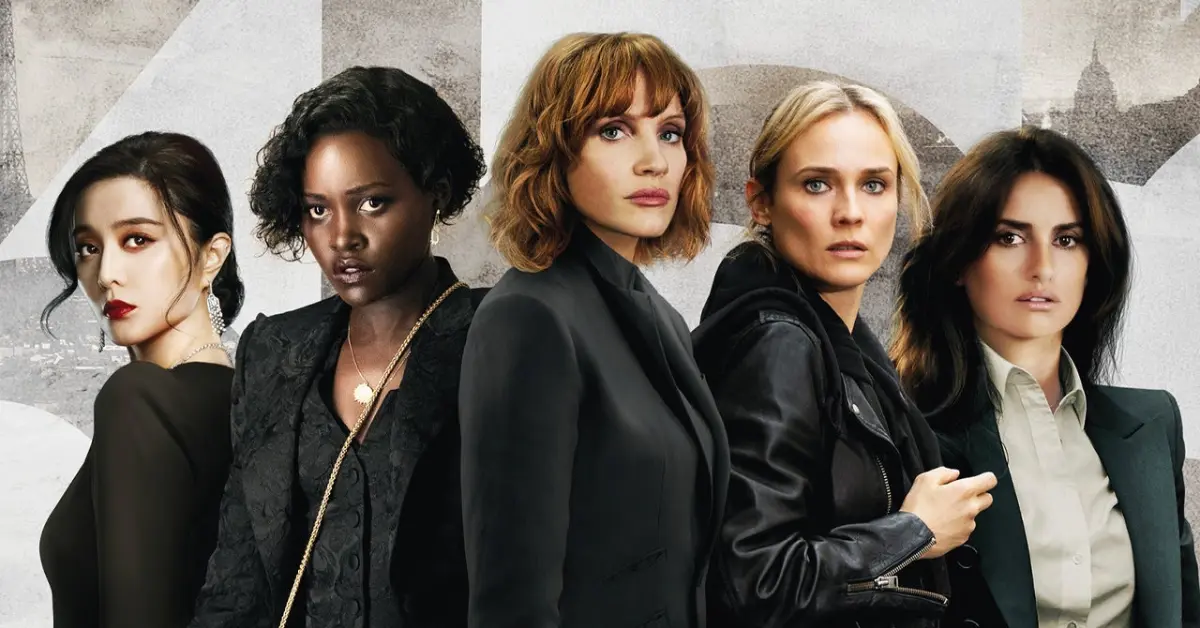 Delving into powerful technology that can harm many, 'The 355,' like 'The Heart of Stone,' is also about protecting a secret weapon. The story follows CIA agent Mason "Mace" Brown, a German agent, a computer hacker, and a psychologist as they travel around the world to save the secret weapon. They are chased by a group of hired soldiers, and the four women try to outsmart a mysterious person at every turn. If you enjoyed the thrilling action in 'The Heart of Stone,' you'll also find Simon David Kinberg's spy adventure story very interesting.
6. Extraction (2020)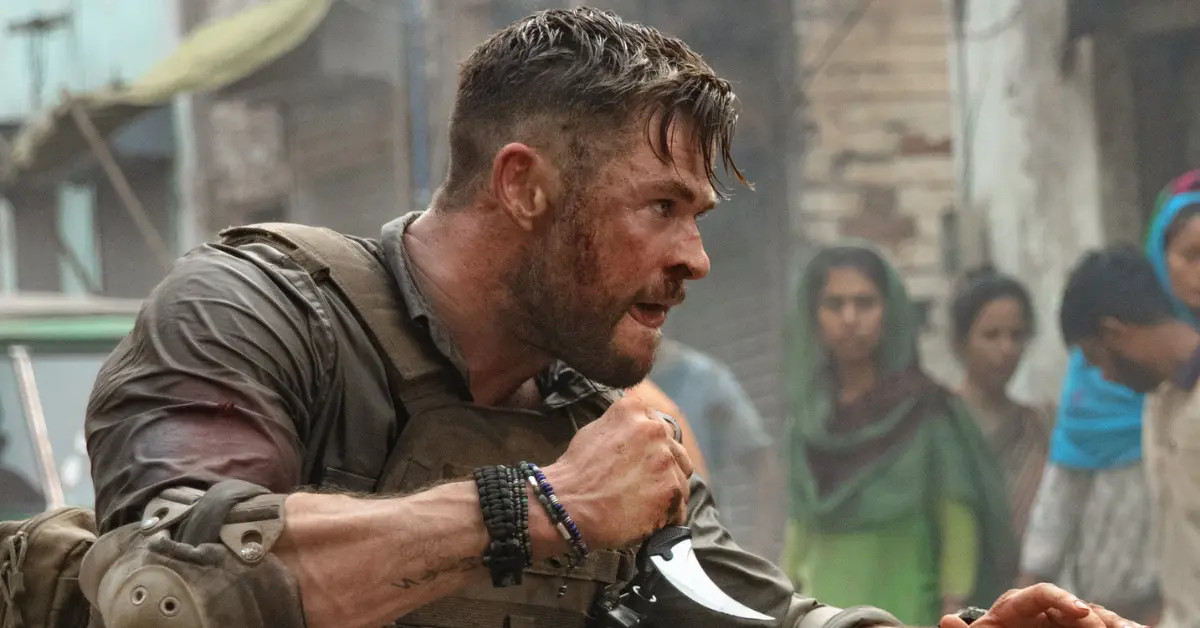 Sent on a very dangerous mission, the movie "Extraction," directed by Sam Hargrave, tells the story of Tyler Rake (played by Chris Hemsworth). Tyler used to be a soldier and now works as a secret mercenary. His job is to rescue the kidnapped son of a powerful drug lord from India. The movie is based on a graphic novel called "Ciudad." Tyler faces really tough challenges that could ruin his plans. He goes to a place called Dhaka to bring the young boy back safely, but he realizes he can't trust anyone there. Just like Rachel, who is doing everything she can to protect "The Heart," the movie "Extraction" is full of exciting action and surprises.
5. Kingsman: The Secret Service (2014)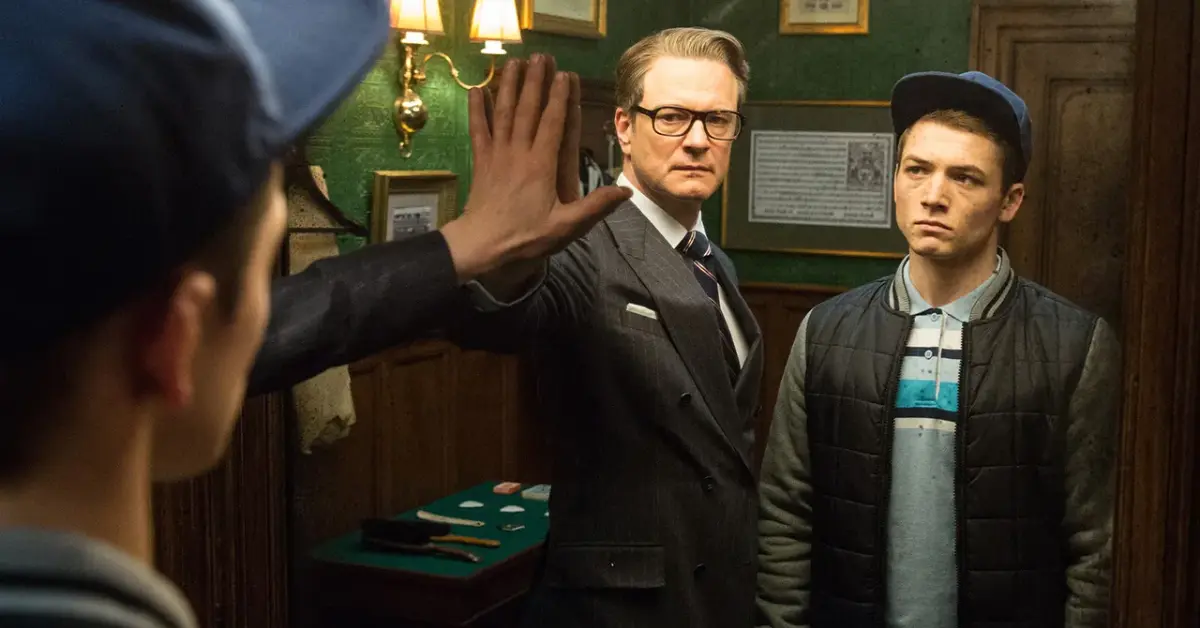 "Kingsman: The Secret Service" is a funny and exciting movie based on a comic book by Dave Gibbons and Mark Millar. It tells the story of a young guy named Gary "Eggsy" Unwin who becomes a secret agent for a special British spy group. He works to protect the country from really bad crimes and bad guys. The movie is directed by Matthew Vaughn and has actors like Colin Firth, Taron Egerton, Samuel L. Jackson, and more. If you liked watching a spy being clever and strong in 'The Heart of Stone,' you'll see similar exciting things in "Kingsman: The Secret Service."
4. Salt (2010)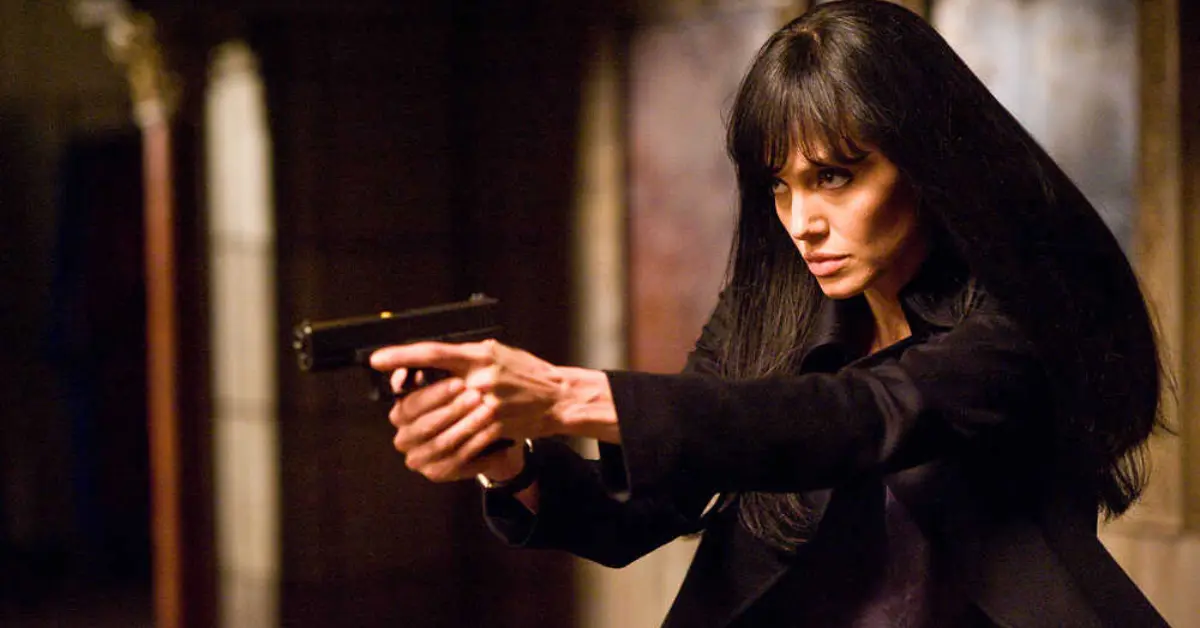 In the movie 'Salt,' a CIA agent named Evelyn Salt is accused of being a spy who works for two different sides. Her life becomes very chaotic because of this. She tries to prove that she is innocent while doing dangerous missions that could harm her. Just like the exciting twists that make Rachel go on a global chase, 'Salt' also has an interesting story about secret agents and their secret missions. If you liked the action with a focus on a female character in 'The Heart of Stone,' you will also enjoy Phillip Noyce's movie 'Salt' because it's very exciting.
3. The Gray Man (2022)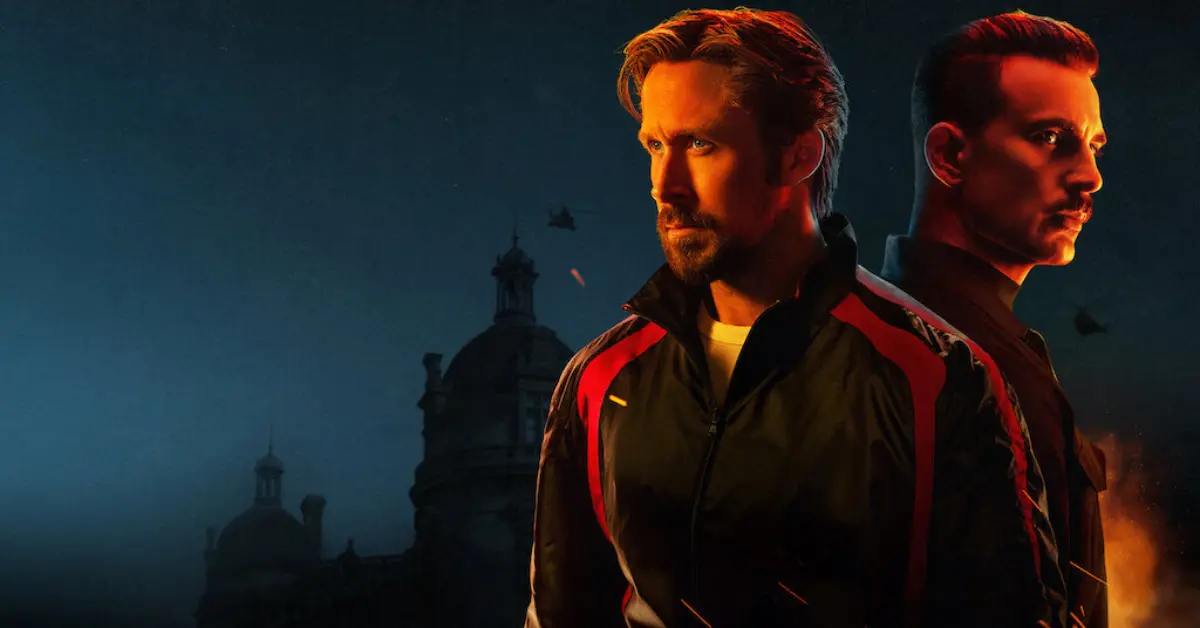 The movie 'The Gray Man,' directed by Joe and Anthony Russo, is full of exciting action and suspenseful moments. It stars actors like Ryan Gosling, Chris Evans, Dhanush, and Ana de Armas. The story is about a CIA agent named Sierra Six, who goes against the agency and gets caught up in a serious plot. Sierra Six tries to escape from a dangerous killer while traveling around the world to uncover the agency's hidden secrets. Just like Rachel, another agent who is dedicated to her job and takes big chances, 'The Gray Man' shows the challenges faced by undercover agents who have to do risky things to save themselves.
2. Mission Impossible – Ghost Protocol (2011)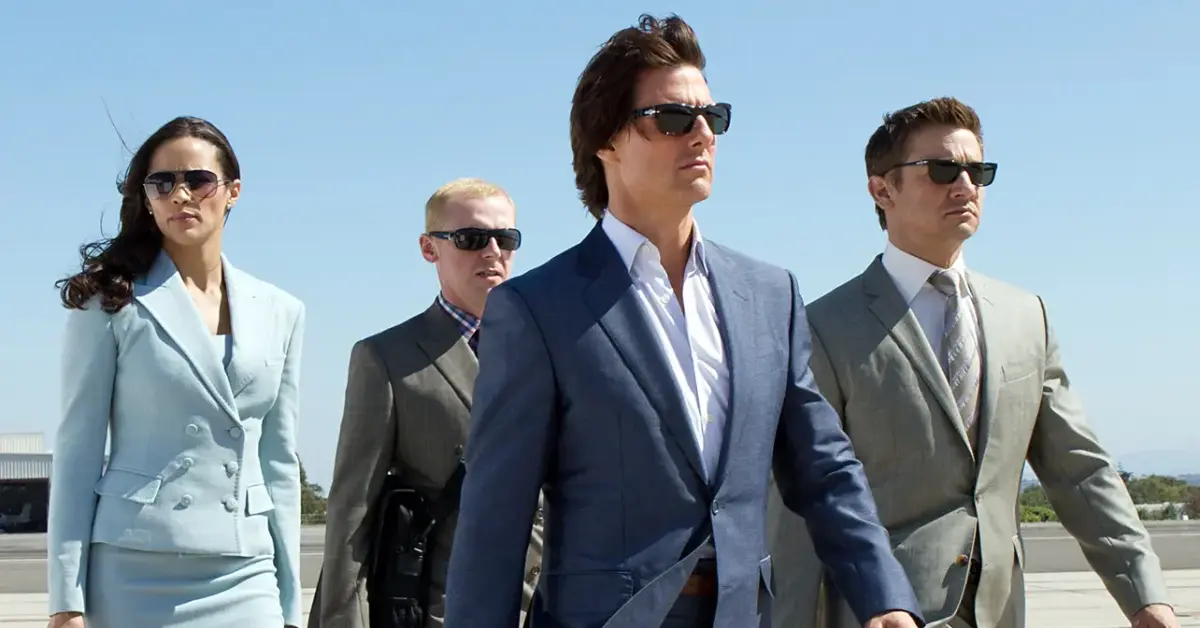 Making things even more exciting with futuristic scenes, Brad Bird's 'Mission Impossible – Ghost Protocol' tells the story of Ethan Hunt, a member of the IMF team. They have to disappear and face dangerous challenges to prove they are innocent. To clear their organization's reputation after being blamed for a bombing, Ethan and his team try to catch a nuclear extremist. This thrilling and action-packed adventure, which is also similar to 'Heart of Stone,' was a source of inspiration for the creators. If you're looking for an exciting movie, especially one with Tom Cruise, this is a great choice to watch next.
1. The Bourne Identity (2002)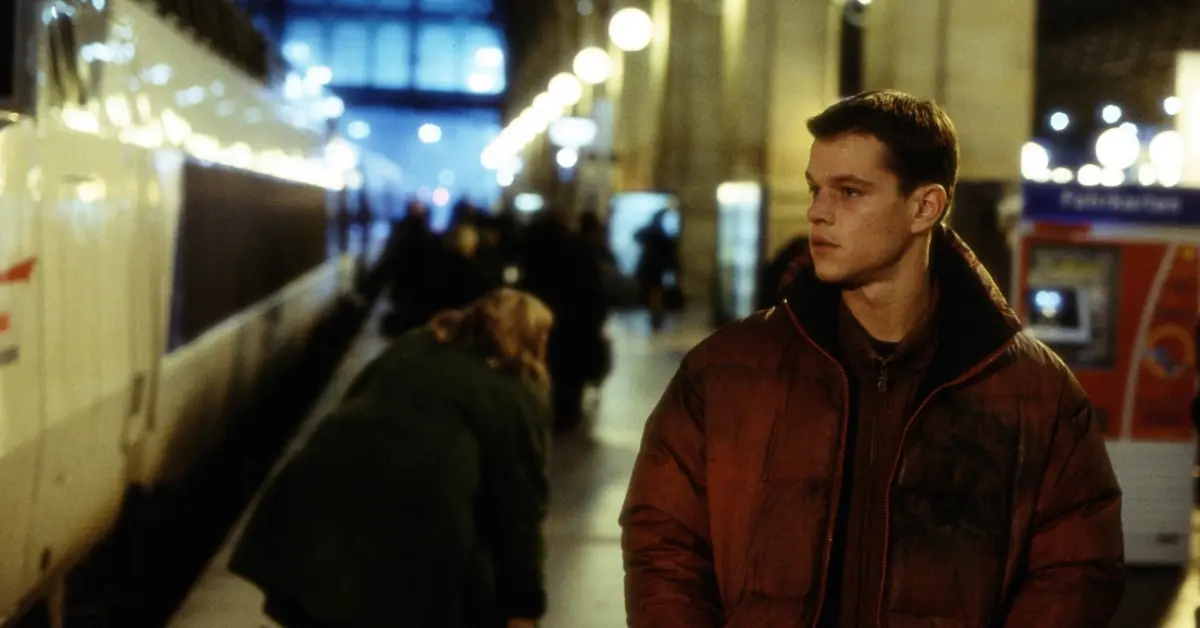 This famous movie, based on a book by Robert Ludlum and directed by Douglas Eric Liman, is about a man named Jason Bourne. He has a problem where he can't remember who he really is because of a type of amnesia. As Bourne tries to remember his past, he discovers a big secret involving the CIA, and he becomes connected to the organization. The main actor is Matt Damon. The movie is also a way to talk about good and bad things. If you liked the mix of mystery, excitement, and action in another movie called 'The Heart of Stone,' you'll probably enjoy 'The Bourne Identity' because it has similar themes.