The animal's kingdom never fails to surprise us. There are all sorts of beautiful feature, but some are blessed with extraordinary appearances. Below, there are images of animals who have a mask on their face, not the one that you are putting to protect yourself from viruses. But unique masks that God has gifted them with.  So, scroll down to see how beautiful these animals look with their pretty masks.
#1. A mask created by vitiligo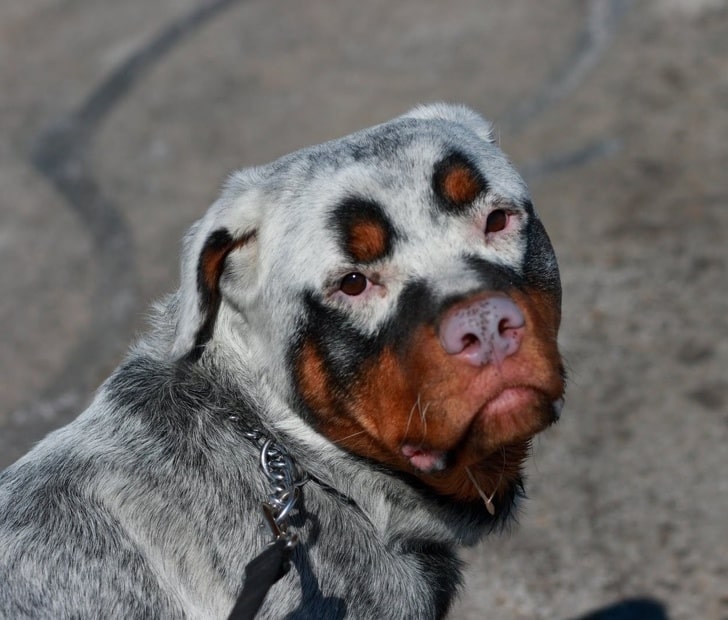 #2. A good mask for robberies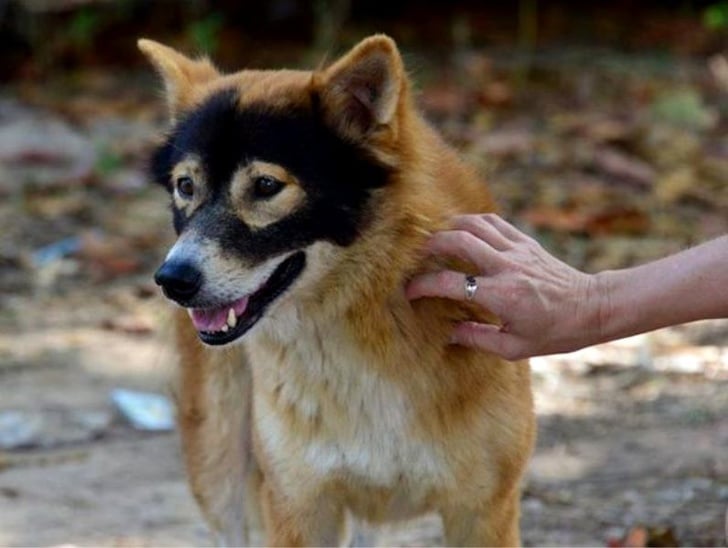 #3. The little guy wears glasses.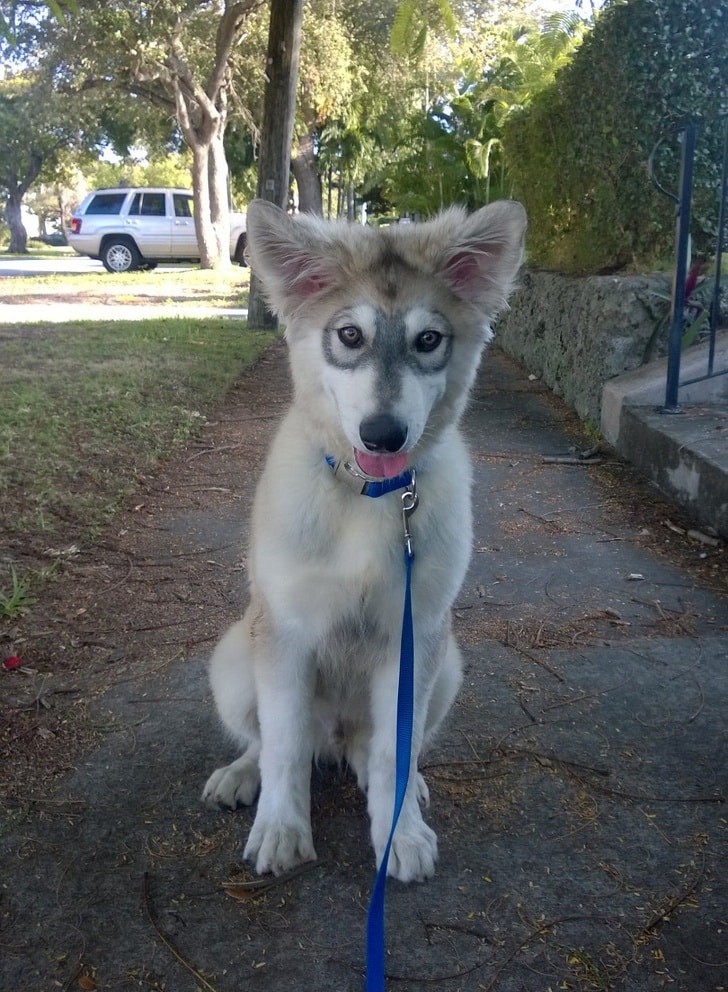 #4. Gothic makeup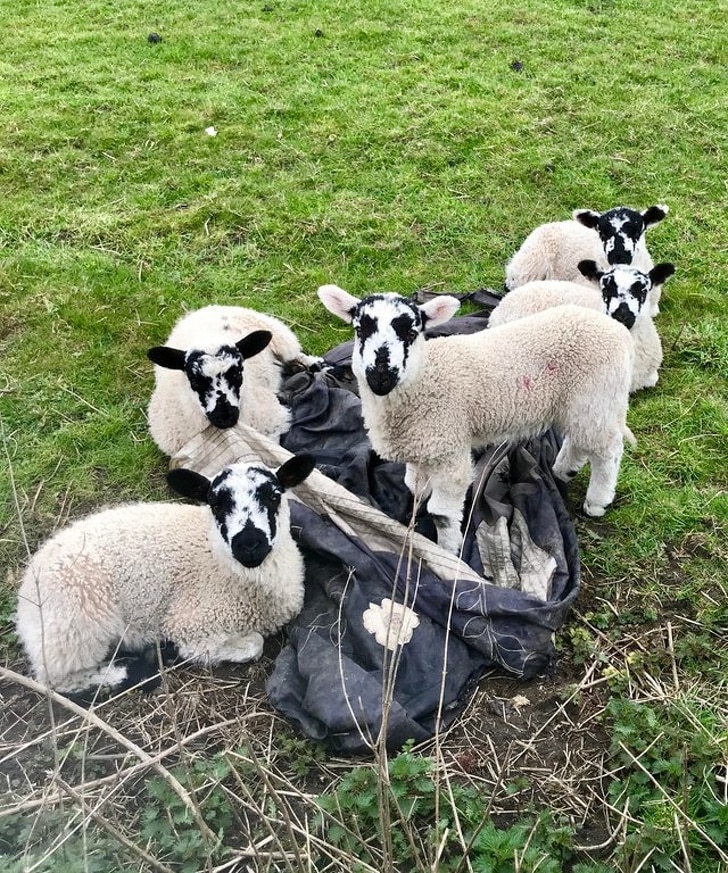 #5. "When Cosmo was 3 months old, his mask made him look like The Joker."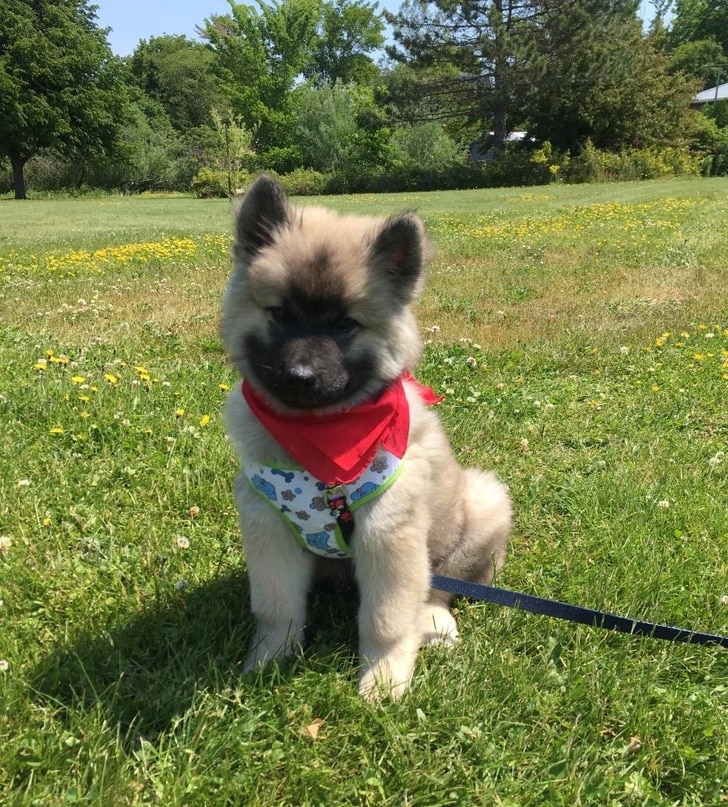 #6. A fluffy mask of anger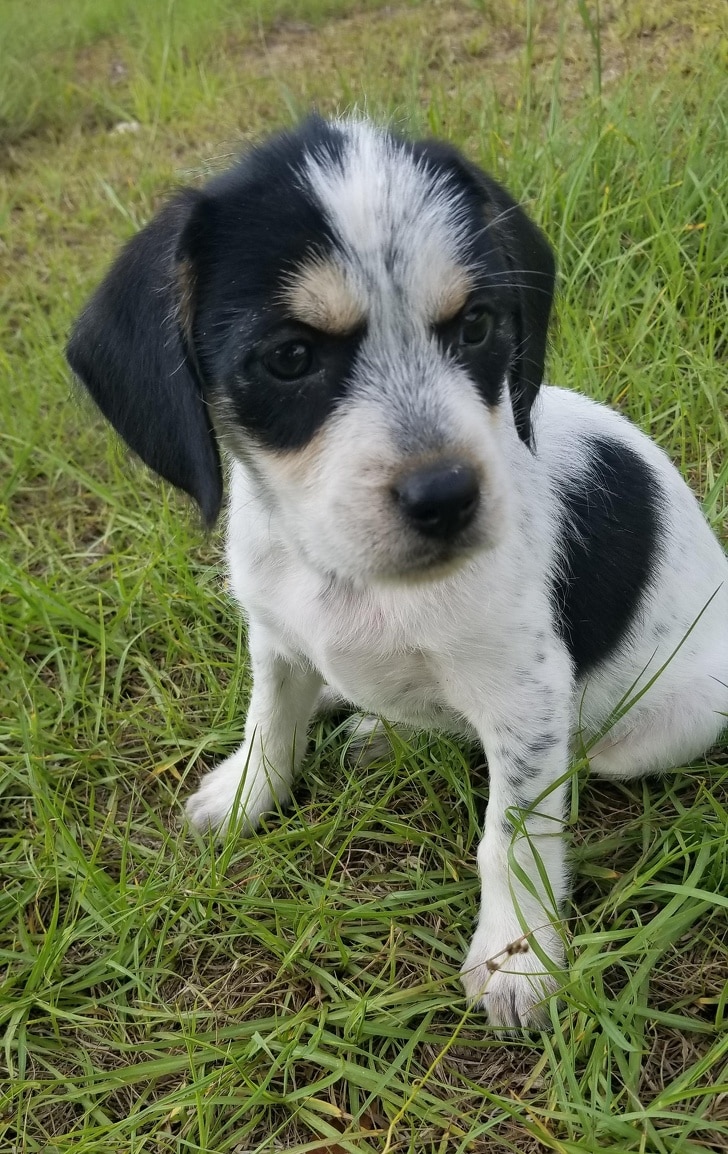 #7. When you have a colorful personality: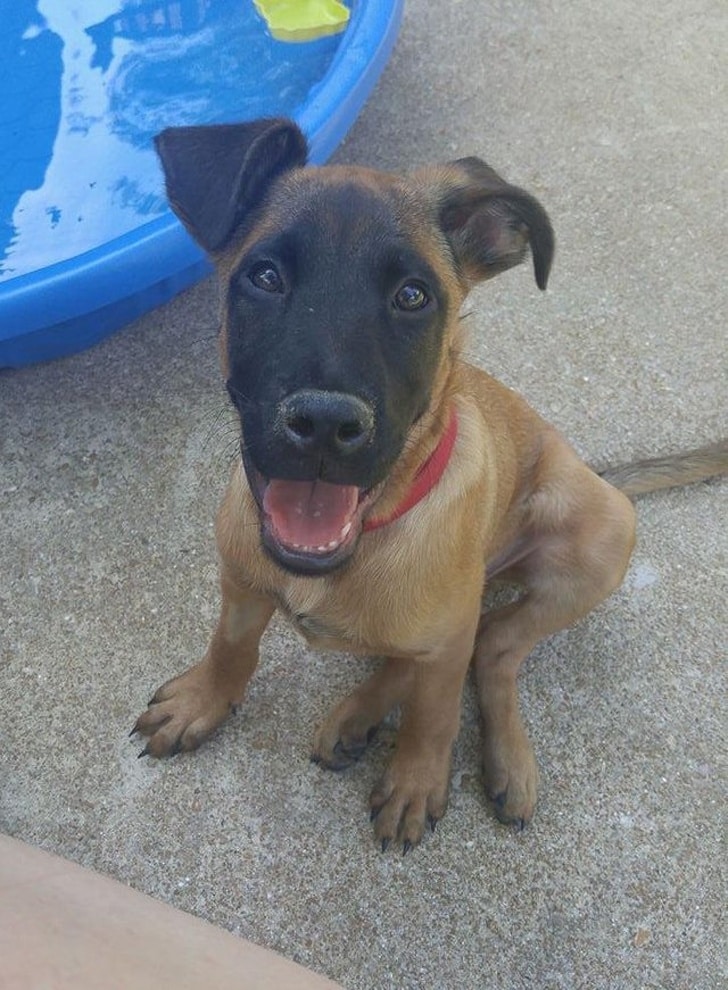 #8. A mustache mask makes a boy a man.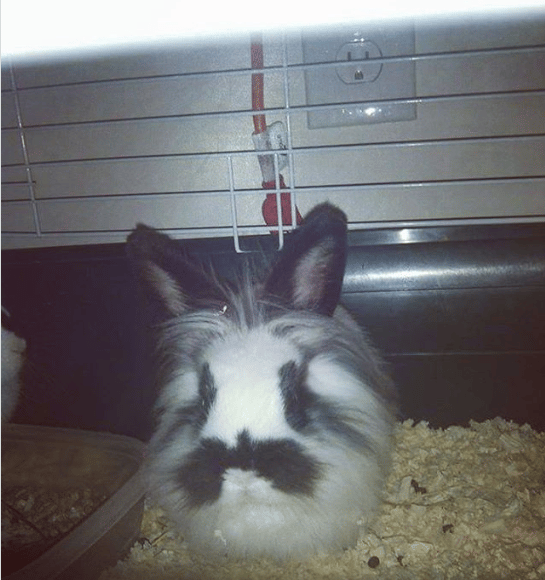 #9. Pretending to be a tiger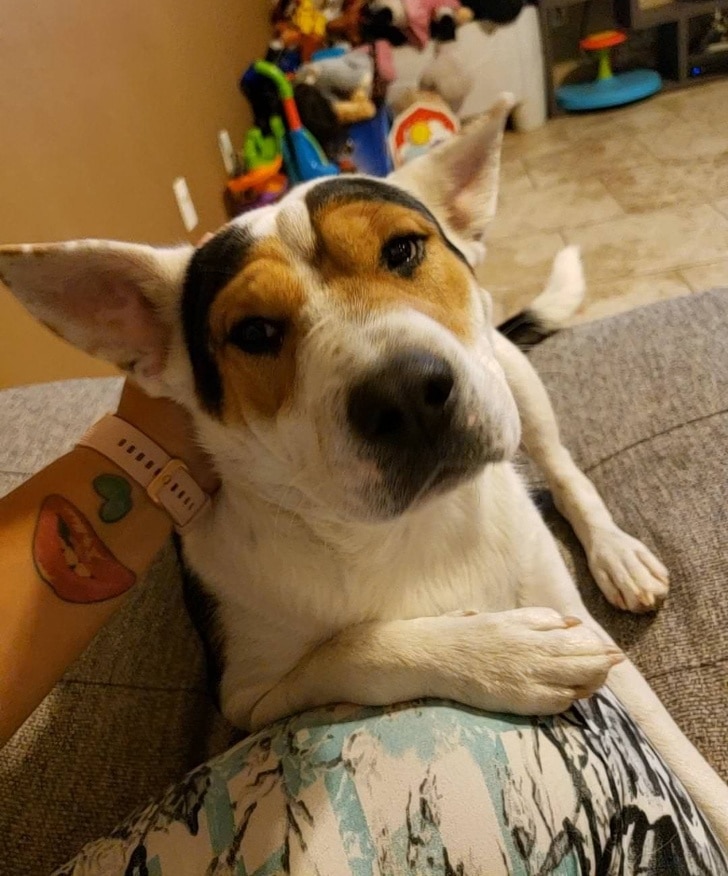 #10. "My mom's cat looks like she's wearing a fancy sweater."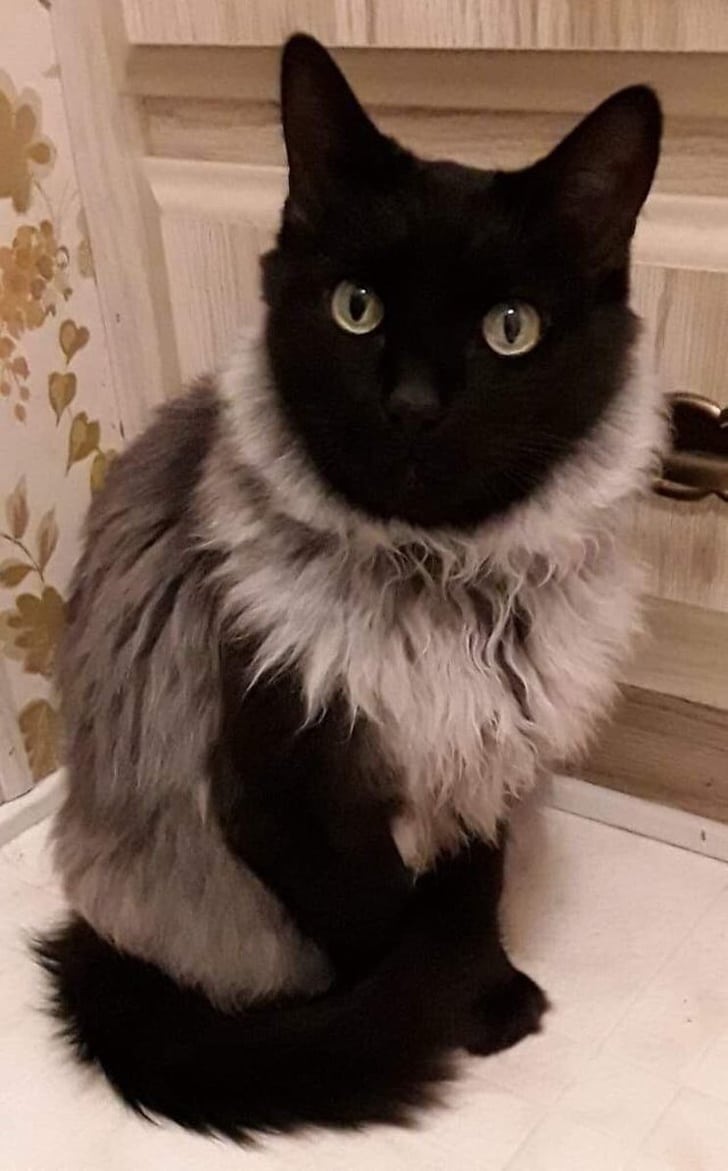 #11. There's an angel on its face!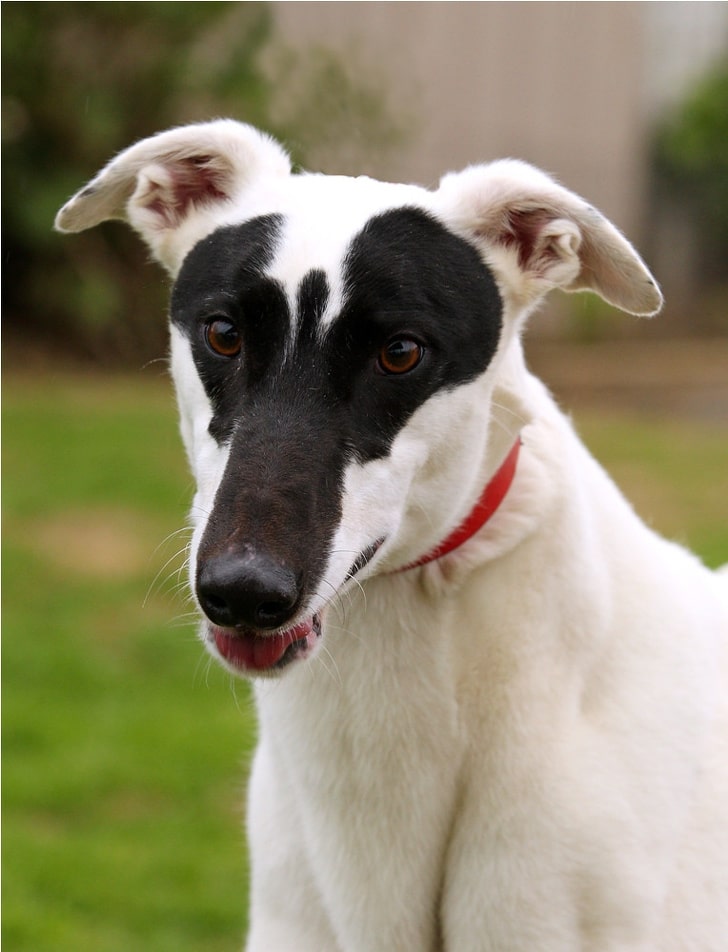 #12. White beauty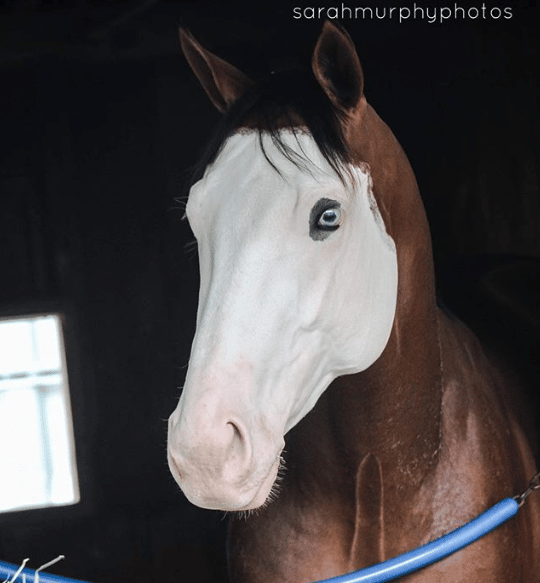 #13. Unable to look away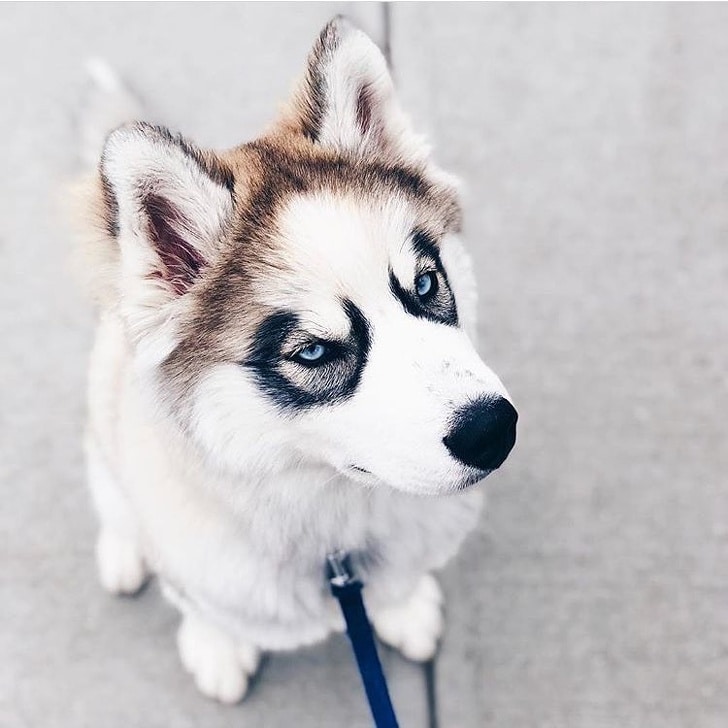 #14. The fox with smokey eyes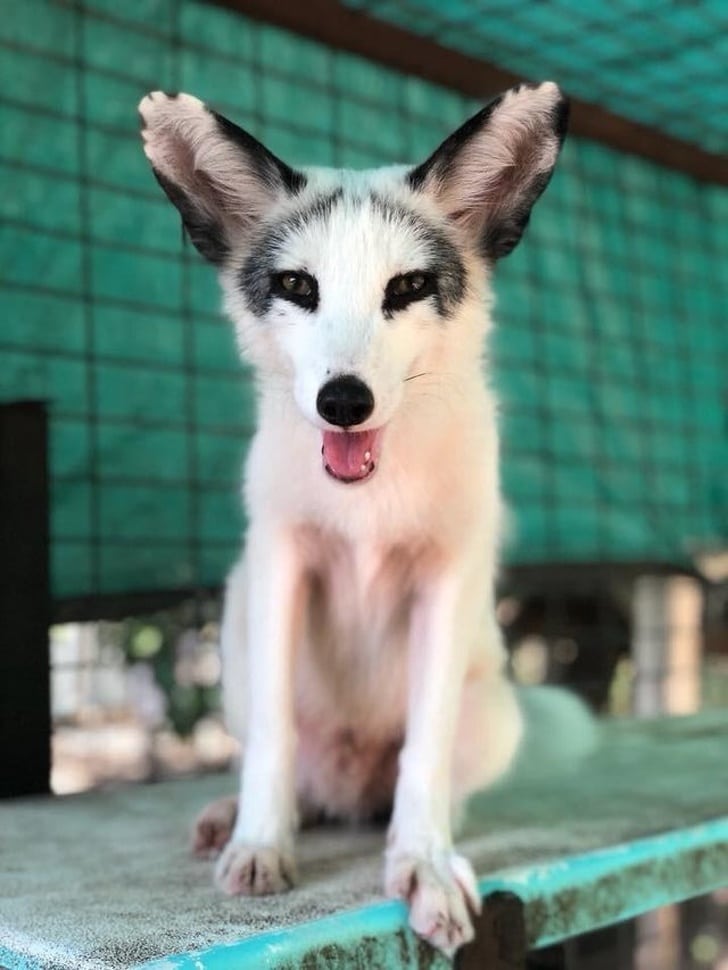 #15. Looks as if someone poured ink on this cutie.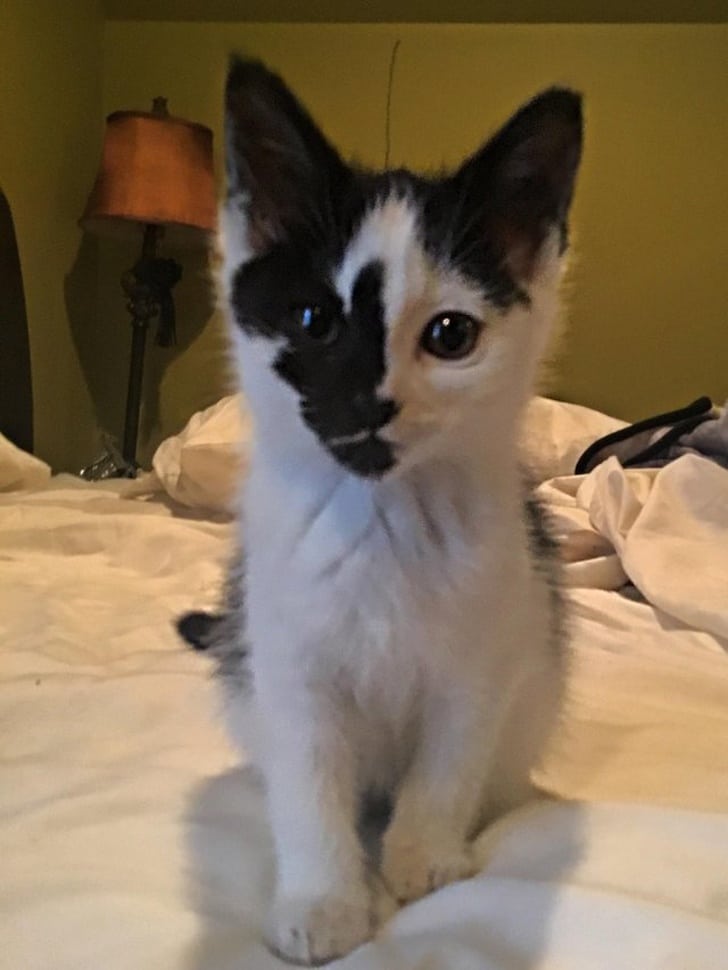 #16. Bat-cat mask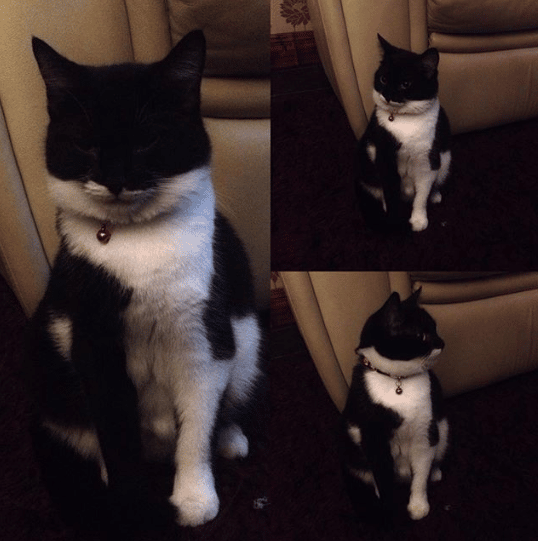 #17. A little pirate with a black bandage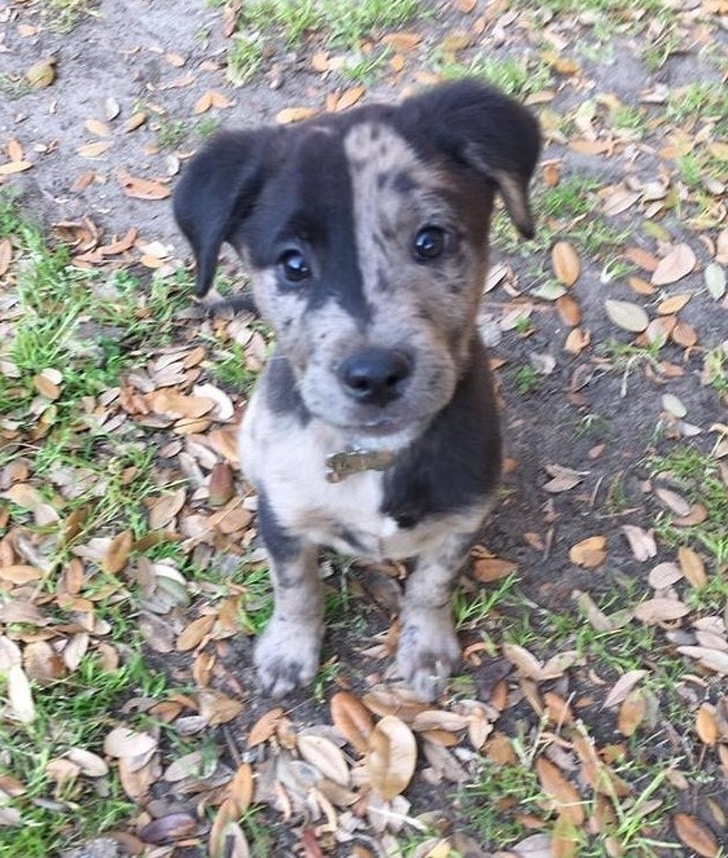 #18. Panda's cousin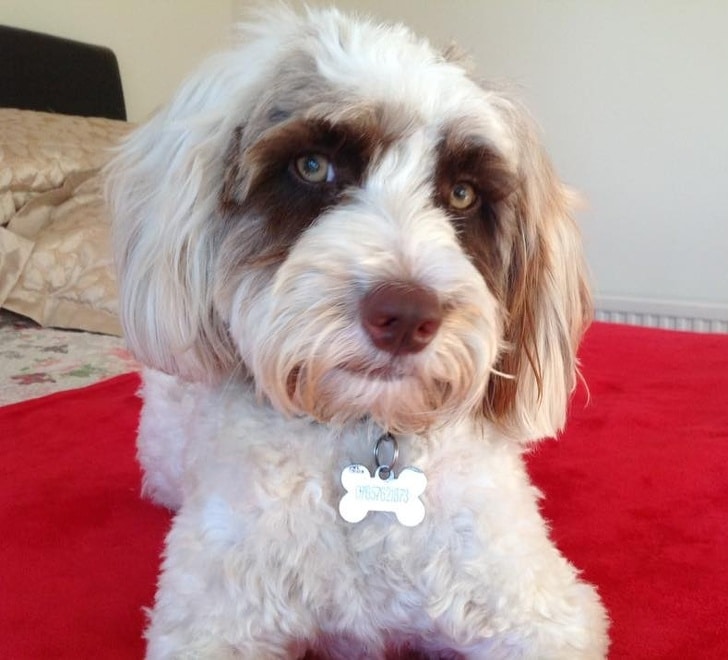 #19. Hands up! Bandit is here.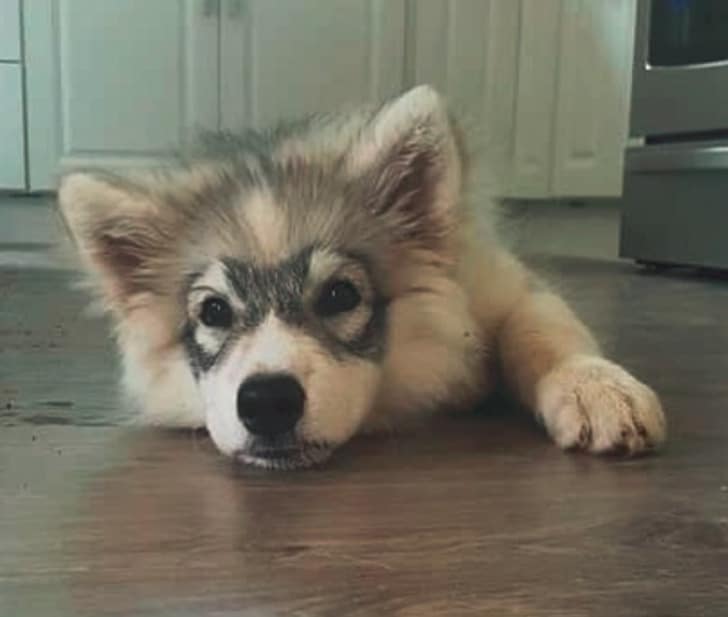 #20. A mask full of love