If you are having a low feeling today, you have to see this post because it is going to give you a warm ghost hug. These dog videos and pictures will give you some hope in life and put a smile on your face. They are angels sent from above who will always keep you positive and happy. So, scroll down to start your day right.
Watch out for the surprise!
View this post on Instagram
Oh hi there!
this is maya, her owner built her a luxury cabin so that people passing by can say hello and even talk to her while he's at work
(Fencing Decking Specialists NI FB) pic.twitter.com/OStc9oe5Zm

— Humor And Animals (@humorandanimals) August 15, 2019
Excessively cute.
https://twitter.com/wawinaApr/status/1161597474135367680?ref_src=twsrc%5Etfw%7Ctwcamp%5Etweetembed%7Ctwterm%5E1161597474135367680%7Ctwgr%5E%7Ctwcon%5Es1_&ref_url=https%3A%2F%2Fdefused.com%2Fheart-warming-doggo-posts%2F
And he looks super handsome too.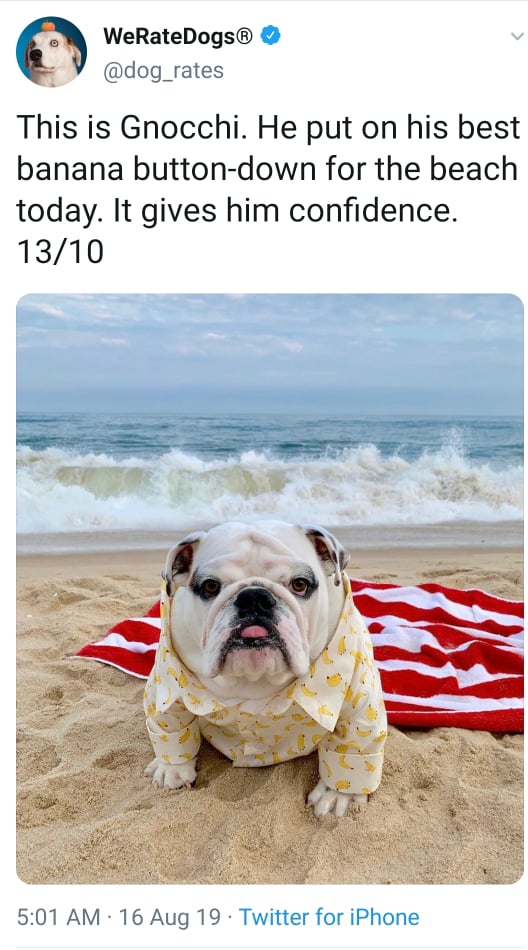 Social distancing. Doggo is following all the SOPs.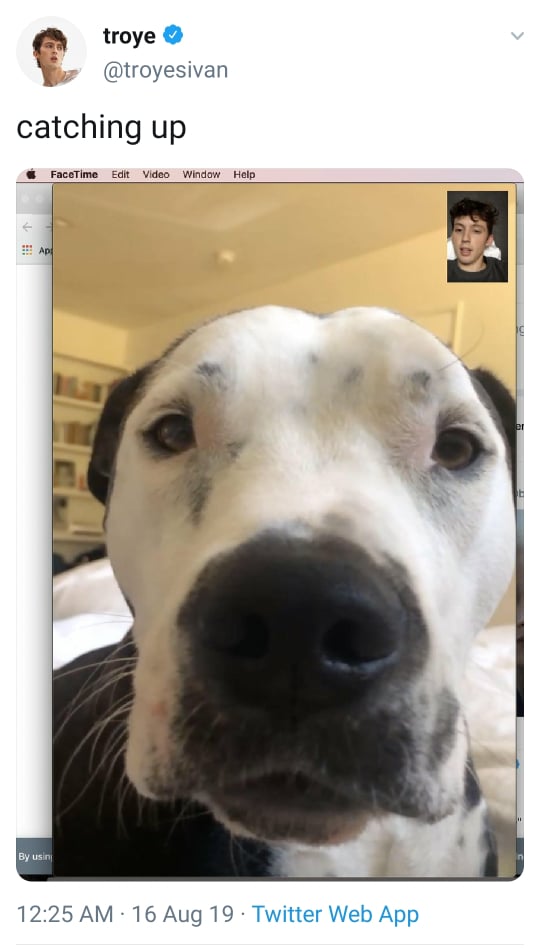 "Boy and dog."
"Disappointed good boy"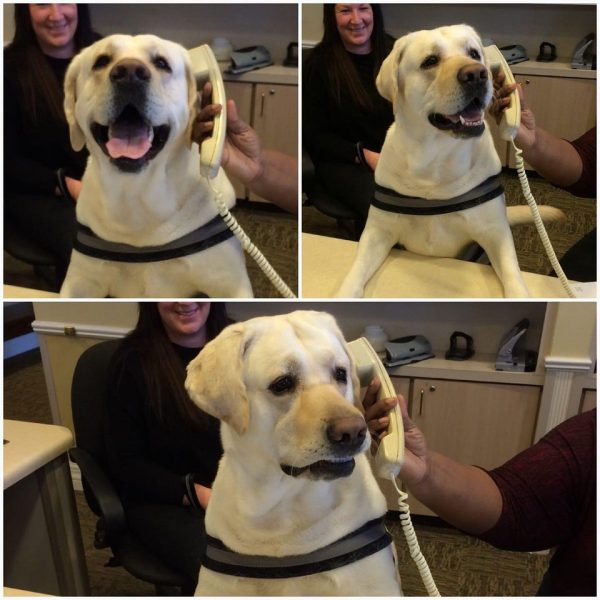 "I made these!!"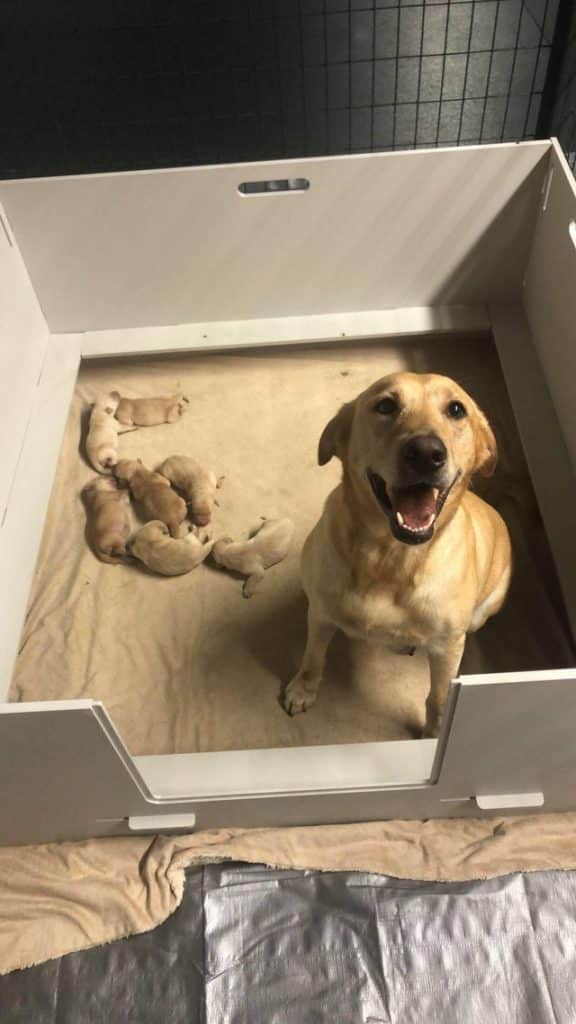 "One serving of hot dog"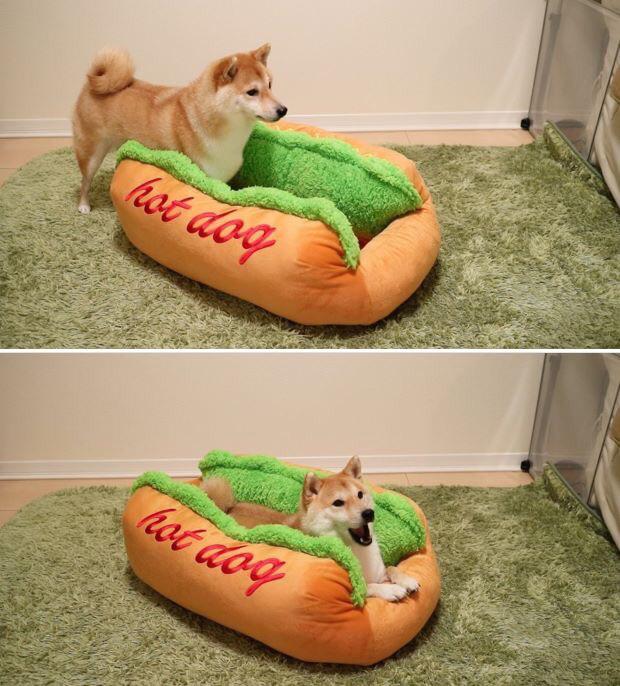 That boop worthy nose tho.