Do you think that being in the water is a great idea? Well, maybe your dog doesn't think the same. Now, you might argue that some dogs love to play with water. But we want to tell you about those poor souls who don't even like the touch of water. 
If you want to see how scared dogs are with water, you can just scroll down. 
"NO, NO, NO! Don't hit me water. I'm warning you."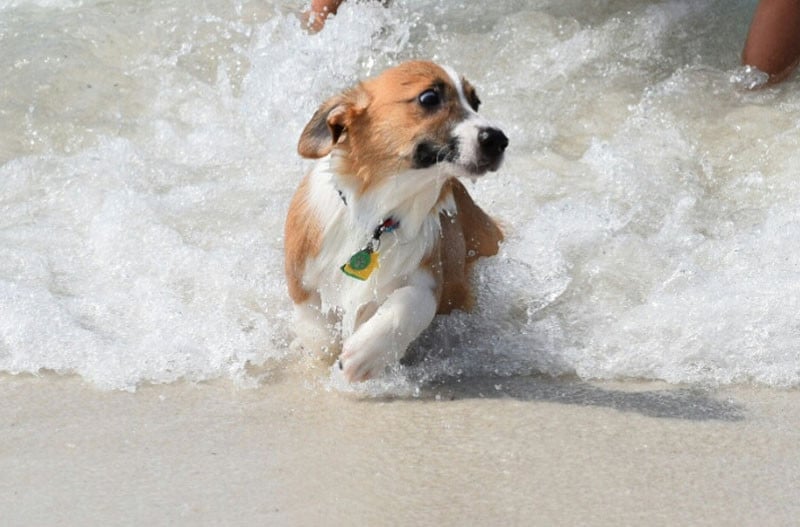 "Hooman, why must you do dis to me?!"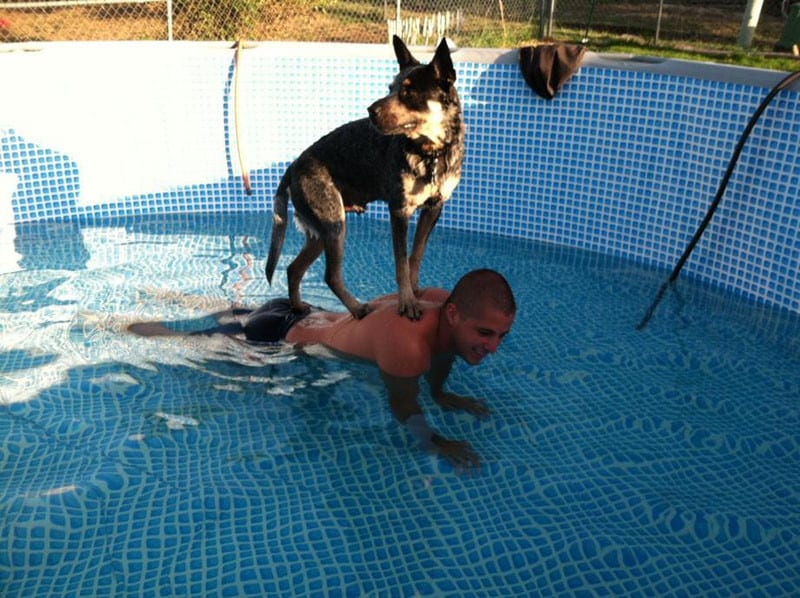 "Quick! Lift me up hooman! It's so wet in here."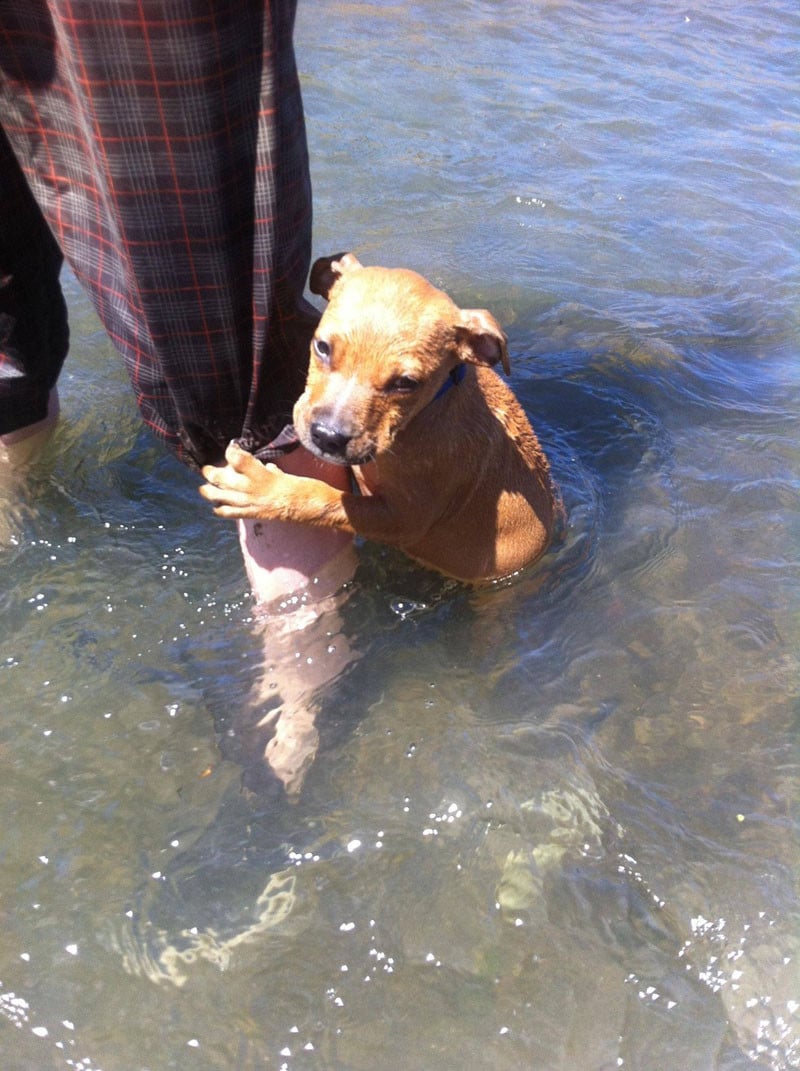 "It made me wet!! Why you did this to me hooman!? Why!? You shall pay for this!"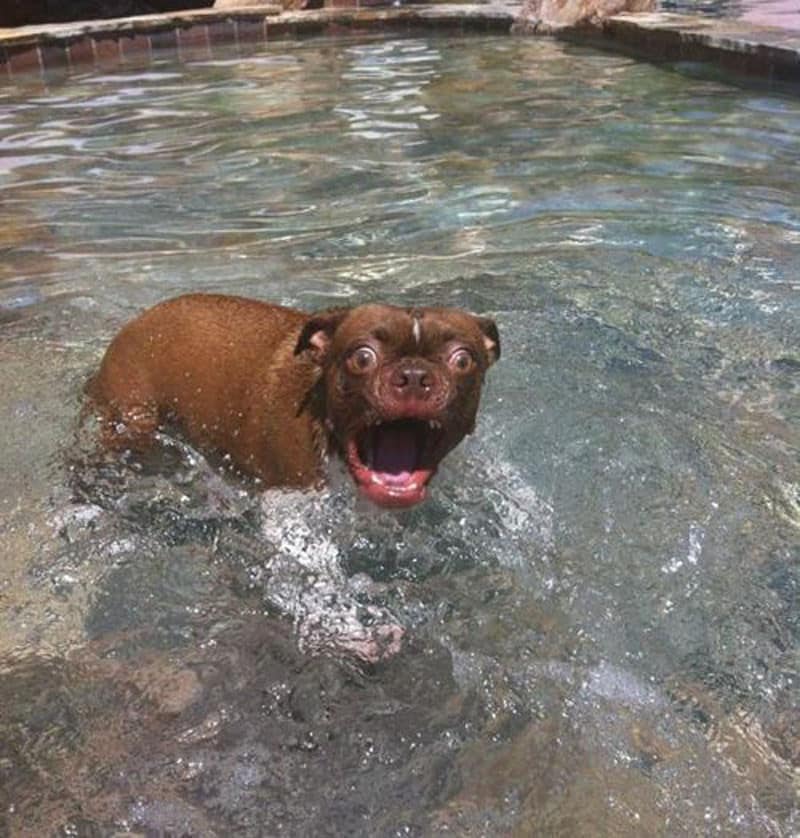 "OH MY GOD! Gotta get out! Gotta get out!"
"We're in water!?" The reaction of the middle dog tho.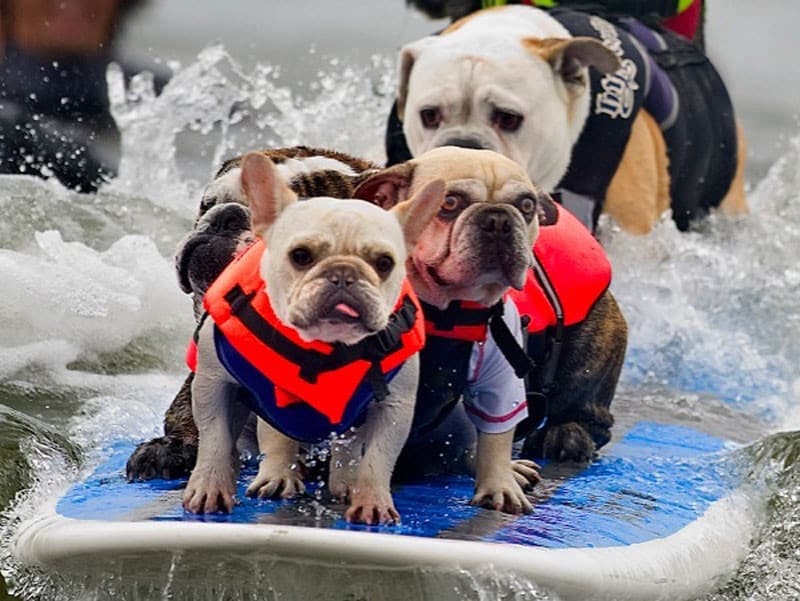 "I'm not scared. I'm just not quite the swimmer."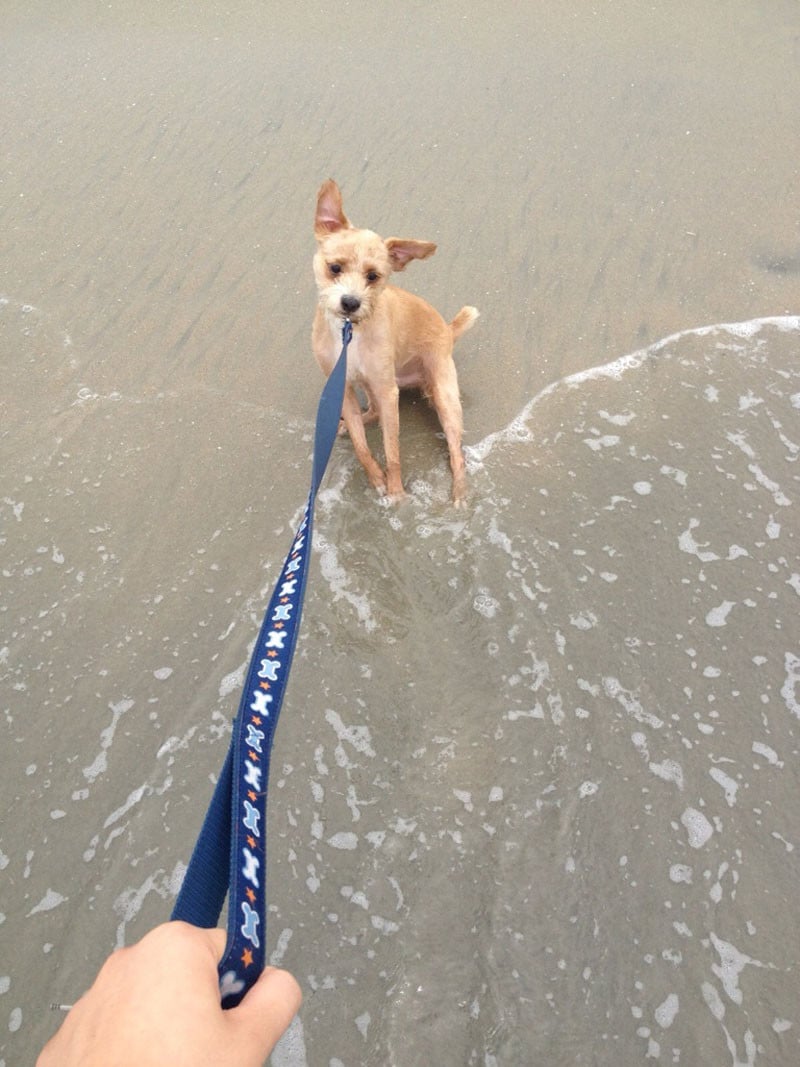 "No! Put me down crazy hooman! I don't do so well with the water."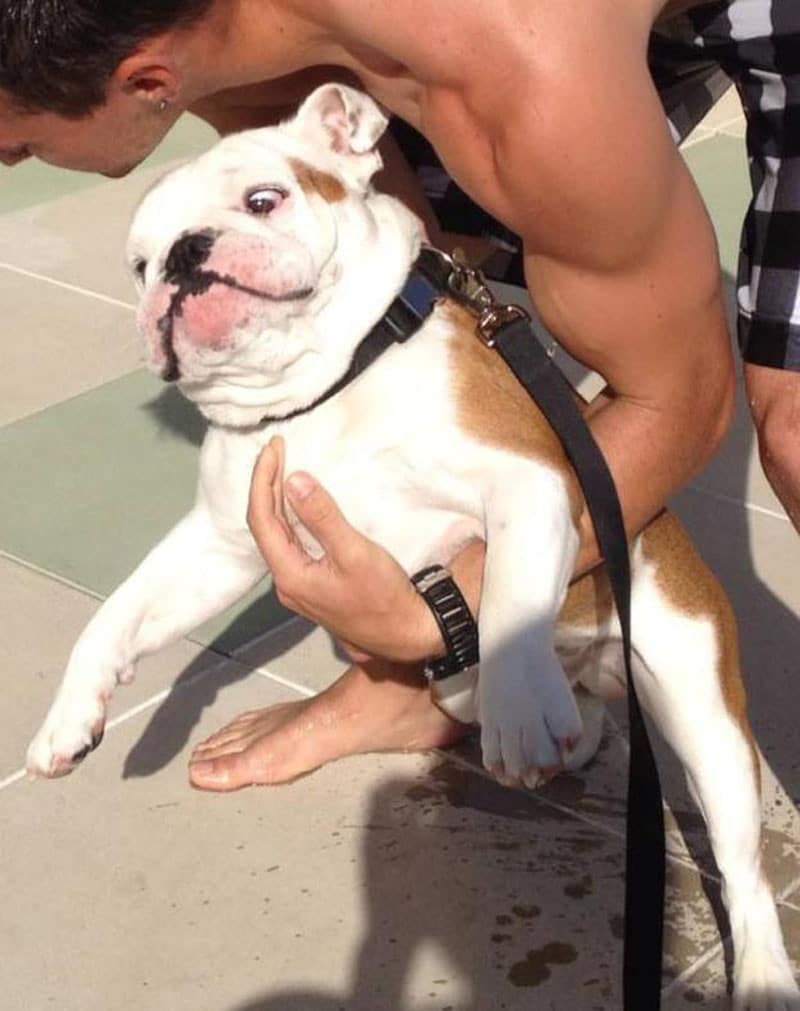 "Nope! Never going swimming ever again."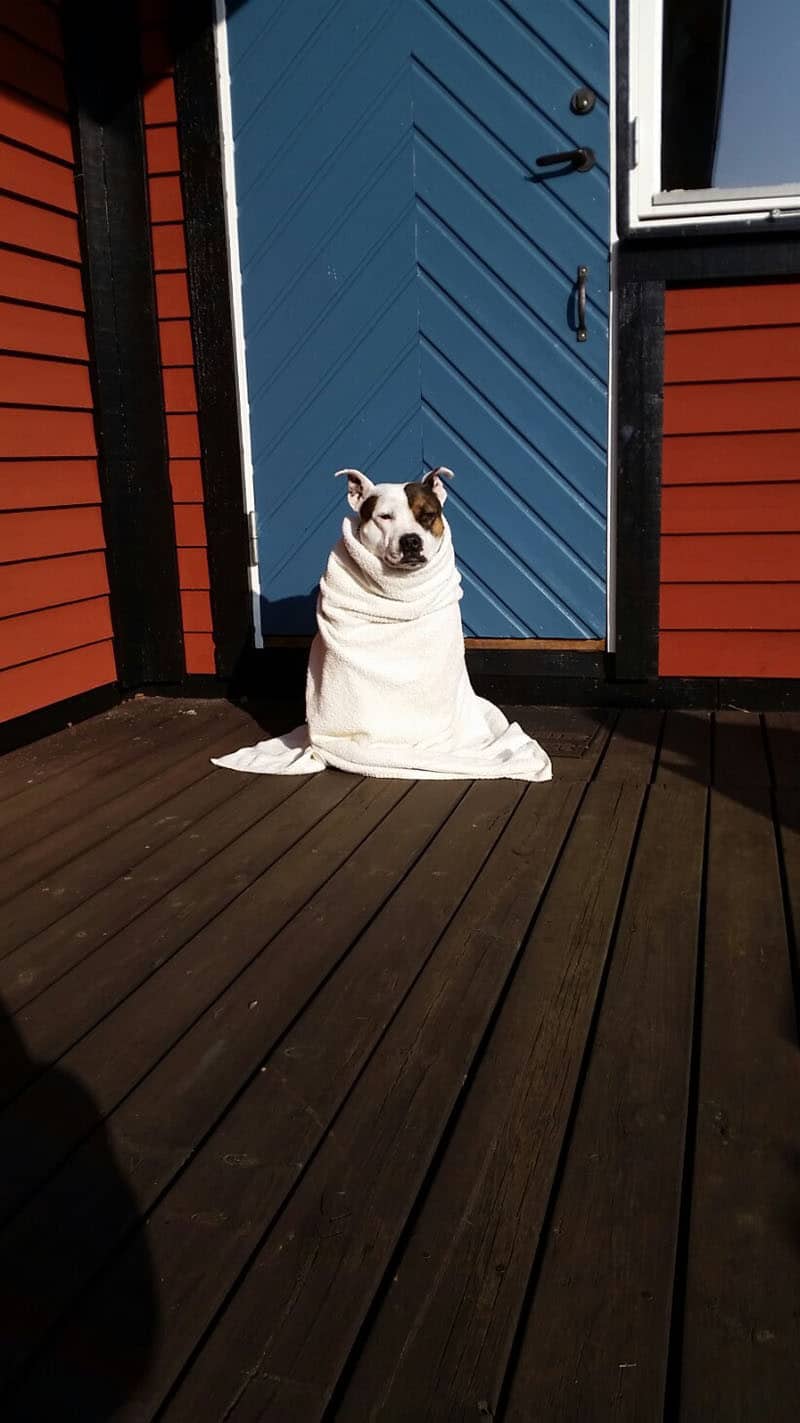 "Oh my! It's coming to get me."