Baby dogs are cute and touch are heart very deeply with their playful eyes. There are some dog breeds who possess charming looks, have a button nose and wavy hair that make them look like the cuddliest teddy bears ever.
There are more than 200 officially recognized pure dog breeds. Here we have compiled 10+ dog breeds who seem to have been made for cuddling! Have a look and I bet you can't stop petting them.
St. Bernard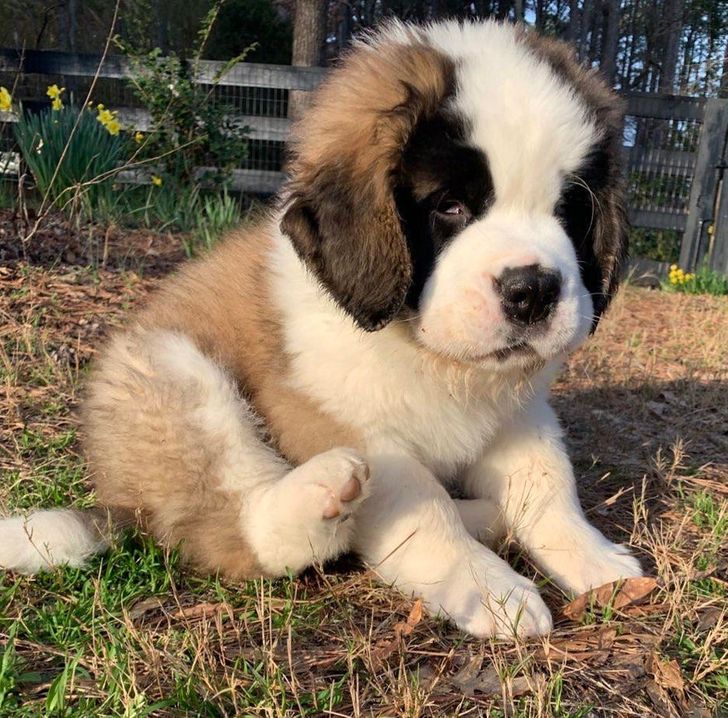 They are very intelligent and friendly. And although they can be very big, they're careful with children when trained.
Cavapoo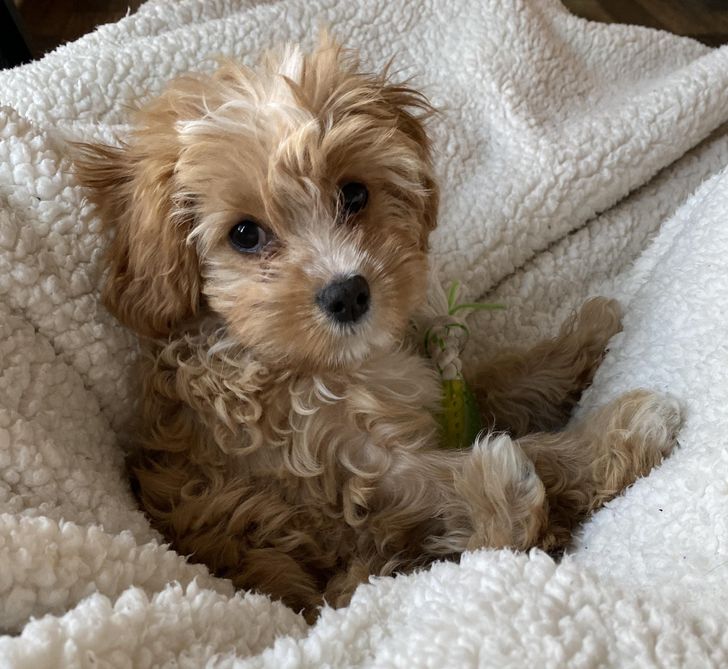 Shih Tzu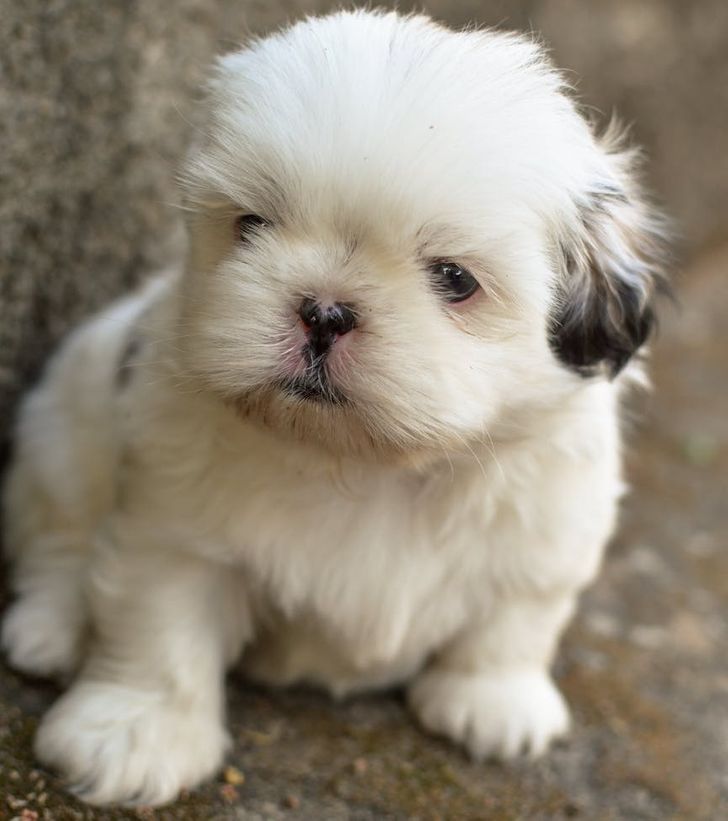 Shih Tzus are energetic and charming. They're also known for being great with children.
Samoyed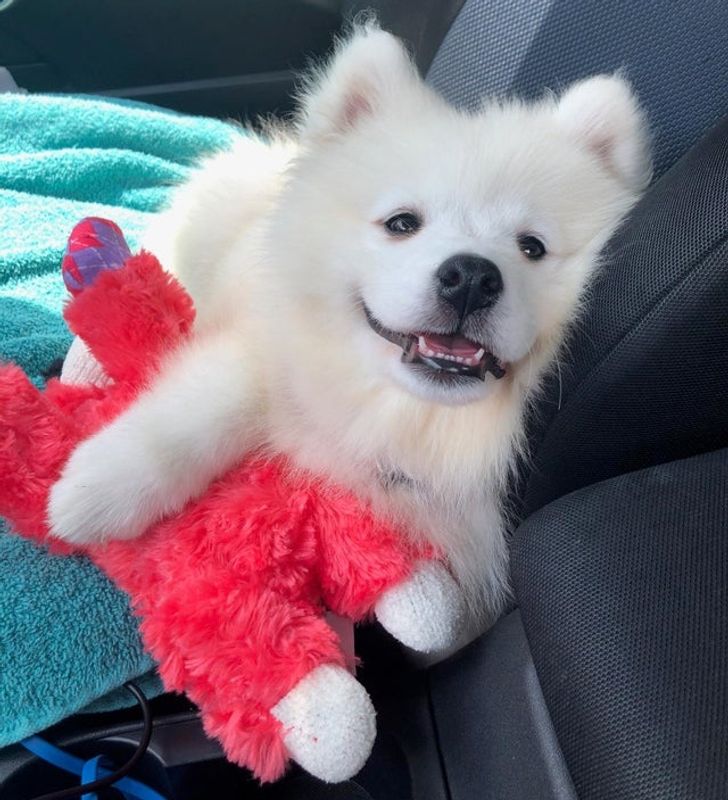 They are sily, so they like to be active.
Cockapoo
They are a cross between the Cocker Spaniel and the Poodle. They get on well with other dogs, children, and people they don't know.
Toller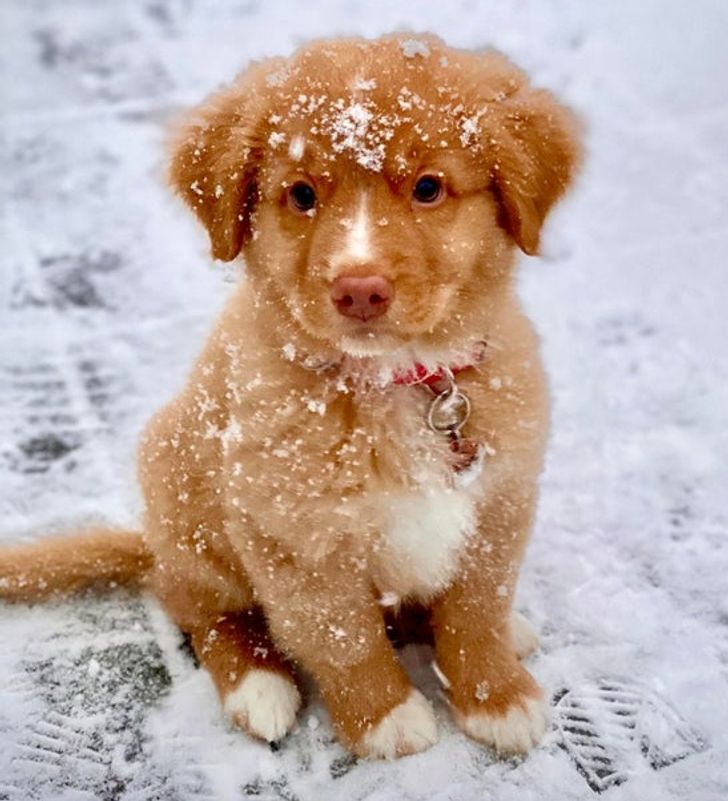 Finnish Lapphund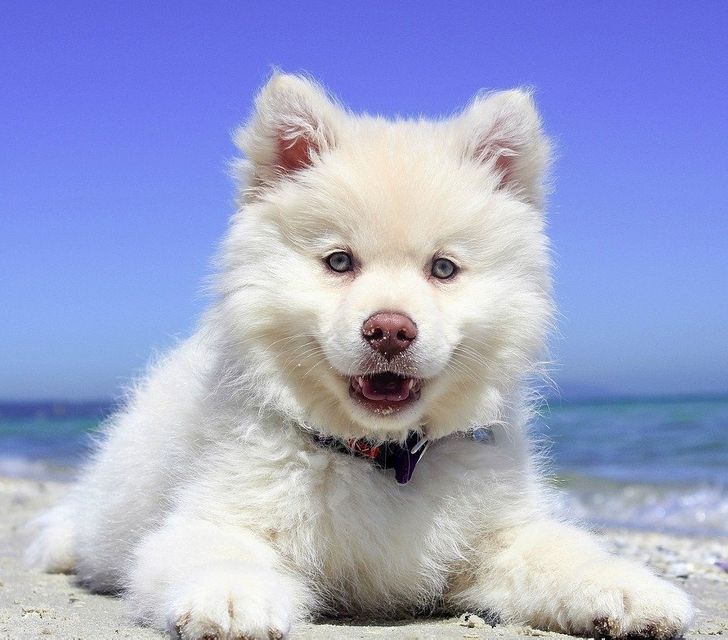 They are great companions and they really enjoy their owners' attention.
Bichon Frise
https://www.instagram.com/p/B-4TdT2h1fp/?utm_source=ig_web_copy_link
Pekingese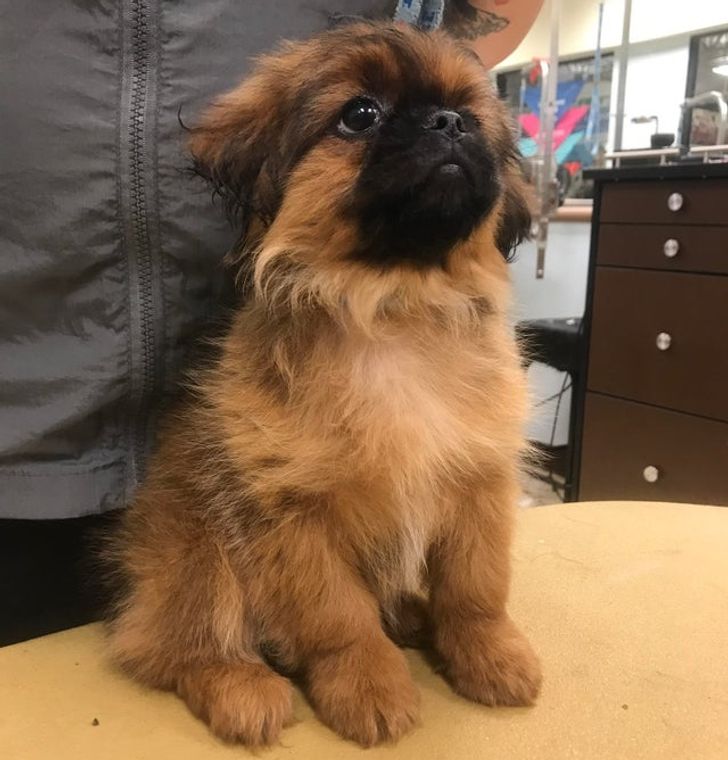 Dogs tend to have very tight bonds with their owners and they're incredibly loyal.
Caucasian Shepherd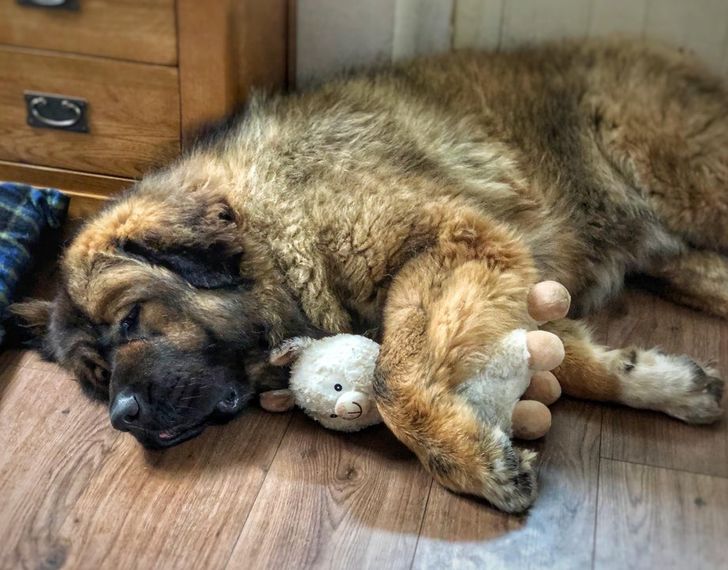 Though they're quite large and can reach up to 170 pounds in weight. They are also kind at heart.
Toy poodle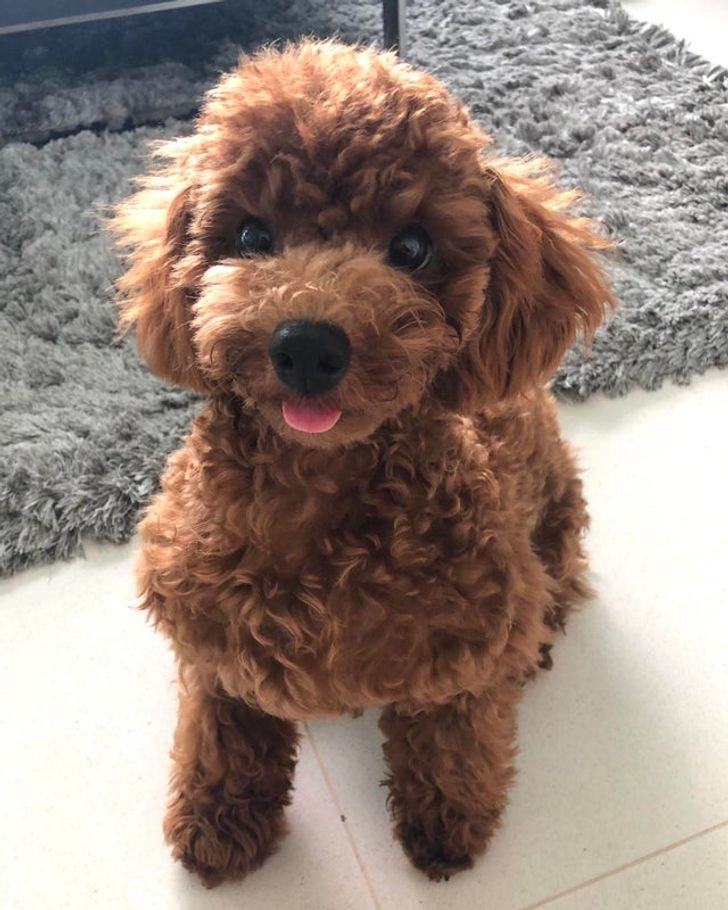 They want to feel like a member of the family and can even read their owners' body language.
Chow chow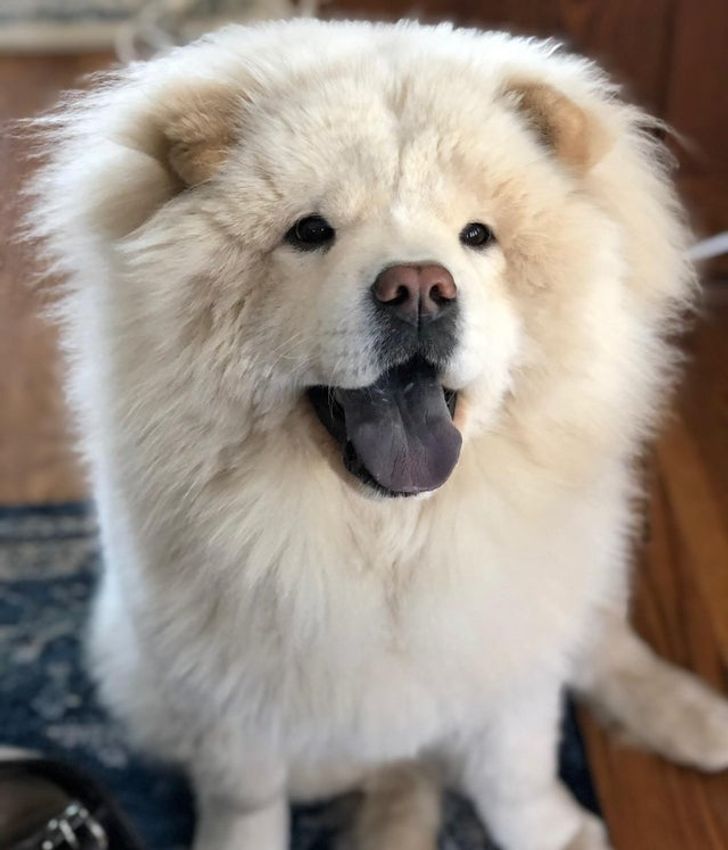 They aren't always nice to strangers but there's more than enough love in them for their family. Chow Chows are very clean and easy to housebreak.
Keeshond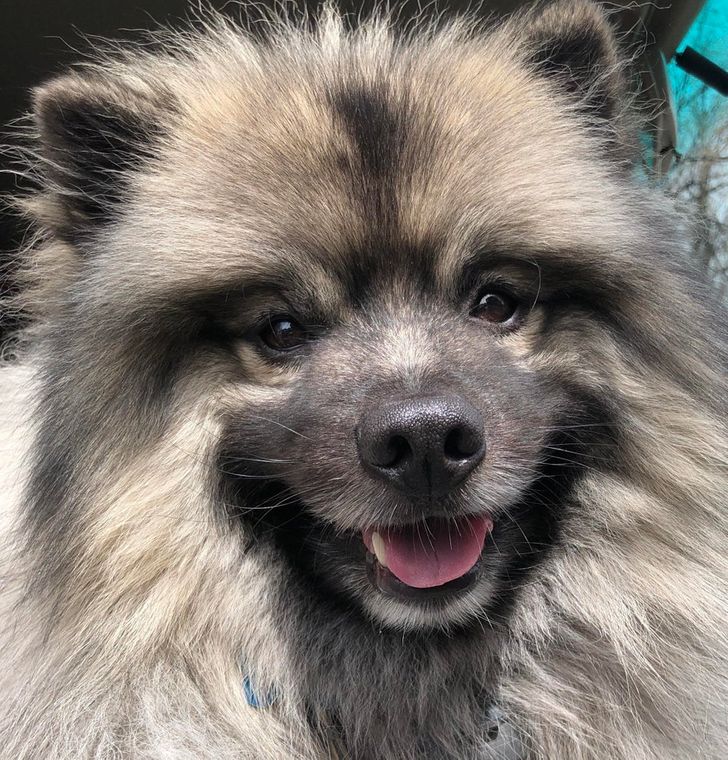 They are ready to share their happiness with strangers if their owners are friends with them.
Whatever might be the breed, age, or height of a dog they never fail to cheer up us.
Which breed do you like the most? What other dogs look like teddy bears? Do you have any photos of your companions that look just as fluffy and snuggly? We'd love to see them in the comments!