When you talk about matters of your heart, things are not as simple as it appears to be. In a relationship, there are makeups and breakups, highs and lows, tears and laughter and sometimes even intense scandals are a part of this journey.
That was the case with some of these celebrity couples. While they achieved their Happily ever afters, but that came with a price that had all ups and downs.
So, here we have a list of celebrity couples who went through all the struggles and came out as strong power couples. These couples are still together and fight all life problems as a team.
1. Ethan Hawke and Ryan Shawhughes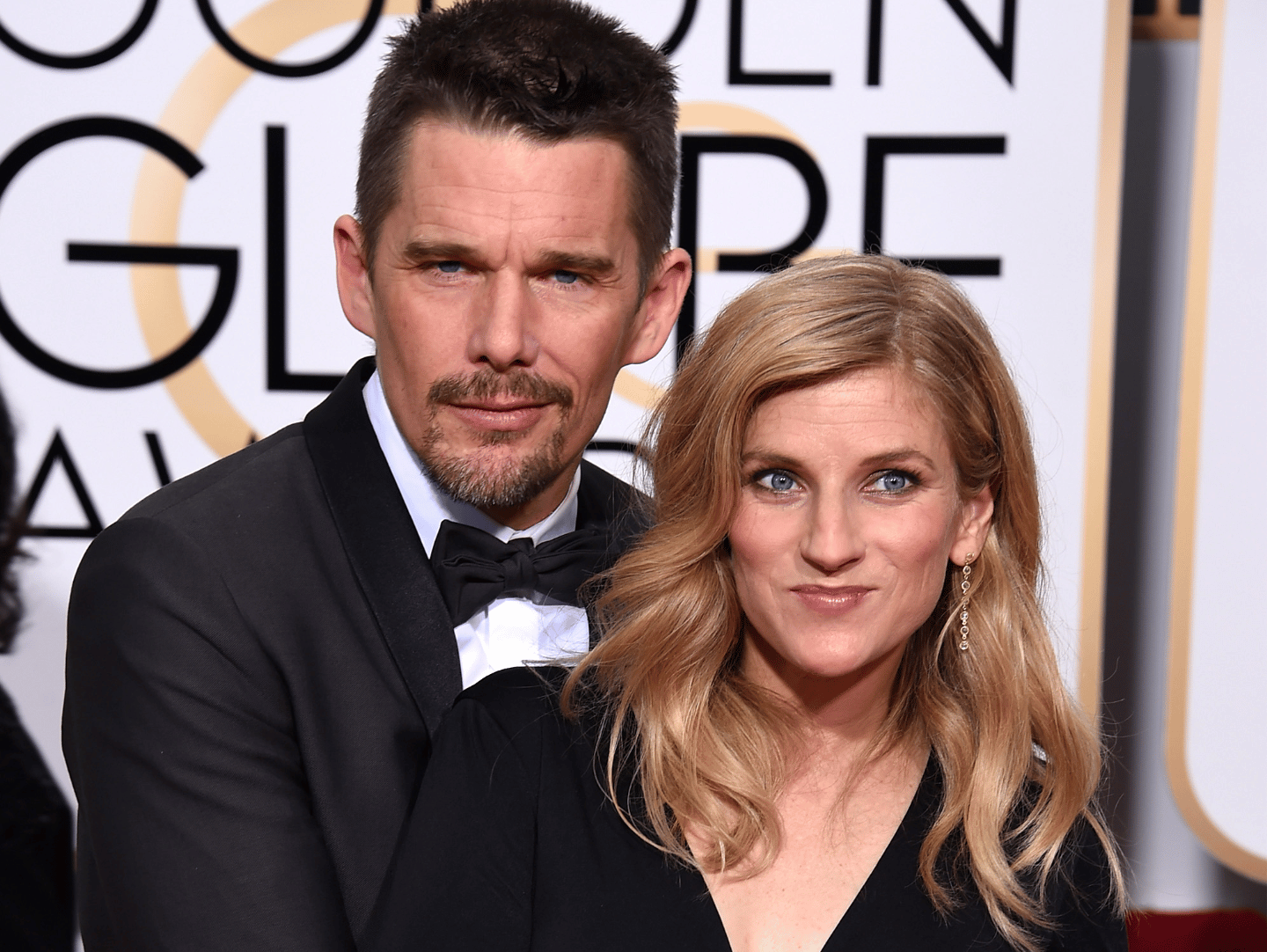 Ethan Hawke and Uma Thurman were regarded as Hollywood's "It" couples. But soon they were embroiled in scandal just like that.
It was in 2008 when reports came out that Hawke had an affair with the couple's many Ryan Shawhughes.
While Hawke never confirmed this, he did say in an interview that "sexual fidelity can't be the whole thing you hang your relationship on."
Hawke eventually did marry the estranged couple's nanny and the coupe have two beautiful children now.
2. LeAnn Rimes and Eddie Cibrian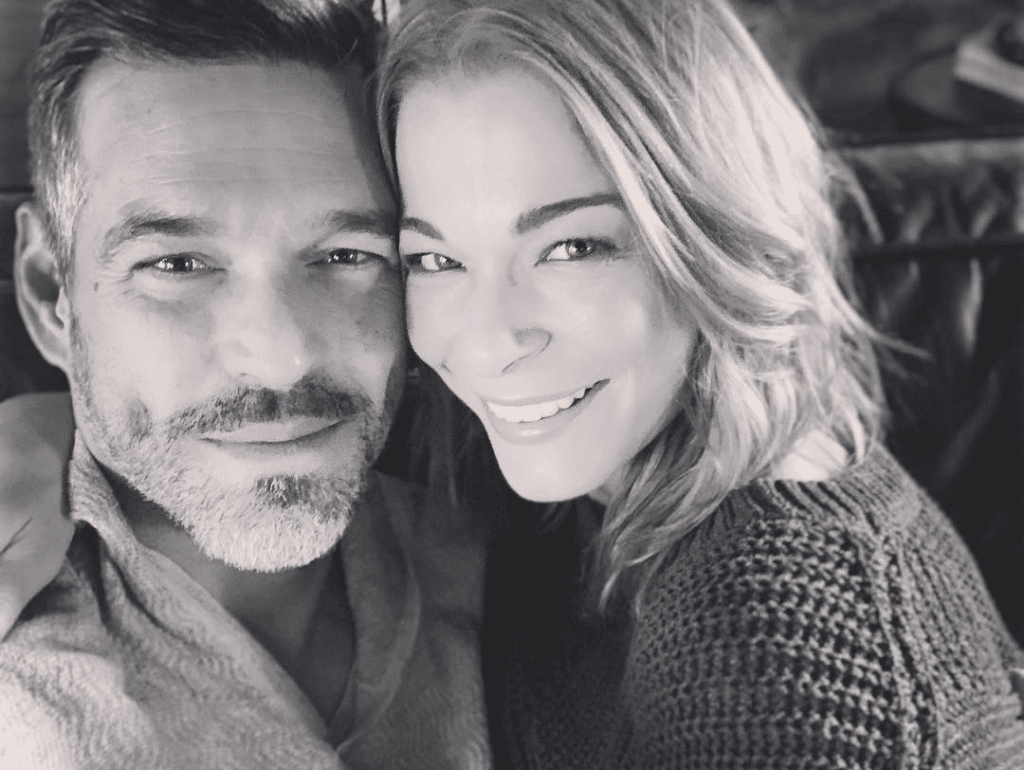 Their affair was one of the most publicized affairs of their generation. The two got involved when they were working on the Lifetime movie, Northern Lights in 2008.
back then, Eddie was involved with Beverly Hills star Brandi Glanville. And LeAnn was married to chef Dean Sheremet.
While Eddie and LeAnn are still together, the country singer does regret causing pain.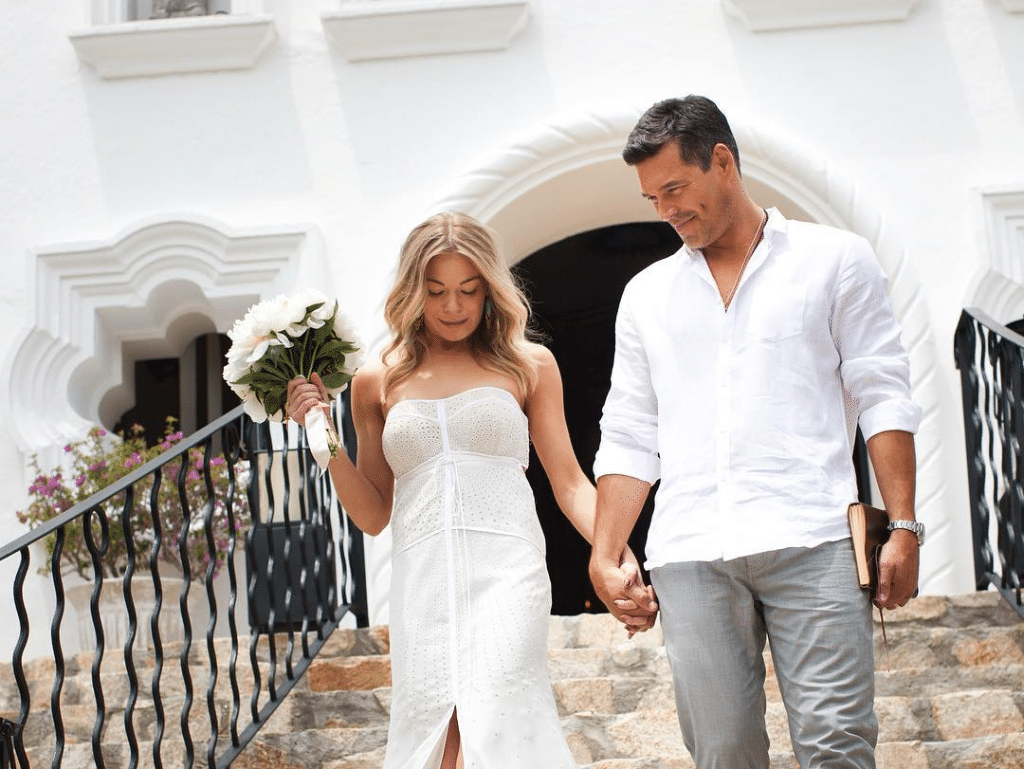 "I did one of the most selfish things that I possibly could do, in hurting someone else," she said in an interview.
"But I don't regret the outcome."
3. Jason Aldean and Brittany Kerr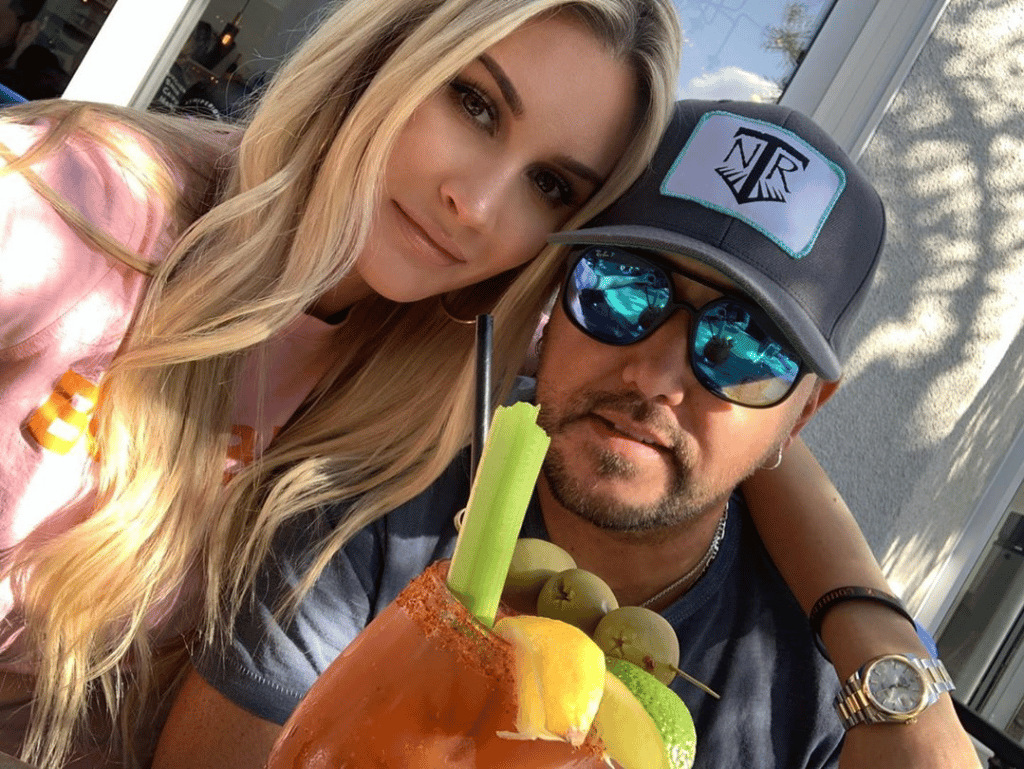 In 2012, Jason was photographed kissing the American Idol contestant. Who certainly was not his wife, Jessica Ussery.
Soon, the country singer apologized for his actions. "The truth is that I screwed up," he wrote on his Facebook page.
Although Jason apologized to his wife, the attempts to patch up his marriage didn't work.
The couple finalized their divorce in 2013 and soon after, Jason and Brittany started dating.
They have been married for six years now and have two children.
4. Jerry Seinfeld and Jessica Sklar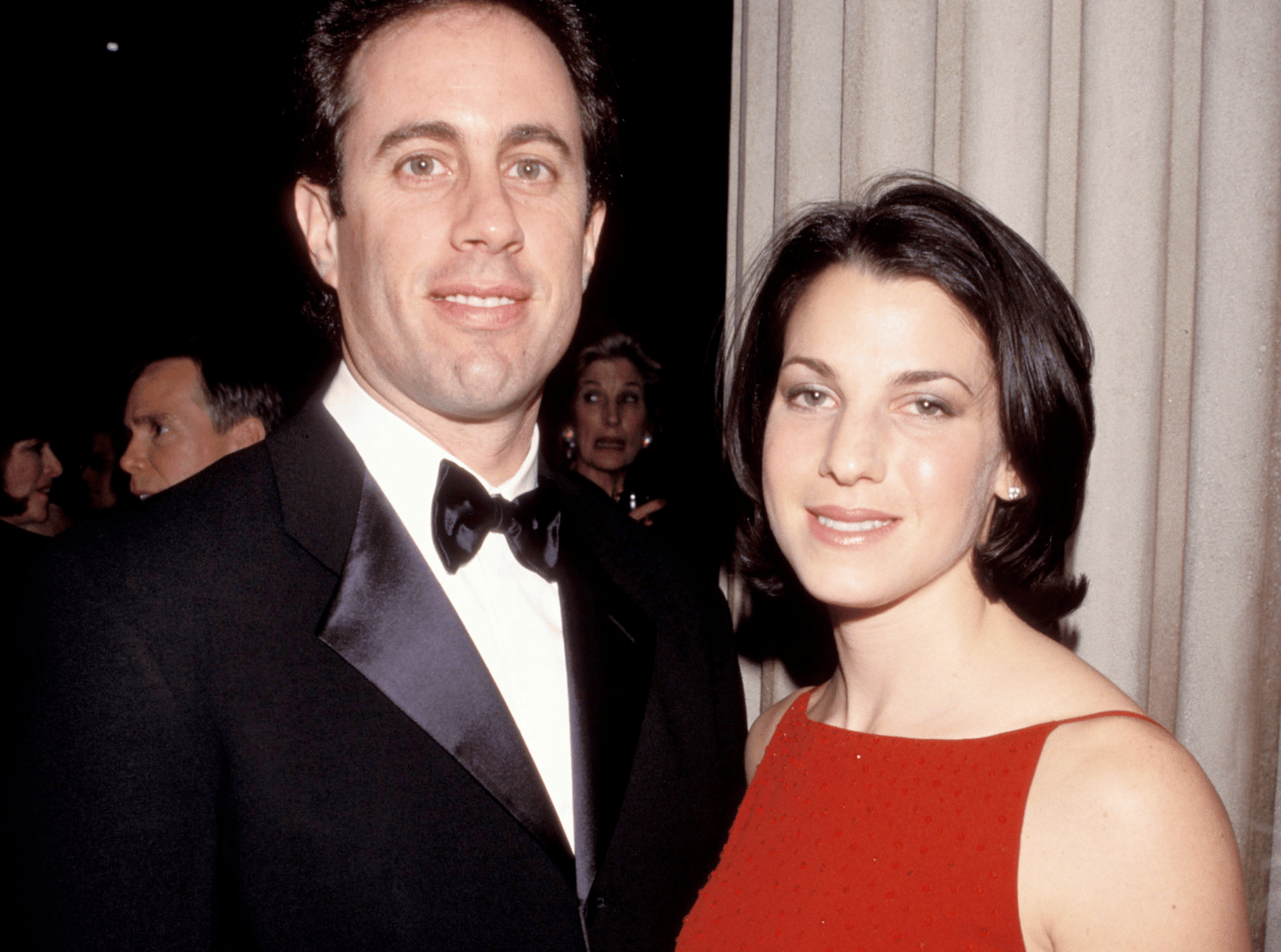 Sklar and Eric had barely returned home post their honeymoon when she met Herry, the Seinfeld actor at the gym.
She took no time to file a divorce with Eric and swiftly moved on with Jerry. The actress had to dead with lot of accusations for her actions.
5. Julia Roberts and Daniel Moder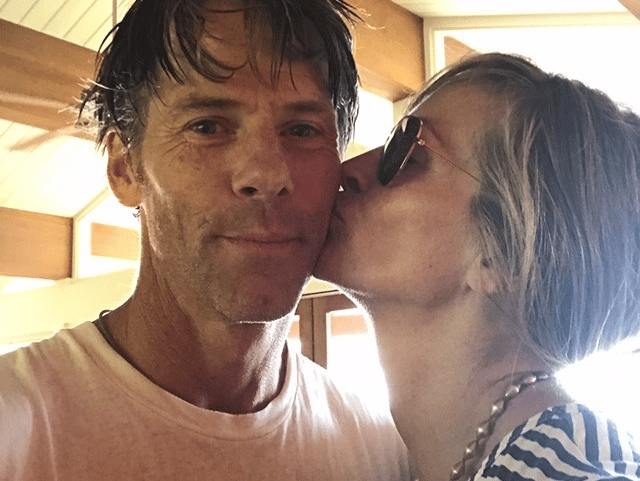 Juliana went from being America's most preferred star to an alleged homewrecker in no time when she got accused of breaking the beautiful marriage between Moder and his then-wife, Vera Steinberg.
Regardless of the big scandal, the couple is still very much in love and are going strong.
6. Kelsey Grammer and Kayte Walsh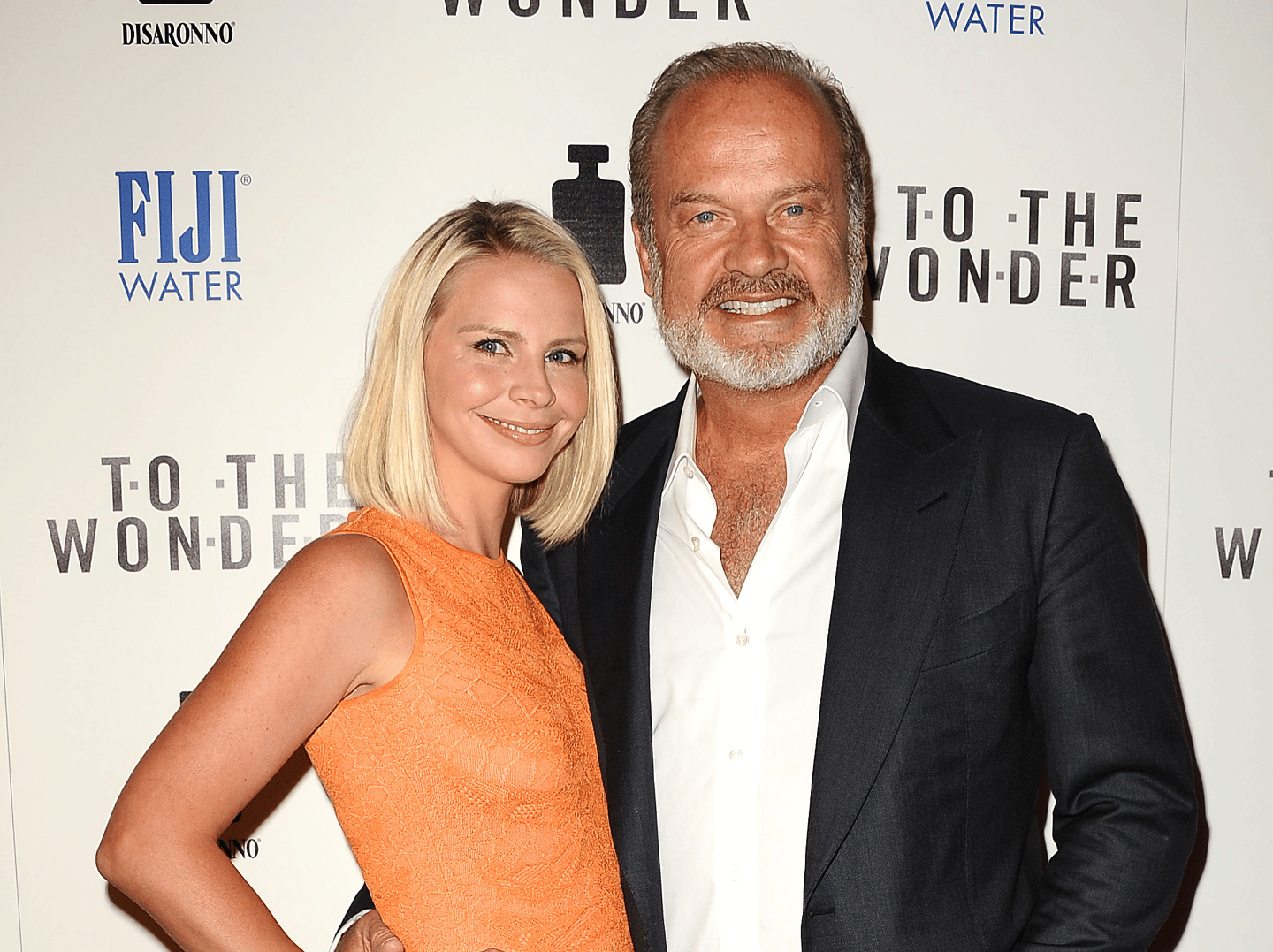 The Frasier actor was still a part of a lawful marriage with Camille Grammer when he first met and started dating Kayte Walsh.
All the action took place on the sets of The Real Housewives of Beverly Hills where Camille was a cast member.
In an interview with Oprah Winfrey, Walsh said that she's not proud of how she and Kelsey started out.
Camille wasn't happy with her life at that point, as she had mentioned it to Katie Couric on Good Morning America:
"My, my whole life was falling apart. My husband left me. He was having an affair with another woman in New York City," she said.
7. Prince Charles and Camilla Parker Bowles
View this post on Instagram
There was a lot of speculation surrounding this affair. But later in an interview, Charles finally admitted that he had cheated his late wife, Princess Diana.
In the interview, he mentioned Camilla his mistress and admitted that he only cheated "until it became clear that the marriage had irretrievably broken down."
8. Alicia Keys and Swizz Beatz
As a teenage kid, the singer was not too fond of Swizz. But that did change when the two eventually met again in 2008.
But there was a little problem, Beatz was allegedly not out of his marriage to his first wife, Mashonda Tifrere, at the time.
In a lengthy Twitter post, Tifrere accused Keys of "destroying a family."
https://imgb.srgcdn.com/Q0dVneUOfXlztnm7S4dm.mp4
"If you are reading this Alicia, let me start by saying, you know what you did. You know the role you played and you know how you contributed to the ending of my marriage."
9. Gisele Bündchen and Tom Brady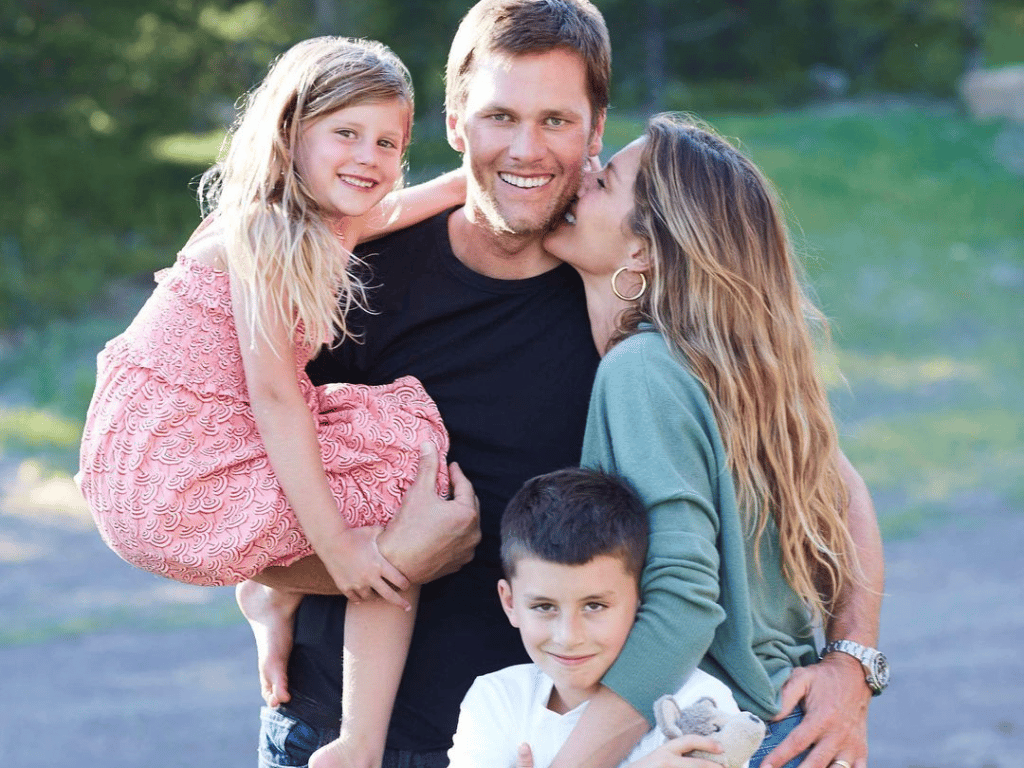 This photograph would have given you the feel, that they are an ideal couple, but their beginning was pretty challenging with lots of ups and downs.
When the couple started dating in 2006, it was barely two months into the relationship when Brady learnt that his ex, Bridget Moynahan, who he dated right before was expecting a child.
Since the timeline of everything was so close, it was reported that Brady left Moynahan for Gisele.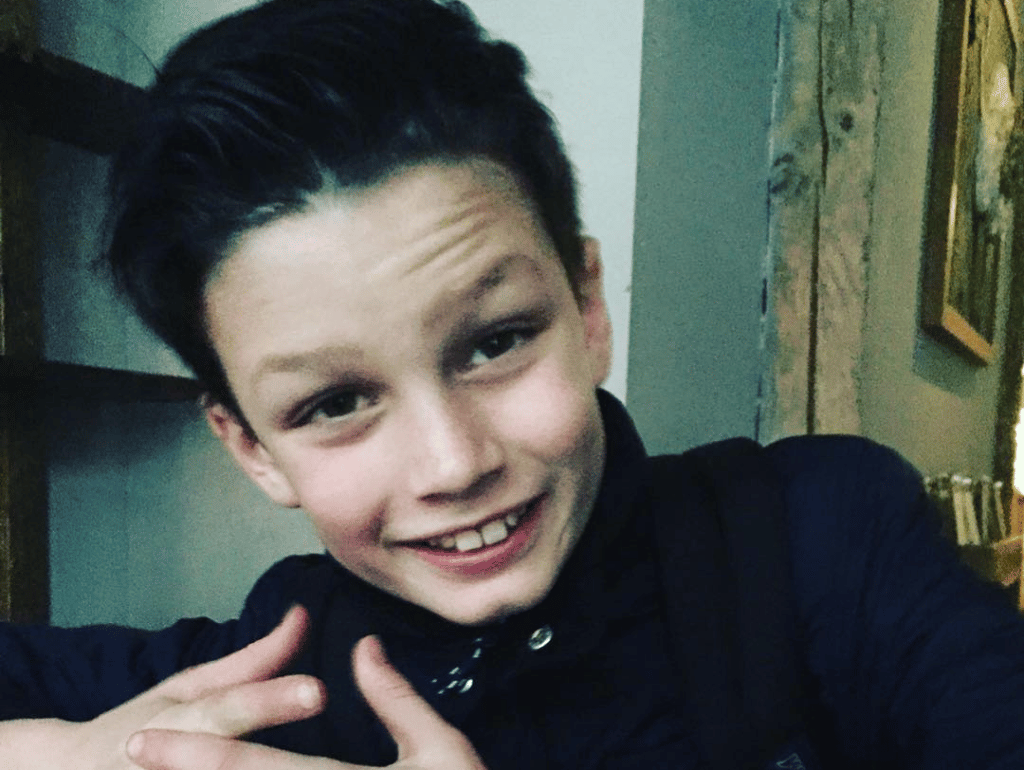 Regardless, of the scandal, it looks like all be water under the bridge now.
Gisele and Tom have been together for over a decade and have two children together, and Tom is a great co-parent with Bridget.
10. Woody Allen and Soon-Yi Previn
You'll take time to process this, but yeah, let's unpack it.
Woodly Allen's ex-wife adopted a daughter, and she is none other than Soon-Yi. Mia Farrow found naked pictures of Soon-Yi in Allen's apartment, and soon their marriage came to an end. The couple has been dating for nearly 12 years now.
Soon-Yi spoke candidly about the affair to *Vulture*.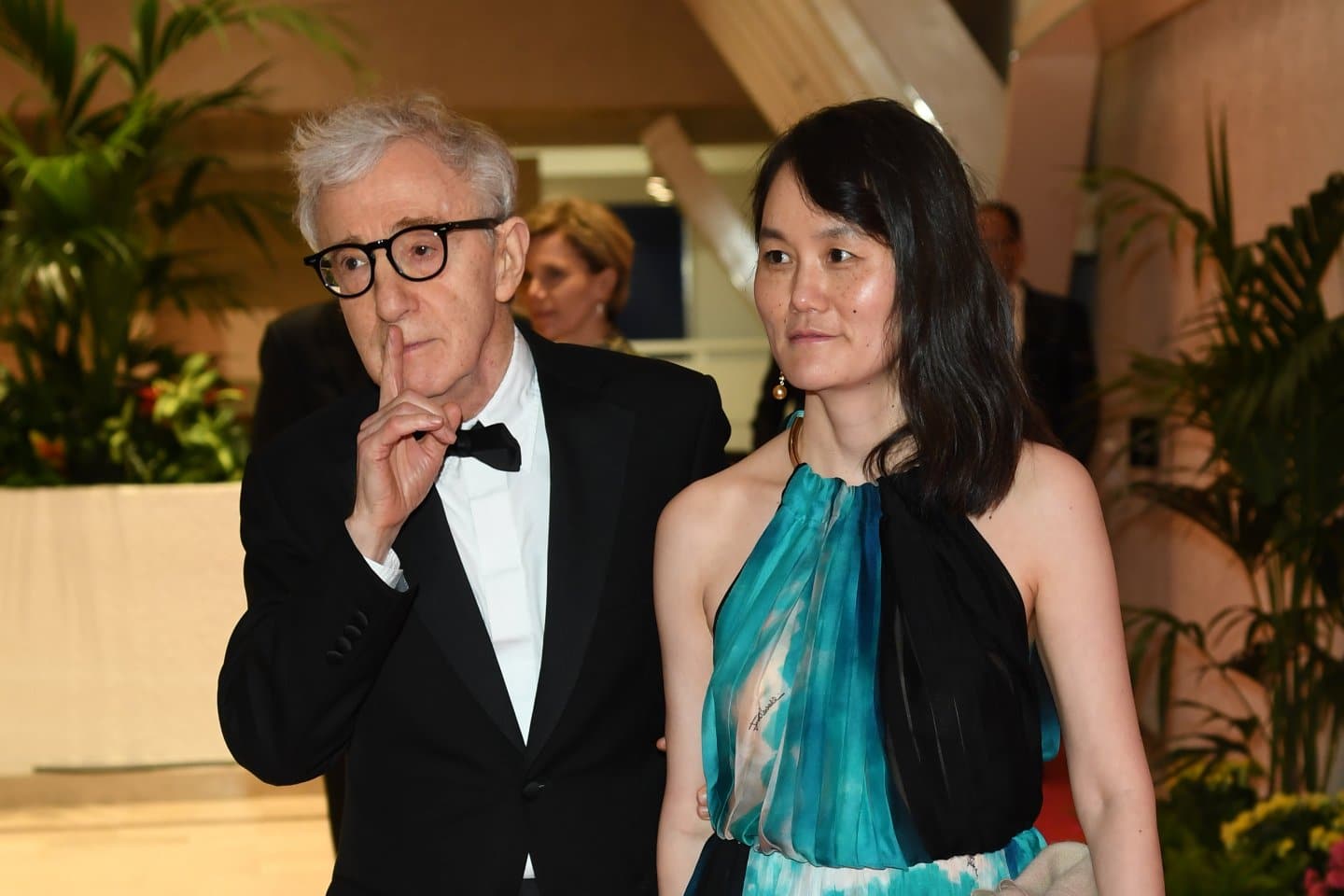 "I wasn't the one who went after Woody — where would I get the nerve? He pursued me. That's why the relationship has worked: I felt valued. It's quite flattering for me. He's usually a meek person, and he took a big leap."
11. Gabrielle Union and Dwayne Wade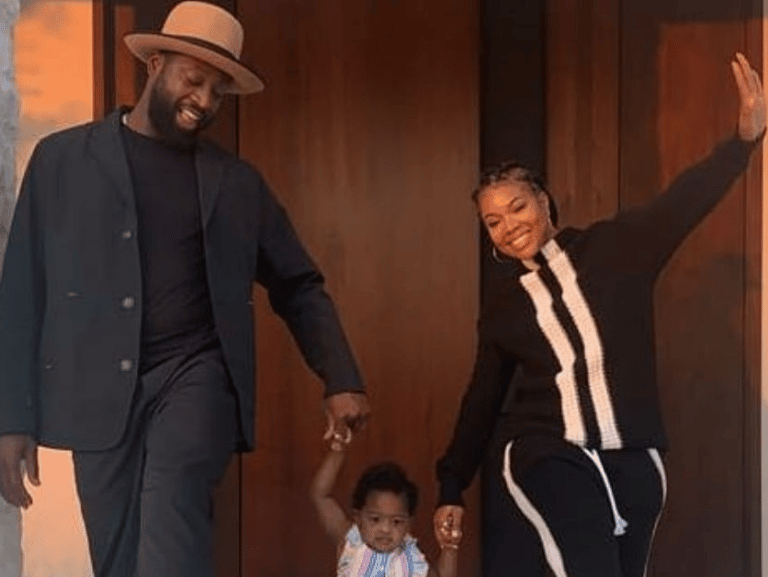 The NBA player got involved with the actress from Bring It On, it was alleged that he wasn't out of his marriage with his ex-wife Shiohvaughn.
She was aggressive and filed a lawsuit against Union for ruining her marriage. There was a full episode of drama followed by the incident which even included Wade getting another woman pregnant, the couple is very much together, and is going strong.
12. Tori Spelling and Dean McDermott
Their beginning is pretty similar to that of LeAnn Rimes and Eddie Cibrian. They both first met and got involved on the set of a Lifetime movie, and were married to two different people at that time.
In an interview, she even revealed that she and Dean had sex the night they met.
When Dean eventually cheated, she saw this as karma.
"Dean and I met when we were both married to other people, so now that this has happened to me, I know a lot of people are like, 'Well, karma's a [expletive],'" she admitted.
13. Paul Newman and Joanne Woodward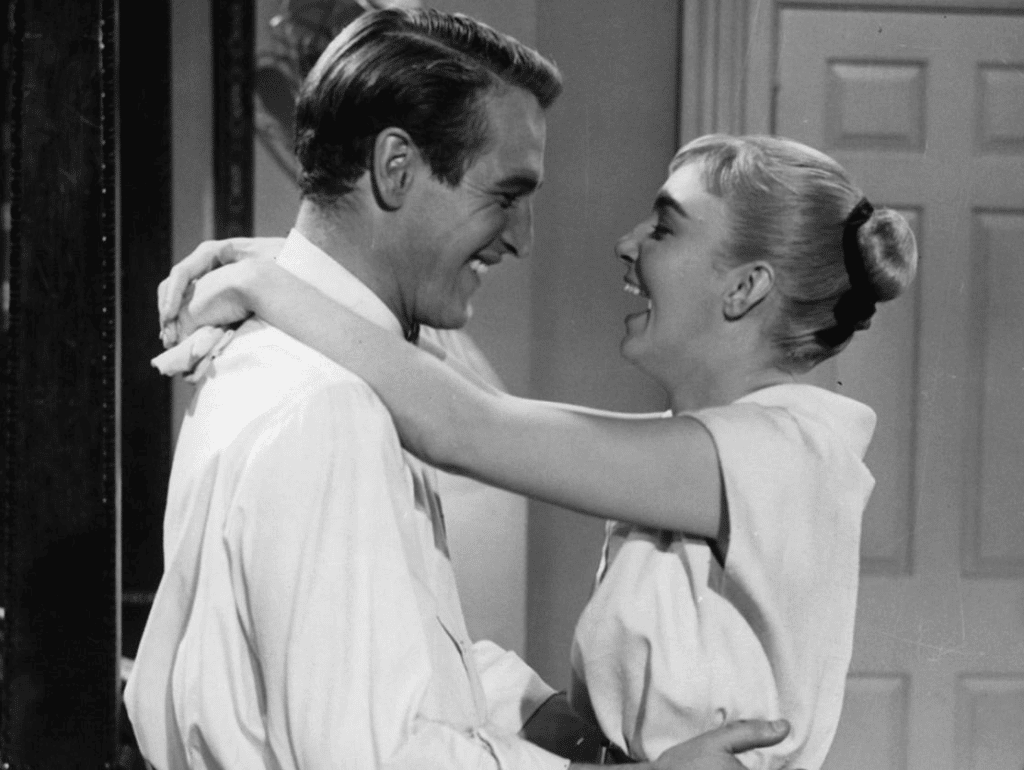 Paul and Joanne first met in 1953, at that time Paul was still married to Jackie Witte. They reconnected on the sets of The Long, Hot Summer and instantly began their affair.
the couple got married soon after Paul's divorce. They were married for half a century, until Paul's death.
14. Johnny Cash and June Carter
Walk the Line is a movie that gives you details on the relationship between Johnny Cash and June Carter. The two stars began touring together for the film when Johnny fell in love — while he was married to another woman.
They were together till the very end, until June's death.
15. Bruce Springsteen and Patti Scialfa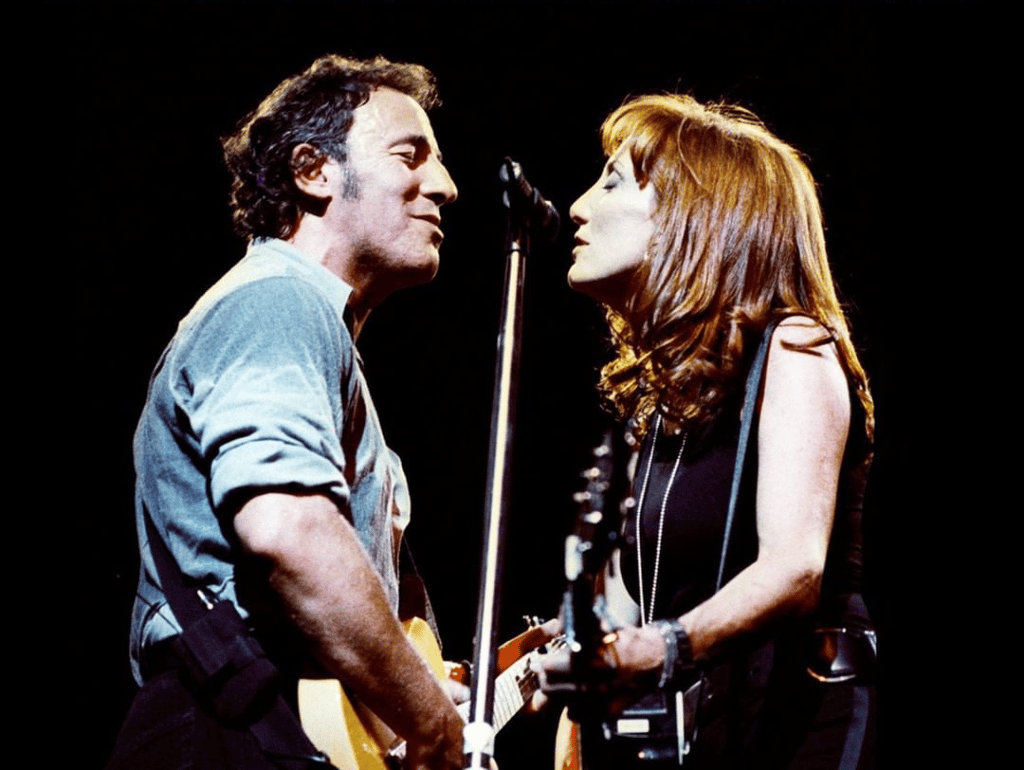 Patti was a member of Bruce's E Street Band. In the late '80s, they were touring in Paris when the rumors began of their affair after they set the stage on fire with their sizzling chemistry.
Bruce shortly divorced his wife, and he and Patti were wed in 1991.
16. Machine Gun Kelly and Megan Fox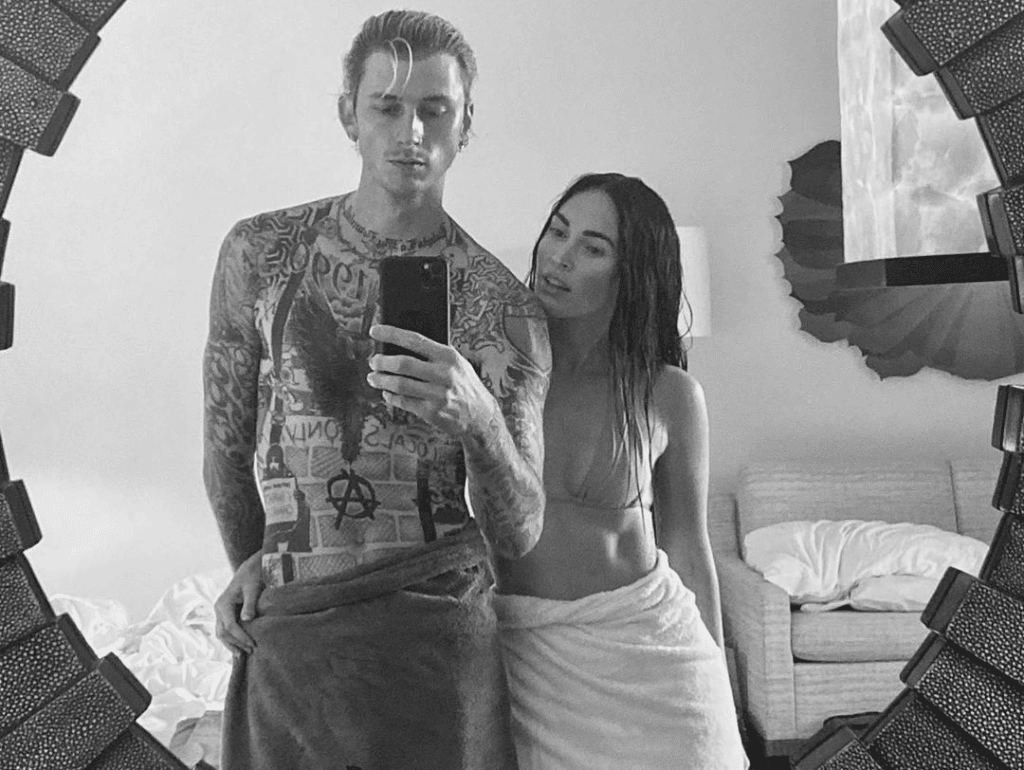 The couple had been eager to show off their intense love and relationship status to the world. But before Megan and Machine Gun could make it official, Megan wanted to end her then relationship with ex-beau Brian Austin Green.
Brian didn't take things very well, and quickly let his feelings be known via his Instagram.
View this post on Instagram
He started things off with this not-so-subtle post of a butterfly sitting on a flower. While the language is cryptic, it's clear that he's talking about Megan.
To top it all off, Brian then posted a collage of his children with the identical caption from Megan's pic with MGK.
View this post on Instagram
Brian was eliciting serious stalker tendencies with this one.
17. Kim Kardashian and Kanye West
Kim Kardashian was accused of cheating by her ex-husband, Kris Humphries. They were married for only seventy-two day before they decided to call it quits.
Kanye and Kim have kept silent on the issue that surrounded their relationship, but Kris made sure to let his feeling be known.
He said in an interview that he felt betrayed by Kim's entire family.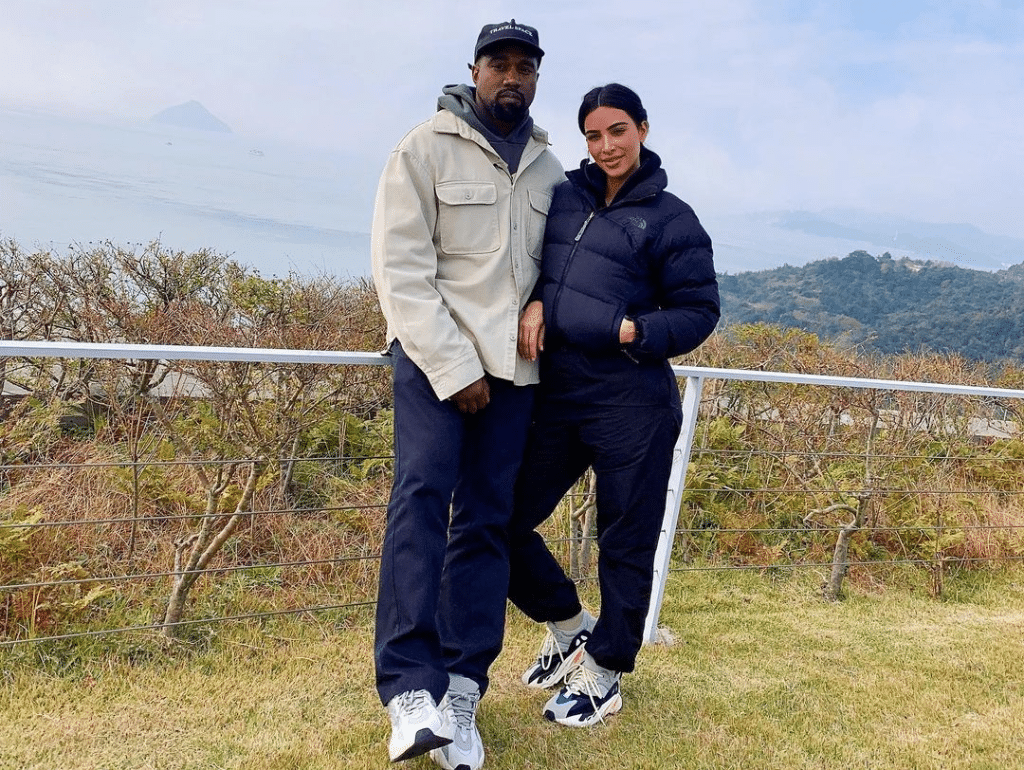 Kris showed how upset he was after listening to Kanye's song 'Theraflue' where he kinda explains in very specific detail how he fell in love with Kim Kardashian.