Even the rich and famous are still at risk of being the black sheep of the family. Celebrity status won't save anyone from that. The truth is, celebrities are just like the rest of us. Just like most of us, many celebrities have intrusive mothers, drunk uncles, or crazy aunts. They aren't exempt from drama over Thanksgiving dinner, and they fare much better when they don't try to hide this fact.
Being related to someone is no guarantee that you'll be close.
With that being said, there is certainly no love lost between these 10+ celebs who want nothing to do with their parents.
1. Ariel Winter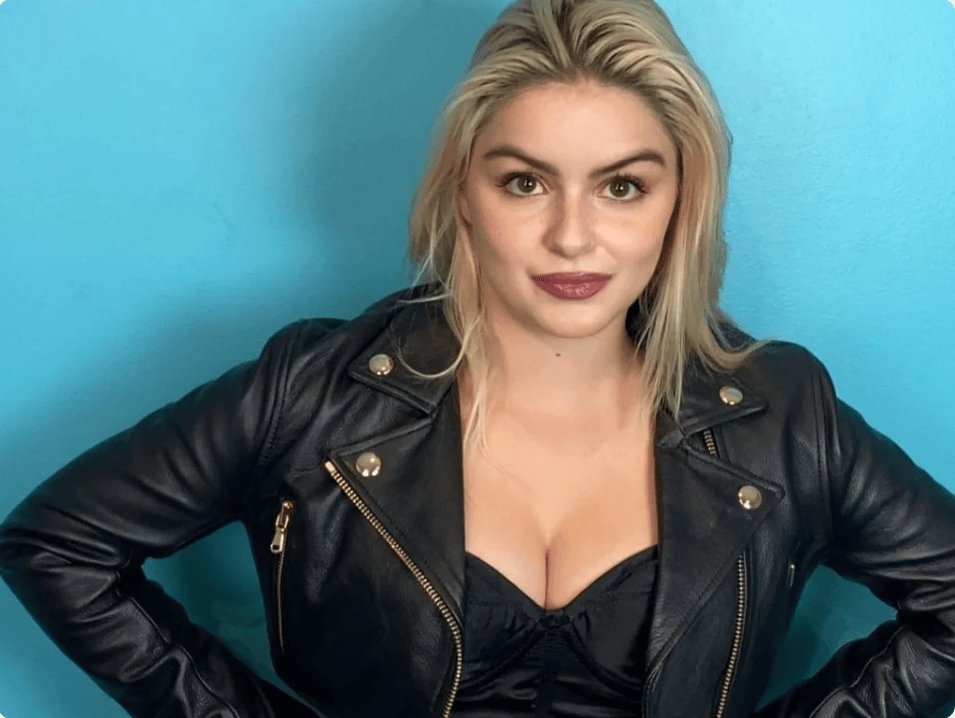 "The Modern Family actress didn't have quite a great family life growing up.
She was emancipated from her mother in May 2015 due to allegations that her mother, Chrisoula Workman, emotionally and physically abused her."
This led her 37-year-old sister, Shanelle Gray, to become her guardian when she was 14.
"Nobody controls you anymore," Winter said on The Ellen DeGeneres Show about being legally emancipated.
"You handle your own business affairs, your own living arrangements, your own money. Everything is sort of in your own hands."
2. Jennifer Aniston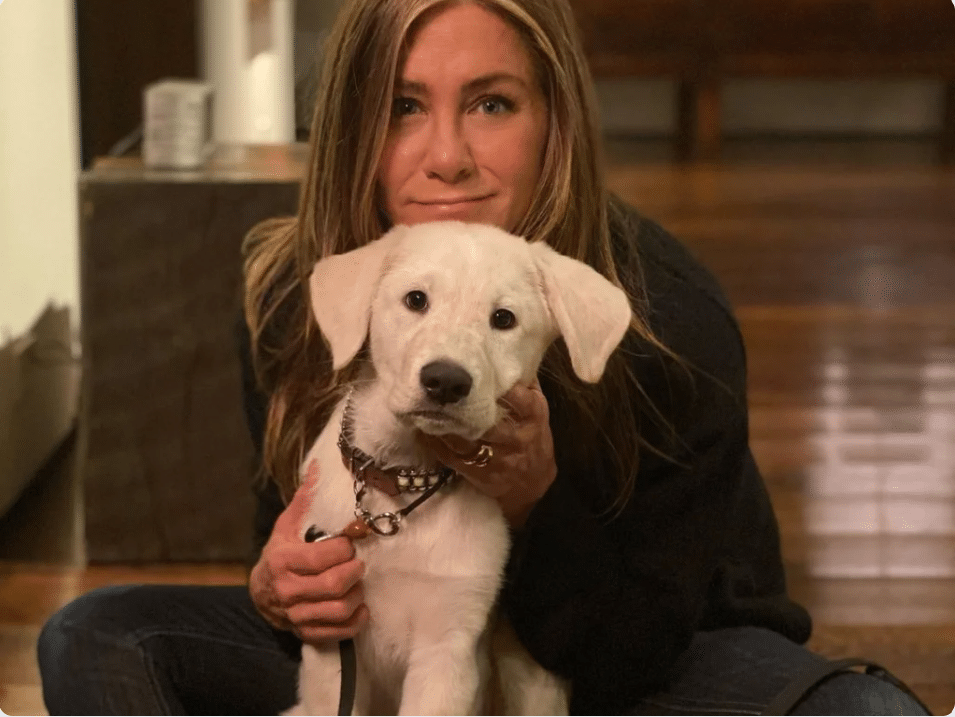 "While the actress is super close to her famous father, John Aniston, the same couldn't be said for her mother, Nancy Dow."
"Not that it was horrible and unpleasant, but it had its challenges," Aniston told Elle about growing up with her mom.
3. Jena Malone
"You may remember Jena from some of your favorite movies growing up, including Stepmom and Donnie Darko. But with this fame came family problems."
"It came to a certain point that money and family didn't mix," Malone told People.
4. Macaulay Culkin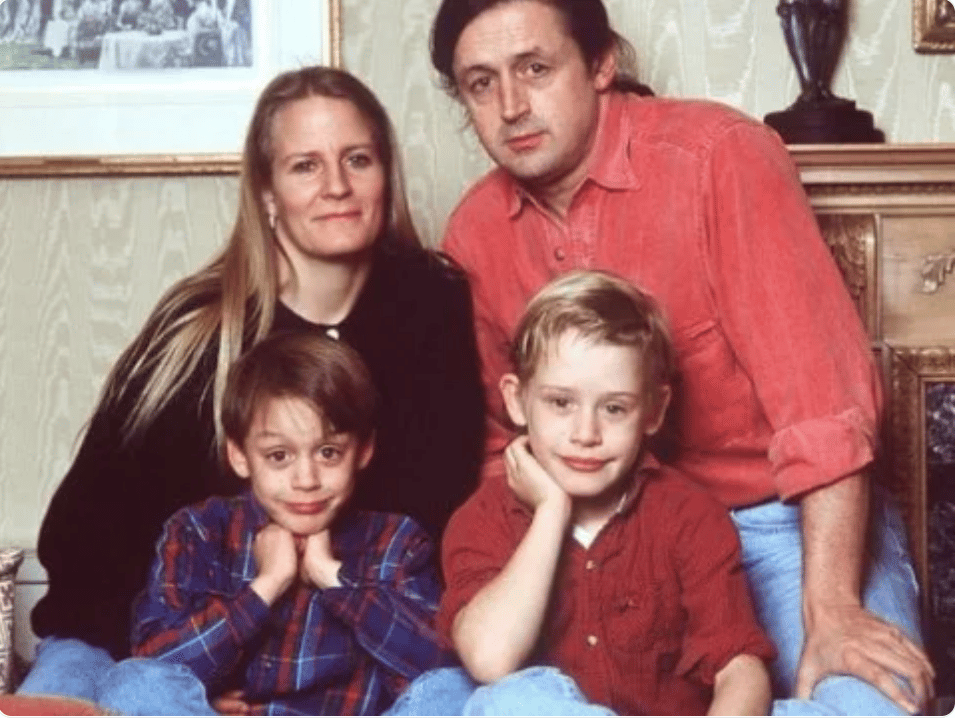 "Since the actor found early success in Hollywood with the Home Alone franchise, he never really got to be a kid.
In addition to this, he alleged that he suffered physical and mental abuse from his father growing up."
When his parents split up after he did *Richie Rich*, he was able to quit acting and even emancipate himself from them.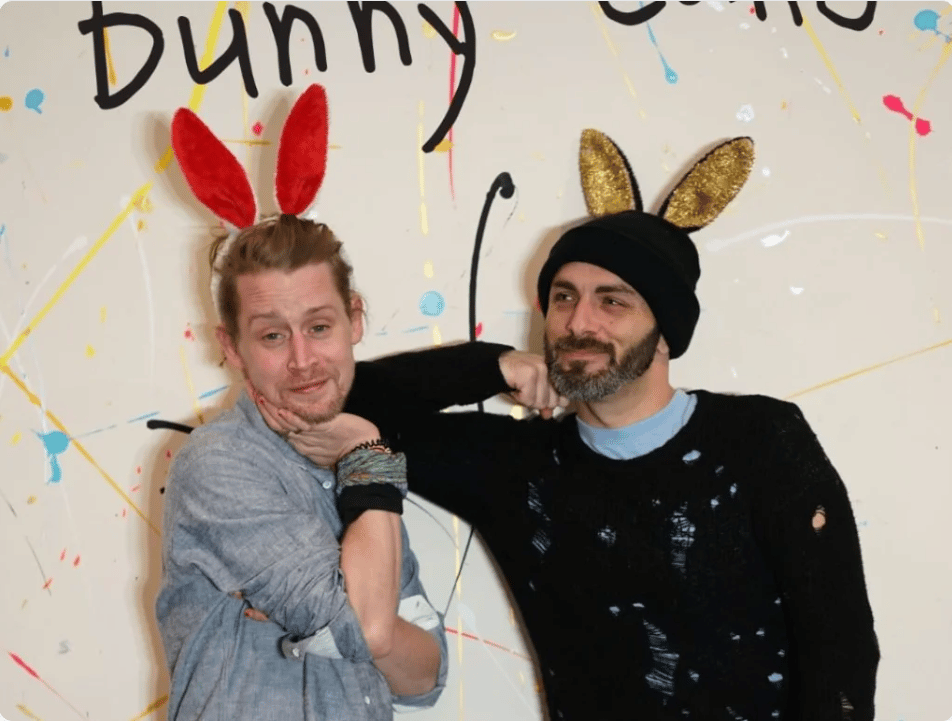 "I was able to say, 'I hope you made all your money because there's no more coming from me,'" Culkin recalled on Marc Maron's WTF Podcast.
5. Taylor Momsen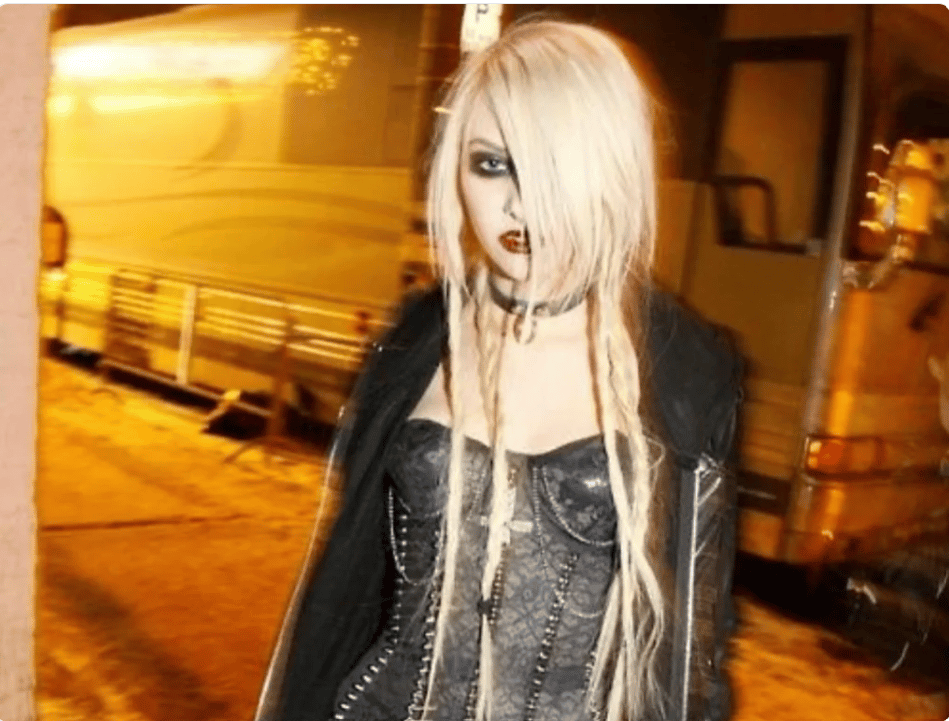 "Emancipation wasn't just a storyline for her character on Gossip Girl. It's something that happened to Taylor in real life!
That's because her parents made her "miserable" growing up by forcing her to work at a young age."
"My parents signed me up with Ford [Modeling] at the age of 2. No 2-year-old wants to be working, but I had no choice," Momsen told Revolver.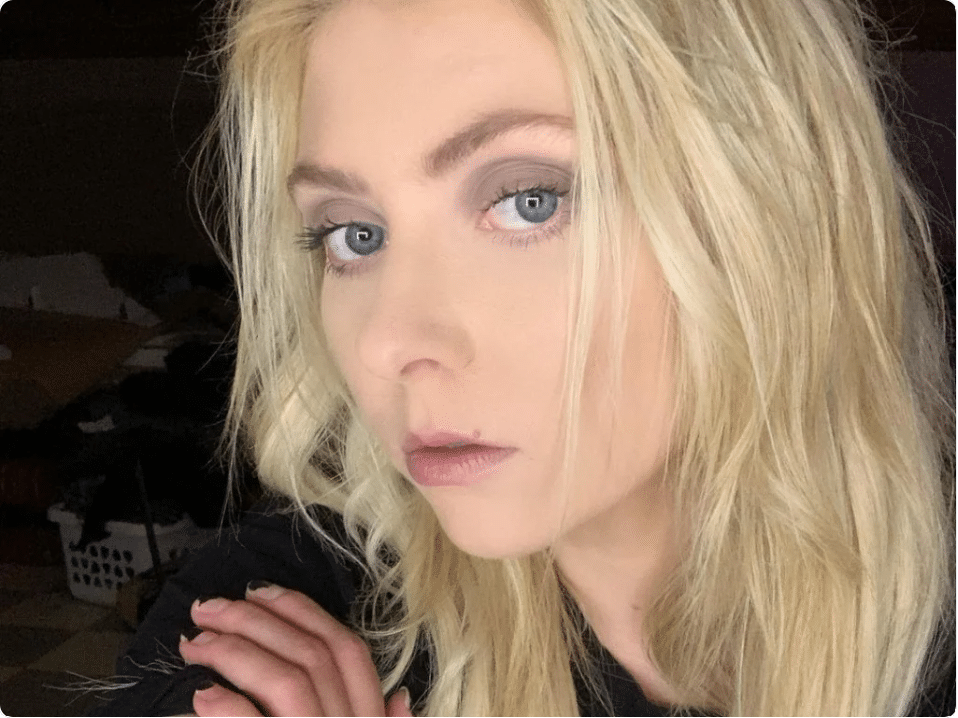 "My whole life, I was in and out of school," Momsen continued. "I didn't have friends. I was working constantly and I didn't have a real life."
6. Alicia Silverstone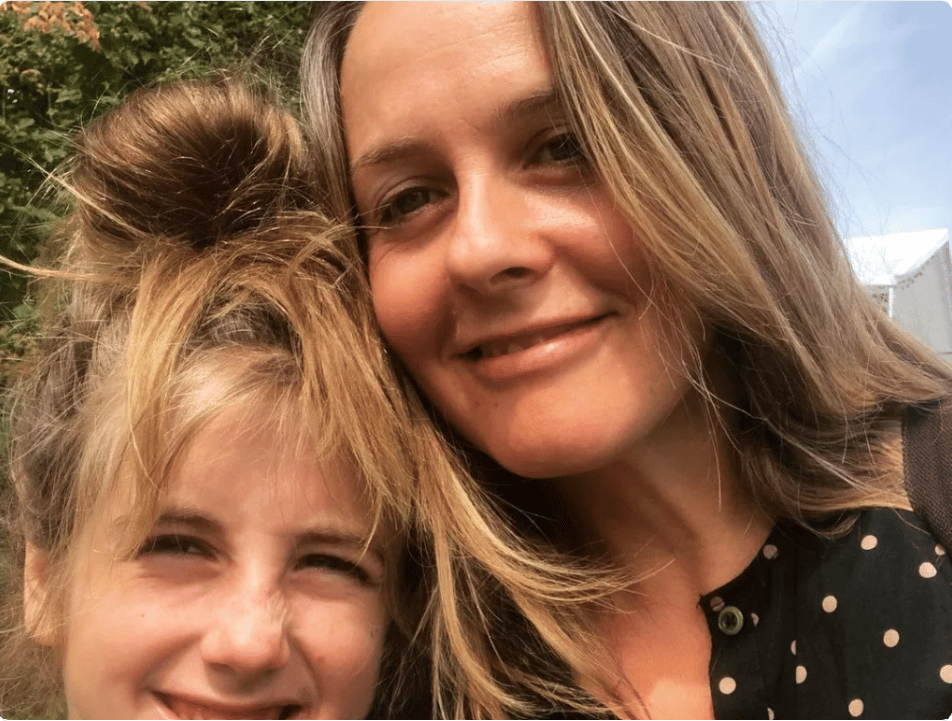 "The Clueless actress was legally emancipated from her parents at the age of 15. This was so she could work as an actress without age limitations.
When she was filming The Crush — her first role — she even lived in an apartment in Vancouver by herself at 15."
7. Aaron Carter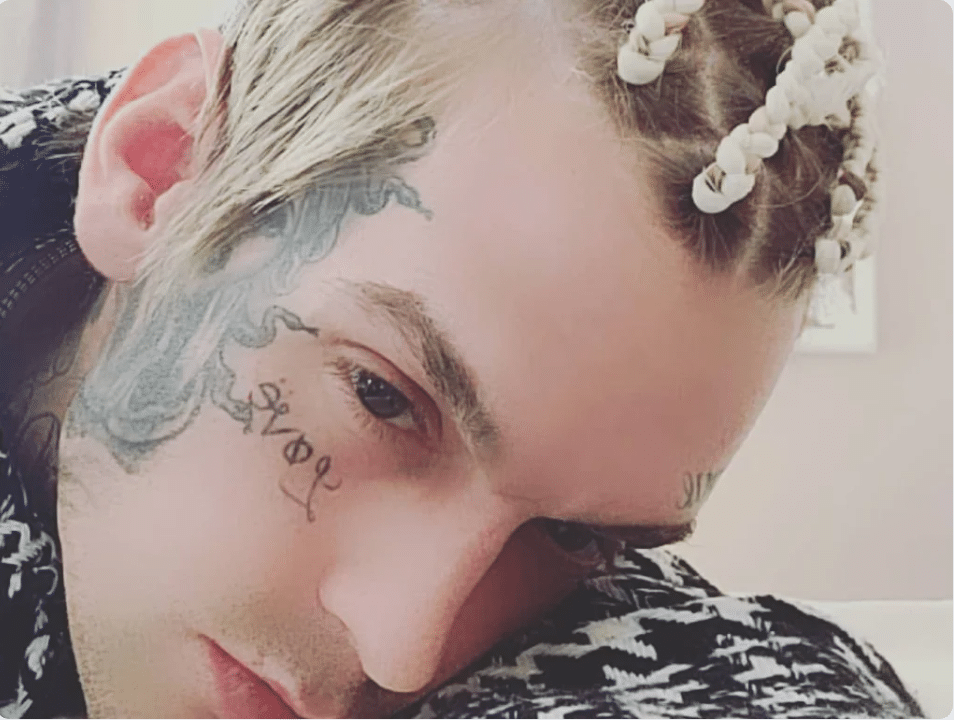 "The singer had a dramatic road to emancipation.
When he was just 16, he discovered that his mother allegedly stole $100,000 of his money. Not surprisingly, he fired her. They've had a rocky relationship since."
8. Angelina Jolie
"The actress has always had a rocky relationship with her father, Jon Voight.
A lot of this came from the fact that he allegedly cheated on Angelina's mom and wasn't around a lot after their divorce."
9. Kate Hudson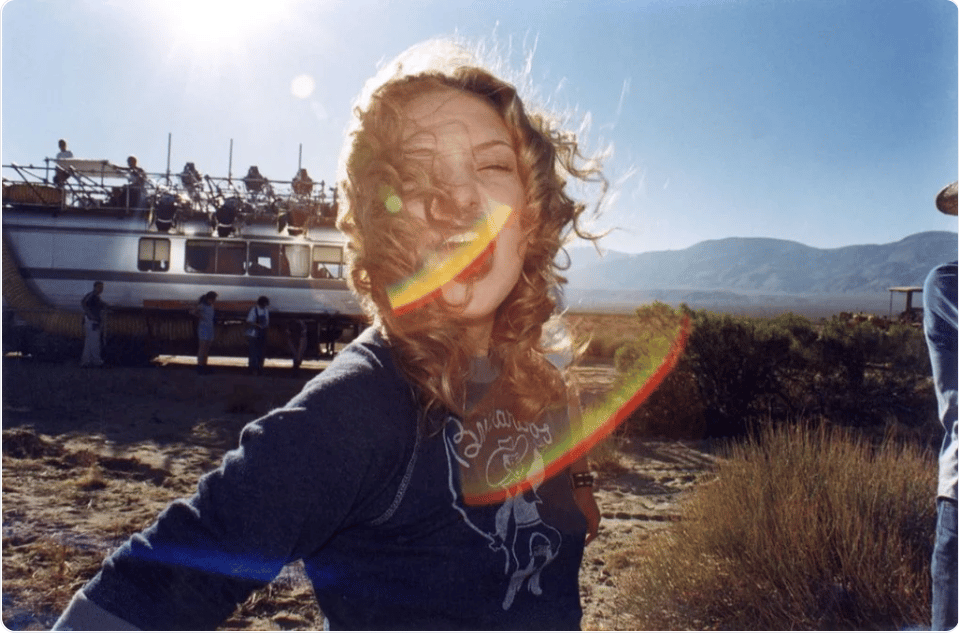 "The actress grew up with Kurt Russell as her father figure since her biological father, Bill Hudson, wasn't really a part of her childhood.
In 2015, Bill even slammed Kate and her brother to the Daily Mail."
He said, "I say to them now, 'I set you free.'"
"I no longer recognize Oliver and Kate as my own…[Oliver] is dead to me now. As is Kate," he continued.
"With harsh words like that, thank goodness she has Kurt."
10. Corey Feldman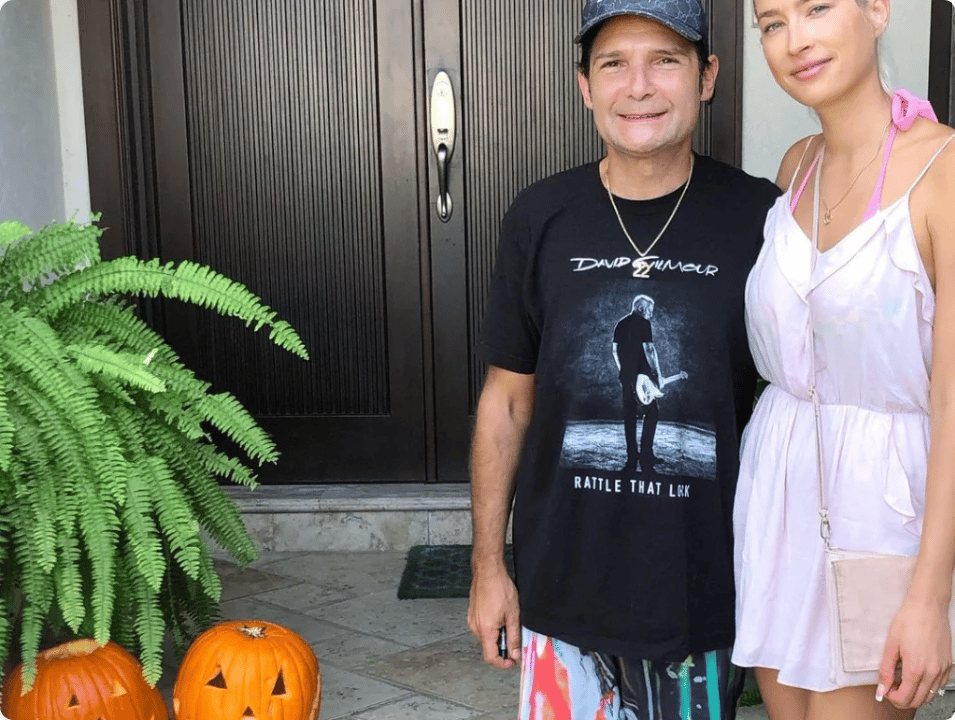 "The actor has always been open about the rocky relationship between him and his parents.
In his memoir, Coreyography, he wrote that his parents exploited him as a young child, bringing him to auditions when he was only three."
He also claimed that his mother was sometimes physically abusive and gave him diet pills at four years old.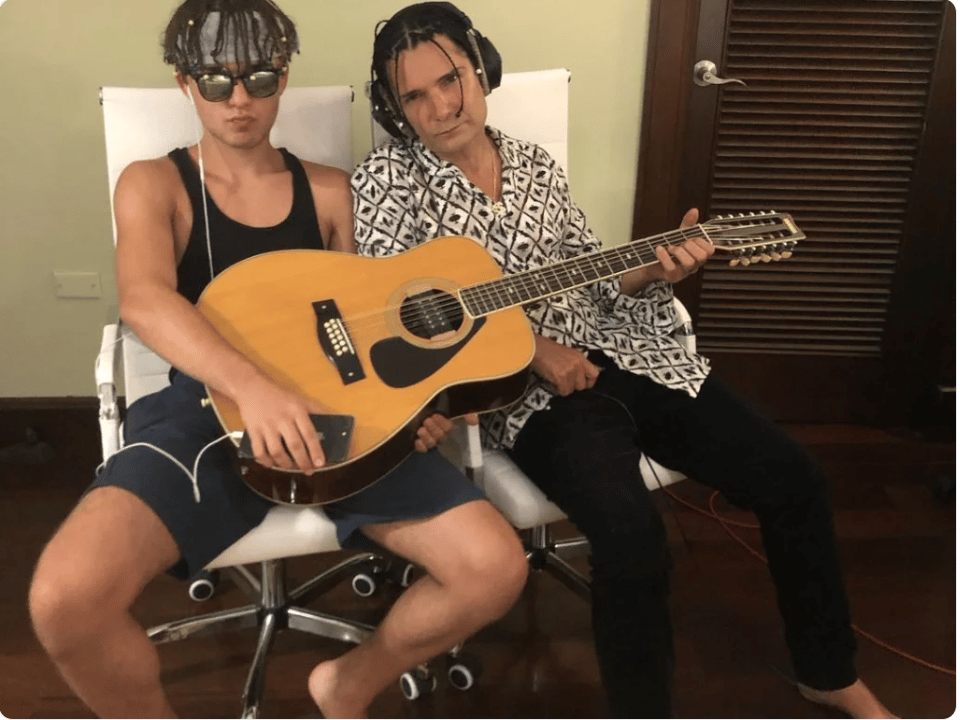 "Since he felt exploited by them for financial gain, he emancipated himself from his parents when he was a teenager."
11. Frances Bean Cobain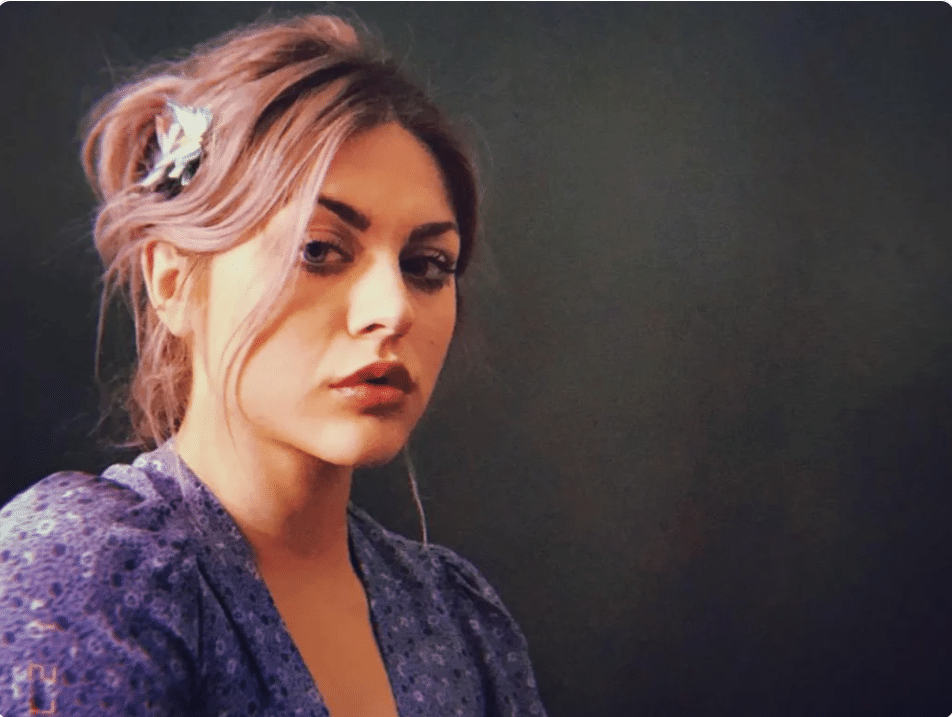 "Sadly, history ended up repeating itself when Frances sought emancipation from her mother, Courtney Love, at 16 (Love did the exact same thing at her age).
A lot of this stemmed from Frances' rocky childhood."
First, she lost her father, the late Nirvana frontman, Kurt Cobain, to suicide.
"Then, her mother struggled with addiction on and off throughout the years.
In 2009, a judge granted temporary guardianship to Cobain's mother and sister to take care of her."
12. Drew Barrymore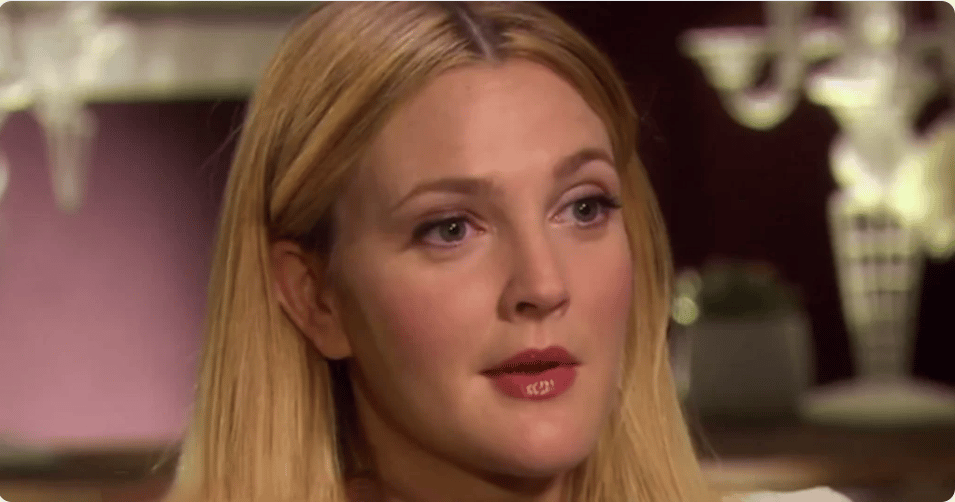 "When the actress became emancipated from her parents at just 15, she initially said that it was to get past child labor law restrictions.
But the older she got, the more she told a different — sadder — story."
Since the *Never Been Kissed* star was a self-proclaimed "party girl," her mom sent her to a rehab institution by the age of 12.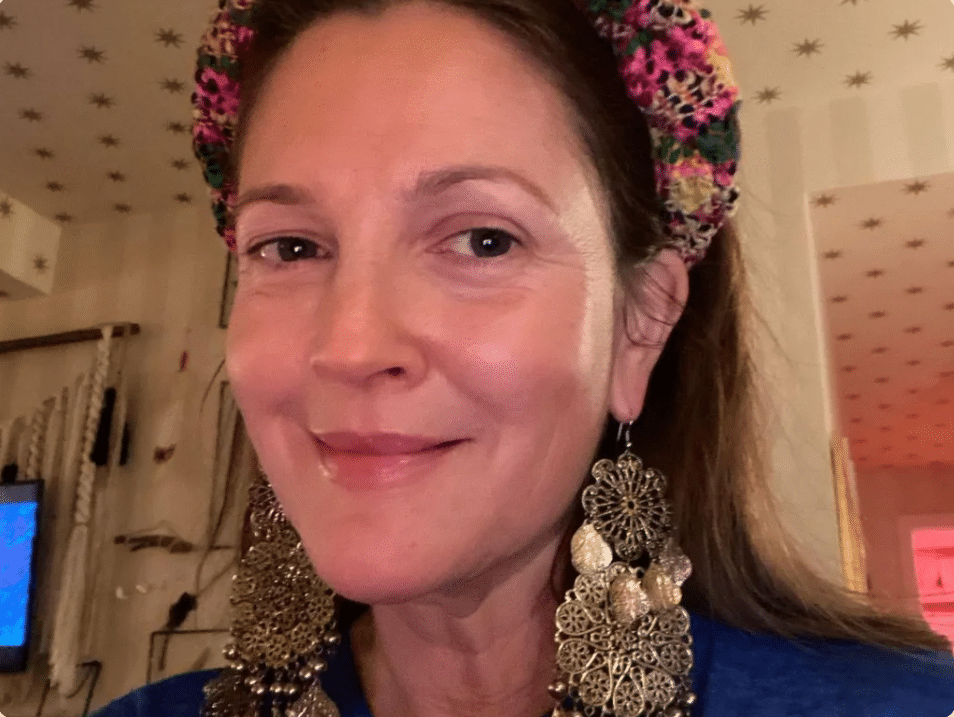 "I've never just been angry with her," Drew told Marie Claire in 2014 about her mom. "But we can't really be in each other's lives at this point."
13. Rose McGowan
"Rose McGowan was born into a cult and spent her entire childhood living with a sect known as the Children of God.
Her father left her mother and fled the church with his second family, abandoning Rose in the process."
14. Courtney Love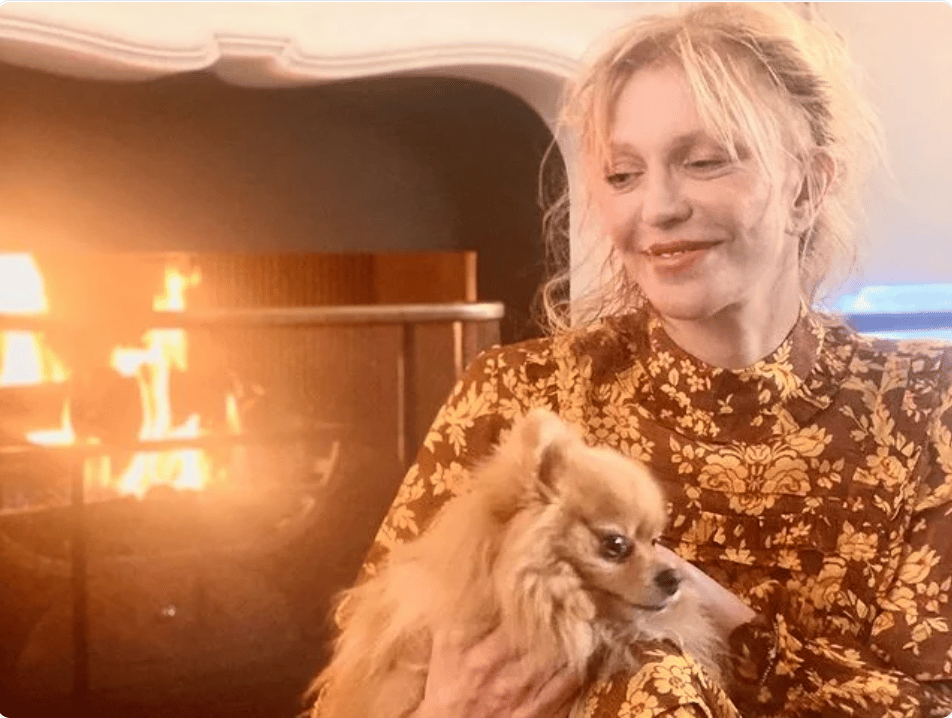 "Courtney Love wants nothing to do with her mother or her maternal grandmother for that matter.
When Courtney was only 15, she sued for emancipation from her mother and the judge ruled in her favor. It's ironic and sad that she and Frances are also not on speaking terms."
15. Melissa Francis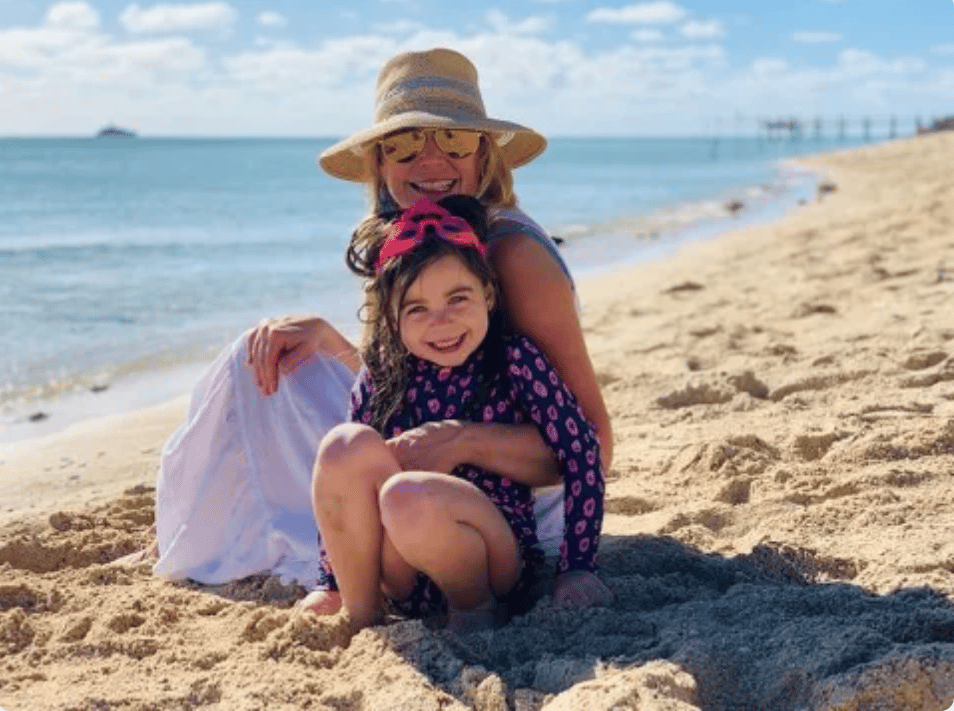 "Melissa Francis is a TV personality, known for her role as Cassandra Cooper on Little House on the Prairie.
She authored a book called Diary of a Stagemother's Daughter, wherein she details her incredibly complex and often brutal relationship with her mother."
16. Edward Furlong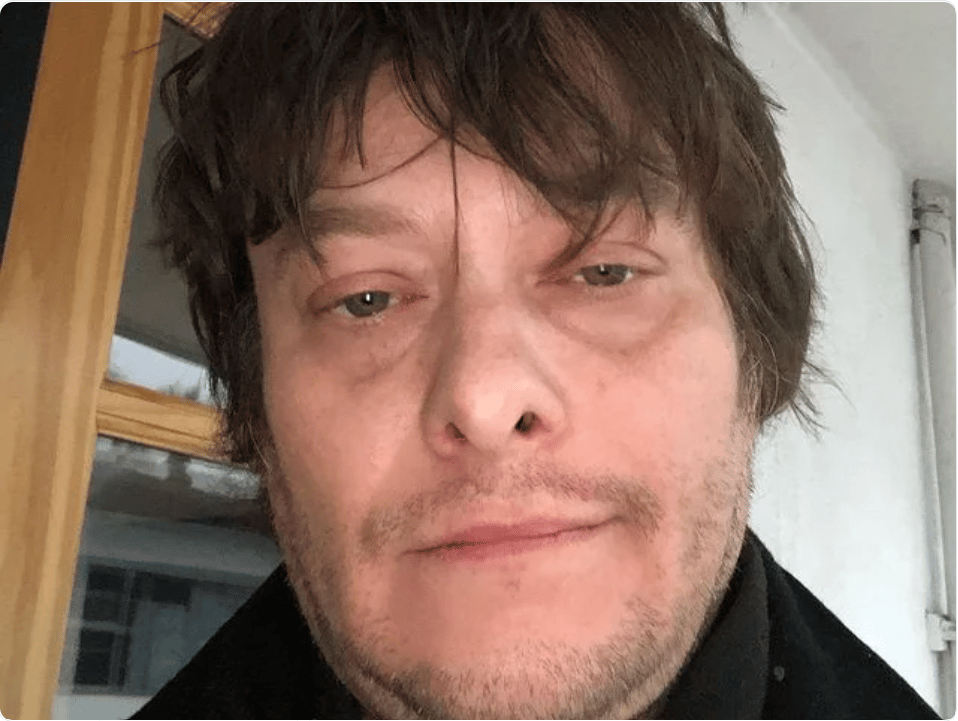 "Most people will likely remember Edward as John Connor from Terminator 2: Judgment Day.
Edward was caught in the middle of a vicious custody battle between his mother and aunt. He legally emancipated himself at 15 in order to take control of his career and finances."
17. Tiffany Darwish
"The only reason why Tiffany dropped the petition to emancipate herself from her mother's control was that she was threatened with a long and drawn-out trial that would have tested her competency to function as an adult."
"Supposedly, she and her mother wouldn't even look at one another in the courtroom."
18. Bijou Phillips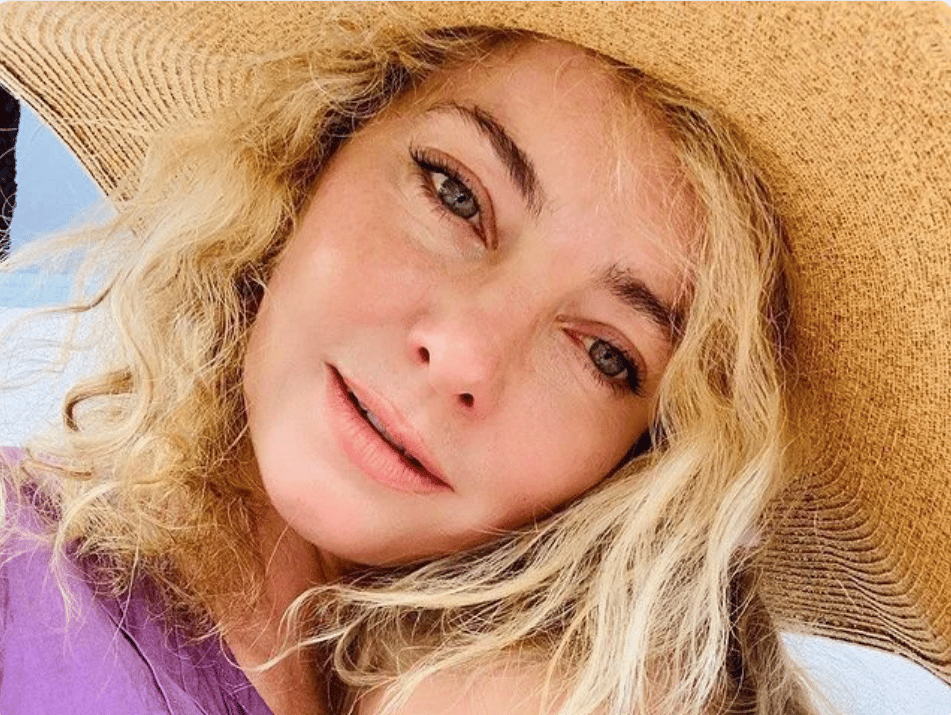 "Bijou Phillips is the daughter of John Phillips, a former musician in The Mamas and the Papas.
Bijou left home at 13 amid allegations against her father of incest. Bijou's half-sister, Mackenzie, made similar claims to Oprah Winfrey."
During a *Red Table Talk*, Matthew explained "my mother wasn't answering the phone. A fan of my fame was answering the phone."
"The Oscar-winning actor went on to say that there were times when he'd see conversations he'd had with his mother pop up on the local news channels a few days later."
20. Rihanna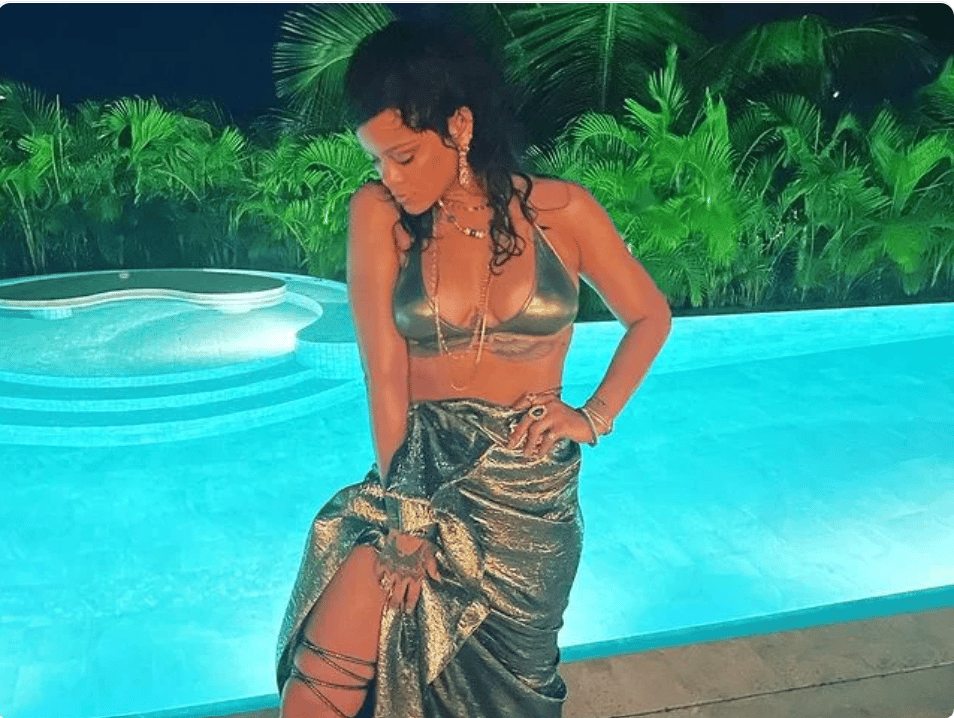 "Rihanna has been estranged from her father for most of her life. In 2019, she took him to court for trademark infringement."
"The pop star claimed that her father was attempting to profit off of their last name (Fenty) by launching the Fenty Entertainment company."
21. Adele
"When the iconic pop singer was only three years old, her father walked out on Adele and her mother, leaving them alone to fend for themselves."
"Over the years, Adele has tried multiple times to repair the relationship but was once again betrayed by her father."
Without consulting or asking Adele's permission, her father went behind her back and sold her childhood photos to the tabloids.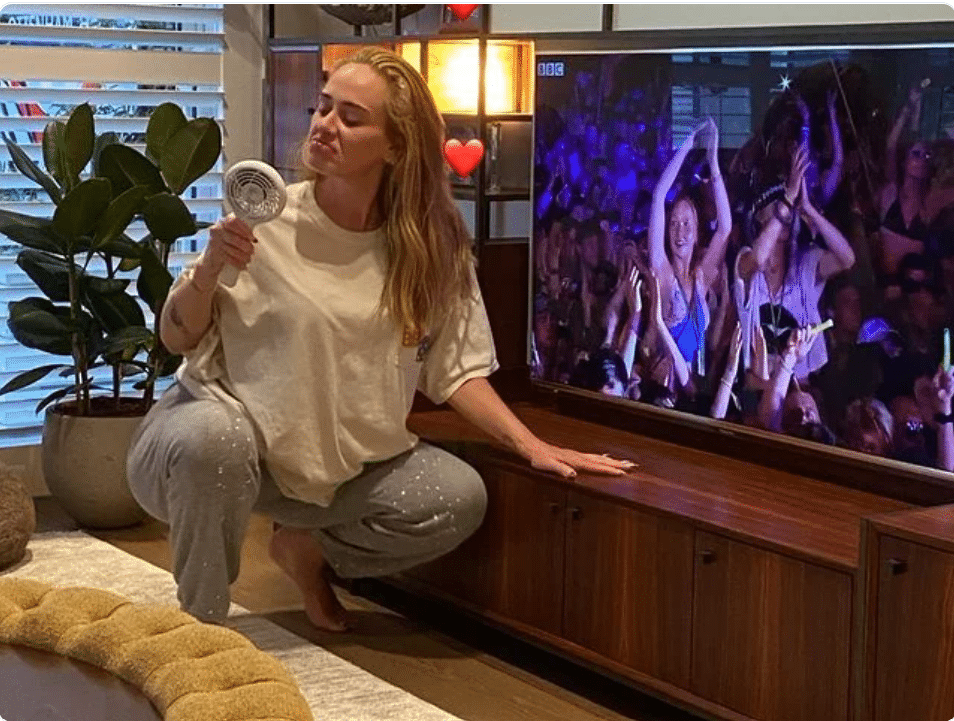 As you can imagine, Adele was furious. During an interview with Rolling Stone, she furiously exclaimed,
"I never knew my dad. He has no [expletive] right to talk about me."
22. Meghan Markle
"During an interview with Piers Morgan, Meghan's father expressed Harry's supposed feelings on Brexit. Normally, royals are barred from commenting on political matters."
"When Meghan wrote him a letter begging him to stop speaking to the press, he shared it with the media. Her father, Thomas, wholeheartedly believes Meghan would be nothing without him."
23. Bethenny Frankel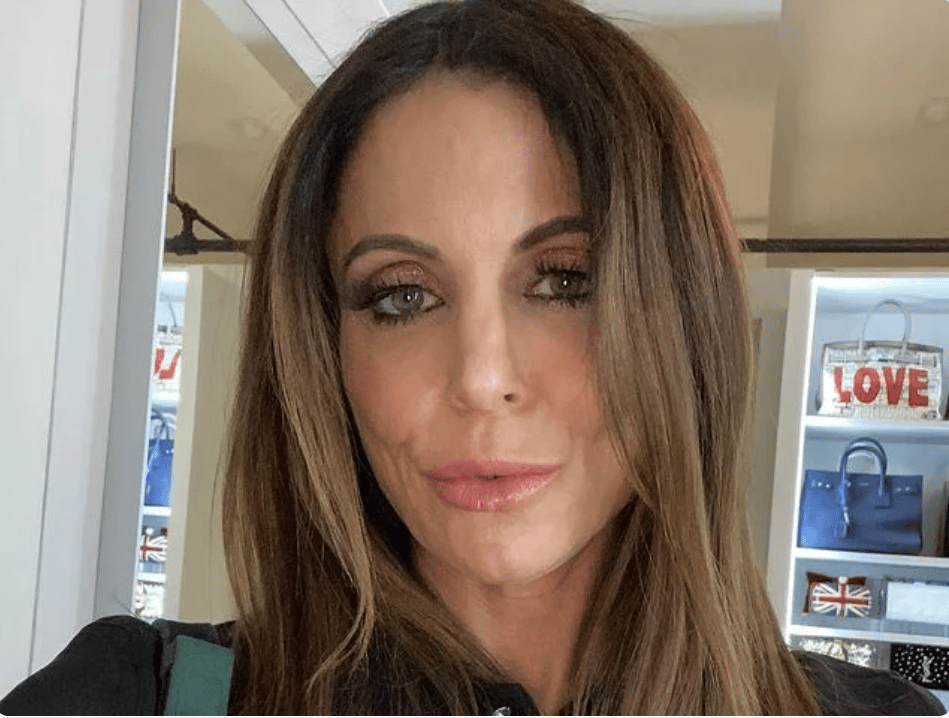 "Bethenny Frankel is a former cast member of The Real Housewives of New York."
In the wake of Bethenny's casting, her mother said, "Bethenny is a liar and a shark. She ran through my guts. She will get along with the other sharks."
24. Christina Aguilera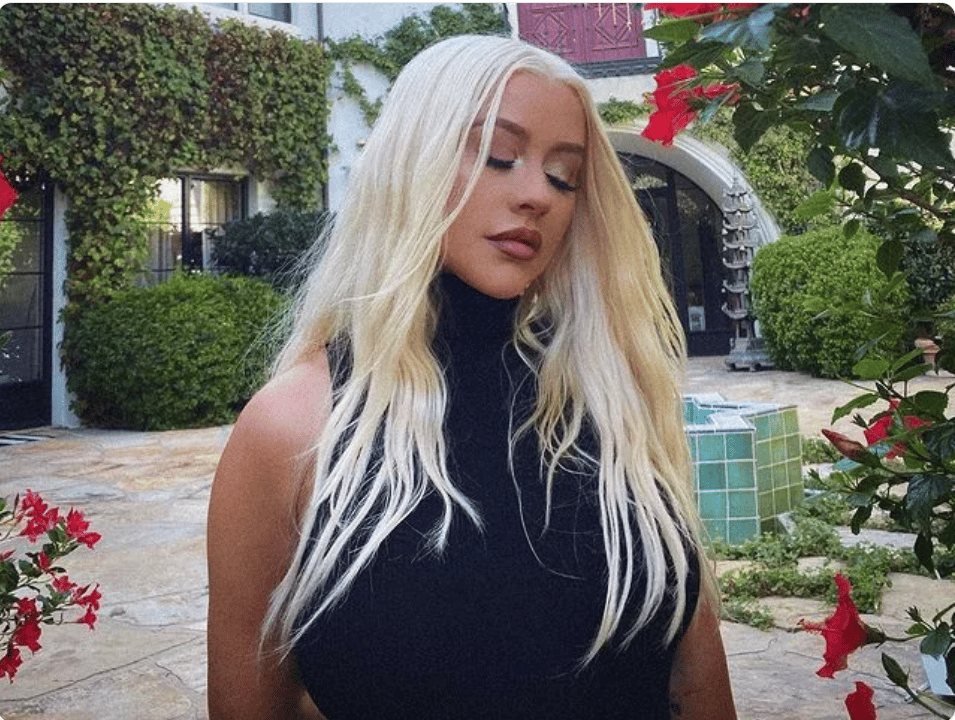 "It's been well-documented that Christina, her sister Rachel, and their mother were physically and emotionally abused by her father, Fausto."
"Her disdain runs so deep that Christina refused to visit her dying grandparents (Fausto's parents) on their deathbed."
25. Dylan Farrow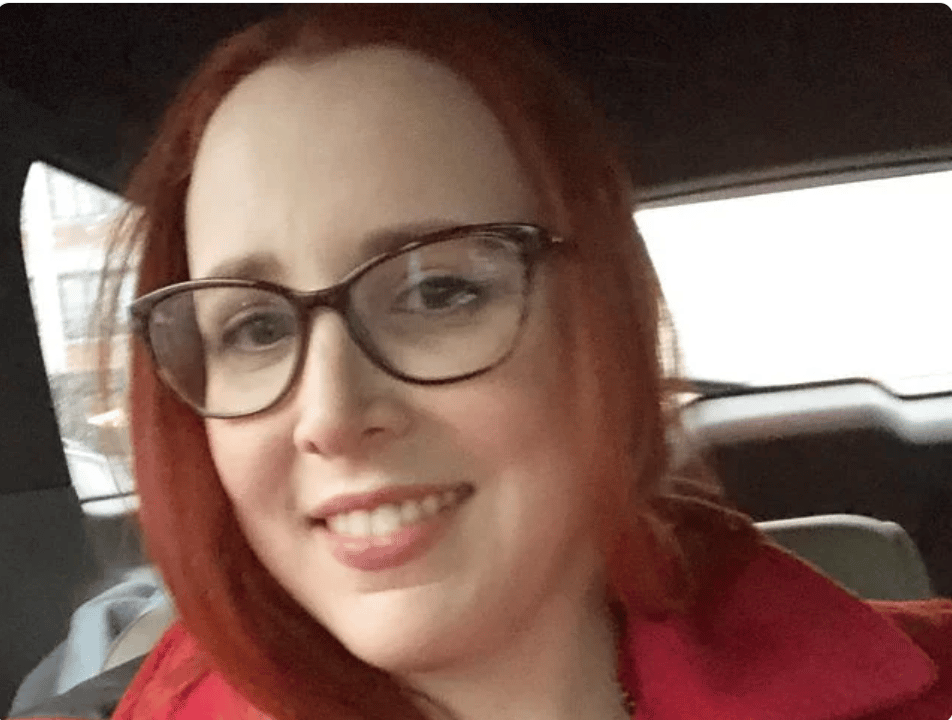 "When Dylan was only seven years old, she accused her adoptive father, Woody Allen, of sexually abusing her. Claims that she reiterated in the wake of the #MeToo Movement."
"Allen has denied all allegations. He also married his other adoptive daughter, Soon-Yi Previn, when she turned 27."
26. Heather Graham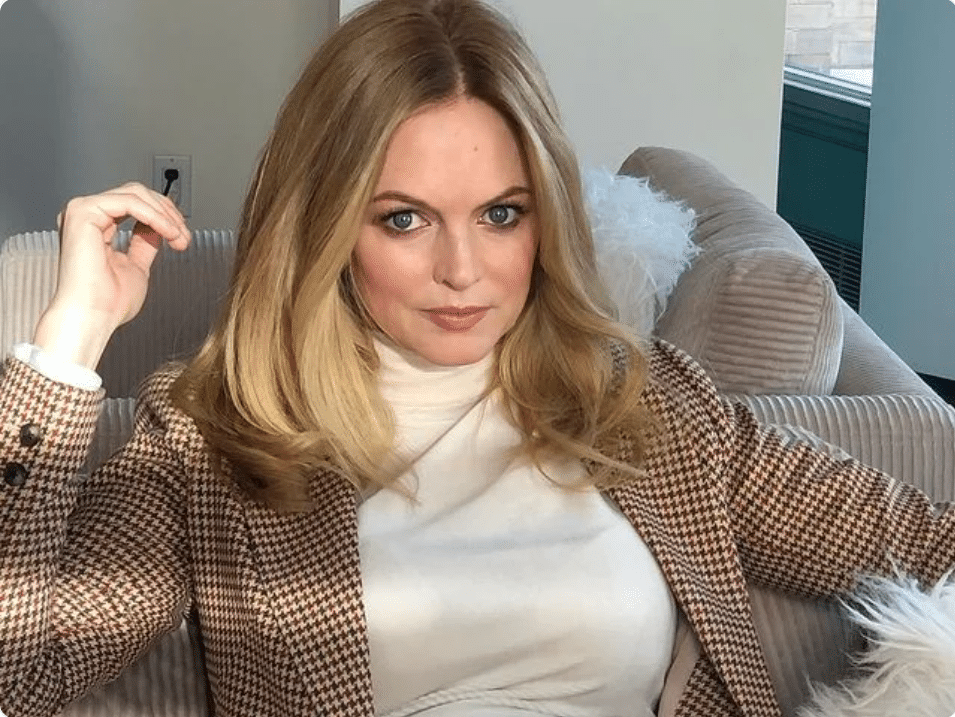 "Heather comes from an extremely religious family. When she broke the news that she'd landed a role in the film Boogie Nights, her parents were anything but pleased.
They begged Heather not to do it and she refused. It's been nearly 25 years and they still don't speak."