Musicians often face a barrage of odd, strange, and downright gross items thrown their way during concerts. Whether you're a big star like Bowie, Bieber, or part of a random band, you might find yourself dodging lollipops, live animals, or even adult toys while you perform.
Throwing bottles is pretty common. They even have a special word for it: "bottling." But nowadays, it's not the wildest thing. Fans want to catch musicians' attention with more than just random trash or rotten veggies. This means performers need to watch out for way weirder stuff flying their way.
Weirdest Stuff Thrown Onstage at Musicians
Here's a look at some of the weirdest items ever thrown at musicians during their shows:
Alice Cooper – Live Chicken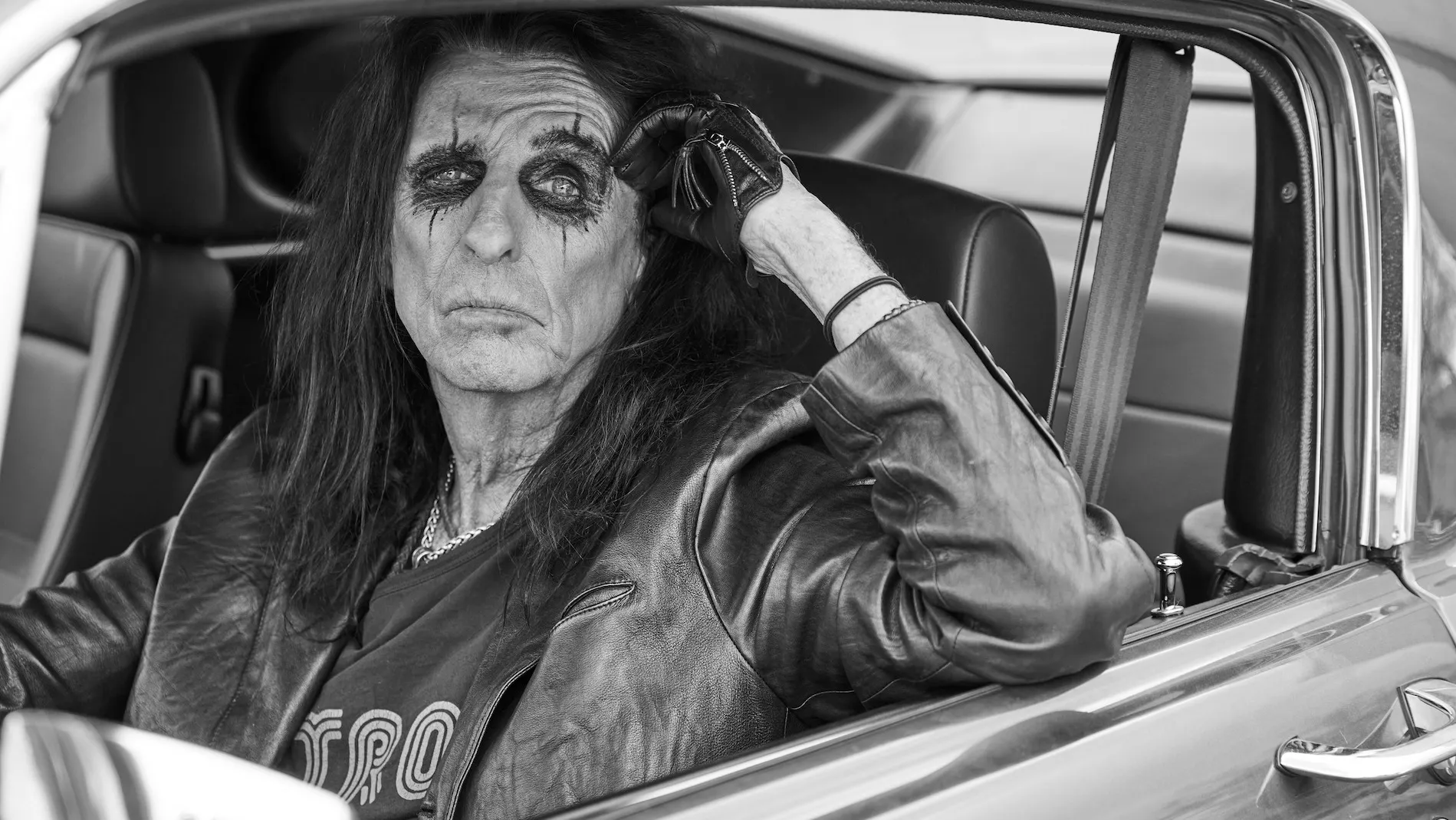 At a 1969 festival, Alice Cooper got famous for supposedly killing a chicken onstage. But he explained that he just tossed it, thinking it could fly away. It didn't. Chaos followed, and the story still gets talked about.
David Bowie – Lollipop
During a show, someone hit David Bowie in the eye with a lollipop. Bowie joked that it was his "bad" eye. He never claimed to be the King Kandy of Candy Land, though. It was a sweet surprise, but not in a good way.
Akon – Teenager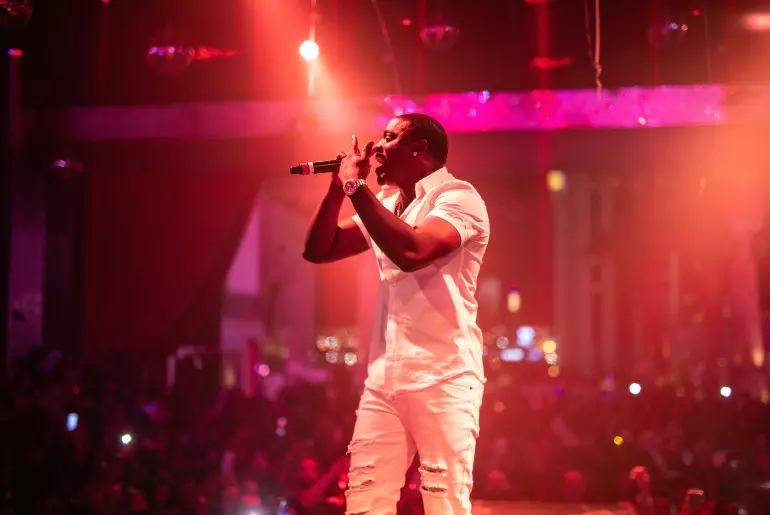 A fan in New York tossed a can at Akon during his concert. Akon invited the fan onstage and promptly tossed him back into the crowd. Akon paid a fine and did community service later. It turns out that throwing stuff isn't so fun when you're the one being thrown.
Smash Mouth – Loaves of Bread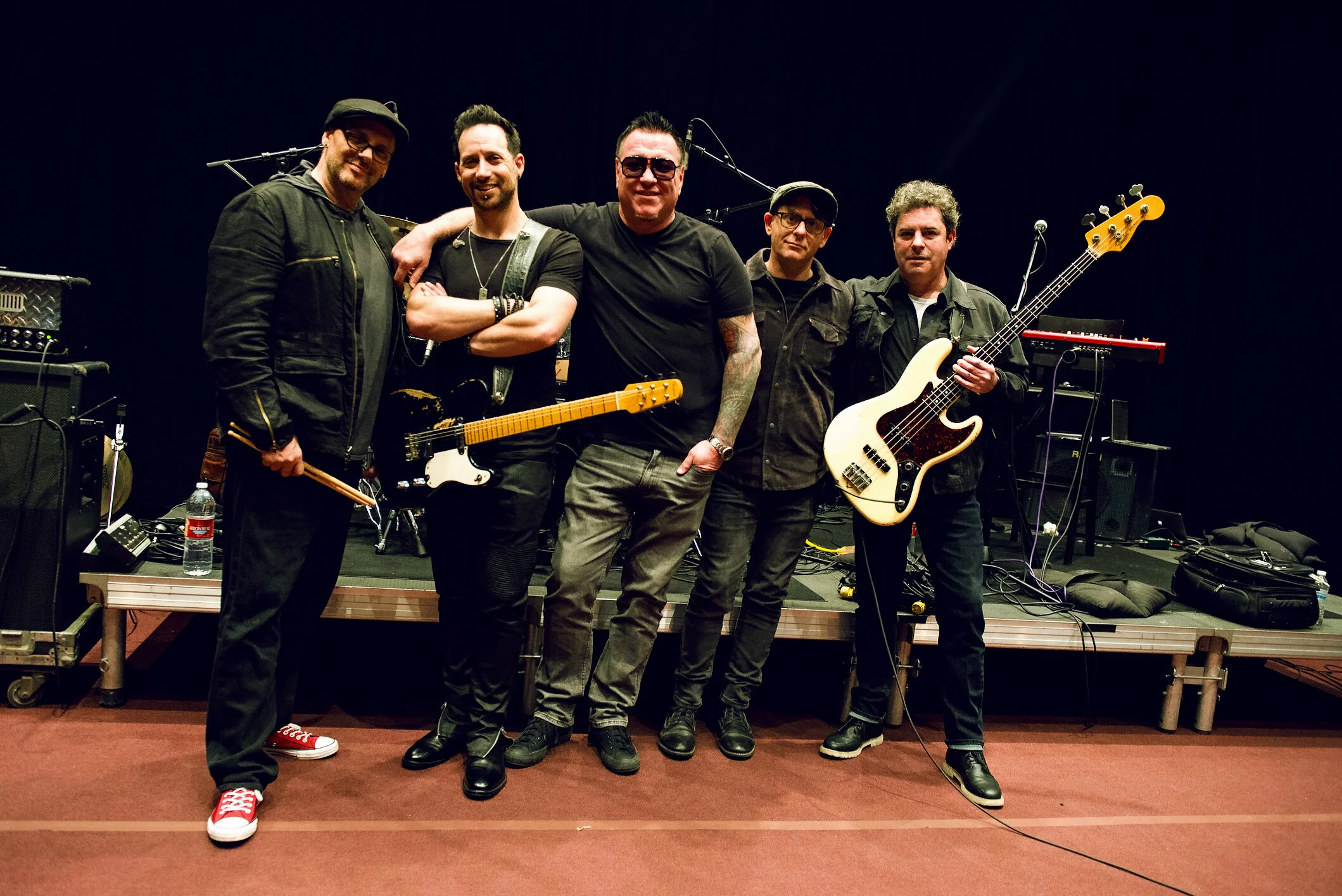 Loaves of bread flew onto the stage during Smash Mouth's set. The lead singer got super mad and the show got canceled. Not a good day for bread, and definitely not a good day for the band.
Cher Lloyd – Bottle of Urine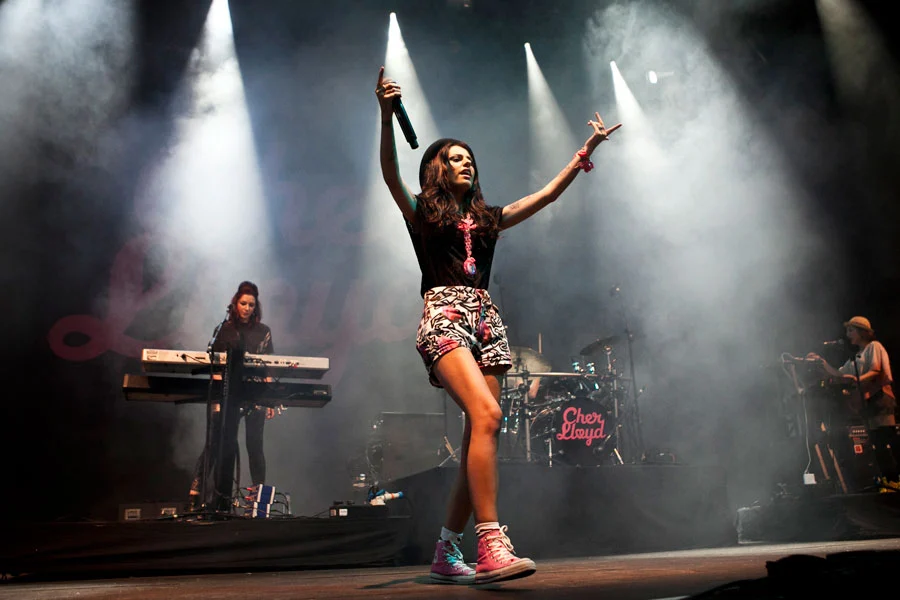 Cher Lloyd had to dodge glass bottles of urine during a festival. She had to stop her performance. Yuck! It's a reminder that sometimes fans can be really, really gross.
One Direction – Tampons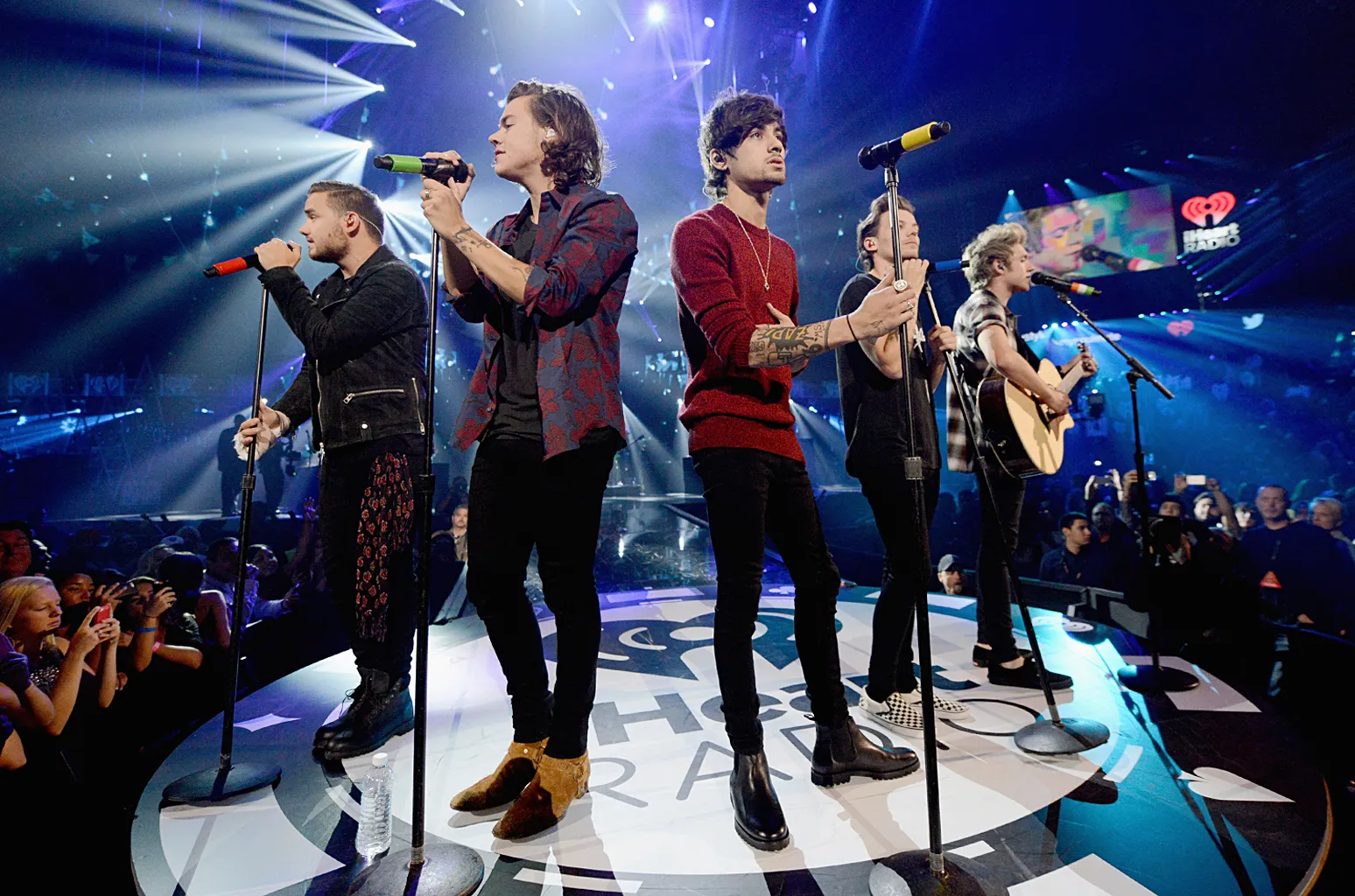 Harry Styles of One Direction got pelted with tampons. Fans have strange ways of showing love, it seems. It's a bit of a head-scratcher, for sure.
Ozzy Osbourne – Live Bat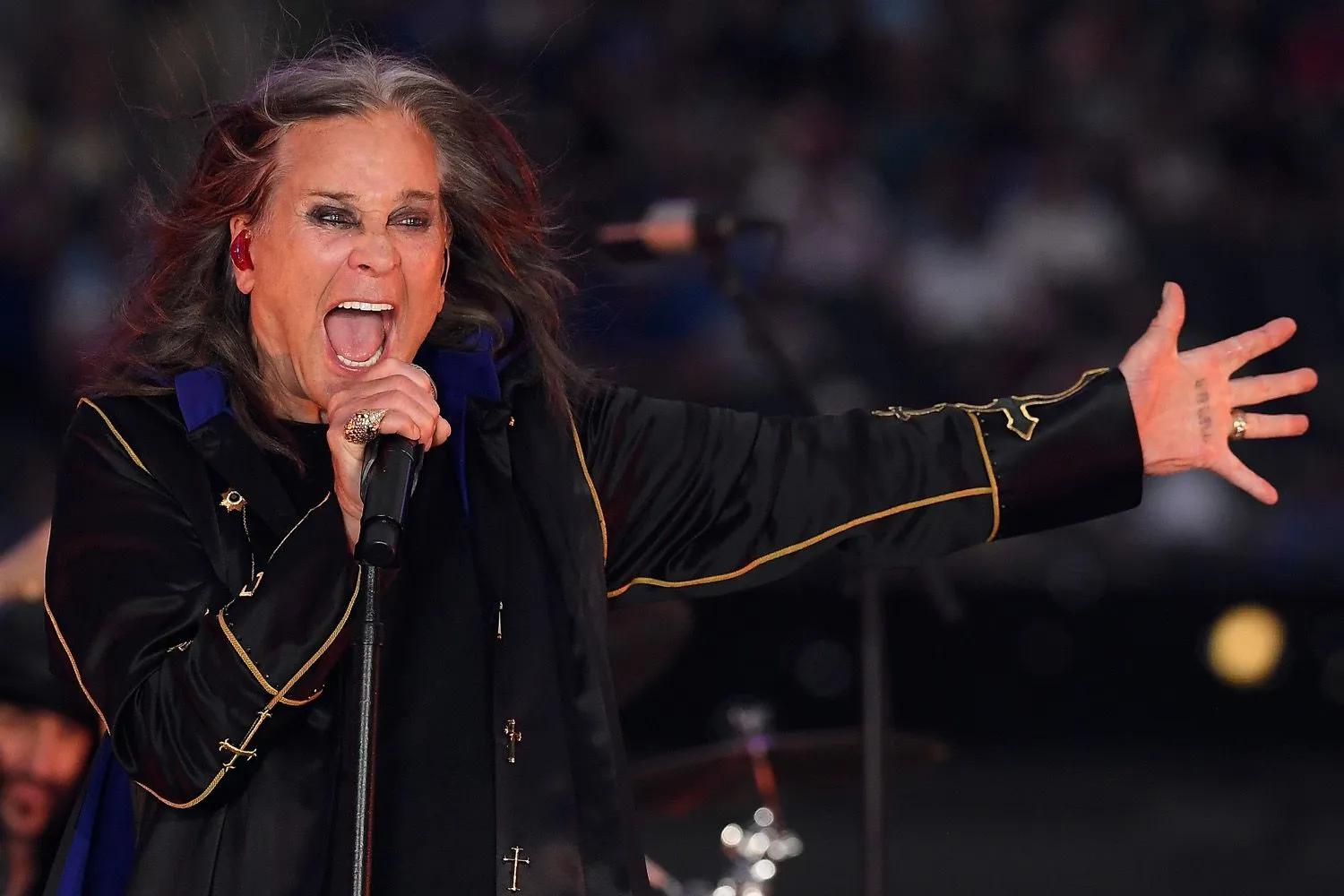 Ozzy Osbourne once bit the head off a live bat thrown onstage. He thought it was fake. It wasn't. He had to get rabies shots. Talk about a shocking moment in rock history.
Lady Gaga – Sausages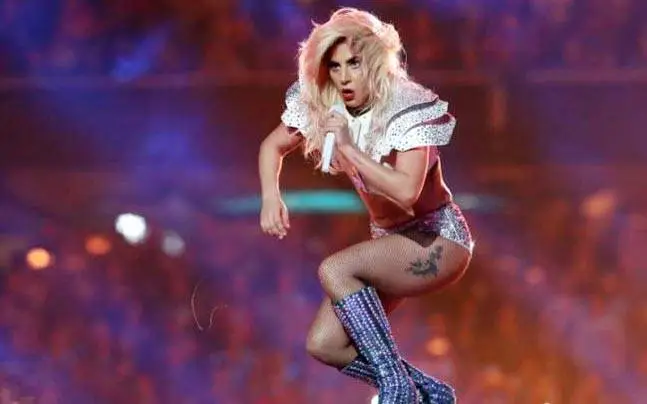 Sausages were thrown at Lady Gaga. Maybe they didn't like her meat dress? Or maybe they just wanted to add to the weirdness of the show.
Adam Lambert – Adult Toy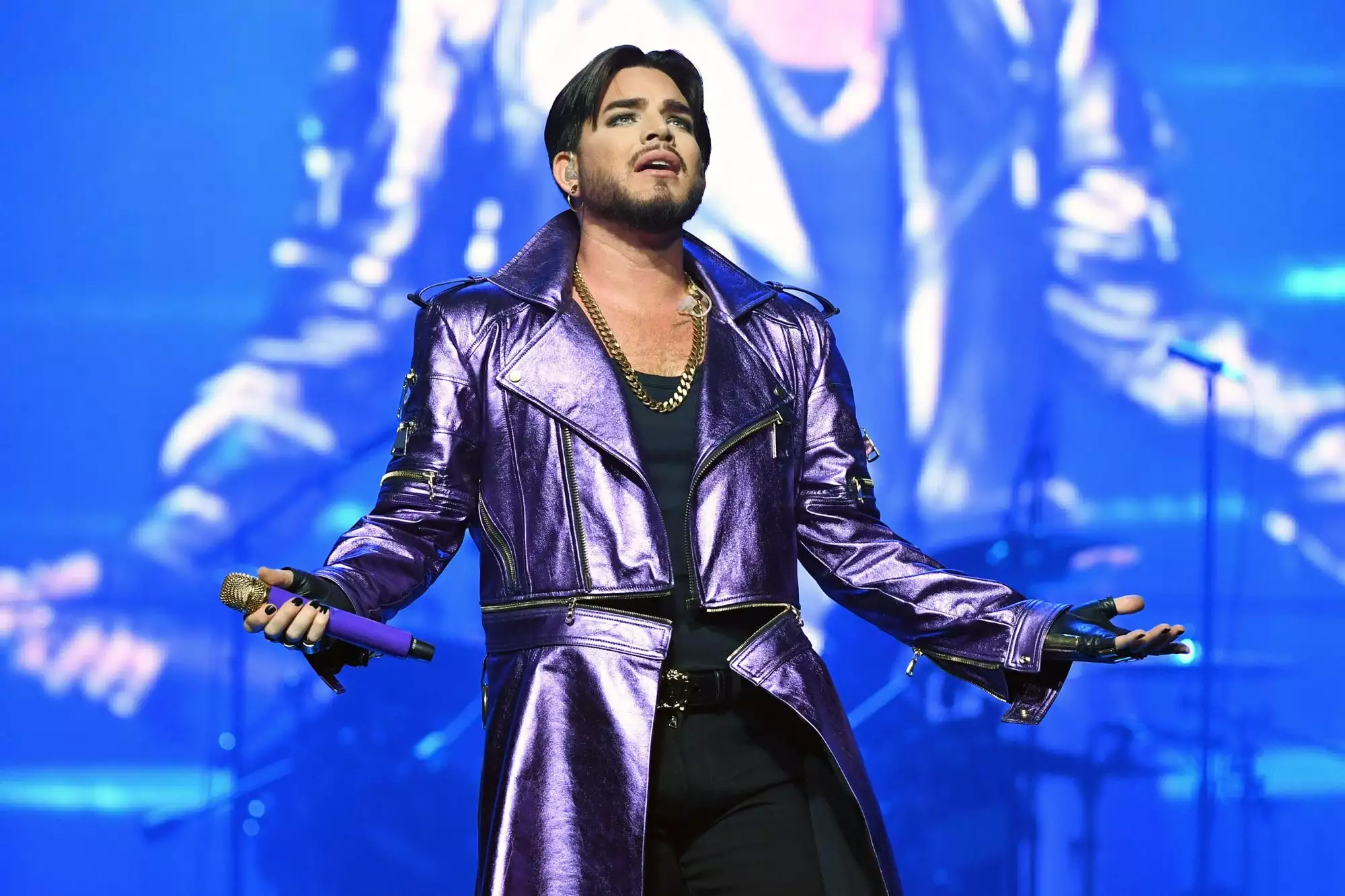 An adult toy landed at Adam Lambert's feet. He kicked it back like a pro. It's not every day you see a singer play soccer with a toy like that.
A$AP Rocky – Coke And Weed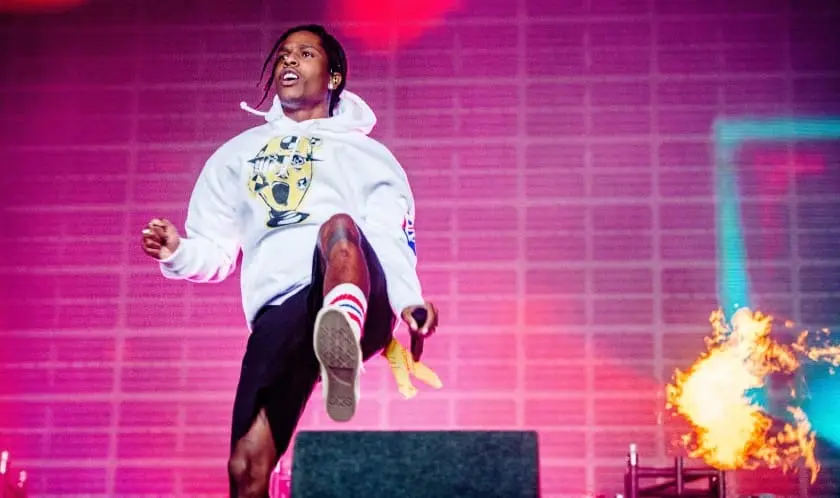 During a concert, someone tossed a bag of coke and joints at A$AP Rocky. He had some fun with it. It's not the usual stuff you'd expect to see flying through the air at a show.
Foo Fighters – Mentos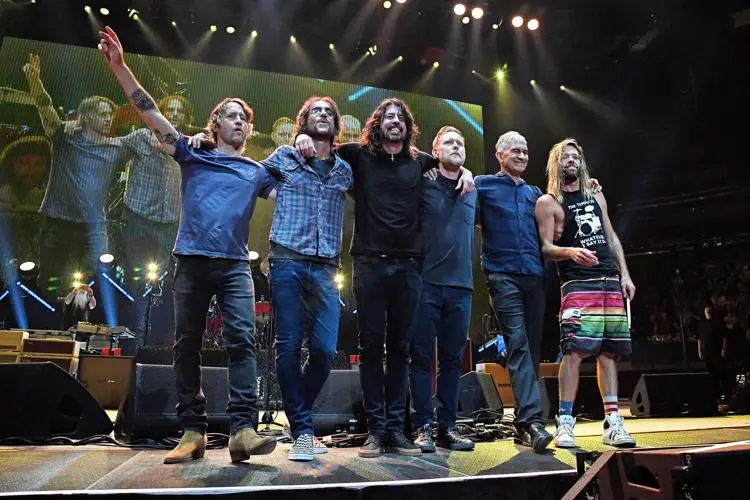 People throw Mentos at the Foo Fighters because of an old video. Freshmaker showers, anyone? It's like a quirky tradition that just won't go away.
Tila Tequila – Human Poop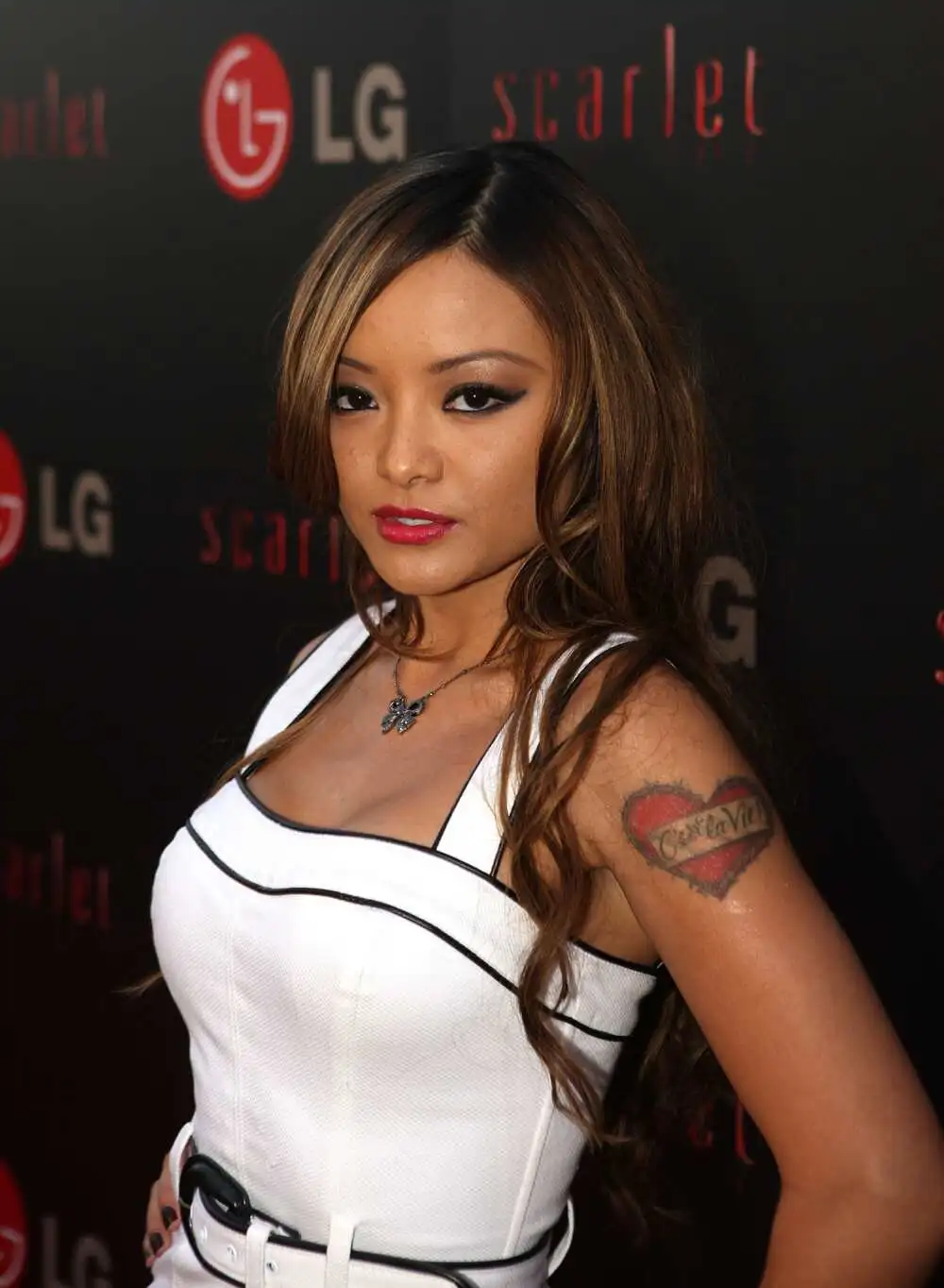 At a wild festival, Tila Tequila got hit with everything, including human poop. Yuck! That's definitely taking things way too far.
Kings of Leon – Bird Poop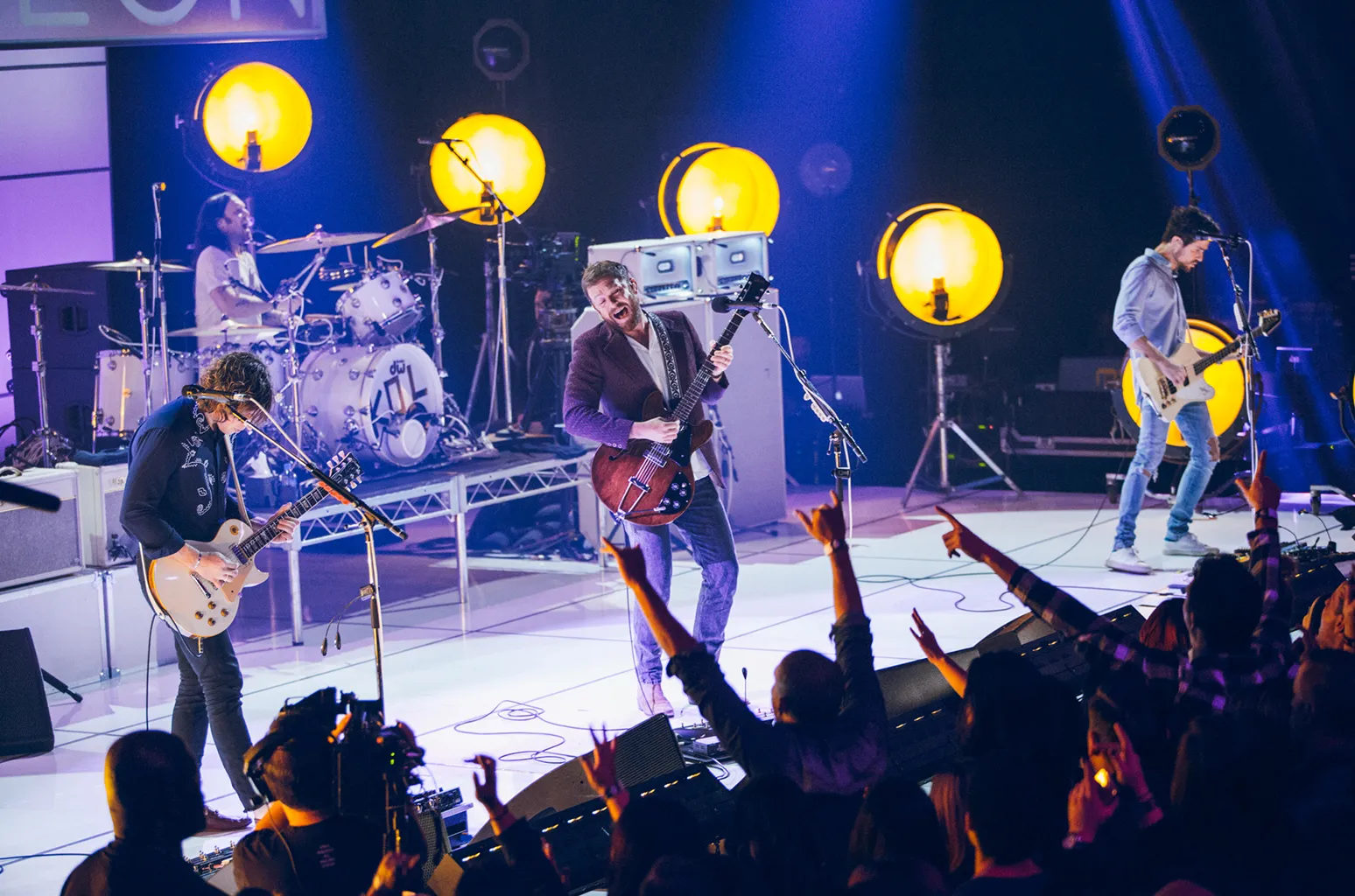 Pigeon poop rained down on Kings of Leon during a show. They had to stop early. Gross! Talk about a seriously unexpected hazard of performing.
Justin Bieber – Eggs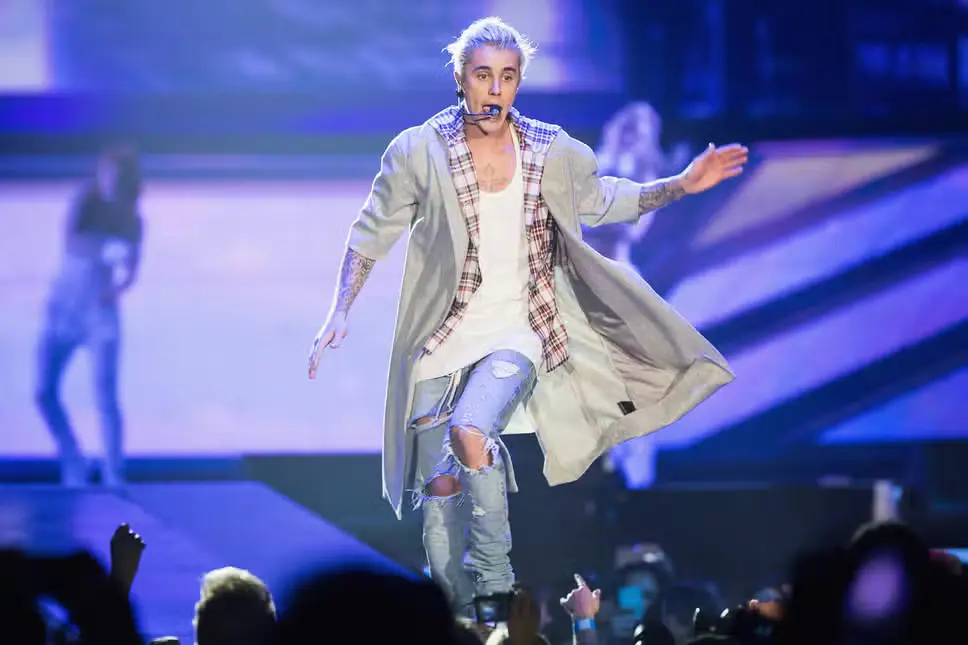 Justin Bieber got egged during a dance routine. His team didn't miss a beat. It's a good thing they're pros and kept the show going.
Tom Jones – Underwear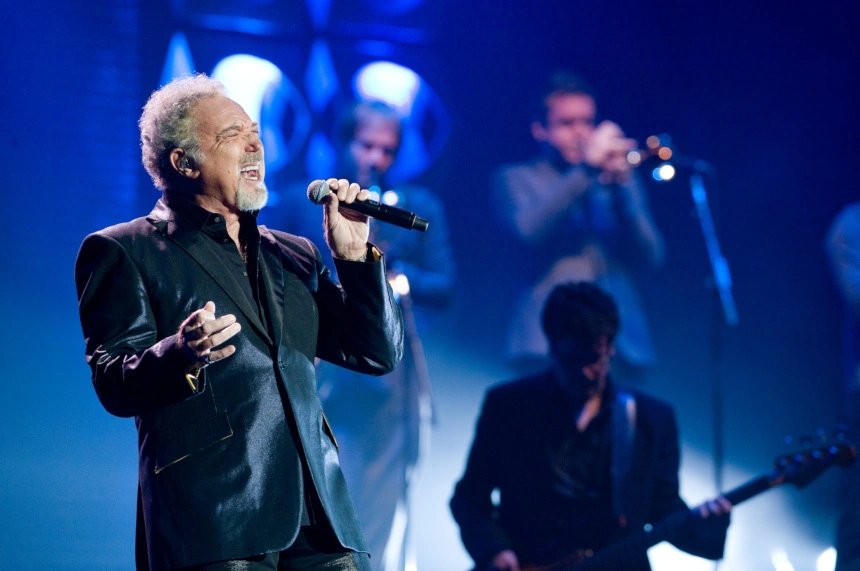 Underwear flew by Tom Jones while he sang. He stayed cool, like a pro. He's seen it all in his long career, and a little underwear doesn't faze him.
Kanye West – Coin
Kanye West stopped a show over a coin. He told fans to behave. Sometimes even the smallest things can cause a big interruption.
Fans can be wild and creative, but musicians keep rocking on no matter what gets thrown their way. It's all part of the crazy world of performing onstage.
Credit Ranker