Dogs are wholesome creatures.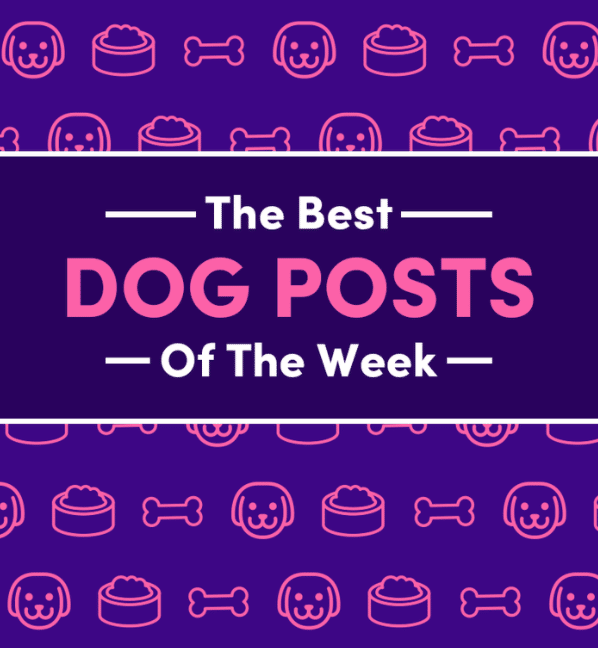 Dogs have been with us every phase of life. Even when you do not have anyone in the world, your furry friend will be there beside you. Unlike cats, dogs are dedicated to their owners. They remain loyal till the end and do everything they can to So scroll down to take a look at the most loving dog post of this month.
#1 This wet little puppy is probably contemplating all of his life choices that led to this.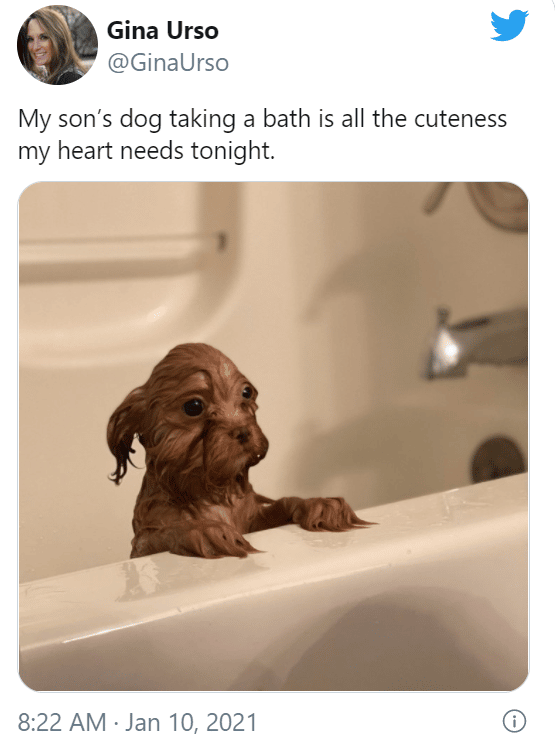 #2 Is the hat shrinking or is she expanding? We will never know.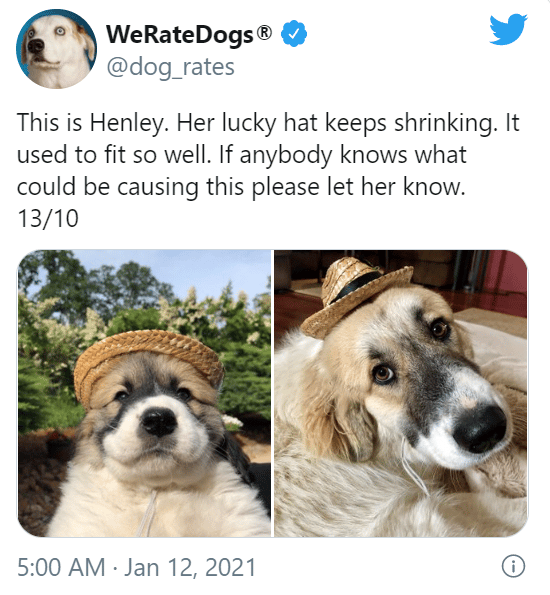 #3 Real life or a cartoon? Do you really want to know?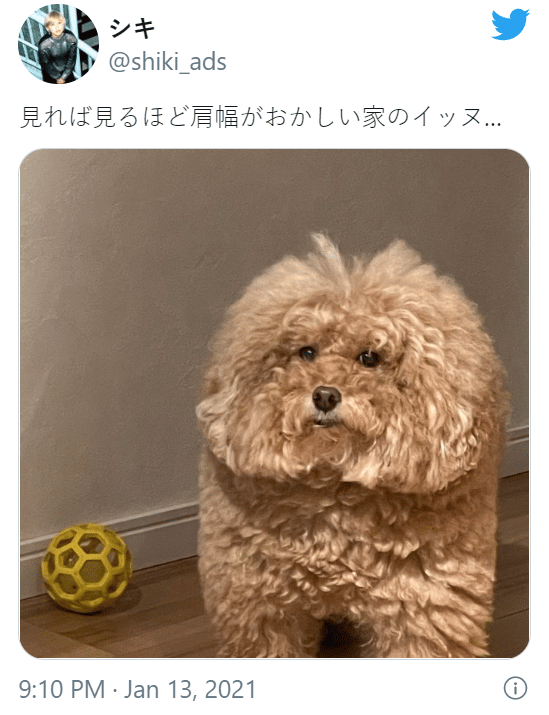 #4 Where are all the gifts?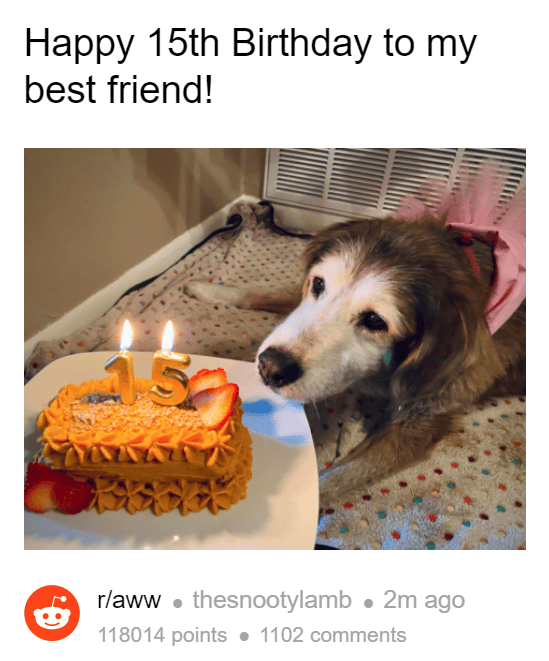 #5 You can make friends in the unlikeliest of places.
#6 'A you ready for the most magnificent bark ever?'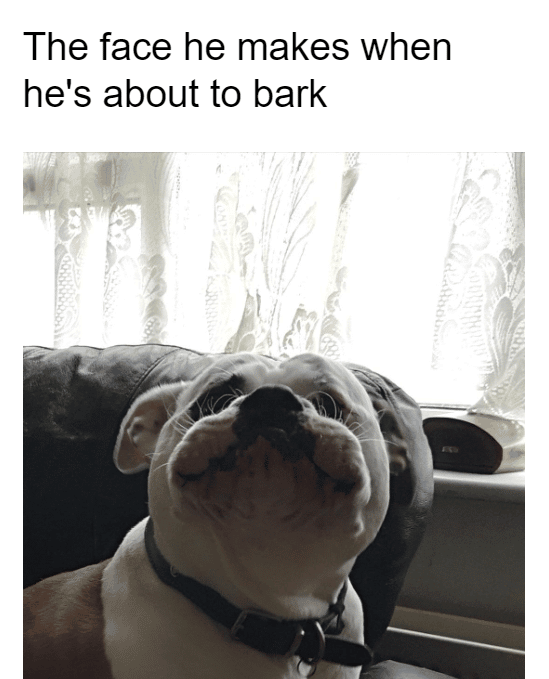 #7 He is more leg than a dog and I am loving it.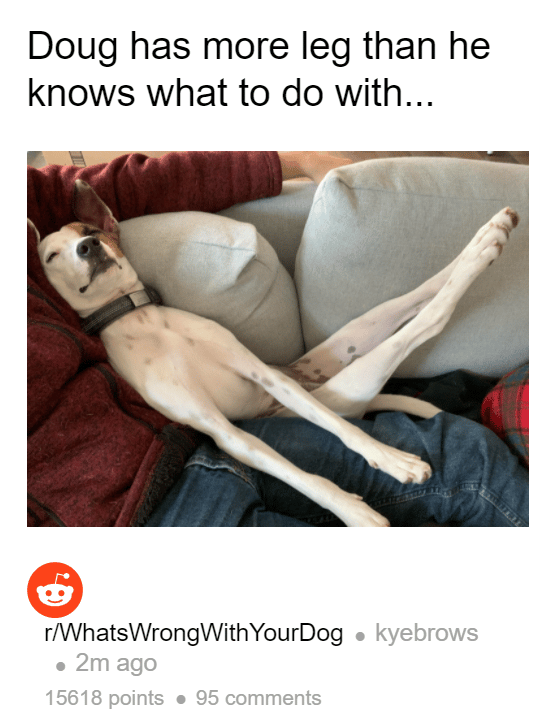 #8 I think he is stuck and needs a little bit of help.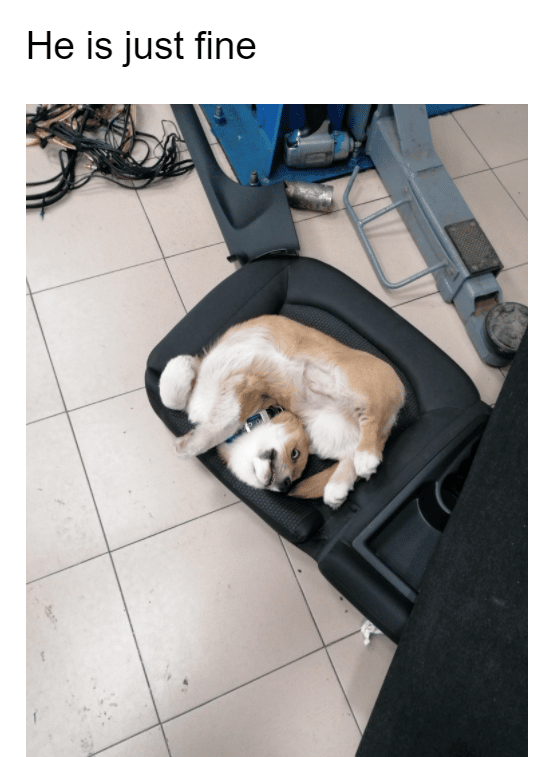 #9 You might have found it but you are never going to get it back.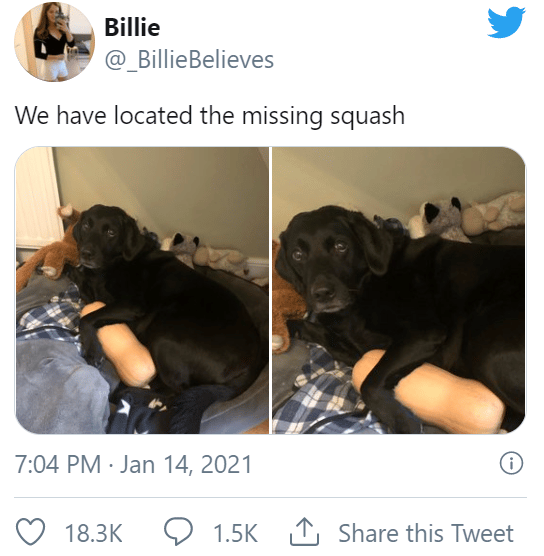 #10 Isn't this all that matters at the end of the day?