Xbox Two and PS5 are going to be the gen-next consoles from Sony and Microsoft. Both these consoles are already popular even before they have been announced and there are many expectations from both of them. However, it appears that Microsoft's Xbox Two is already trailing behind Sony's upcoming PlayStation 5.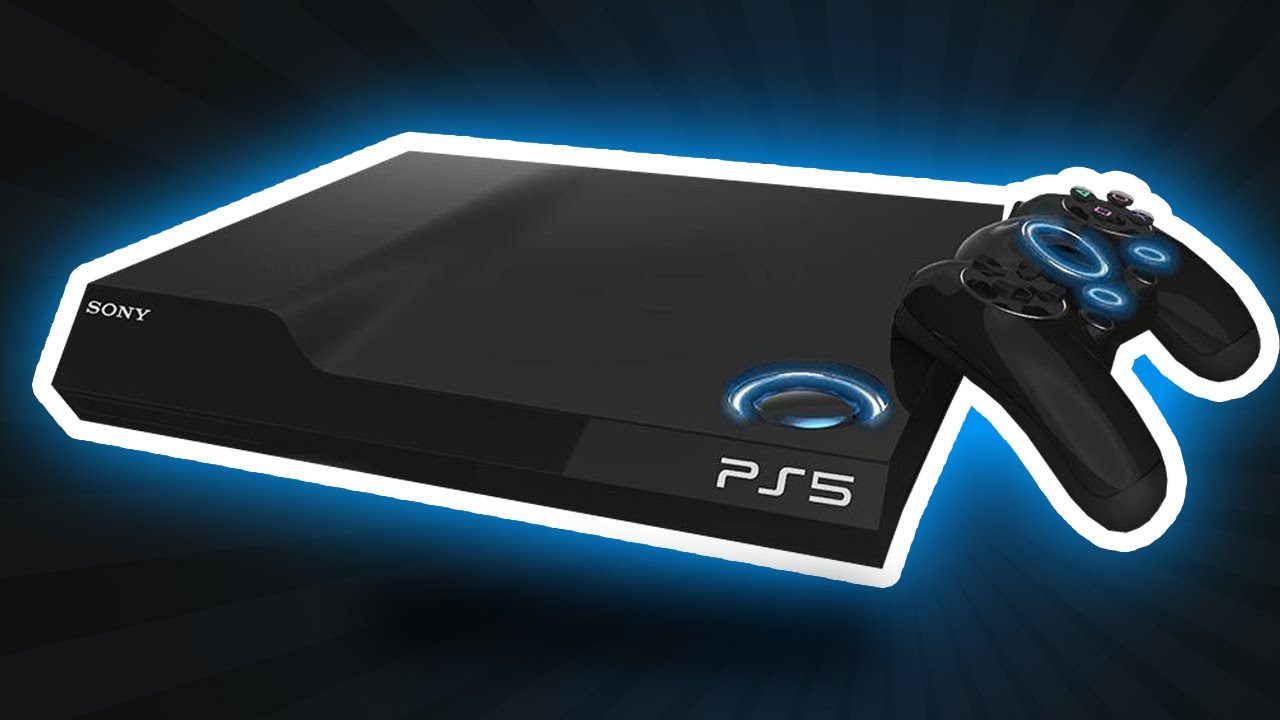 This would be because of the incredible backward compatibility that the new PlayStation is going to offer. Sony has already been rewarded with a patent for this technology. Let us take a closer look:
PS5 to beat Xbox Two thanks to Backward Compatibility
Before we dive deeper into this, you might be wondering – what in the world is backward compatibility? Basically, backward compatibility will allow the PS5 users to play games from any of the previous versions of the PlayStations. To be fair, we have seen this feature in Xbox also. However, that is valid only for a few games.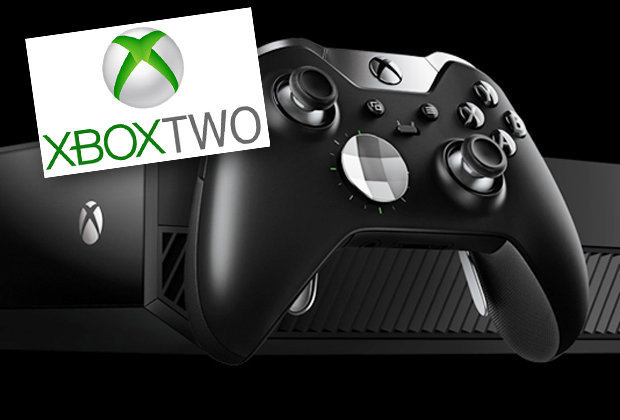 If Sony makes use of this technology, it would give the PS5 a major edge over Microsoft's Xbox Two. This would mean that every PlayStation game ever created would be playable on the PS5!
Mark Evan Sirney is named on the patent, who was a key figure in developing PlayStation 4 as well as PlayStation Vita in the past.
Does Xbox Two stand a chance?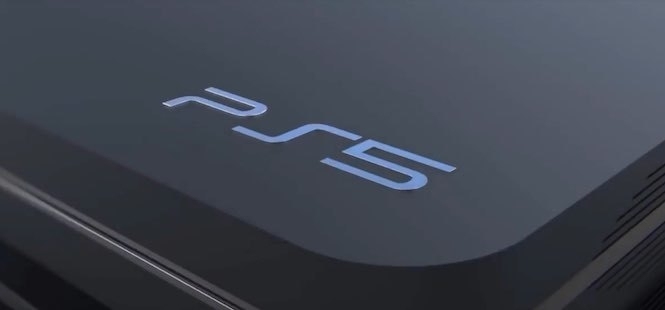 Technically speaking, yes it does. We are still at least a year away from the release date of Xbox Two and PS5. So there's a lot of time for Microsoft to improvise.
Microsoft, till then, can gear up and fight back by introducing backward compatibility of their own in Xbox Two! The company has done that, to some extent, in the past. It will be interesting to see how things pan out!