The first look of Cobra Kai season 3 is out in a new trailer by Netflix.
Now, that season two and one is streaming on Netflix, fans are eager to know about the release of season three as well. The creators of the show are overwhelmed by the response which the originally premiered shows on Youtube had got on Netflix. So they have confirmed the release of season 3 and also give a glimpse of it in the trailer launched by Netflix.
The trailer by Netflix was put out to promote the two seasons of the show that are available on the platform. But it did give hope to the fans who have been following the series since it was on YouTube.
Does the trailer give any hint about the season three plot?
Miguel (Xolo Maridueña), in the finale episode of season two in the show in a hospital. It gives you a hit of his current status. 
He previously in an interview after the second season finale, "I would love to always stick by Johnny's side. I think he really has his head in the right place and I love it," the actor said. "So, personally, I would love for him to stay on that side, but I don't even know what they're gonna do for next season."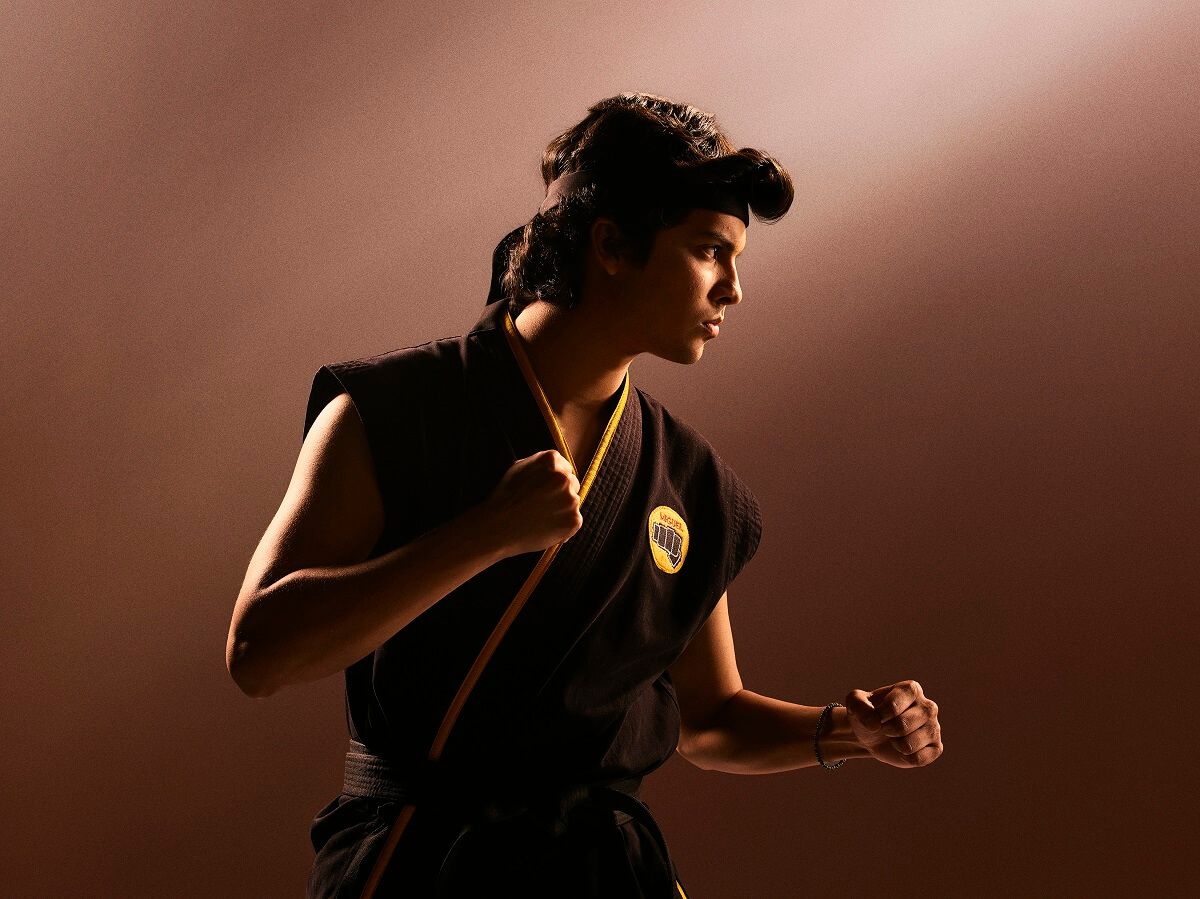 Waiting for season 3 eagerly? Until then give a watch to Cobra Kai season one and two on Netflix.