The lockdown has surely put all of us in a weird position. We don't know when will this end, and honestly, even our furry pals do not like how it is going. Not just humans, but even dogs and cats have been acting around a little weird these days. Some pet owners shared their experiences and we could not agree more to them. There hilarious reactions will literally make your life better. So, stop everything that you are doing and quickly browse through the gallery for some fun.
We gathered these images from the fabulous list about the 'What's Wrong With Your Dog' subreddit, an online community of nearly 1.1 million dog-loving fans.
#1
Dog On A Beach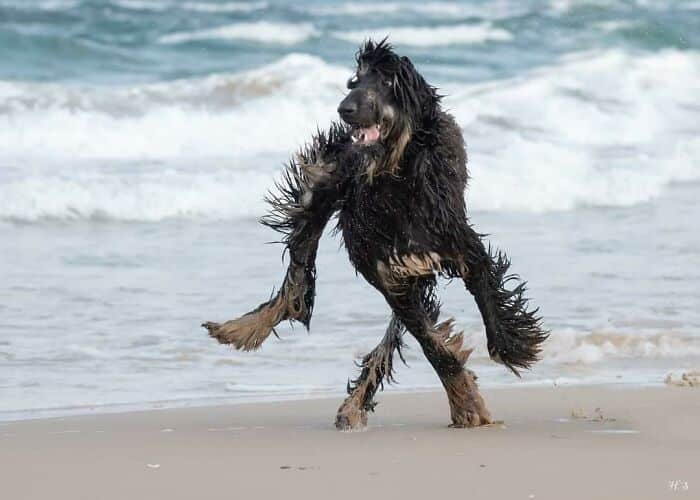 #2
Such A Cute Dog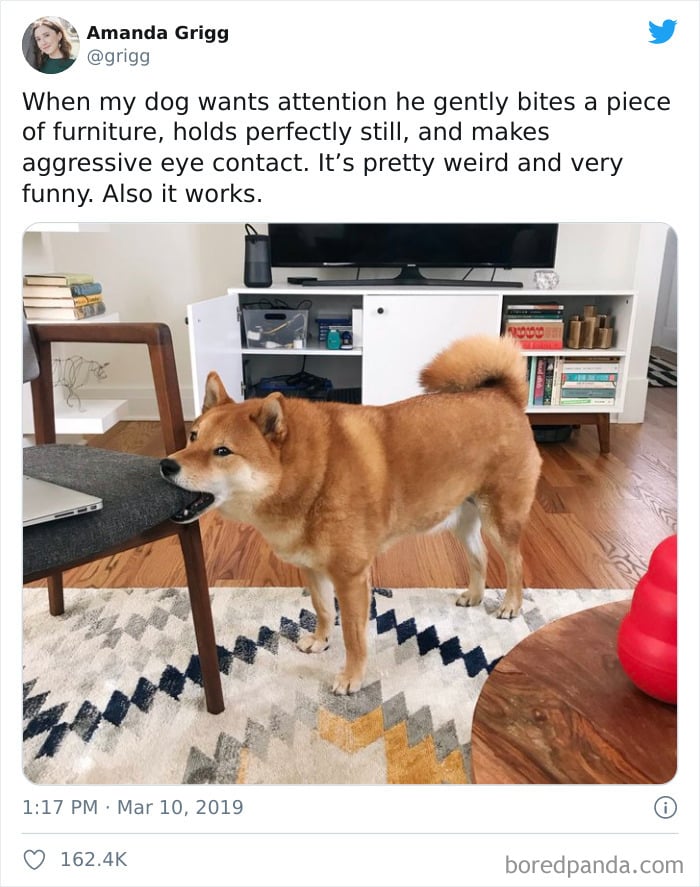 #3
The Face He Makes When He's About To Bark
#4
When One Sits On The Wall, Obviously The Other Has To, Too

#5
It's Called Love, Samantha
#6
What Now?

#7
Meet Loki. He Likes To People Watch
#8
Sniff Snoff (He Was Mid Yawn. I Used The iPhone 11 Zoom Out Feature, And Boom)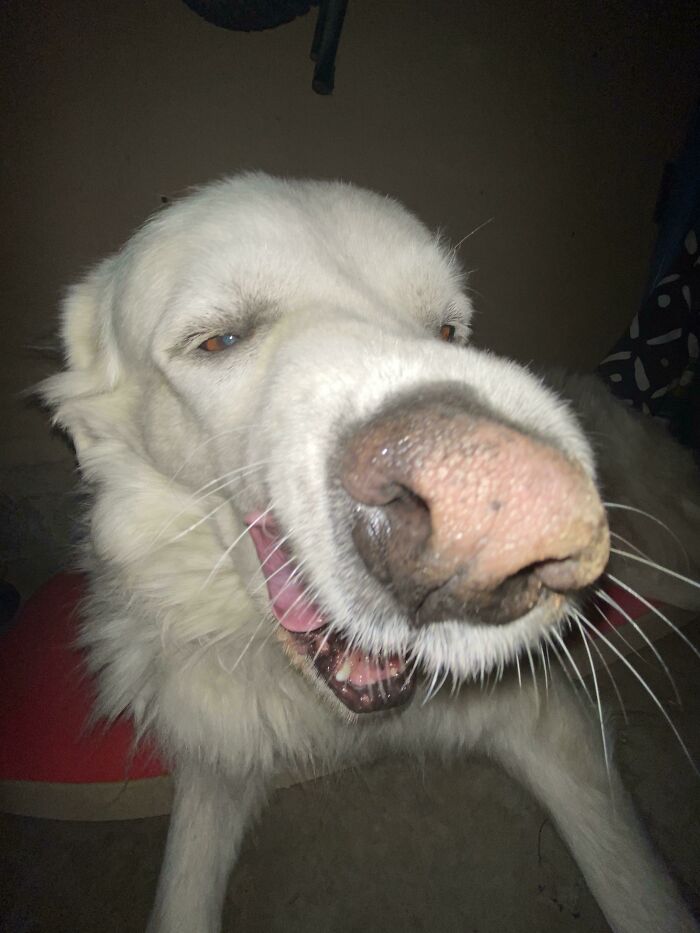 #9
Before Vet… After The Good Meds
#10
I Give You Bernard. No Discernible Reason To Do That, He's Just Weird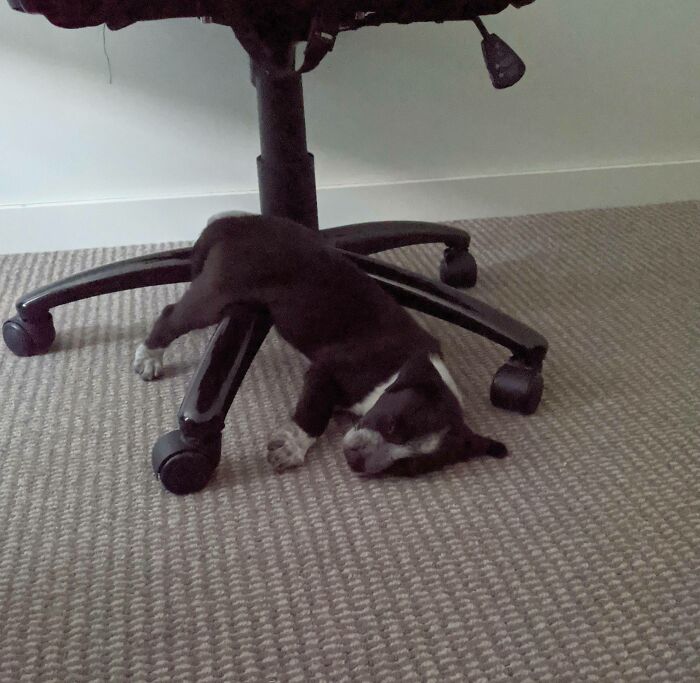 #11
Apparently This Is More Comfortable Than The Bed I Bought Him
#12
Men And Women Fled In Horror, When The Creature Emerged From The Depths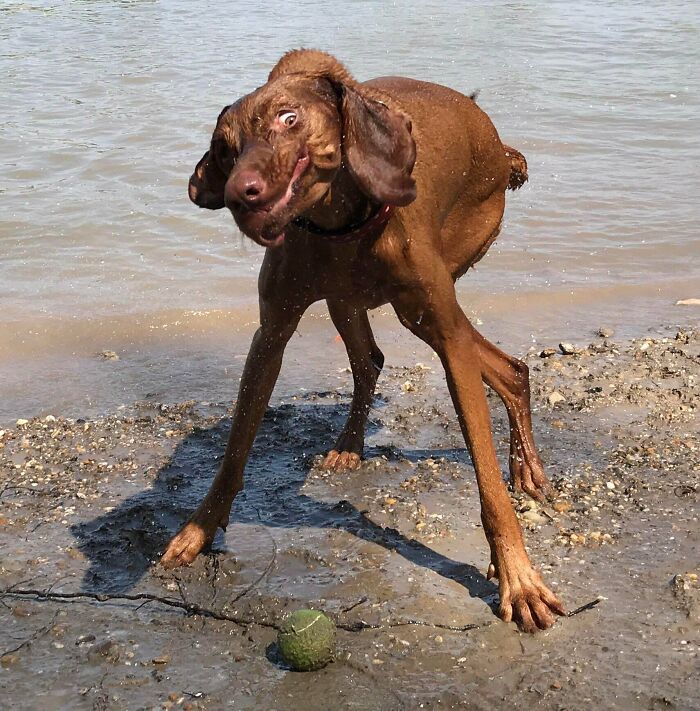 #13
Shiba.exe Has Stopped Working
#14
My Mom Just Sent Me This Picture Of Her Dog Sleeping On The Couch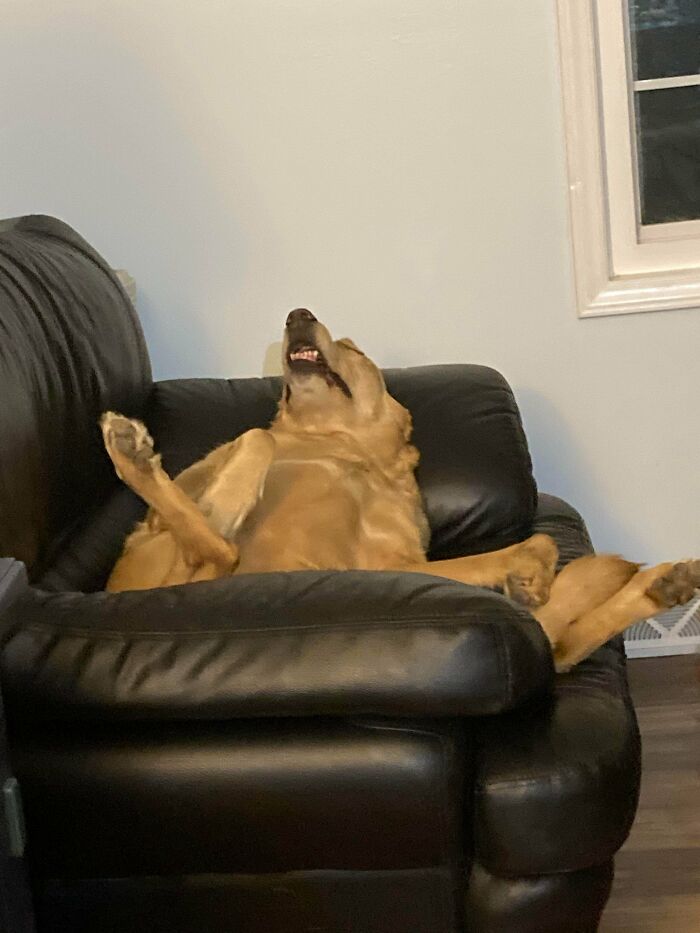 #15
I Just Want To Poop In Peace
#16
She Has A Weird Obsession With Rocks. This Is Her Collection
#17
He Did Something, Just Not Sure What That Something Is

#18
Dog Assembly Instructions Were Unclear
#19
Her Face When I Tell Her I Love Her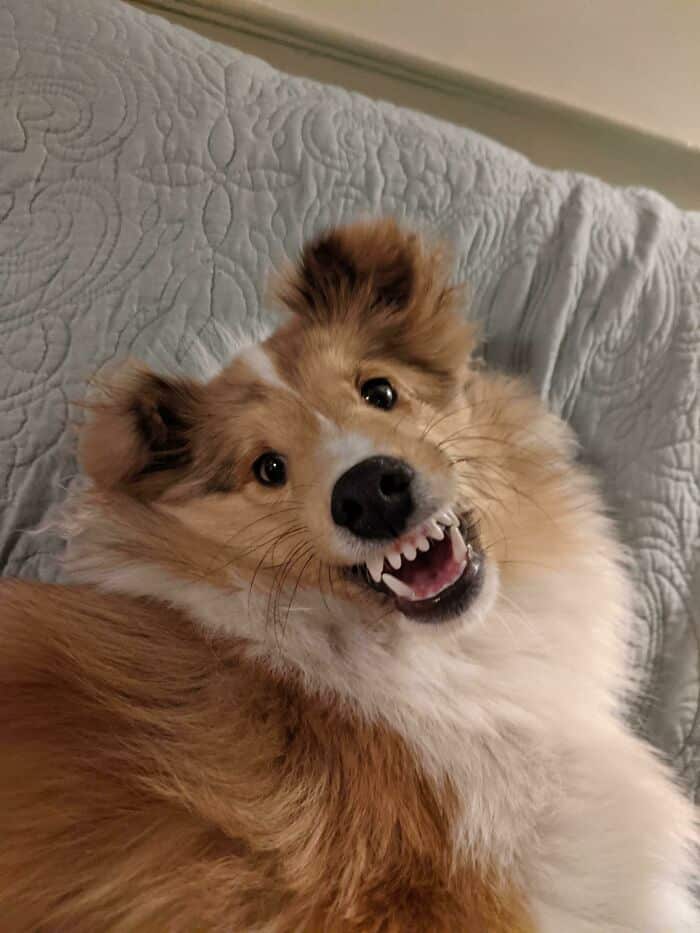 #20
Couldn't Find Our Dog This Morning After Letting Her Out, Thought She Ran Away. Turns Out She Dug A Tunnel Under The Playhouse And Got Stuck Like This Trying To Get Back Out

#21
Enjoy This Slideshow Of Dexter, Who Doesn't Understand His Legs
#22
He's A Little Special

#23
This Is How He Insists Upon Sleeping
#24
This Happens Every Time We Make Apple Pie

#25
Doug Has More Leg Than He Knows What To Do With
#26
He Is Just Fine
#27
Gracie, Baby, Is That Really The Most Comfortable Way To Sleep?
#28
Our Dog Likes Sitting On Our Cast Iron
#29
I Went To Get My Dry Sheets And Found Him Like This
#30
I Kinda Hate When He Yawns
#31
Very Normal Car Ride
#32
I Don't Think He Fully Understands The Crate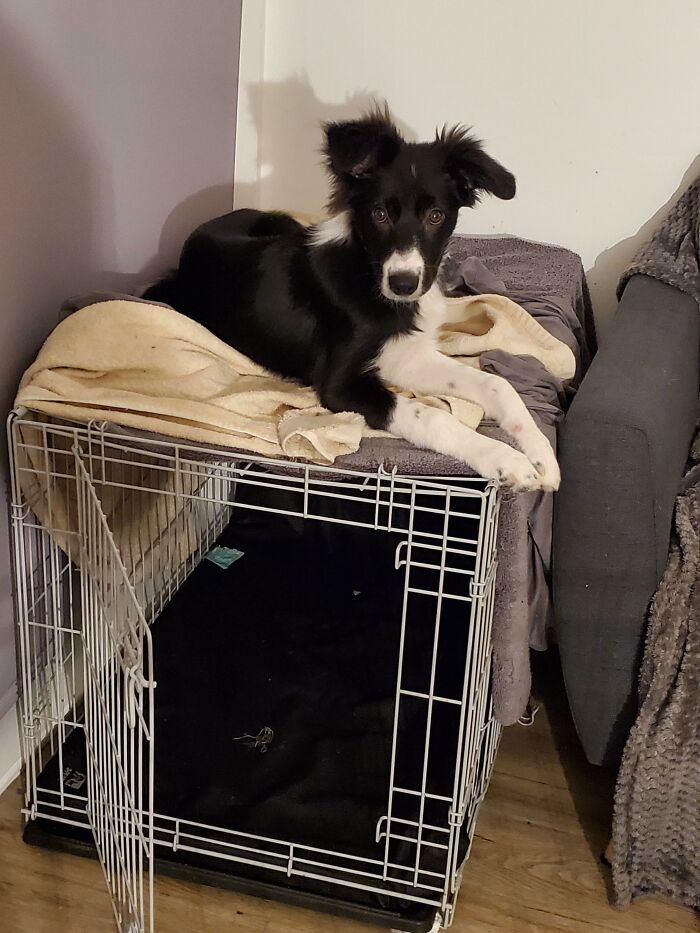 #33
Looooooong Dog!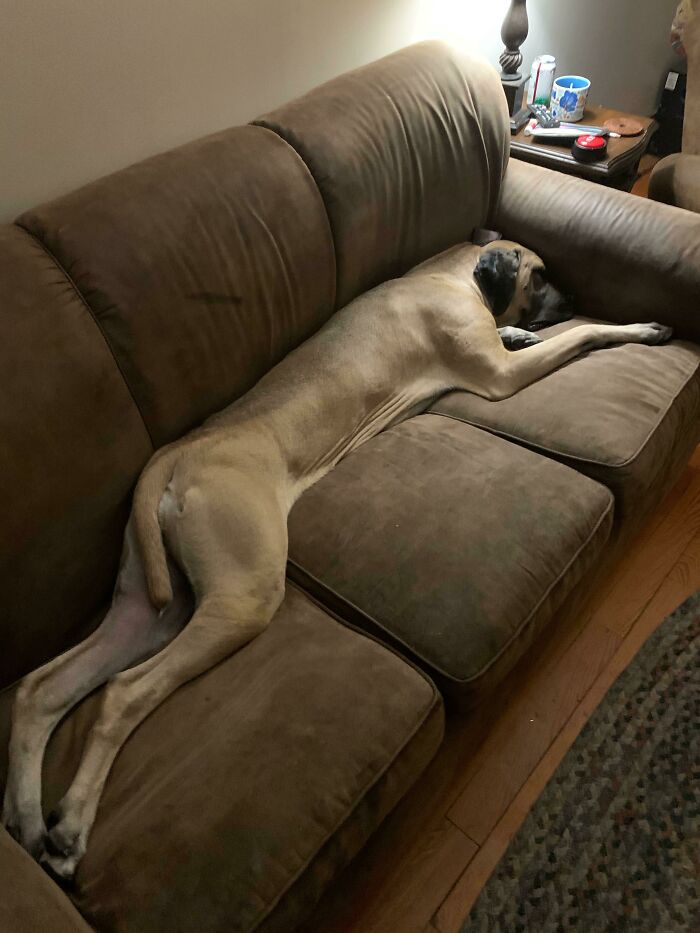 #34
Wait Wait Not Again…

#35
I Didn't Realize Giraffes Could Be Black And White