Scam phone calls have become a part of our lives. And sometimes scammers get what they want. But this one time, they got tricked when an anchor for FOX 5 Morning and Good Day D.C., Jeannette Reyes, turned on her news voice and said, "we are on live television right now'. 
She shared a video on TikTok telling how she pranked the scammer.
Jeannette Reyes was sick of scam callers and decided to make things more interesting and filmed the whole interaction.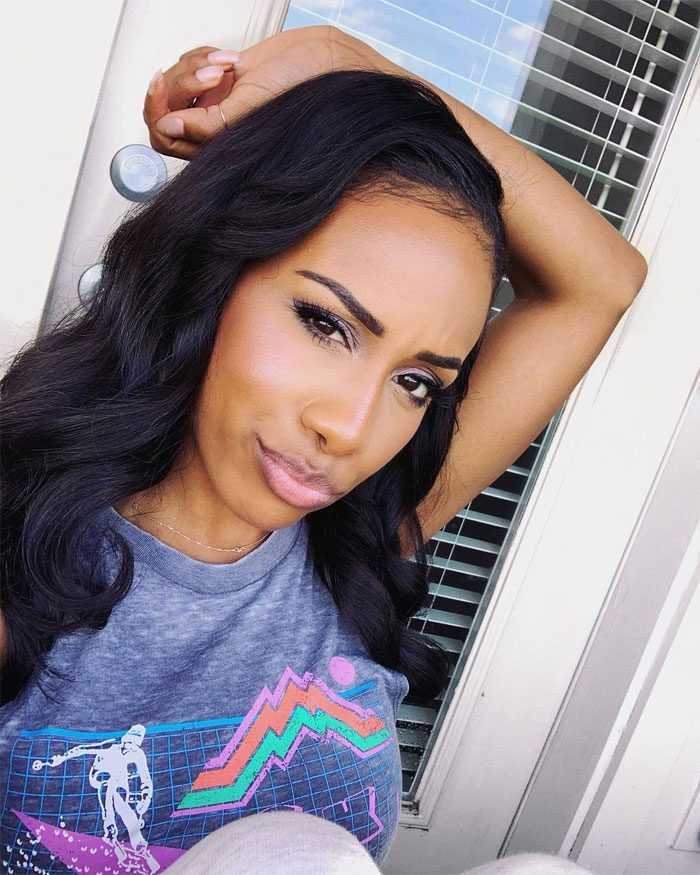 The TikTok video capturing her prank got over 6 million views and nearly 2 million likes.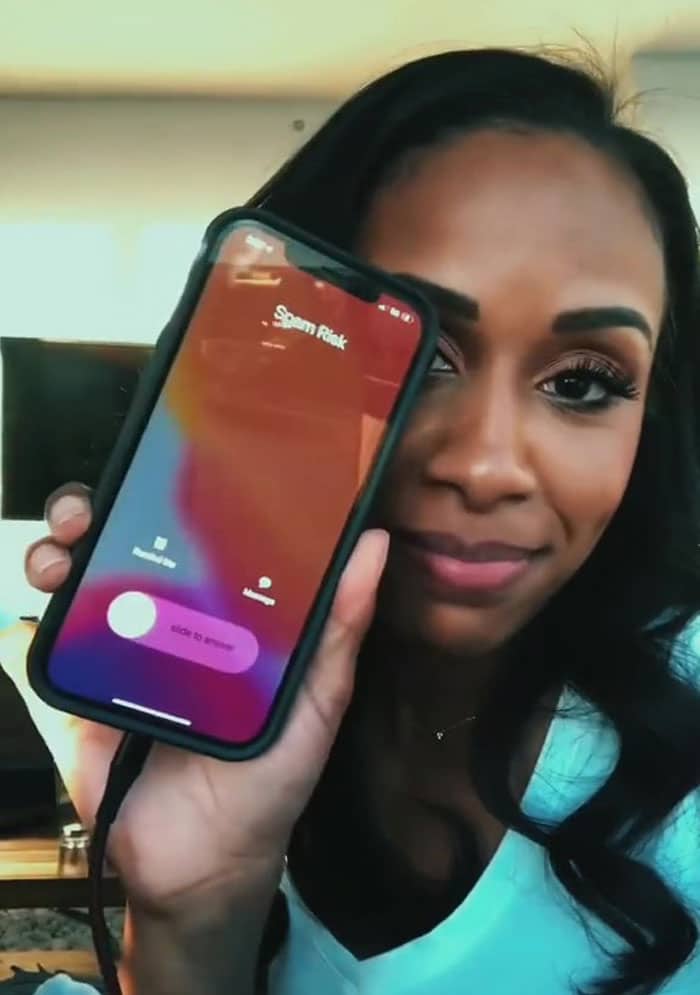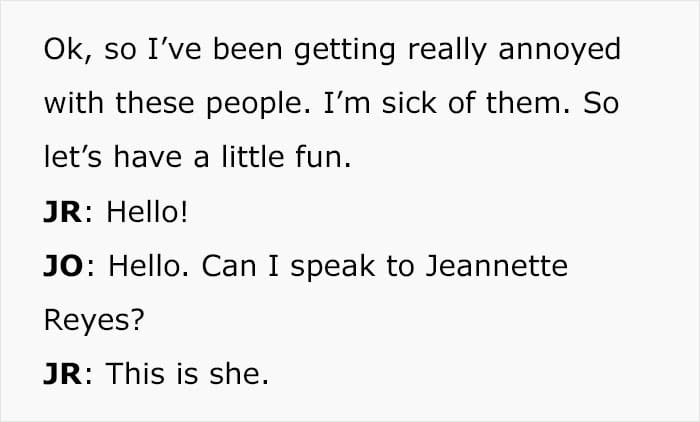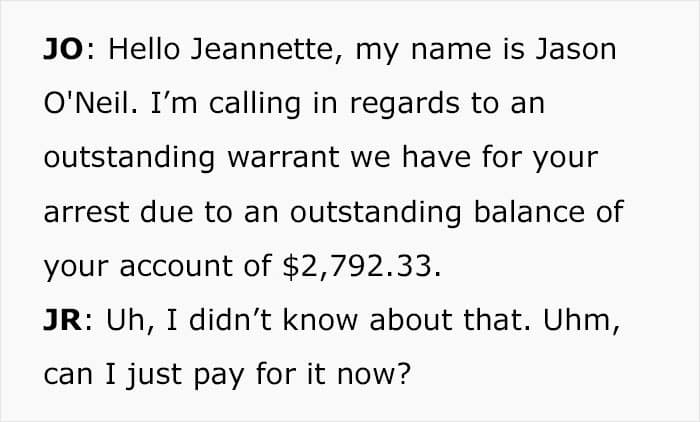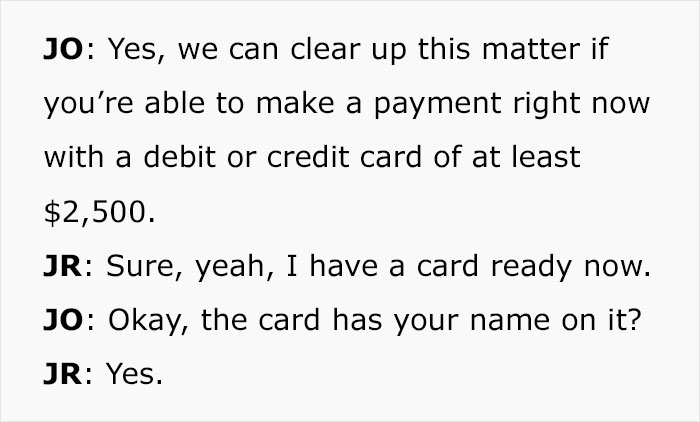 As the news anchor knew she was dealing with a fraud, she wasn't planning to do that but instead pretended their conversation was broadcast on live television.
People loved this idea so much that they asked Jeannette to make a separate video just for the announcement with her news voice.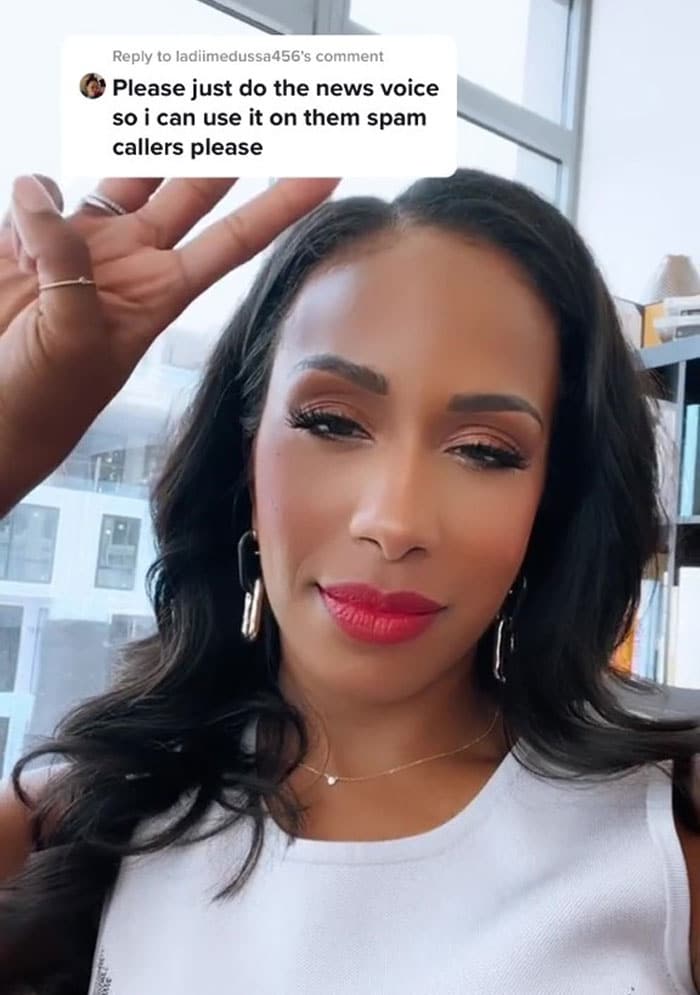 You can listen to the full conversation in Jeannette's video
TikTok users were praising the news anchor for using her impressive voice to scare off the scammer