President Donald Trump caught the headlines again when he tweeted about the "Fake News Media." And this time the President of America has invited Captain America to the field.
In a mocking tweet, The Avengers actor made a witty reply to Trump's statement. Trump tweeted in lieu of the recent Pittsburgh shooting and the explosive devices which were sent to his critics. He said,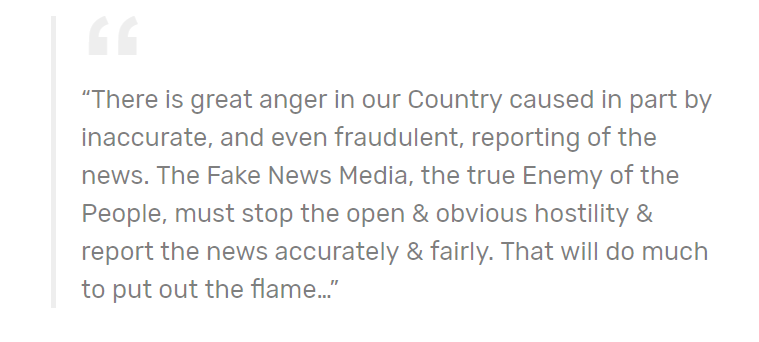 Chris Evans couldn't keep calm and replied,
'Help! I've never done anything wrong in my entire life, but somehow hostility is at an all time high. Just because I kick beehives all day, it's not MY fault when people get stung! No one has EVER been treated so unfairly. Sad. Also, where's Obama's birth certificate?'
Chris Evans has always been clean and clear on his views on politics. He has spoken against KKK grand wizard David Duke and has also confronted Kanye West once on his calls on the 13th Amendment.
Here's an old tweet of Evans against Trump selection.

Source- Faking News
Source- USA Today
With roots in Patna, I am a Mechanical Engineer currently employed in Jabalpur. Working as a Senior Engineer in Heavy Machines Sales, I have been associated with different blog sites in different categories for over a year now. The categories include comics, sitcoms, movies and talent acquisitions.