This year Verizon is coming forward with a few remarkable flagships unlocked smartphones that people can pick. And the best part is they are unlocked, meaning, people can use any network they want to. These devices are an excellent option for people traveling abroad regularly.
The United States broadband company which provides wireless, broadband and cable services offers some of the best phones in 2019. Verizon is the largest and most significant wireless communications service provider in the United States.
People get tired of using a constant mobile carrier service for a long time. And now these people have a chance to opt for Verizon network. Smartphone with Verizon comes with one a great option. These smartphones are unlocked Verizon smartphones.
Top 5 picks for you to buy in 2019 :
Verizon Samsung Galaxy S9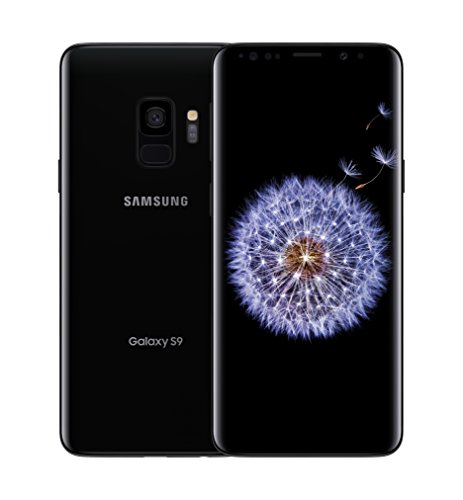 The first smartphone in the list is the undisputed flagship, Samsung Galaxy S9. People can directly purchase the phone from Verizon itself, or they can just buy the phone online.
Given that the phone is unlocked, it provides options to jump from one network carriers to another. The Samsung Galaxy S9 is a fantastic smartphone and the high-end Snapdragon 845 powers the phone.
Samsung Galaxy S9 shares a striking resemblance with Galaxy S8. The smartphone comes with a dual-curved 5.8-inch Super AMOLED display with 2,960 X 1,440 resolution. Galaxy S9 is backed up with 4GB of RAM which is quite amazing to swap between the apps.
The smartphone can hold everything thrown right at it. The Verizon Galaxy S9 is backed up with 3,000 mAh battery which is extremely power efficient because of the power SoC.
Verizon Samsung Galaxy Note 8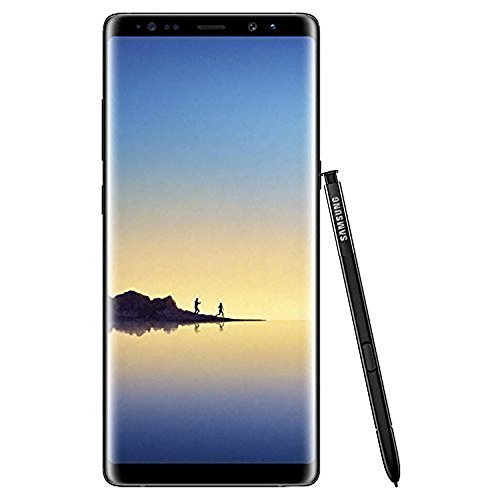 This phablet is the only phablet that has a cult fan following since Galaxy Note 1. Samsung Galaxy Note 8 is a device that people should not miss out. This device is also factory unlocked just like Samsung Galaxy S9. People who want to get their hands on Samsung Galaxy Note 8 can use the phone with Verizon and if they're going to change their network carrier.
Before changing the carrier on Samsung Galaxy Note 8, people should check about the network bands. An individual has to check the carrier's network band to ensure that the phone has proper cellular bands for the smartphone.
Verizon Note eight sports a 6.3-inch dual curved AMOLED display. The phablet has a resolution of 2,960 X 1,440. The phone comes with stunning colour reproduction. Snapdragon 835 processor and 6GB RAM powers the Galaxy Note 8. The phone comes with a storage option of 64GB which goes up to 256GB. The 3,300 mAh unit battery offers a full day's worth usage of the phones.
Verizon LG V30
The Verizon LG V30 is the underrated smartphone. It comes with a large display of 6-inches and sports 2K screen resolution of 2,889 x 1440. LG V30 is an ideal phone for jaw-dropping media experience once it pairs with a Quad DAC as an audio enhancement.
LG V30 sports Qualcomm Snapdragon 815 processor with 4GB RAM. The internal storage of the phone is around 64GB. The phone sports a microSD slot to expand the storage capacity to phone up to 256GB
Verizon LG V30 features a dual rear-facing camera, 16-megapixel sensor, and 13-megapixel sensor.
Verizon Moto G4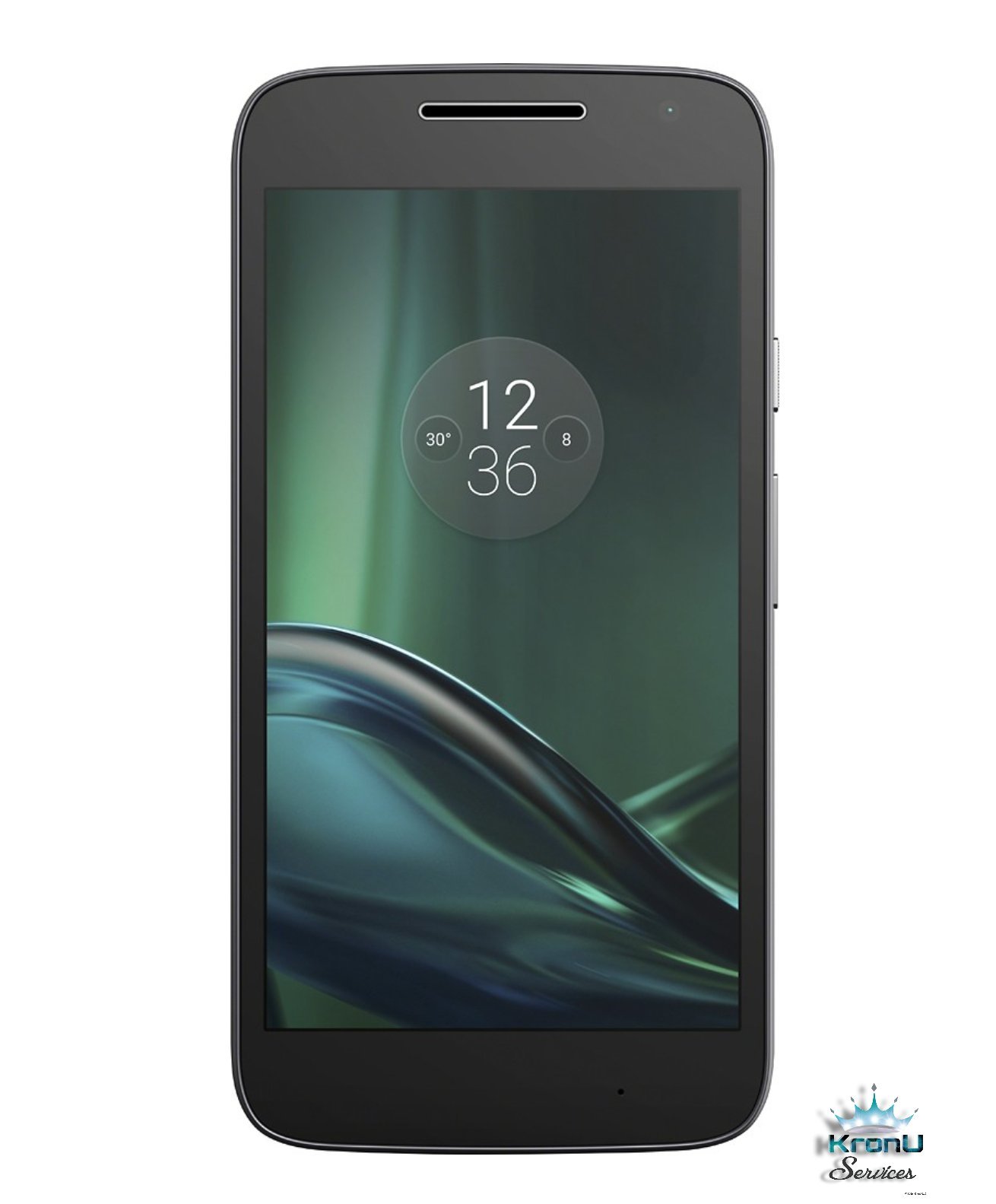 People who are budget conscious have an option of getting their hands on the Verizon Moto G4. The smartphone is a powerhouse mid-ranger. Moto G4 has a large 5.5-inch display. Snapdragon 617 CPU powers the smartphone, it comes with 2GB of RAM.
Verizon Apple iPhone X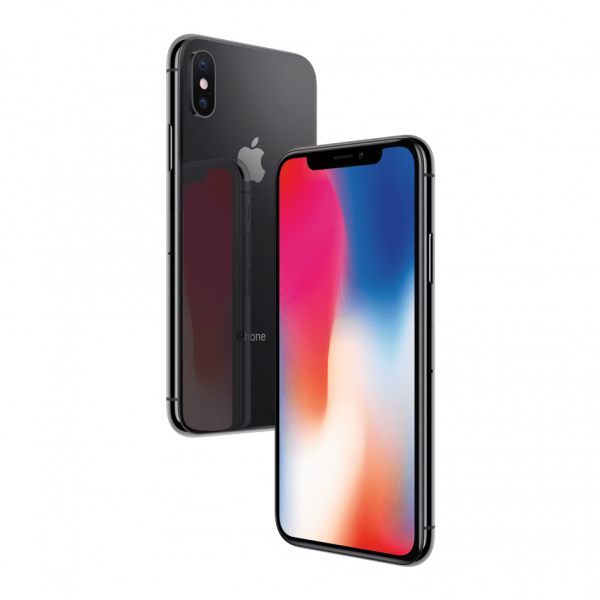 The first generation of X series. Given that the phone isn't an Android device yet it is one of the best phones there is. Apple iPhone X features 5.8-inch display. There is no home button. Verizon iPhone X sports also features a 5.8-inch display. Well, its an iPhone and the world is crazy about iPhones. As it is an unlocked version, the choice of choosing a network carrier is limitless.
These phones are the best phones of the yesteryears, and the deal with Verizon isn't half bad as it sounds.