The dog's facial impression is fabulous. It seems like he is taking it damn seriously.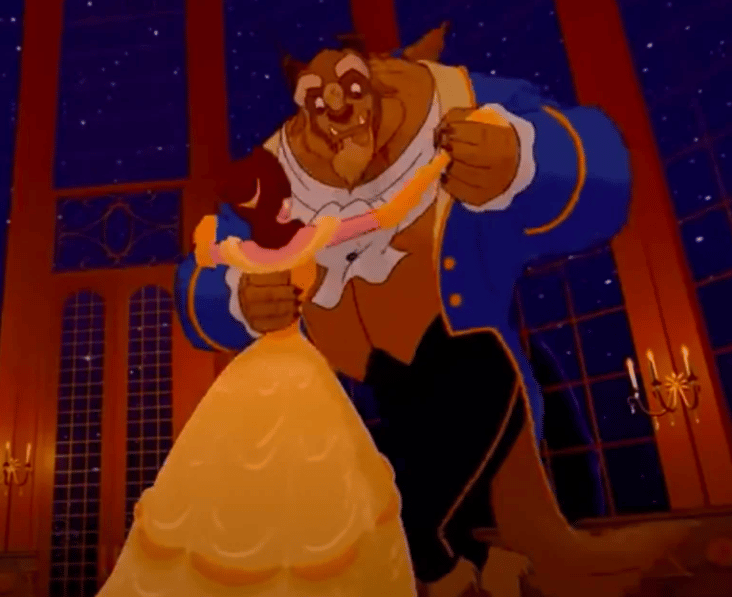 Disney's famous movie Beauty and the Beast has got an incredible fan following. Children and even adults try to recreate the magic of the movie in their real lives time and again. But this recreation that you are going to see is out of the world.
Even today new Belles are born…as well as Beasts…whether they want to or not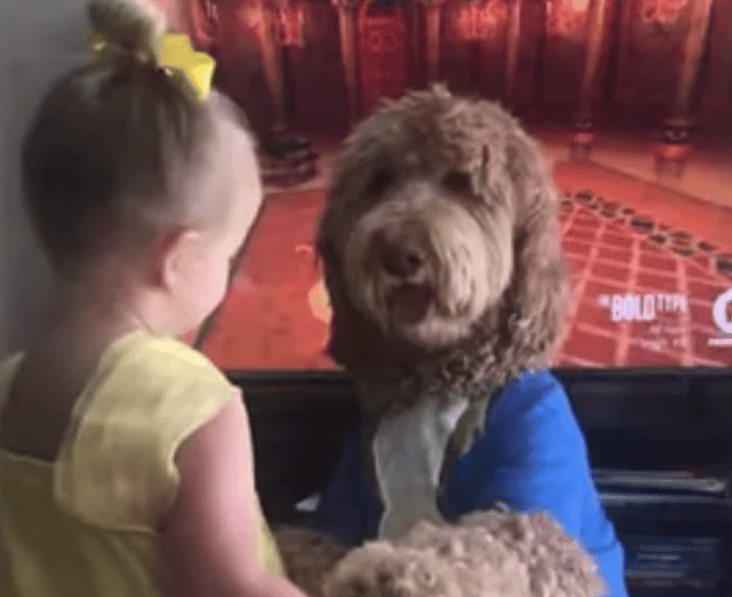 When three-year old Kaylee wanted to relive the iconic dance scene, she had an obvious dance partner.
Rudy, the Goldendoodle that Kaylee has couldn't say no to the beautiful little princess. Kaylee, dresses like the princess and puts an outfit on Rudy to look like the Beast. She then take Rudy's paw and dances in front of the screen showing the same scene from the movie.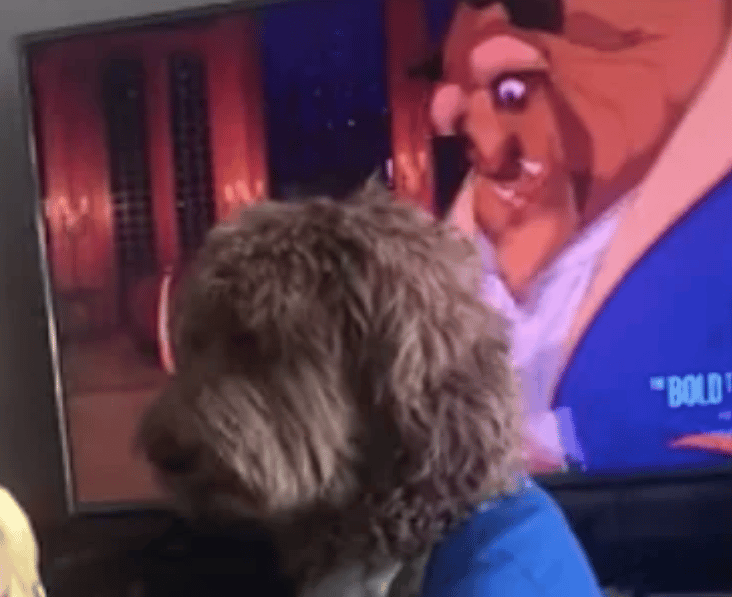 Looking to the Mom filming, he seems to have some questions.
Just look at his face; he doesn't have a clue of what's happening with him.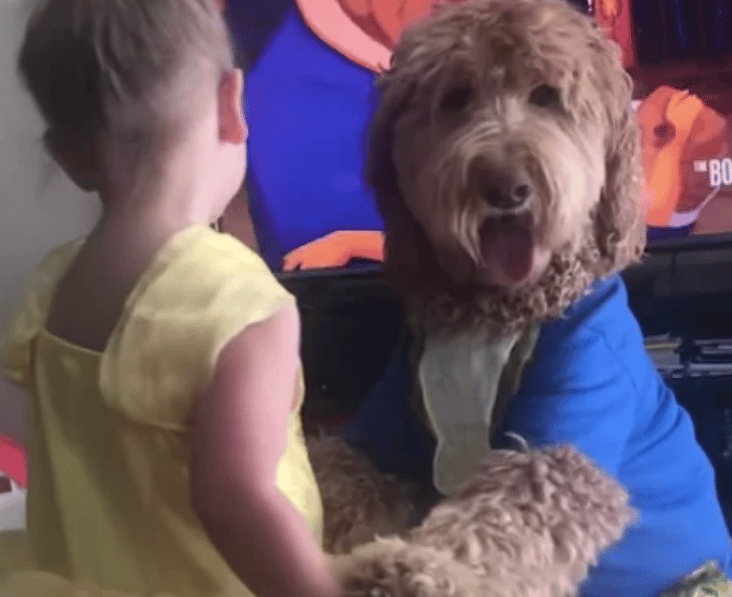 What a resemblance!
"Are you sure this is how it's done?"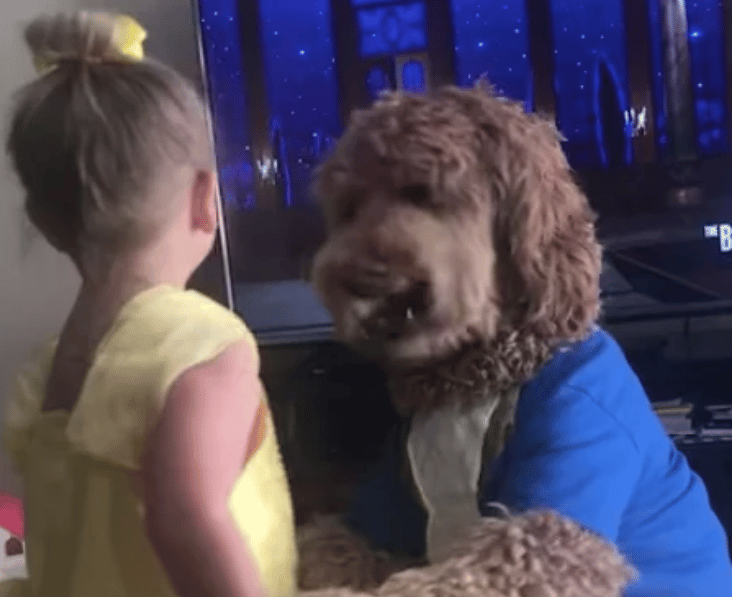 That's a big yawn to tell that 'I am tired, Mommy'
What a sweet moment.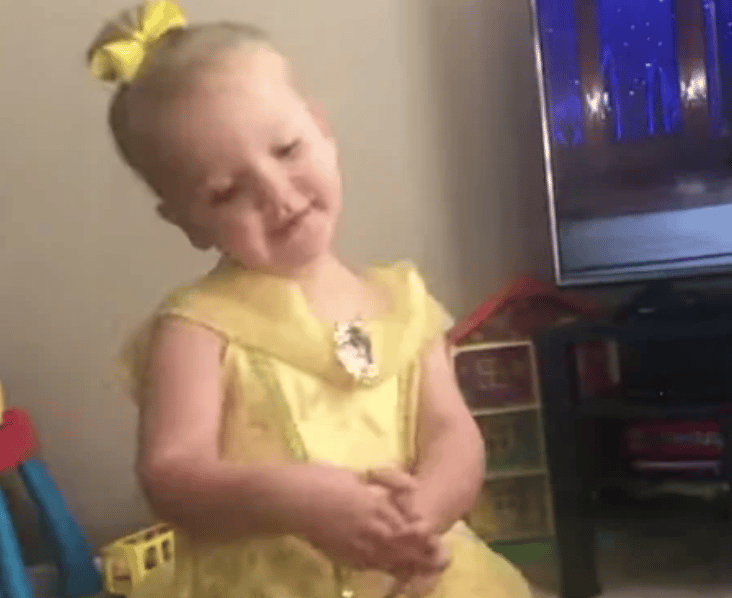 Watch the full video below to enjoy this adorable duo!