Today, we are going to talk about Gjenge Makers, a company started by a 29-year old Kenyan woman Nzambi Matee. The company specializes in using plastic waste and recycle it into bricks. Nzambi quite her job as a data analyst in 2017, after which she started to test different paving materials. All her savings were put down for this project and in the end, it was all worth it. He had work paid off when she was offered a social entrepreneurship training program in the USA.
While in the US, she refined the ratios of sand and plastic of her pavers in the labs of the University of Colorado Boulder. Along with this she also developed the machinery to produce the plastic bricks here.
Kenyan woman Nzambi Matee started a company that turns discarded plastic into building blocks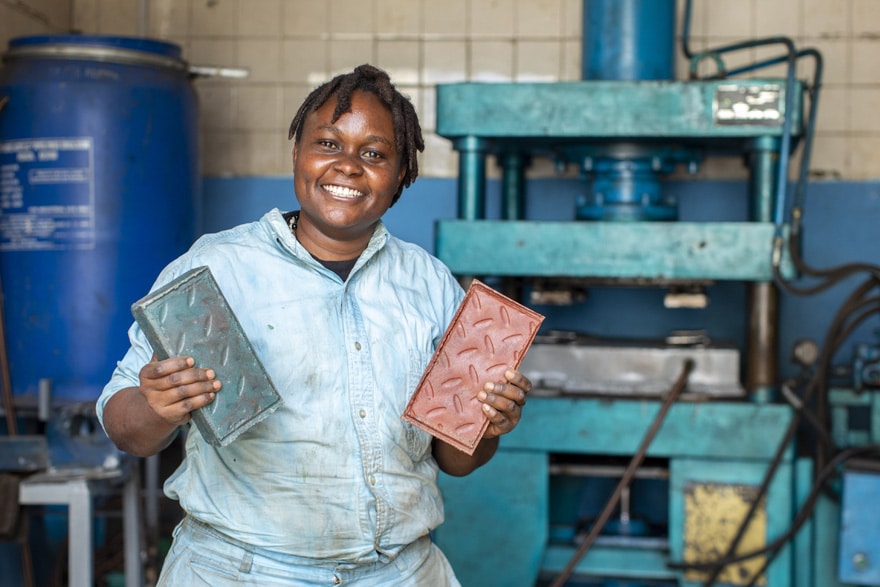 Nzambi's efforts have even led to the United Nations Environment Programme (UNEP) naming her a "Young Champion of the Earth"!
The pavers produced by Gjenge Makers are not only strong, but affordable too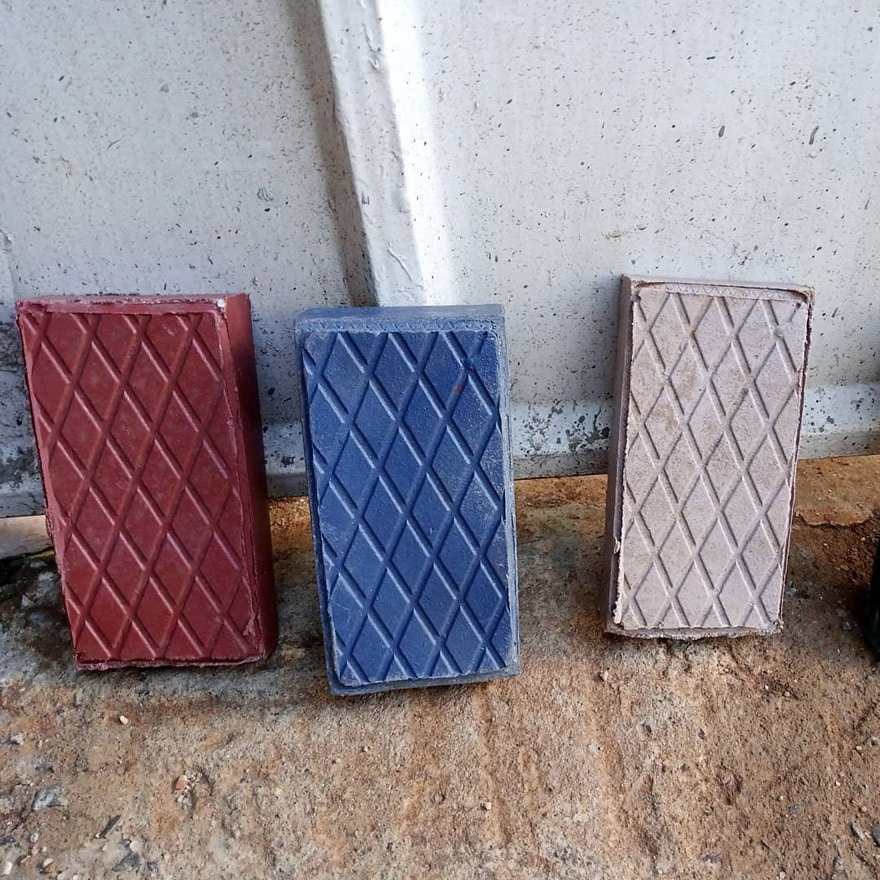 Products manufactured at Gjenge Makers are certified by the Kenyan Bureau of Standards.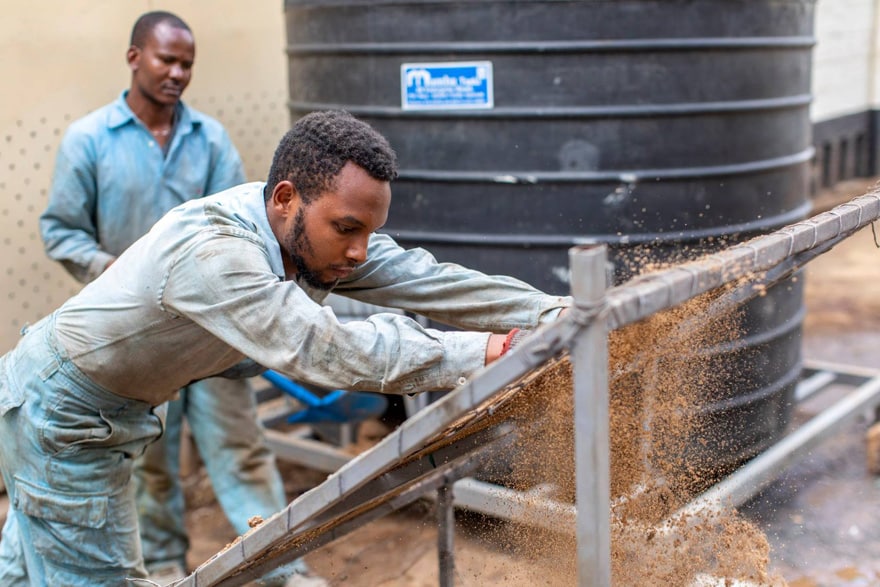 500 kilograms (1102 lbs) of plastic every day gets recycled at the company.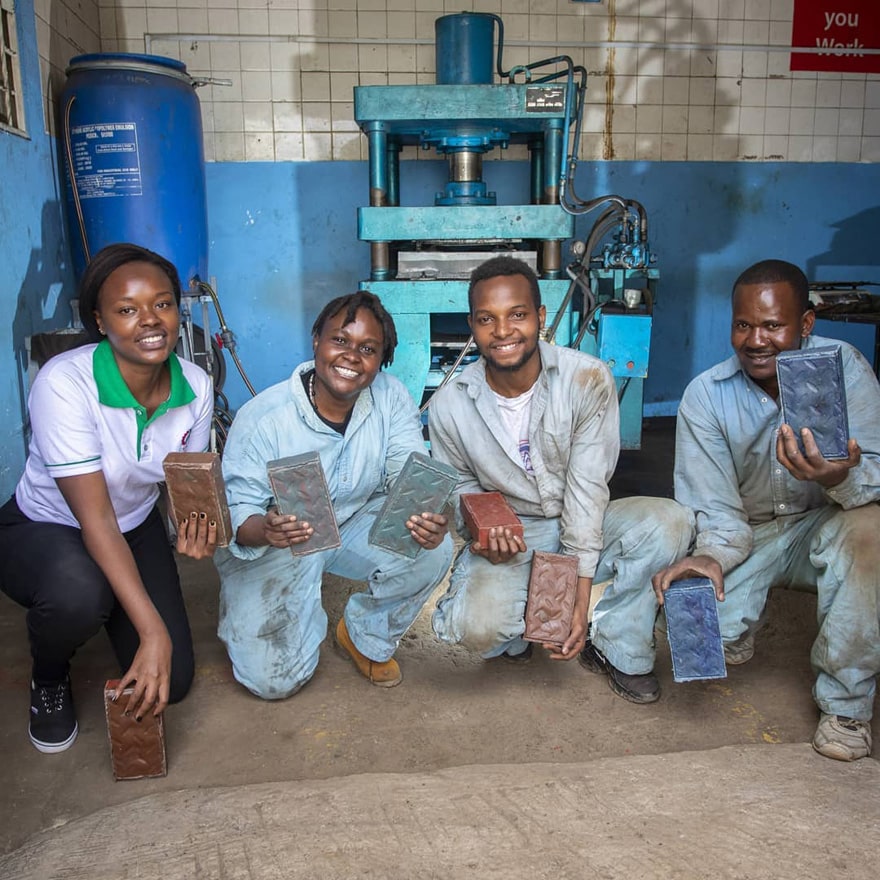 Nzambi aims to reduce plastic waste from the country but also desires to solve the problem of housing as well.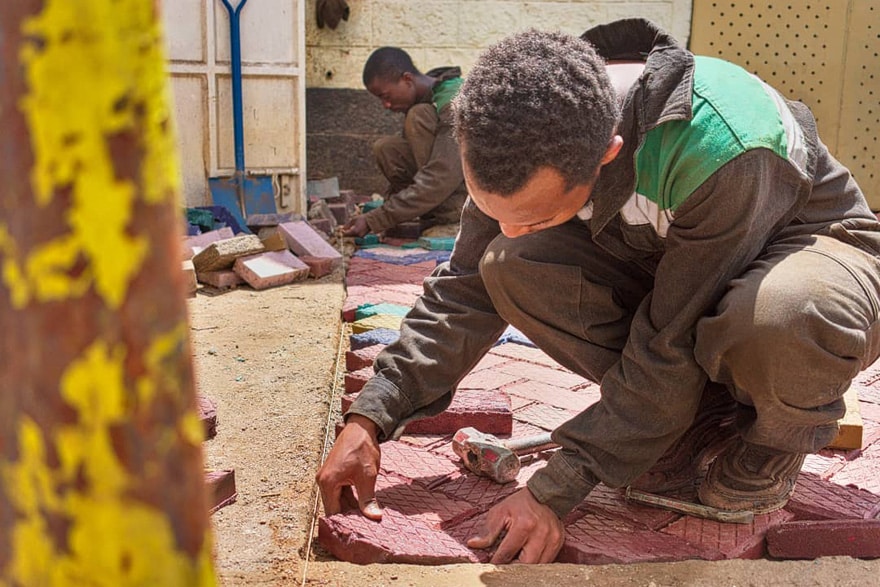 Watch Nzambi explain more about the properties of the plastic pavers in the video below
The pavers come in a variety of different colors and shapes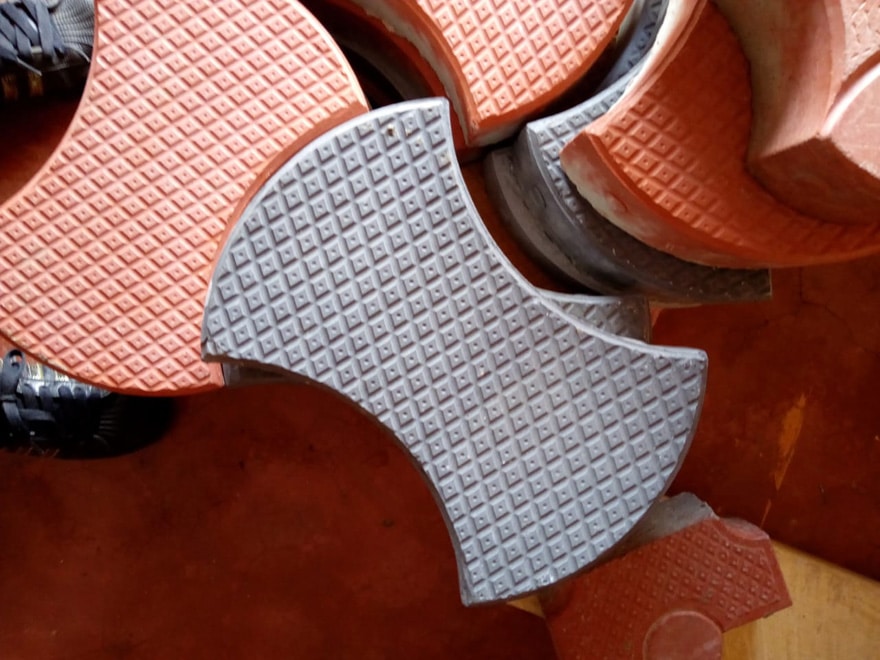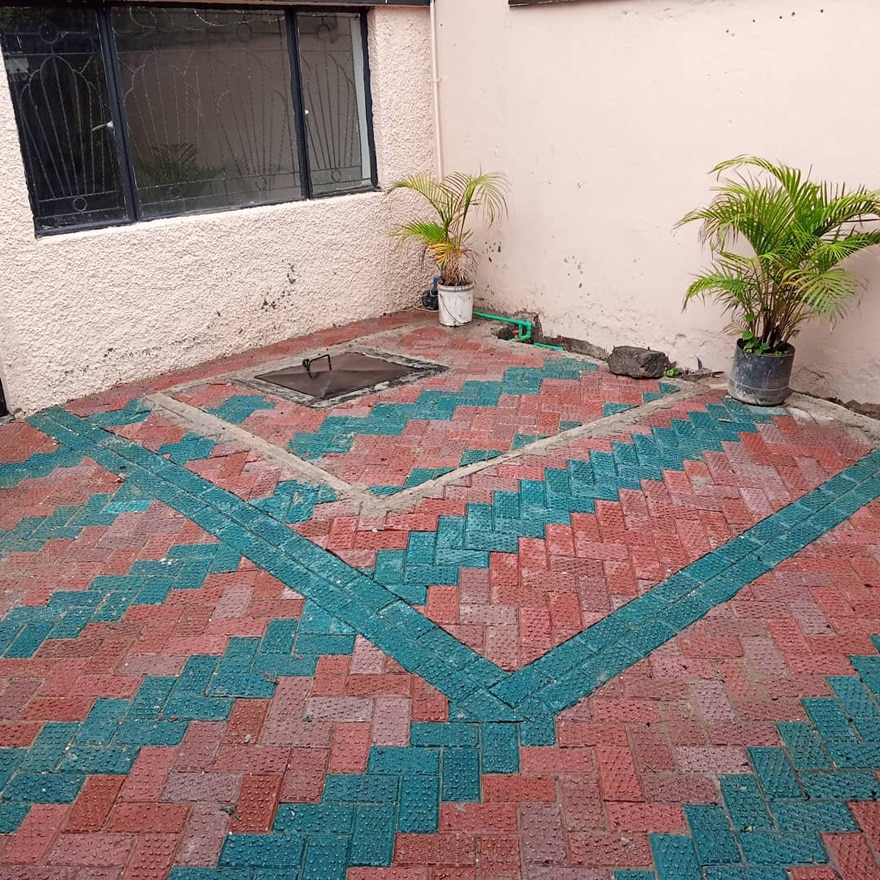 UNEP has even named Nzambi a Young Champion of the Earth 2020 for Africa!
https://youtu.be/QbZKP4UAtL8