If we say that dogs have mustaches, would you believe that? Maybe you won't believe it. It's because dogs are cute, adorable, and have big puppy eyes. They are not supposed to have a mustache. But it is true and we have got proof. The dog's name is Salvador and he is very cute. The unique facial expressions of this adorable little doggo make him look even more paw-some.
To see the cute pictures, you can just scroll down and meet this adorable pup who has created a sensation among netizens. Also, you would be all awww once you see this cute furry angel. 
Meet Salvador, an adorable puppy who has a very unique facial feature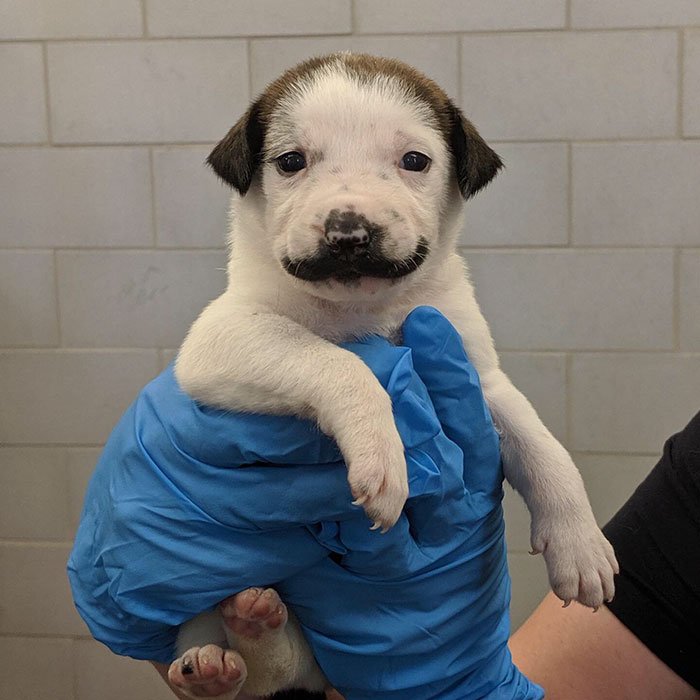 She is one of 11-puppy-litter currently lives in a foster house in NY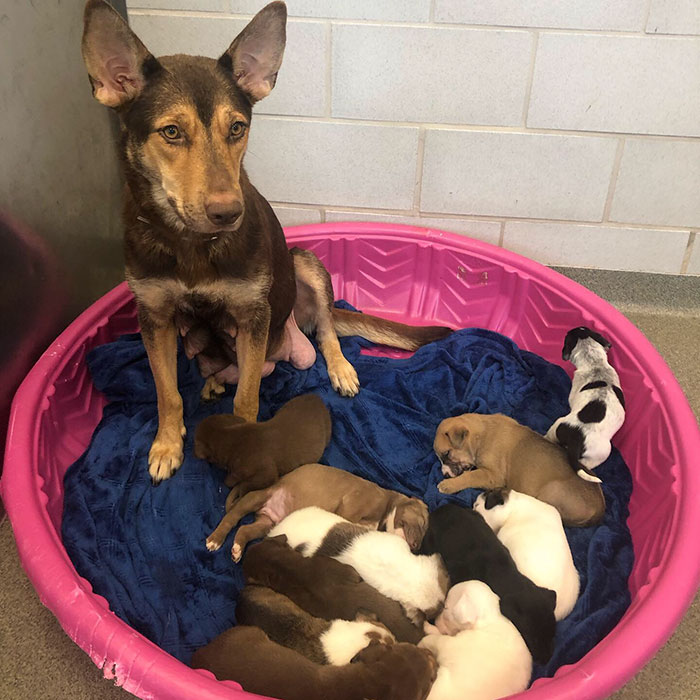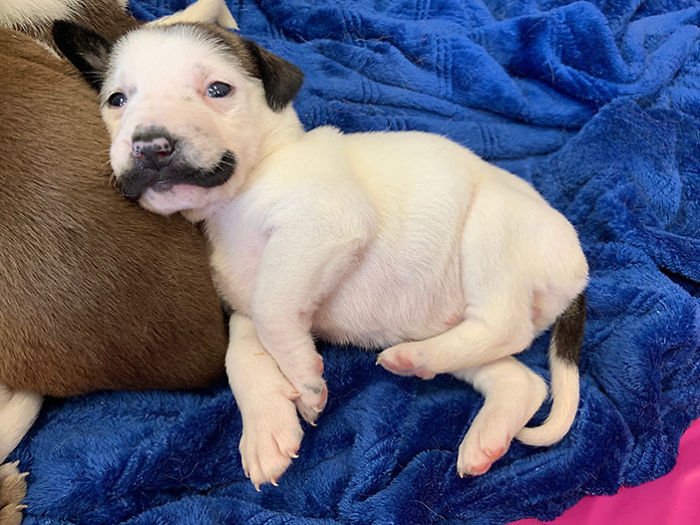 The shelter this doggo is in currently has the third number of animal admission in the country. She was living in the shelter house along with her mother and 11 other puppies and they all were very sick. After a couple of weeks, they were moved to a foster home directly from the shelter.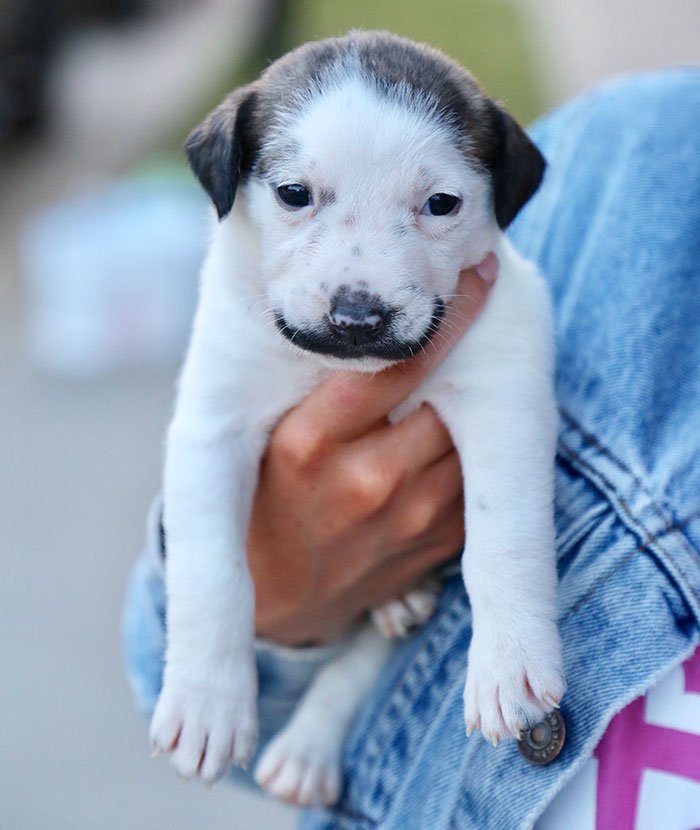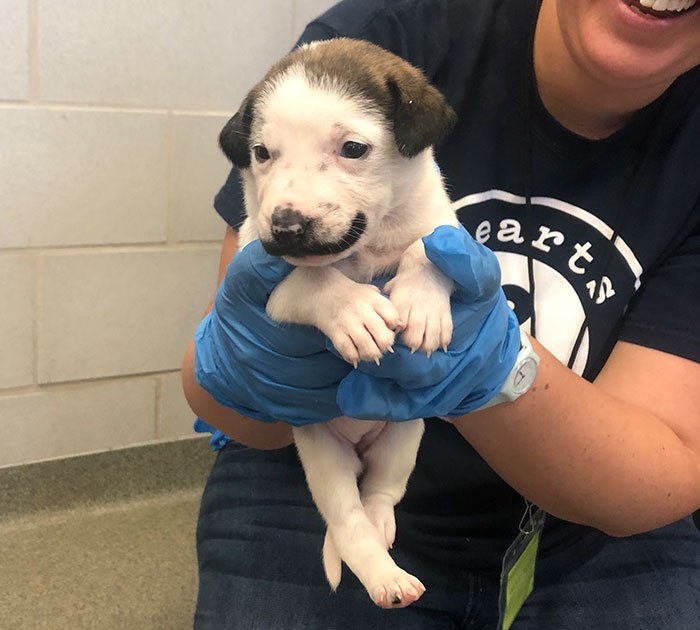 The whole family is now resting in a great foster home and getting the proper medical care and supervision.