The Irwins are obsessed with animals. An exclusive clip was revealed from Crikey! It's the Irwins this week where the family was seen boarding the research vessel of Steve Irwin with an aim to release an endangered turtle, green sea turtle back into the water. The 20 years old Bindi Irwin, daughter of the world-renowned crocodile hunter got emotional about the entire experience and how this noble deed is a reflection of her father's legacy.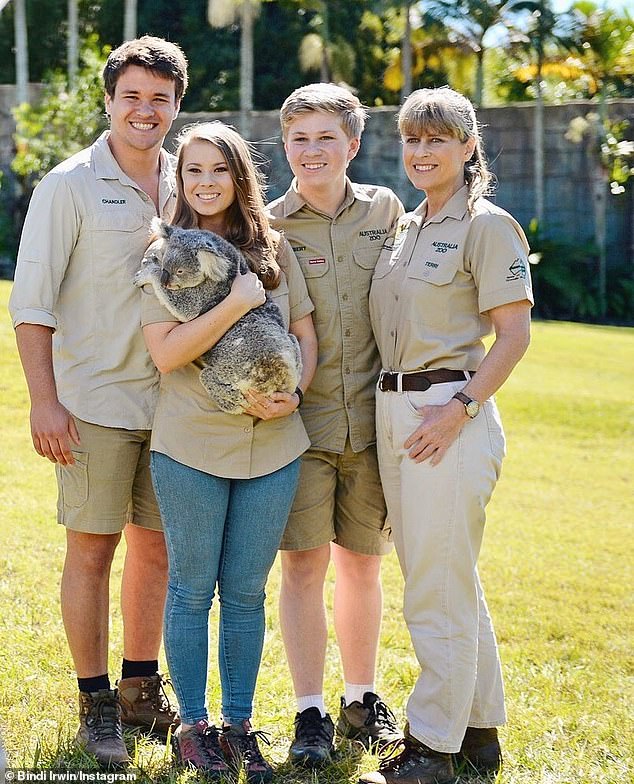 The Crocodile Hunter Steve Irwin died at 44 years of age when he was pierced in the heart by a sea creature, a stingray barb while he was filming a documentary which was set underwater and was titled as Ocean's Deadliest near Queensland on the Great Barrier Reef in Australia back in 2006. Bindi has reportedly been working with her mother Terri Irwin alongside her brother Robert Irwin with a goal of continuing the conservationist work of Steve. Bindi hopes that her father will be pleased with the progress that they have made so far.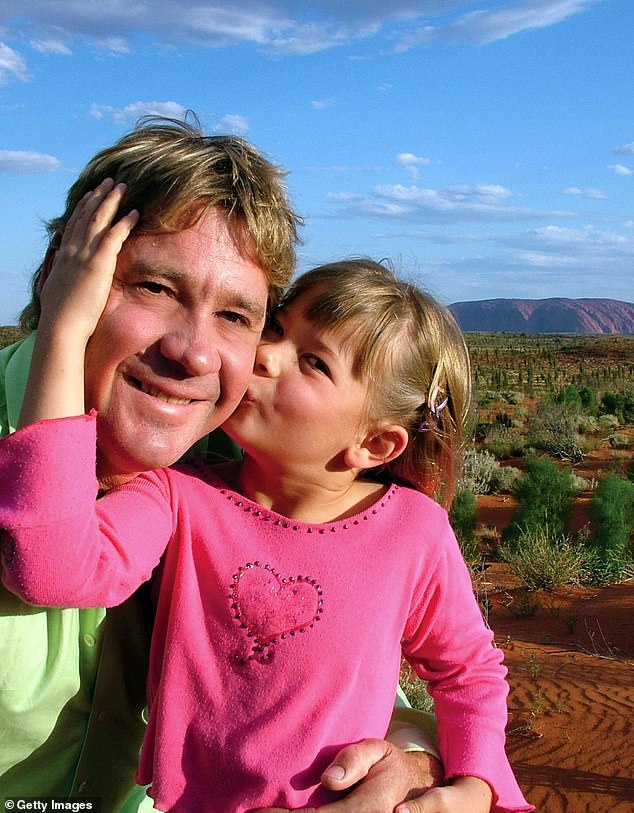 Bindi said that she thinks her father who is other there somewhere smiling, going, 'You beauty, you are utilising the boat. She hopes that her father, Steve would be proud of them and pleased to see the beautiful turtles that are released to the open water.
Bindi and her mother Terri are seen in the clip for releasing Eurong, a turtle back into the ocean when Robert, her brother, head into the water along with his camera equipment for filming this special occasion.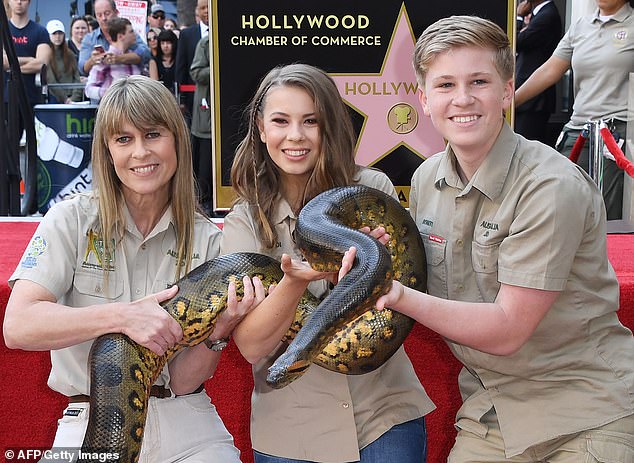 Bindi also added that this is by far the most important part of their lives. They have spent months in protecting the beautiful water life, and after living the moment where the family released Eurong back into the depths of the ocean, the family acknowledged that this is what they live for.