Sometimes, the people who we think are inferior, prove us wrong. As they shine bright and earn fame in their life. One of them is this teenager who was bullied for his disfigured nose. But now, he has beaten all odds by becoming a top model.
Justin Stewart, 19, of New Jersey, recently got his dream job at NY based agency- We Speak Model Management. They spotted him on Instagram last month. He was born with a semi-developed nose as a result of a form of cleft known as frontonasal dysplasia. This condition is so rare that only 100 people in the world are thought to have it. But the teenager model is now in the running to work for some of the world's biggest fashion brands including Tommy Hilfiger, Wrangler, and the British footwear store Office.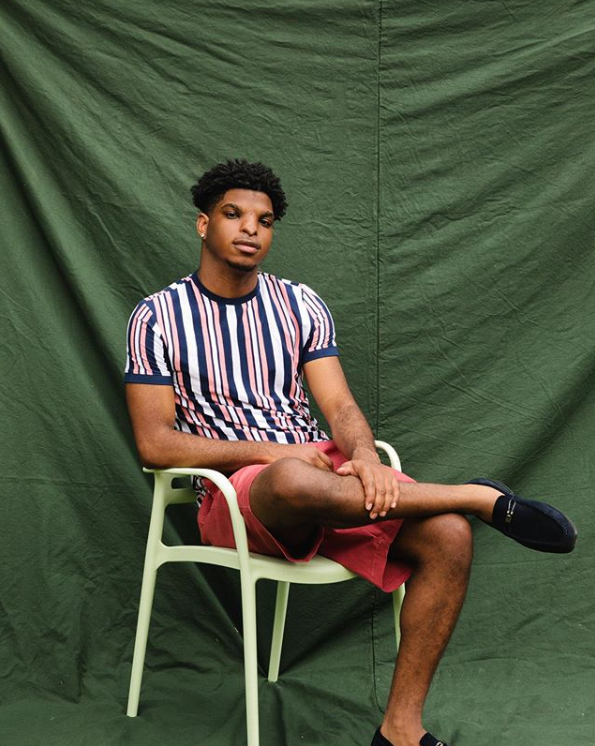 Justin also told that he is all set to begin his studies in communications with this fall. He also shared that his first experience in front of the camera was not so pleasant. As he didn't feel that comfortable before the camera. The teenager added that he ver believed that he would ever find himself in this position. He even said that he does not have any set goals. And he never misses out any opportunity.
The teenager with disfigured nose is now a top model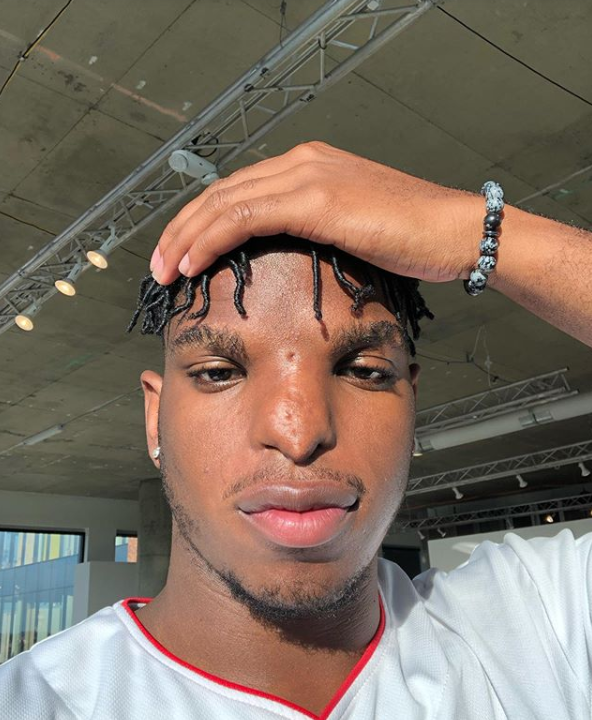 The teenager told that his mom and his friends also believed that it was his nose that made him stand out. And also that's why he was signed. Thus, he takes his unique nose as a motivation. He is thrilled to have signed with the agency after suffering at the hands of school bullies. He even stated that this was his life's biggest achievement so far. And he is further working hard to improve his skills.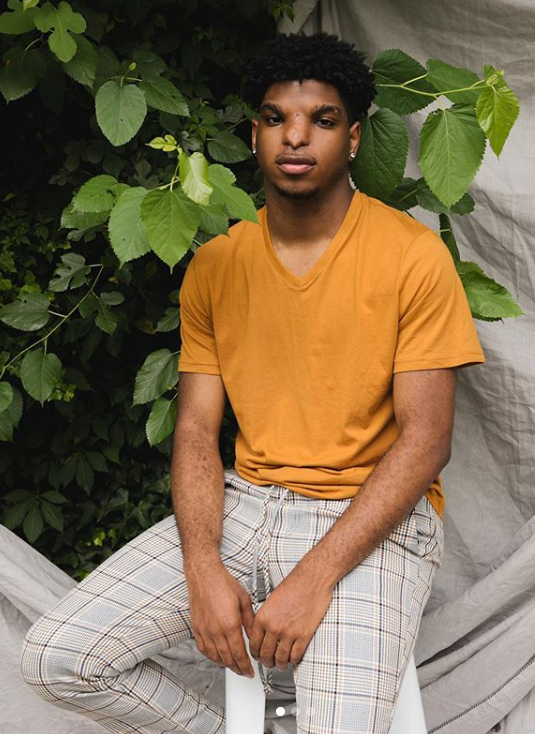 Thus, we believe that this teenager is an inspiration for all who feel demotivated because of their appearance. Also, he teaches a lesson to all that one should remain optimistic in all adverse situations. If you also have any inspirational stories to share, do let us know in the comments section below.