TikToker Madison Kohout was moving to another state and only realized she'd moved to a retirement community after she got there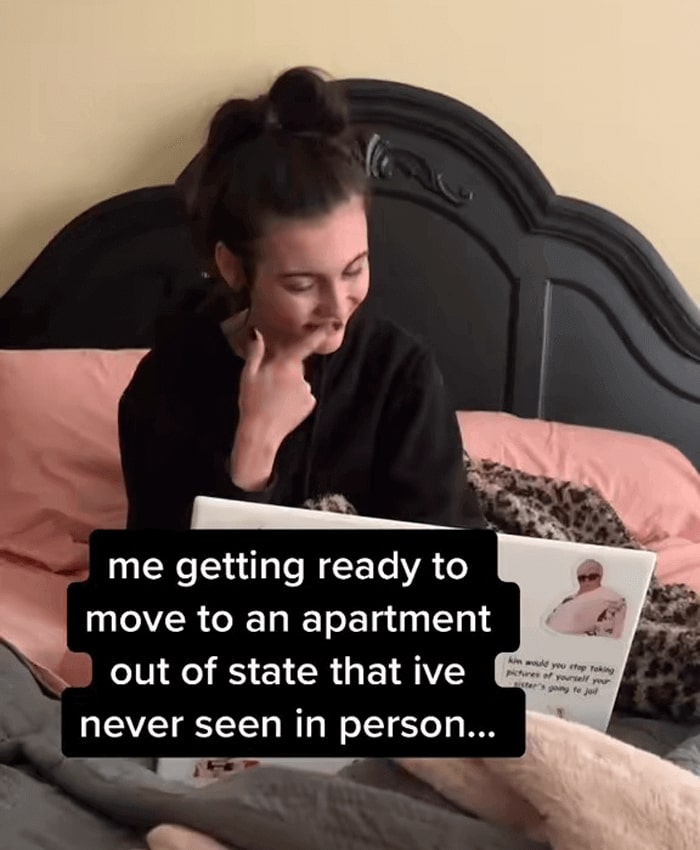 Madison, a 17-year-old from Norman, Oklahoma meet a lady on TikTok. She became a huge fan of Gloria Crittenden and started to have conversations with her. They have known each other for more than a year and have a strong connection. Gloria who did not have one of her own child was very happy when Madison started calling her mom. She also decided to moved to Arkansas to see her.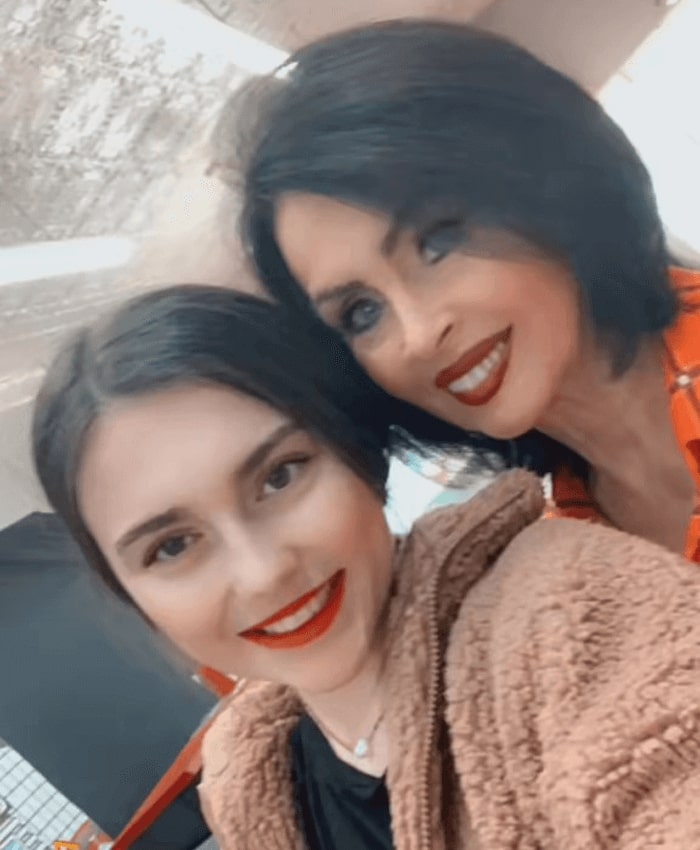 Her mom found the apartment and Madison loved it, so she quickly decided to take the offer and packed her things to move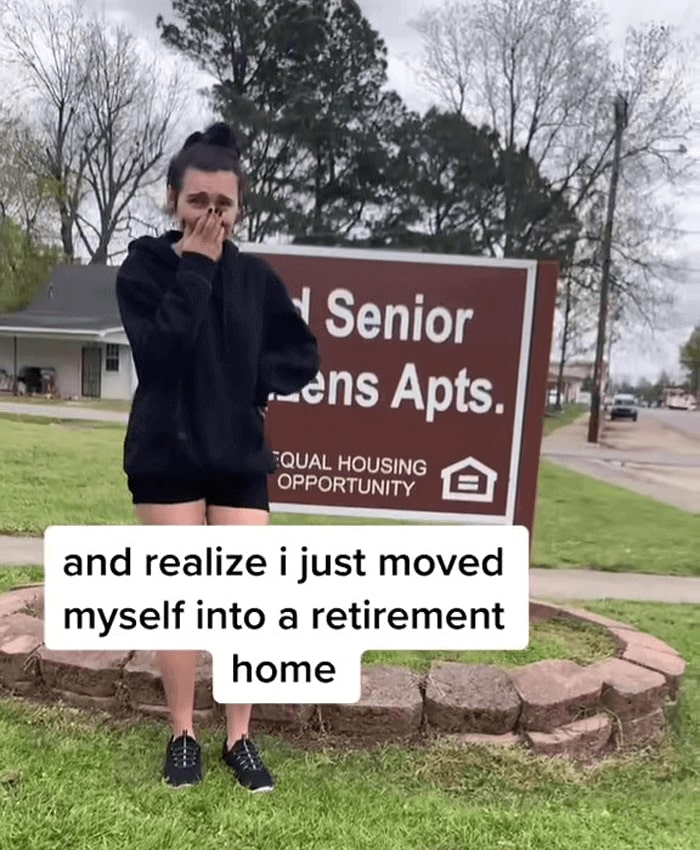 Her mom was searching apartments where both of them could stay together, and so she found one and asked Madison to pack up everything and move to the apartment she had finalized.
After living in the apartment for almost a week, the TikToker noticed a signboard and realized that she was staying in a retirement facility.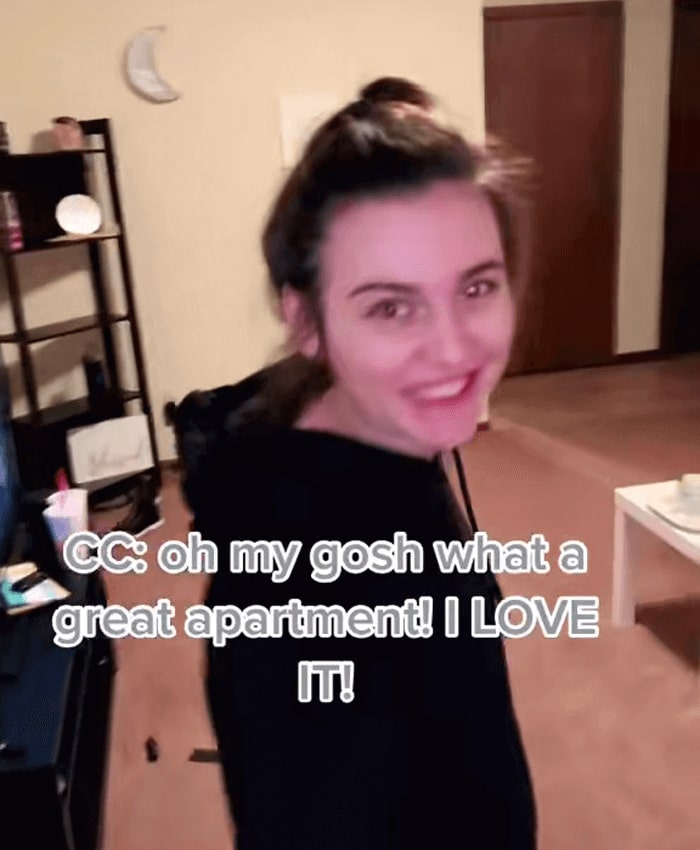 Madison actually loves her apartment and her nice neighbors, and she has already befriended a lot of them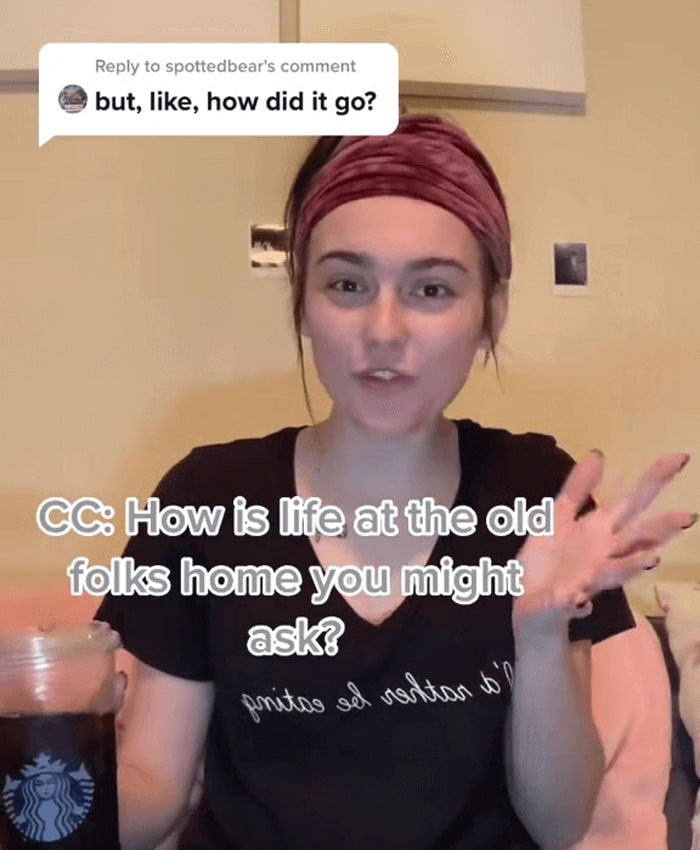 She shared some images of the premises and also accepted that it was a spacious two-room apartment at a very cheap cost that she had to pay as rent.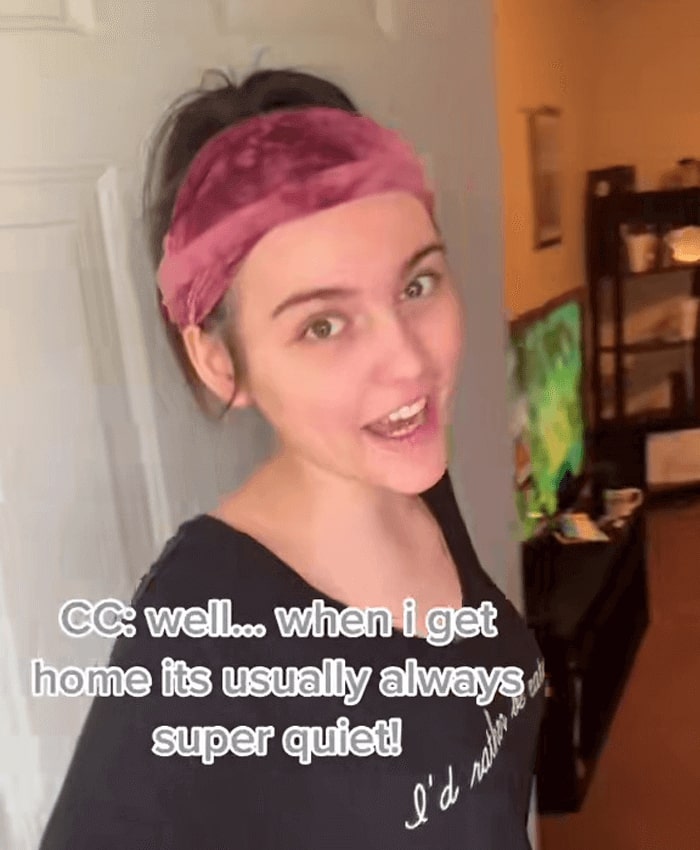 She sees only good things about living in an apartment meant for seniors, like the peacefulness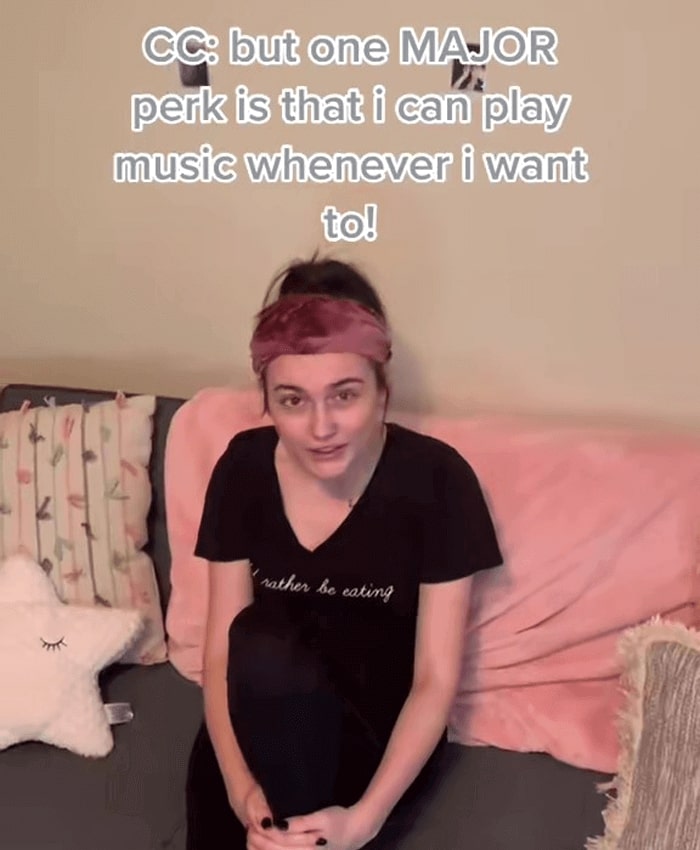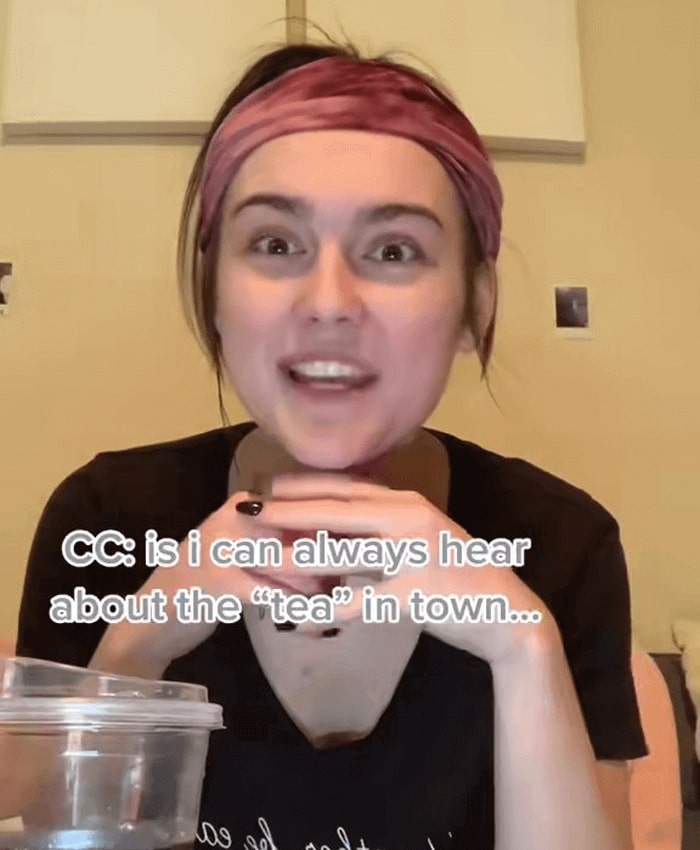 Madison plans to stay there in the near future and doesn't regret her decision
People in the comments agreed that Madison was lucky even though she didn't know at first where she was actually moving