Sometimes, some incidents happen in our lives that feel like we are living a movie life. These unexpected and surreal things make us realize how great our lives are.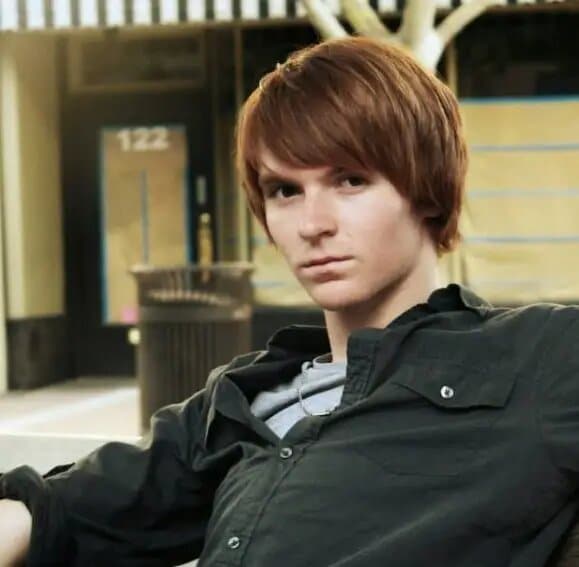 And this time Brett Nichols, a 17-years-old boy from high school has seen something similar. His experience involves an annual school talent show and he was showing his talent that no one was aware of. Also, Bret didn't know that it was the beginning of his dreams to come true.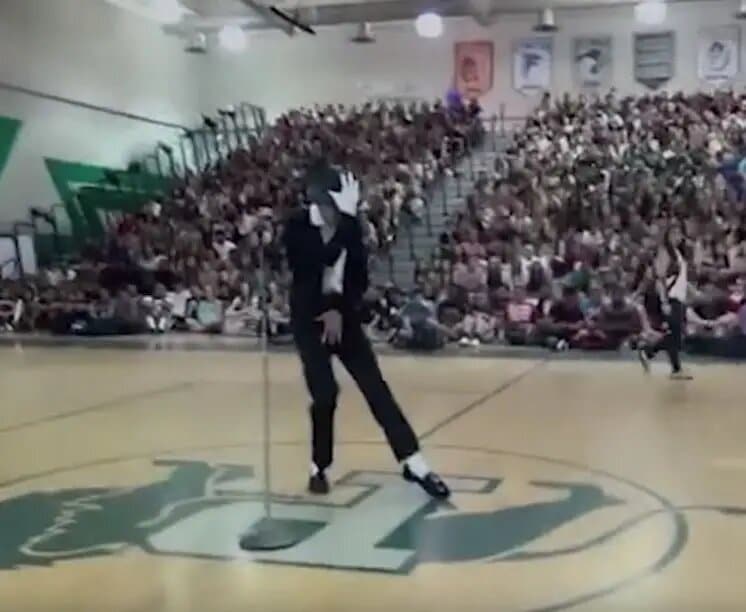 In the function, many kids try to act like their favorite artists but most of them were just goofing around. However, Bret did some really good moves like Michael Jackson and he has learned everything while staying at home.
At nine-years-old, he started taking dancing more seriously – and at 11 he brought his King of Pop moves to the school talent show.
After this, Bret showed his dance performance again in just less than a year. (Thanks to his friends)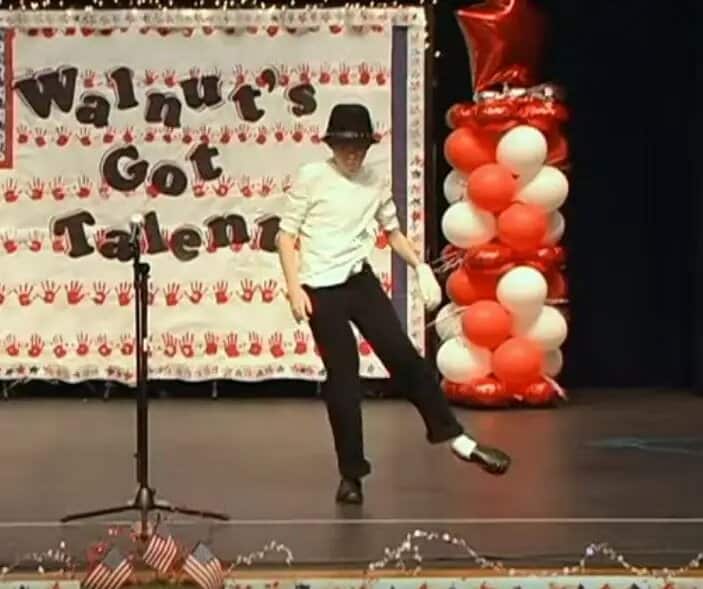 Just the thought of performing in front of an audience makes some of us want to run and hide. Brett, on the other hand, bravely signed up for the talent show at Pitman High School in Turlock, California.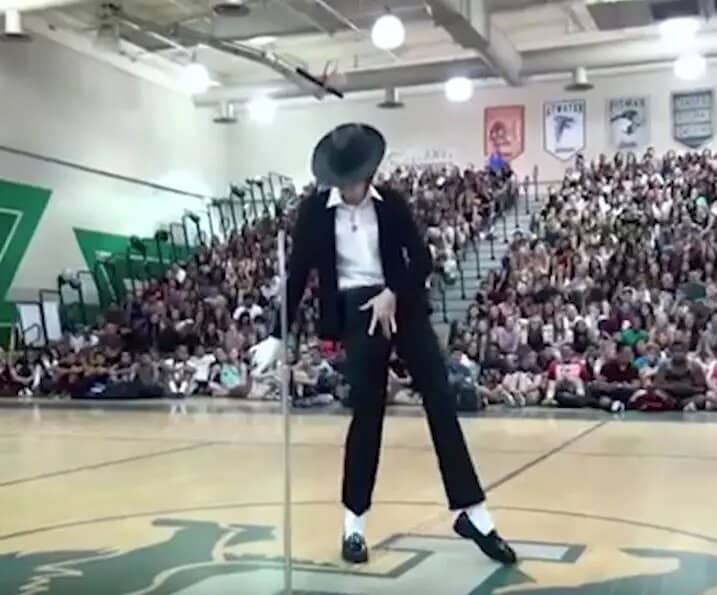 The video below is similar to the ending of a lot of movies. It's that final scene that gives you chills and has you cheering.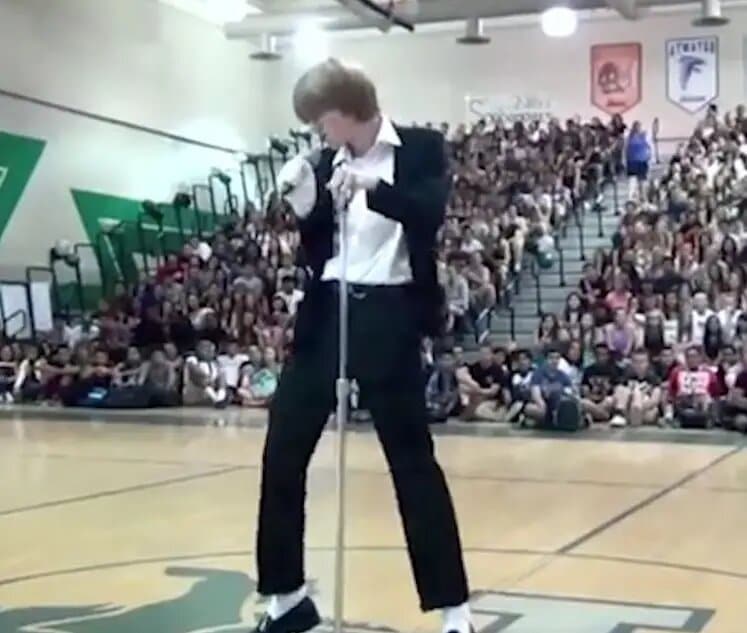 Brett grabs the microphone and goes into a lip-syncing performance of "Billie Jean" as Jackson's vocals play through the speakers.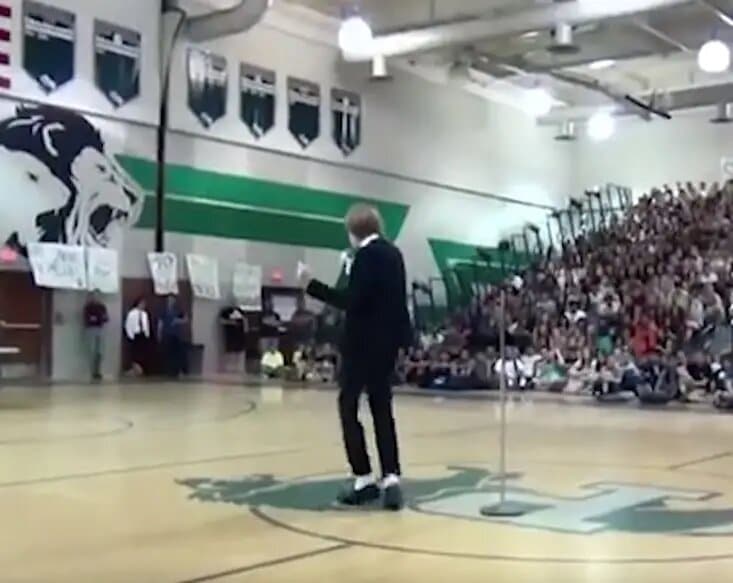 Plus, he completely nails all the signature moves that we grew to love. This kid really did his homework!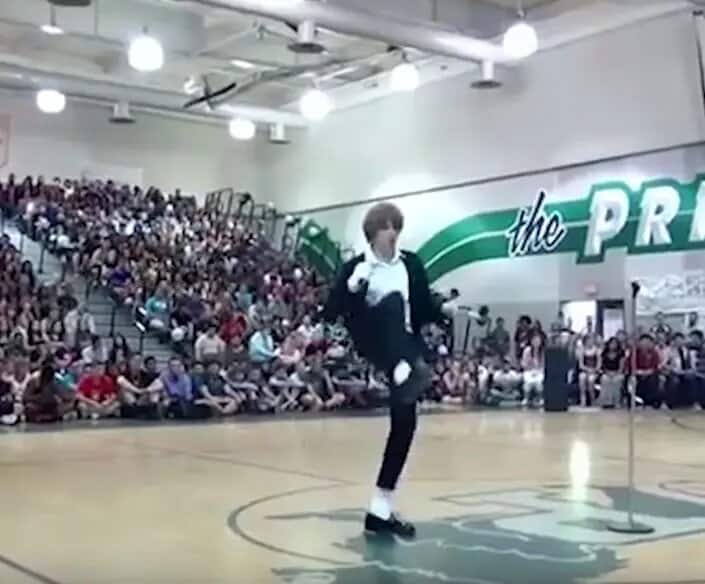 Amazingly, Brett seems super-confident dancing in the middle of the gym floor, which he quickly sets on fire!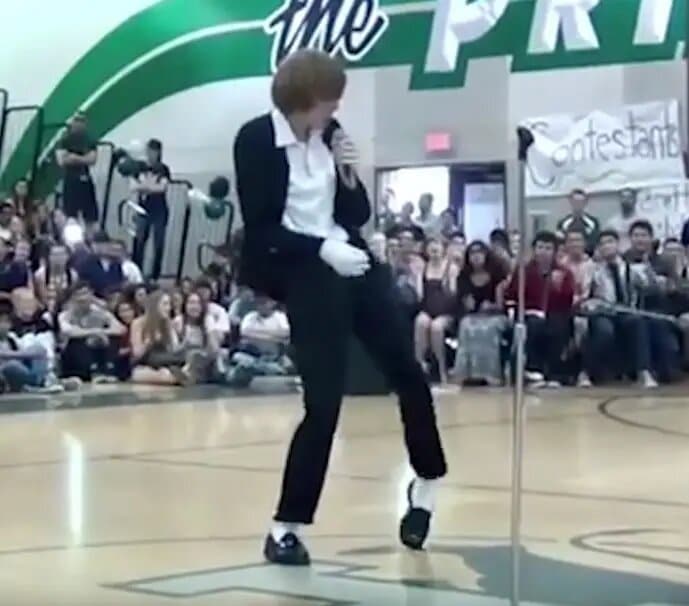 Near the end of his talent show act, Brett throws in the ultimate move and moonwalks across the gymnasium.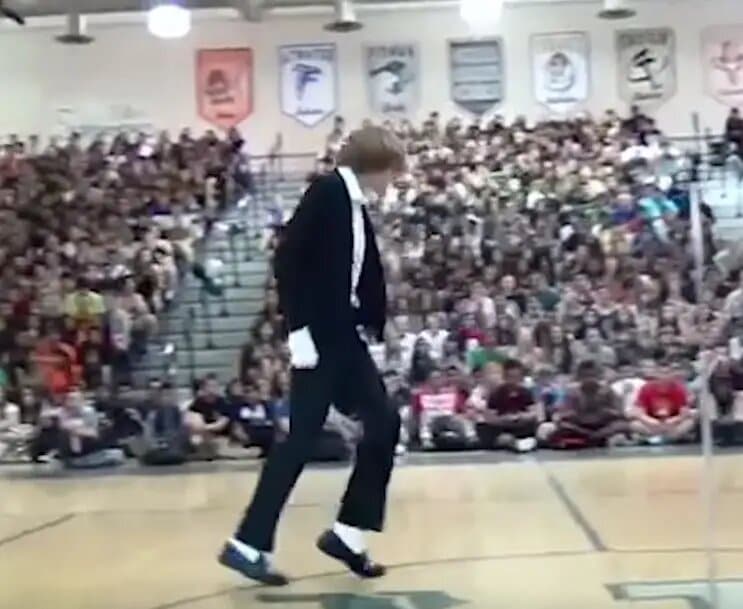 When the teen finishes his performance, he throws his arm into the air and receives the loudest round of applause ever.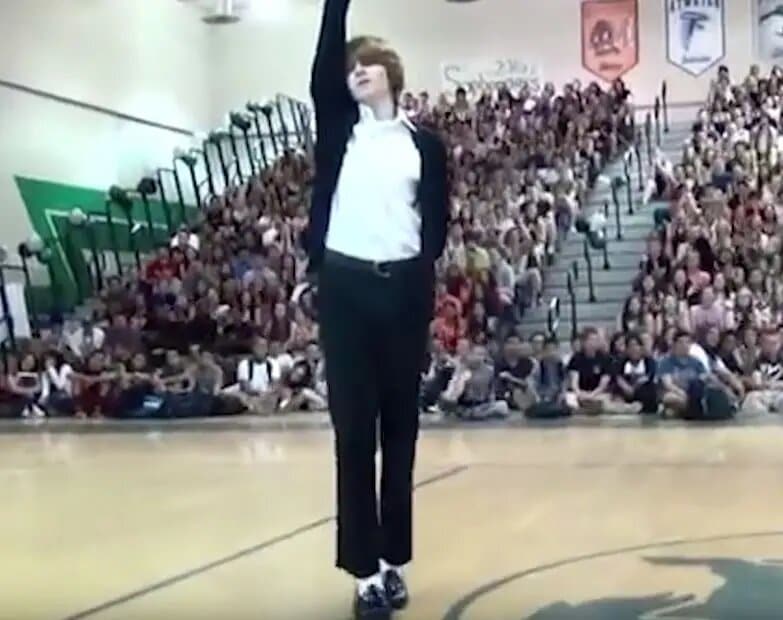 Brett won the talent show that day and although you would think it's the perfect ending to a story – it was only the beginning.
One highlight was that Jackson's estate reached out and gave him compliments, a CD, and invited him and his family to see the "Michael Jackson ONE" show in Vegas.
Brett told the Turlock Journal:
"It's really exciting that I'm being recognized by such an iconic family in American history."
According to Billboard, thanks to Brett's viral performance, "Billie Jean" even resurfaced on the Hot 100 music chart!
https://www.youtube.com/watch?v=QWXaKk1UZ-g