Prince William and Kate Middleton have finally shared one of their annual Christmas traditions…
Their 2021 Christmas card photo.
View this post on Instagram
People are just loving it. Scroll to see more from the card collection.
Now, the British royal family is one of most famous families in the world.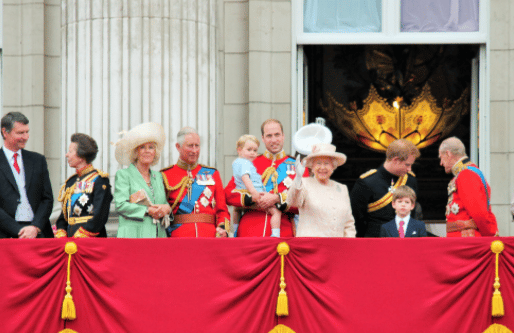 Then are even more popular than the Kardashians.
And there are always some members of the family people tend to warm to most.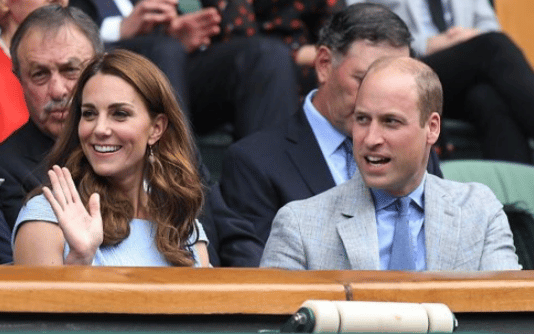 William and Kate, The Duke and Duchess of Cambridge, are the all-time favorites of the younger generation, more modern monarchy.
Following their lavish, and highly documented royal wedding in 2011, Wills and Kate were thrown into the media spotlight.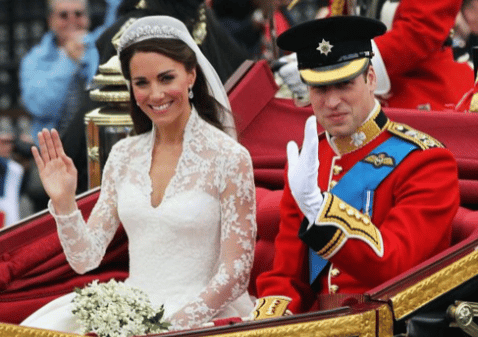 It was the most celebrated event, and we still can't get over it.
Their story is a cute 1.
View this post on Instagram
And then, 9 years after they met eachother, something incredible happened.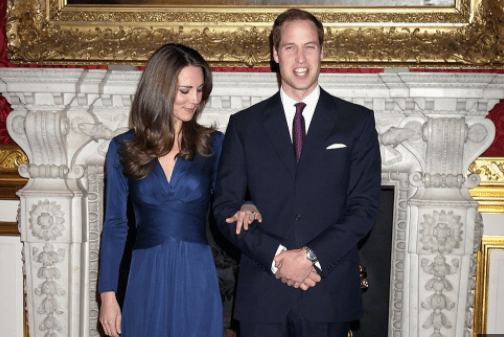 And just 3 years later, there was a new edition welcomed to the royal family.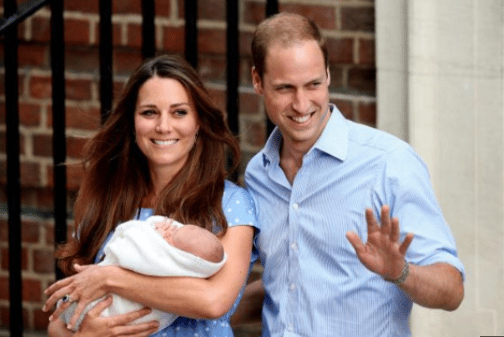 In July 2013, the couple welcomed Prince George Alexander Louis of Cambridge. Kate was seen emerging out of the St. Mary's Hospital in London in a blue polka dot dress, which was like a fitting tribute to Princess Diana. She wore a similar dress almost thirty-one years ago.
Oh, but their family didn't stop growing there.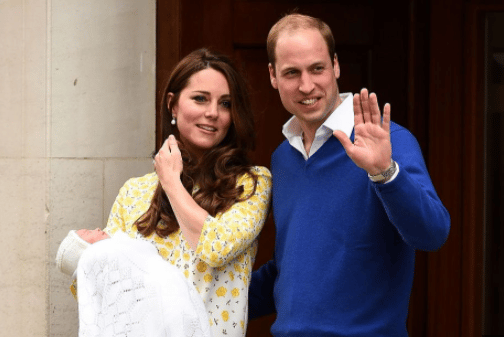 Princess Charlotte became the first female royal to retain her claim to the throne, despite having a younger brother.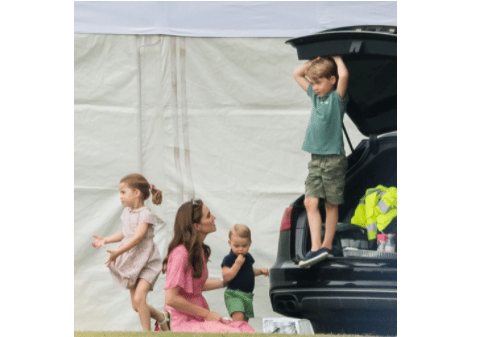 But, Princess Charlotte hasn't been ruled out by gender.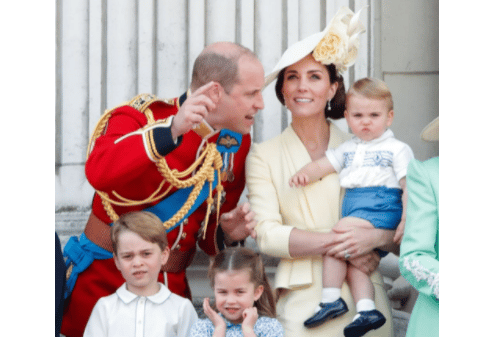 Prince Louis remains fifth-in-line to the throne
And we think that's why everyone loves Prince William and the wonderful Kate.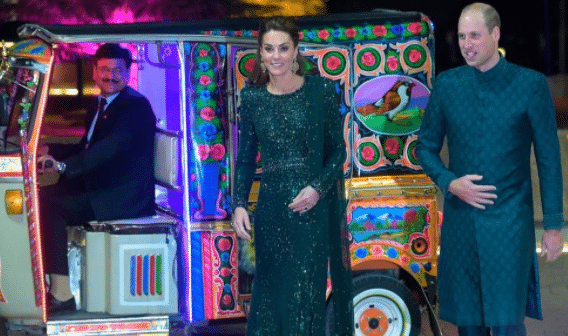 They are really couple goals for the modern generation.
I mean we all remember the iconic pictures of Kate in her student fashion show.
View this post on Instagram
But that's not all, they've both grown into their roles as head royals…
View this post on Instagram
The last few years have been challenging for the royal family, but they have never failed to maintain the decorum.
It hasn't been easy for Kate and William, especially after Harry and Meghan left the royal family.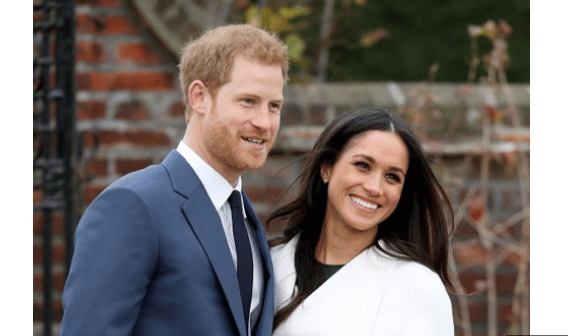 Through it all, the couple has not made any effort to flatter their fans. However, their loyal fans have always backed them up.
The relationship between Prince Harry and Prince William is still very strained…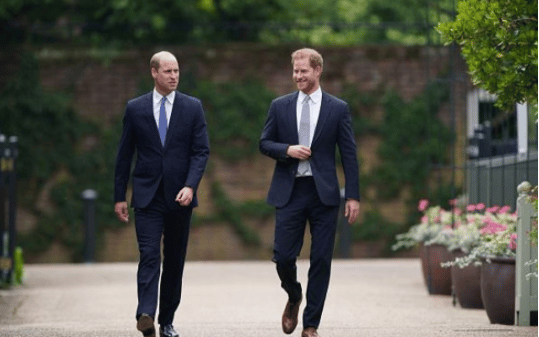 The distance between Willian and Harry doesn't help.
They briefly put their differences aside for big family moments, such as Prince Philip's funeral…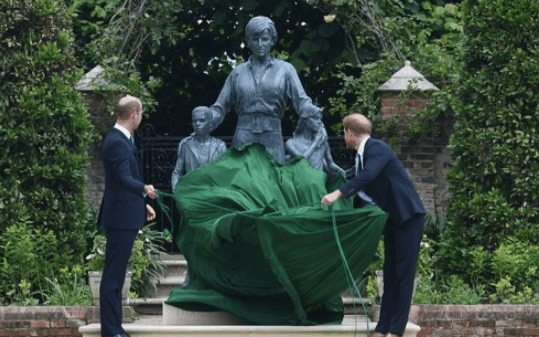 But it doesn't seem to have lead to any improvements in their relationship.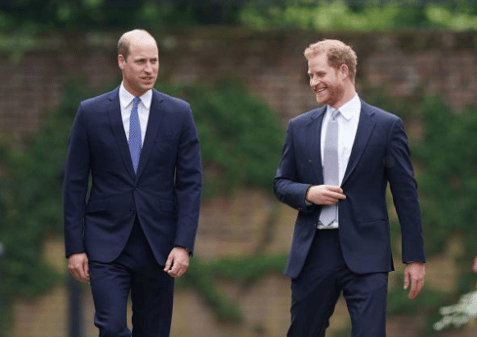 Happy Birthday Prince Harry! 🎈 pic.twitter.com/Lw1nR9wNDl

— The Duke and Duchess of Cambridge (@KensingtonRoyal) September 15, 2021
And the couple has again surprised the nation with there 2021 Christmas card.
With their anual Christmas card photograph.
View this post on Instagram
This was pretty unusual from their former Christmas Cards.
Because, whereas last year, and the years before that, there Christmas photograph was filled with a little more English country, and cozy winter jumpers…
This year, their photograph was not only unique, but it was much cooler than the previous ones.
Keep scrolling to see it for yourselves.
But 1st, let's take a look at the Christmas cards of their past.
View this post on Instagram
Christmas 2019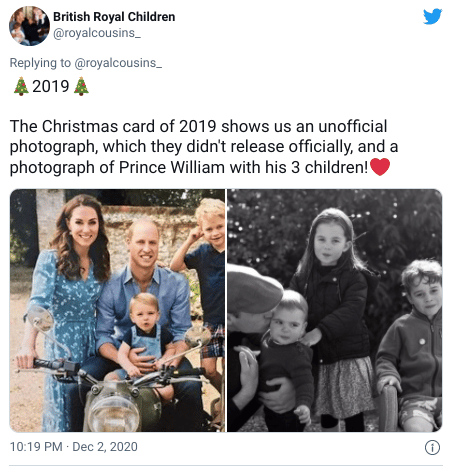 Christmas 2018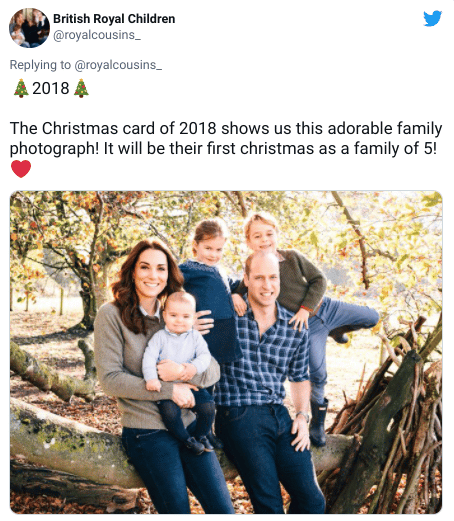 Christmas 2017
Christmas 2016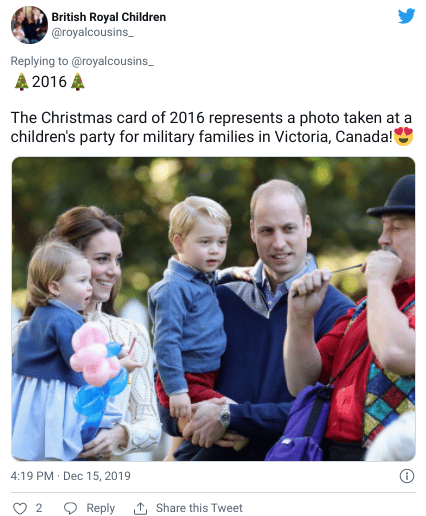 Christmas 2015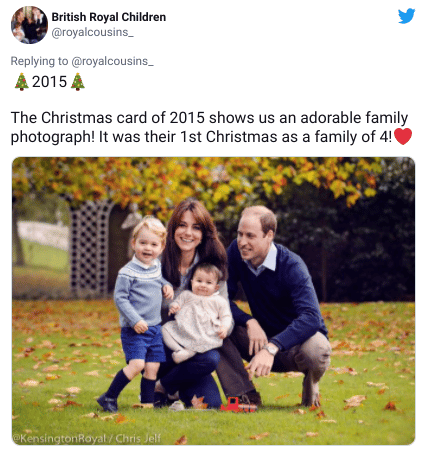 Christmas 2014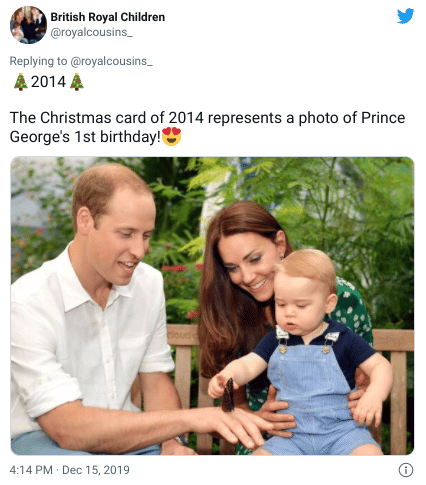 Christmas 2013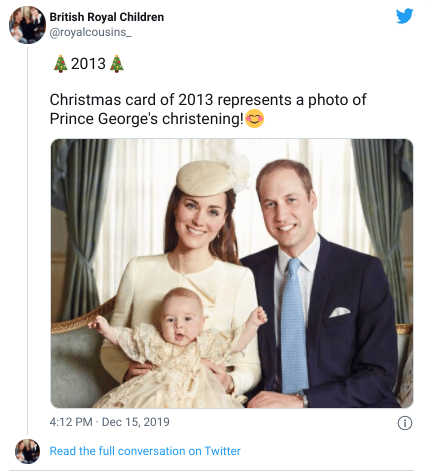 And now, for the moment you've all been scrolling for…
This picture is from the family's Jordan trip, which was kept private from their fans.
What do you think about this extraordinary Christmas card? We absolutely loved it. Tell us what do you think about this year's Christmas card in the comment section below.
For more interesting stories, keep coming back to Hiptoro.