No doubt, the dogs are the cutest creatures in the world. These little doggos share a cute bond with us, humans. And what is more beautiful is that if you have a dog at home, it will always keep you entertained. Also, the adorable pups are very particular about their personal space.
The adorable pets also keep good care of their human friends. Some of the dogs are also much concerned about their personal space. This is what makes them stubborn very often. Those cute moments are worth capturing. In this article, we have curated all those cute funny gestures of our doggos and puppers that make us laugh out loud.
#1 This place is mine!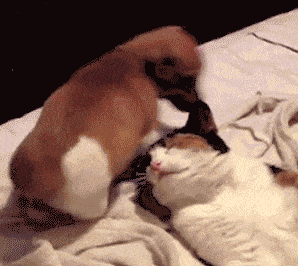 #2 This Malamute thinks that he is one of the dogs that can sit on the laps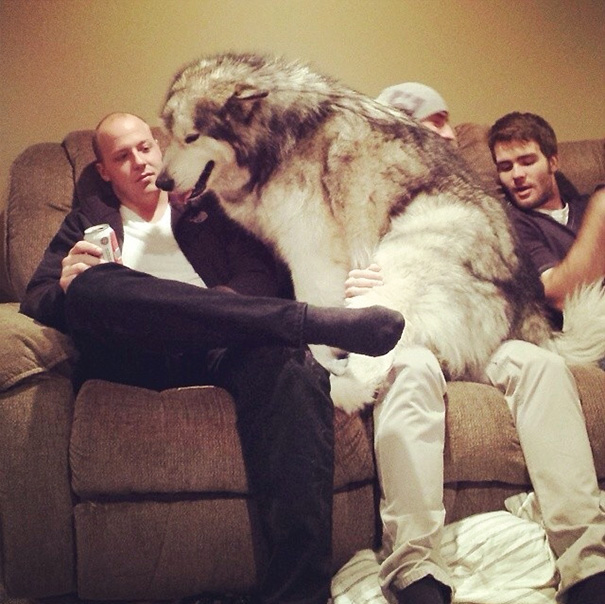 #3 She Was Yelling "Auntie He's Squishing Me!".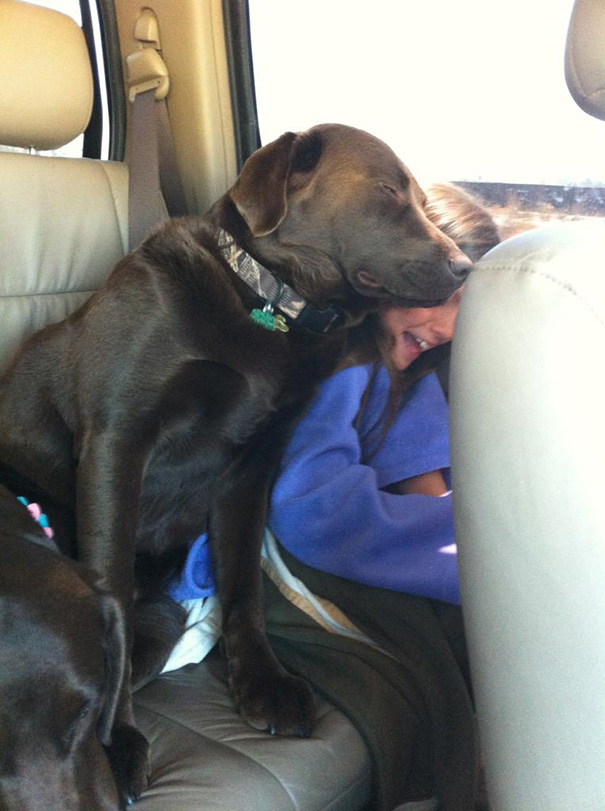 #4 When You Live Just With Your Wife That Must Mean That You Don't Have To Lock The Bathroom Door, Right? Wrong!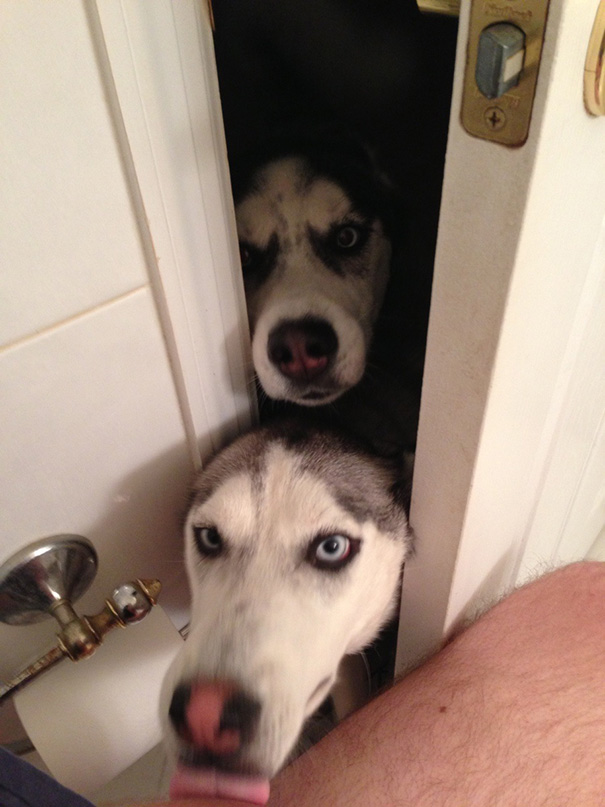 #5 The dogs are too eager to cuddle! But, the cat doesn't seem interested.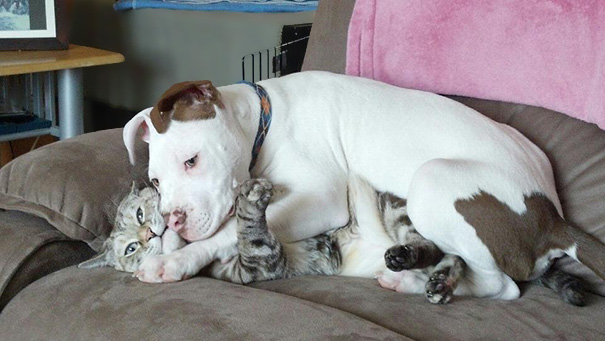 #6 My Dad Kept Griping "I Don't Want A Dog!" This Is How I Find Them Napping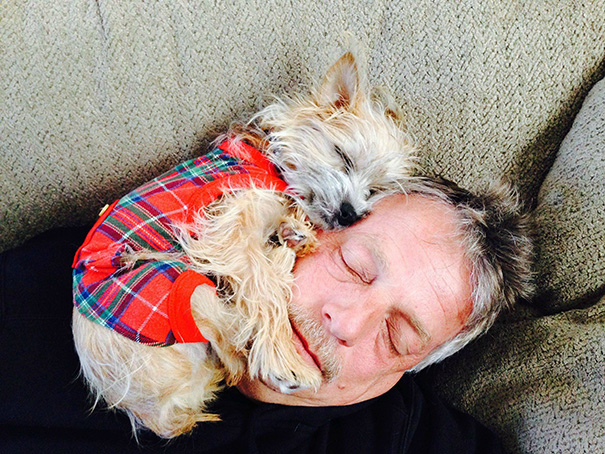 #7 This Great Dane Thinks He's A Parrot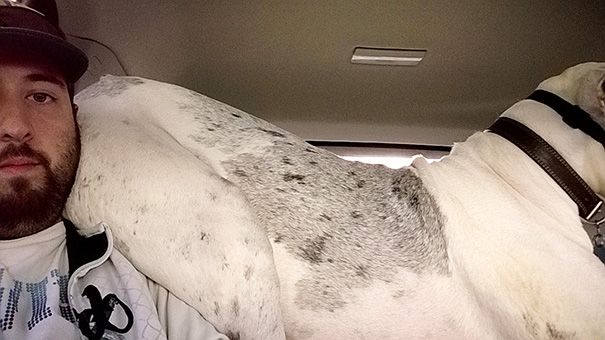 #8 Sometimes she gets confused in finding her personal space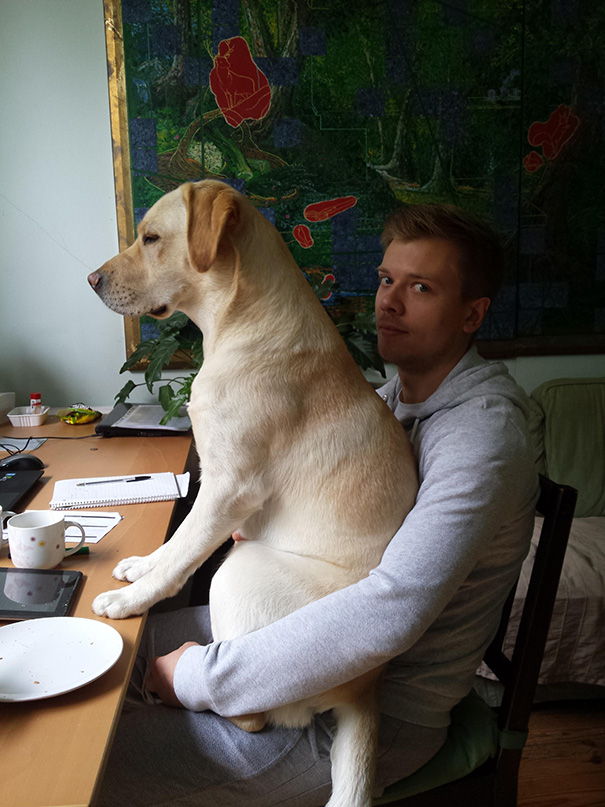 #9 This dog has no sense of personal space
#10 No concept of personal space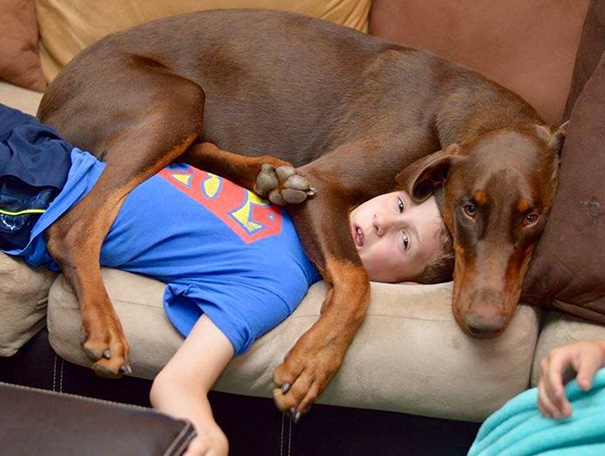 #11 My Pup Got A Little Crushed On The Ride Back Home Last Weekend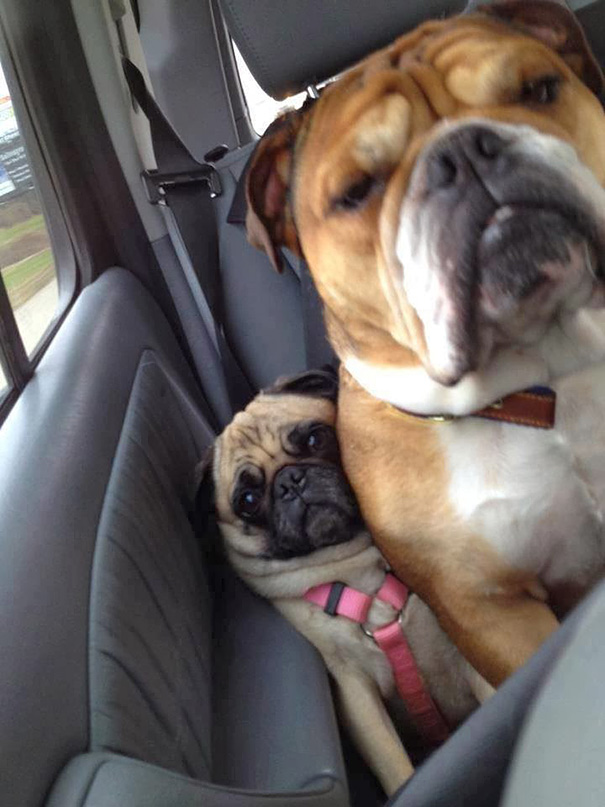 #12 This is one of the dogs that is also a face mask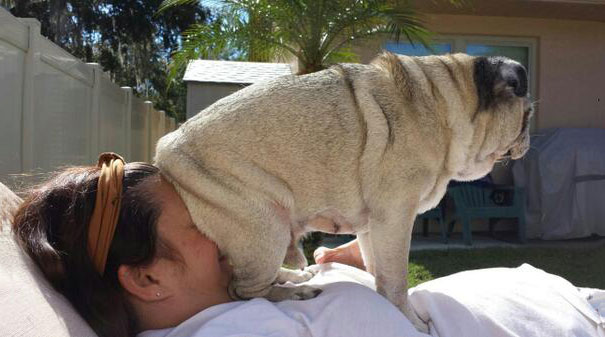 #13 My Buddy Rooney Has Personal Space Issues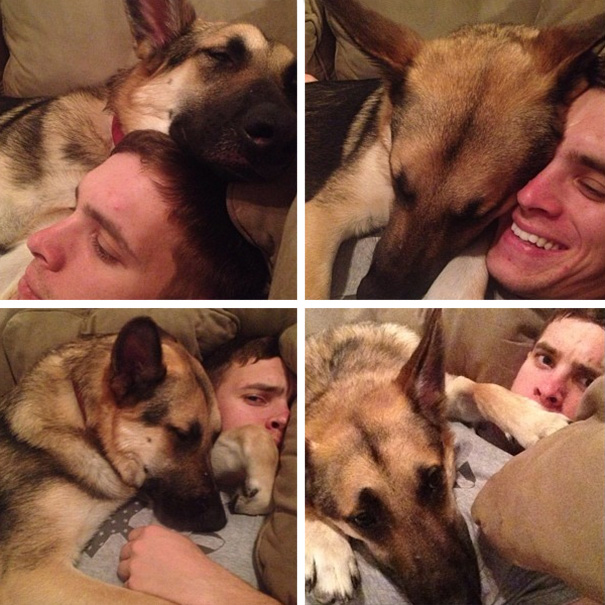 #14 Get This Thing Off Here!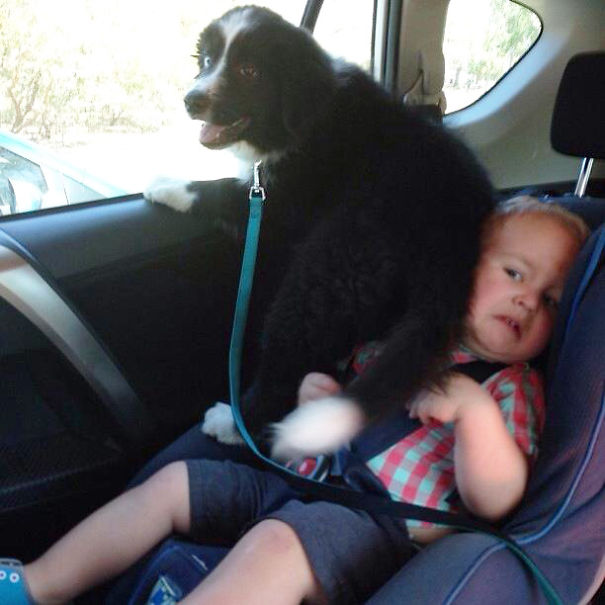 #15 This dog is still not aware of what a lap is!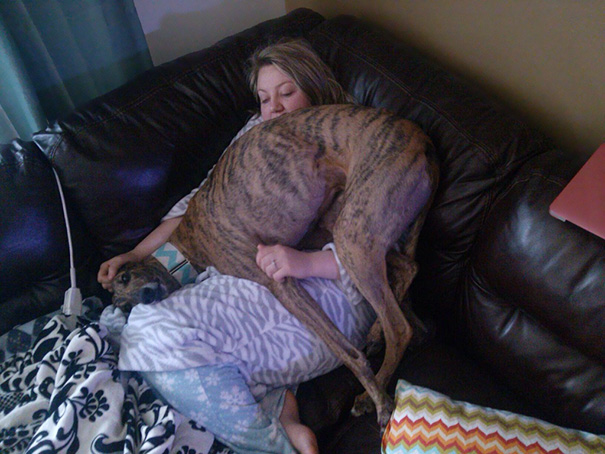 #16 Yeah! This is my personal space.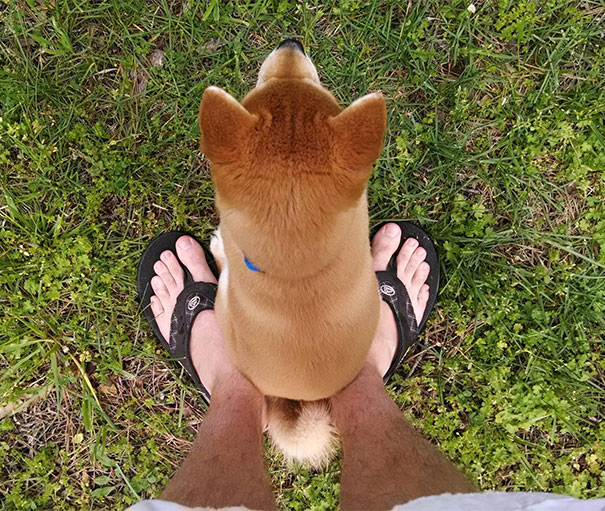 #17 This Human is mine!
#18 This dog has found his comfy personal space!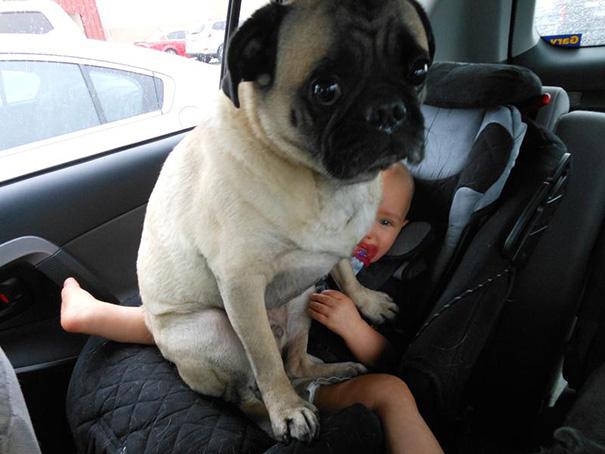 #19 OMG! Where is the person?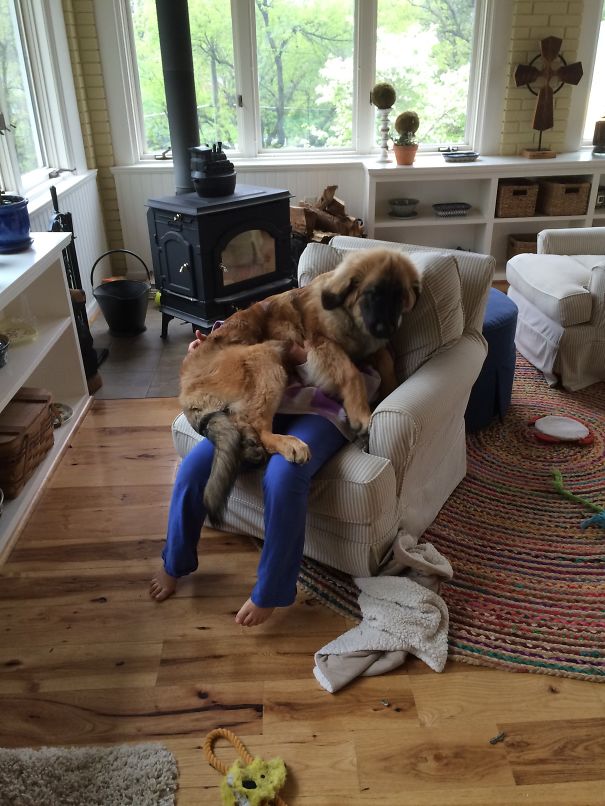 #20 Yellow Pillow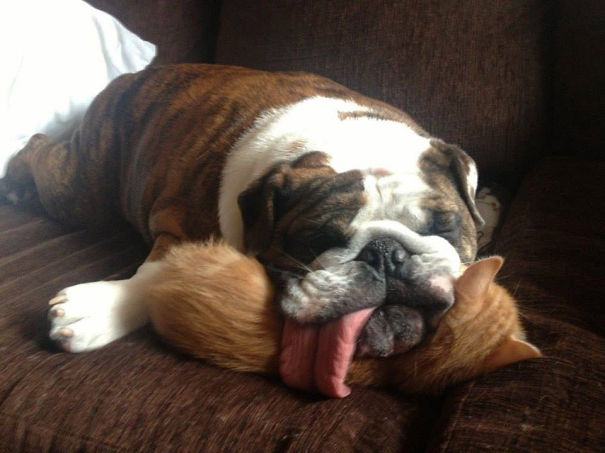 We know that if you are also an owner to the lovable dogs, you would have probably related to these moments. Also, if you don't have one, we'll recommend you to have a little bundle of joy at your home. Because a dog surely is a best friend of us, humans. Also, if you have any cute stories to share, do let us know in the comments section below.