One Piece is soon coming with a live-action series from Netflix and will be based on the best selling manga series. Tomorrow Studios and One Piece publisher Shueisha are collaborating on the project and the same has been also working on the upcoming 'Cowboy Bebop' manga-based series on Netflix.
Iconic Japanese manga 'One Piece' is being officially being adapted into a live-action series by @Netflix. pic.twitter.com/mv1P2fYlu6

— Pop Crave (@PopCrave) January 30, 2020
One Piece story follows the adventures of Monkey D. Luffy, a young boy who eats a devil fruit and gets special powers. He gathers a pirate crew and goes on various adventures exploring the oceans and islands in search of the 'one piece treasure' so he can become the Pirate King. Here are more details on the One Piece live-action Netflix series release date, cast and crew, and total episodes.
One Piece Live Action Series at Netflix Crew and Studios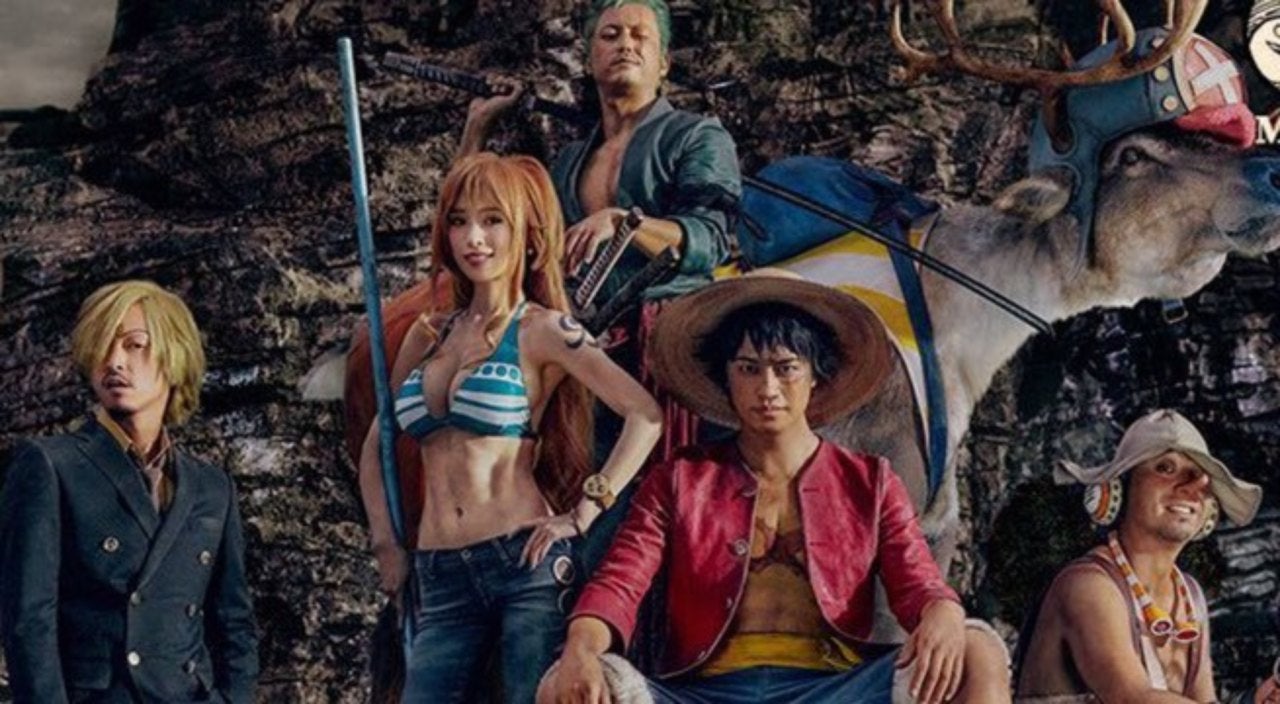 One Piece Netflix series will have Steven Maeda as the writer, showrunner and executive producer, Matt Owens as writer/executive producer. Marty Adelstein and Becky Clements will serve as the executive producers alongside Eiichiro Oda, who is the author of the One Piece manga series.
Netflix and Tomorrow Studios will be co-producing the One Piece live action show. It will officially be a partnership between Adelstein and ITV Studios where Netflix will handle physical production and filming.
One Piece Netflix Release Date and Total Episodes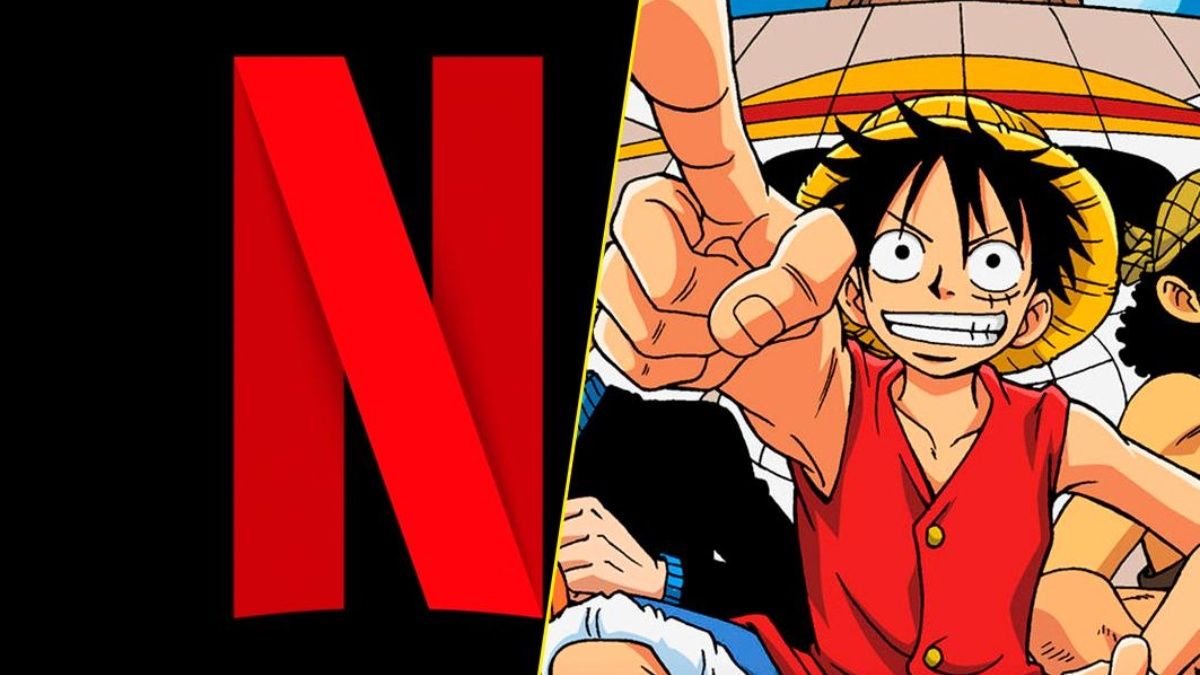 One Piece Netflix series is greenlighted just now meaning it will still take some time before it is ready to air on the streaming service. Also, Netflix has huge plans for One Piece show after the success of 'The Witcher' starring Henry Cavill and have planned several seasons of One Piece series.
Season 1 of ONE PIECE's Live-Action series will have 10 episodes. Netflix will be involved in its production. pic.twitter.com/ytnAD9M8uw

— Shonen Jump News (@WSJ_manga) January 29, 2020
As for One Piece Season 1, there will be a total of 10 episodes and if it gets a good response, there could be multiple seasons of the show. However, some of the fans are worried that Netflix might not do justice to live-action One Piece series just like Death Note, but the streaming giant has assured everyone that it will be great as they will be closely following the manga source materials.
[fvplayer id="2743″]