All Hail Novak Djokovic as he wins his seventh Australian Open Titles, adding up to a total of 15 Grand Slams for the World Number One. This was the third consecutive Grand Slam Title for Novak Djokovic and he won it with ease.
Novak Djokovic : Point of View
In a relentless match, Novak Djokovic defeated Rafael Nadal by 6-3, 6-2, 6-3. Yes, you read that right. Djoker was just perfect. He made one of the greatest players of tennis looked like just an outclassed, regular sort of player.
The mistake-free, the smoothness with which Djokovic was cruising throughout the game proved why he's number one.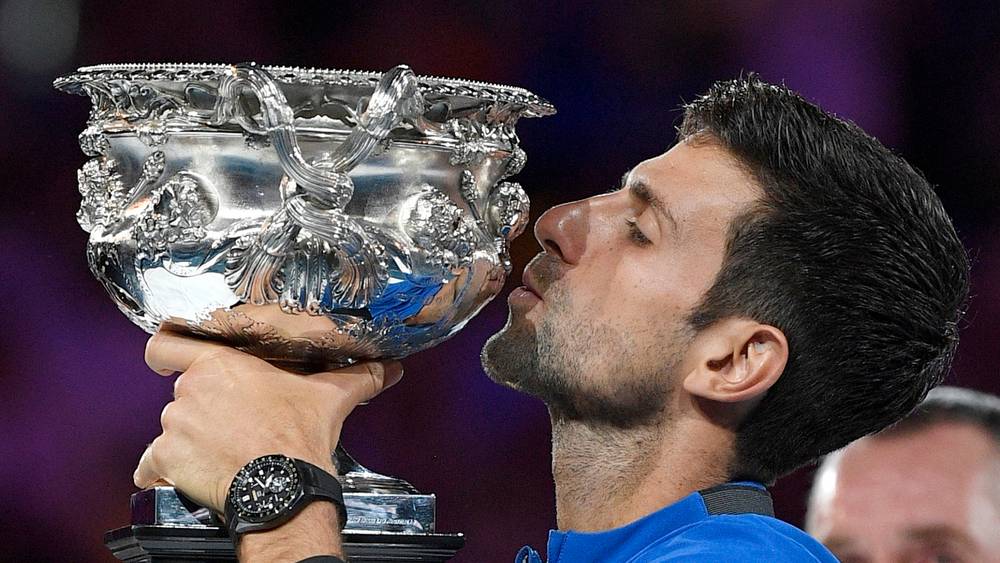 Djokovic said that considering the circumstances, it was just the perfect finale which he wished for. His coach, Marian Vajda said that he witnessed an amazing level of tennis. And he will remember it for his lifetime.
Nadal's Team on Novak Djokovic
Nadal also admired and appreciated Djokovic's performance and said that it was the best of Djokovic. And when Djoker is at his best, you really need something extra to bring him down.
He accepted that Djokovic was better than him at almost every aspect of the game.  Nadal's coach Carlos Moya said that it was almost impossible to defeat Djokovic. He was at his best and no matter whosoever was his opponent, he would have won.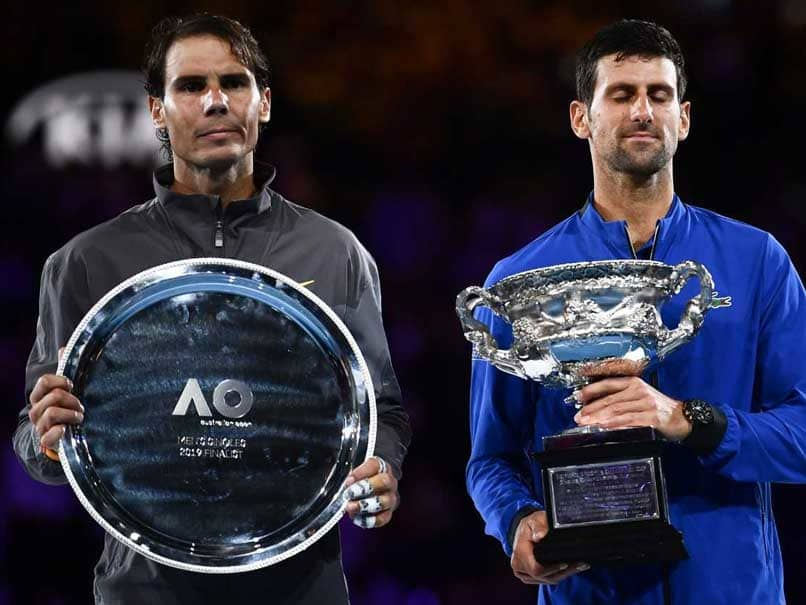 The 31-year-old Serbian is the only player to have a trio of three-straight Grand Slams win.
Djokovic is also one of the three players to have won all four Grand Slams in a single calendar year, or we should say years, 2015 and 2016. The two other men to have achieved that feat is Donald Budge in 1938 and Rod Laver in 1962 and 1969.
And who can forget the historic 2012 Australian Open Final which lasted 5 hours and 53 minutes with Djoker emerging victorious at the end? If Djoker continues to play phenomenal tennis like this, he might be the one to break Federer's record of most Grand Slam victories.
Source- ESPN, Sporting News