NFL 2019 free agency was kind of lackluster with only a few powerful names to make new deals. The Super Bowl MVP Nick Foles and even Blake Bortles were not popular quarterbacks at the start of the new league year. It is going to change as 2020 will have some of the best NFL QBs back in the free agency market. Tom Brady, Drew Brees and Philip Rivers could be free agents in 2020 and here are their possible deals.
Tom Brady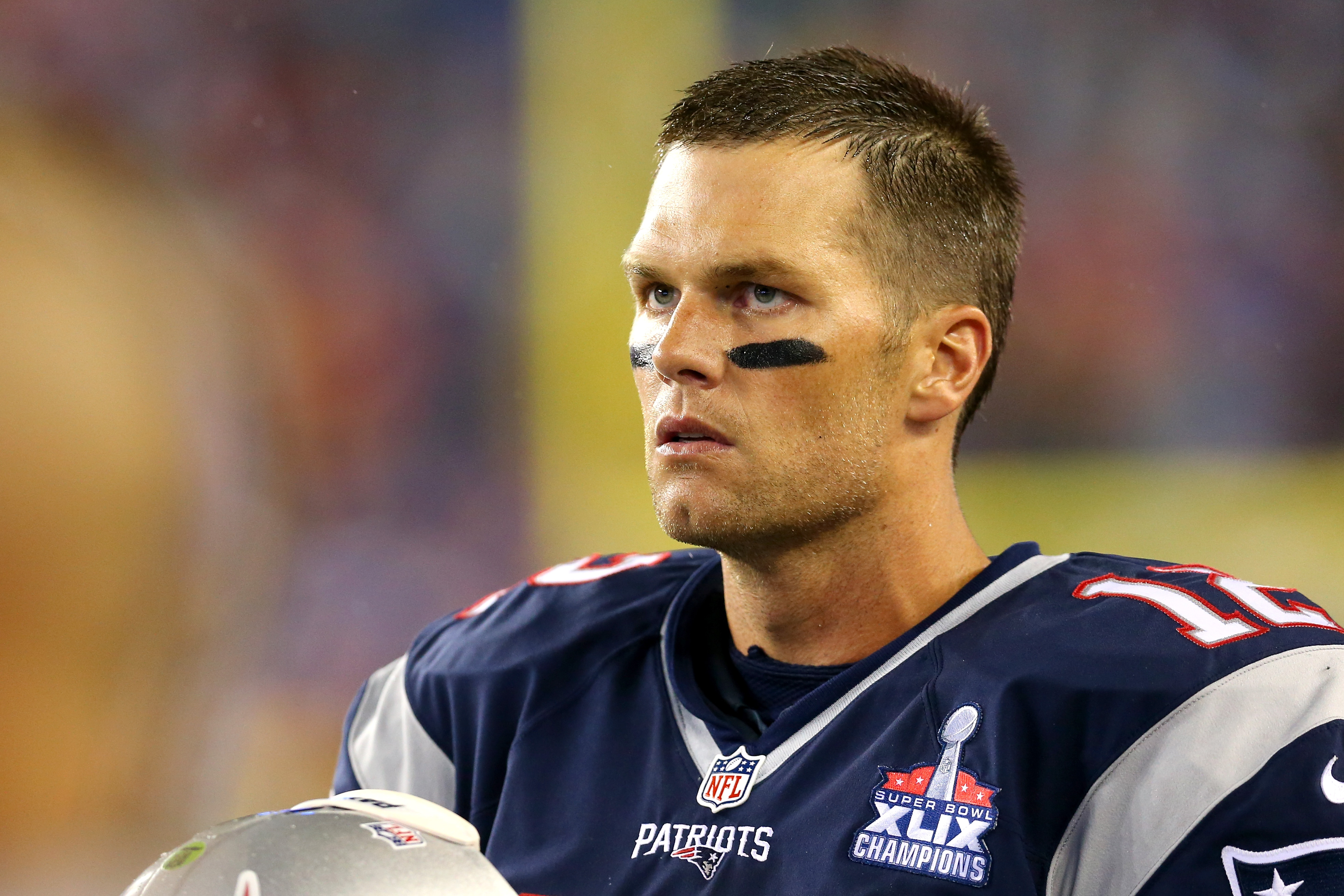 Tom Brady is coming fresh after another Super Bowl win and signed a new two-year contract extension with the Patriots for $70 million. However, there are voids in the deal which makes him eligible for becoming a free agent in the next NFL season. Further, Brady has placed his Brooklyn Mansion on sale and expressed interest in playing with some new team.
Tom Brady came out to practice this morning and handed @Titans coach Mike Vrabel a small trophy 🏆 with the score of last year's game on it (Titans 34, @Patriots 10) on it. Old buddies still having a little fun with one another. pic.twitter.com/fYvUawgzk1

— Jim Wyatt (@jwyattsports) August 15, 2019
Drew Brees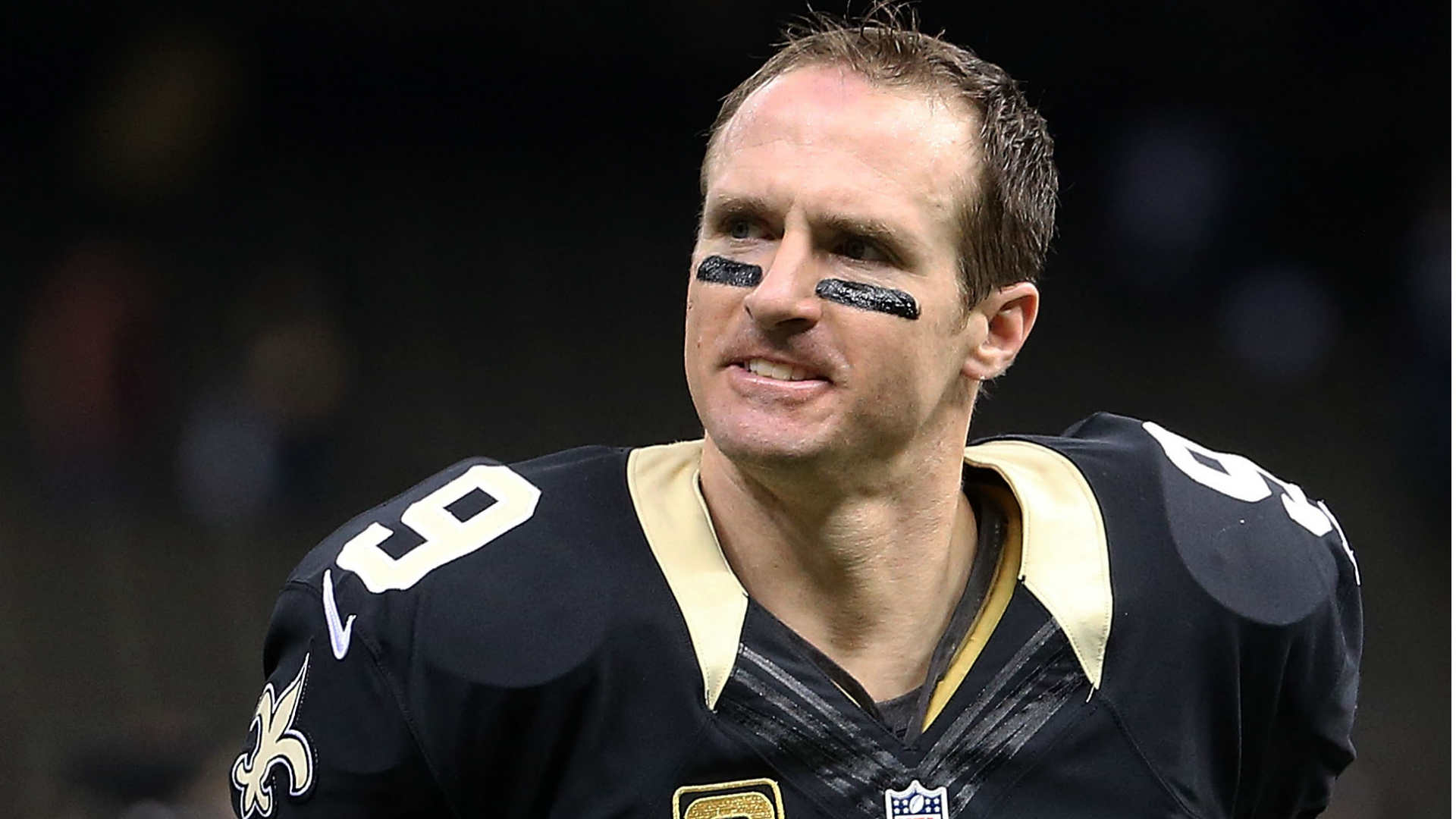 Drew Brees is also supposed to be a free agent after the NFL 2019 season and can leave the New Orleans Saints. In the last season, Brees completed 74.4 percent completion, 115.7 passer rating, and threw for 32 touchdowns. But then again he is around 40 years old and may retire soon. The best option for Brees is to sign a short term contract in the next free agency and get the best out of it.
After #TomBrady's 50 TD pass season in 2007, he had 63 more career TD passes (197) than #DrewBrees (134).

After 2018, #DrewBrees (520) now has 3 more career TD passes than Brady (517).

Doubt many saw that coming 11 years ago. pic.twitter.com/76wy4wfMTD

— Ryan Michael (@theryanmichael) August 13, 2019
Philip Rivers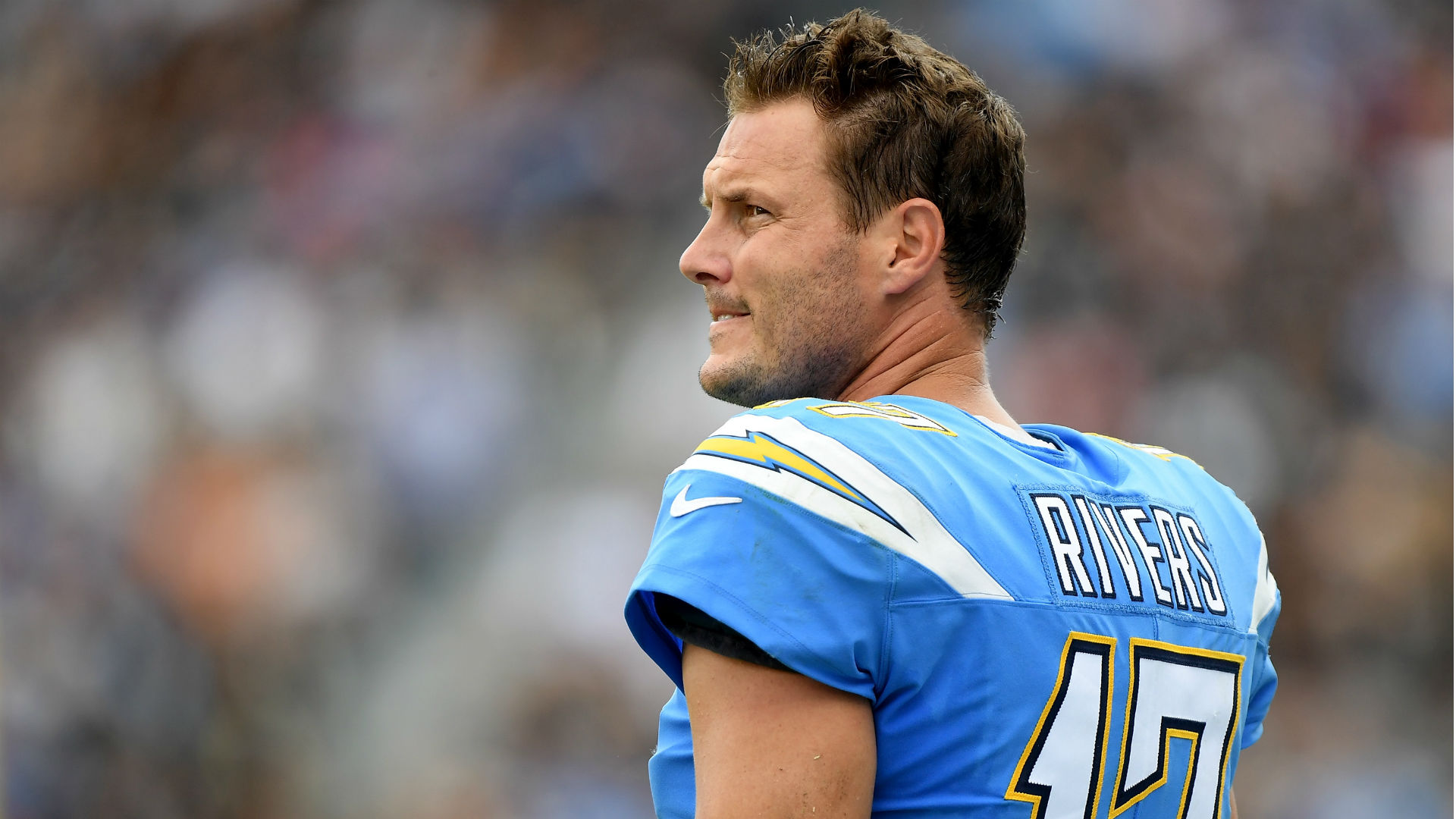 Philip Rivers is one of the centerpieces for the Los Angles Chargers and has played 13 seasons with the team. In the last season, Rivers completed 4,382 yards with six continuous seasons for 4000 yards or more. The problem is that Chargers and Melvin Gordon deal has complicated everything. It might result in Rivers becoming a free agent in 2020 to stay away from the drama and have a stable NFL team.
Philip Rivers on Travis Benjamin: "This is as good as he's looked in the time he's been here." #Chargers

— Daniel Popper (@danielrpopper) August 15, 2019