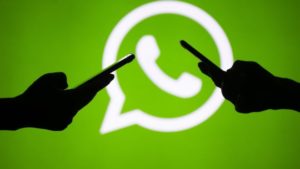 A new WhatsApp scam is on the rise! There is a lot of awareness among users when it comes to Facebook and Twitter-based scams. However, WhatsApp scams are relatively new. This new WhatsApp scam is known as the 'kidnap' scam. Here, a hacker would get access to your WhatsApp number and message your friends that you've been kidnapped!
This scam has gained major traction in South Africa. Even journalists working in government departments are falling victim to this scam.
How Does This WhatsApp Scam Work?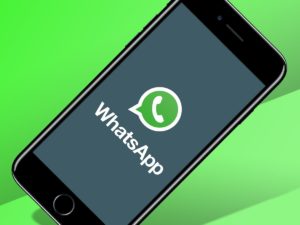 Basically, this WhatsApp scam involves a technique known as 'SIM Swapping'. Here, a hacker calls customer care and claims they own the number which they have lost access to. This would lead to a new SIM being issued to the hacker, thereby giving them access to the OTP using which they can start a WhatsApp account on that number.
The hacker would then use this number to gain access to the Gmail account and address book of the victim. Following this, the hacker sends a message claiming that the victim has been kidnapped and he/she needs certain amount of money to be released. Unsuspecting friends and family members would then send money to the hacker.
How to Stay Safe From This WhatsApp Scam?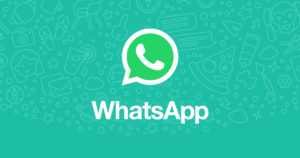 The only way to stay safe is to stay alert. In case you or any of your friends or family get a message saying this, it is most likely a scam. Ensure that you report this to your local police authorities. Moreover, it is also best advised to make sure you log out of your WhatsApp for Web accounts after you are done using it.
Source: IOL