Disenchantment is making its way to Netflix for at most four more seasons.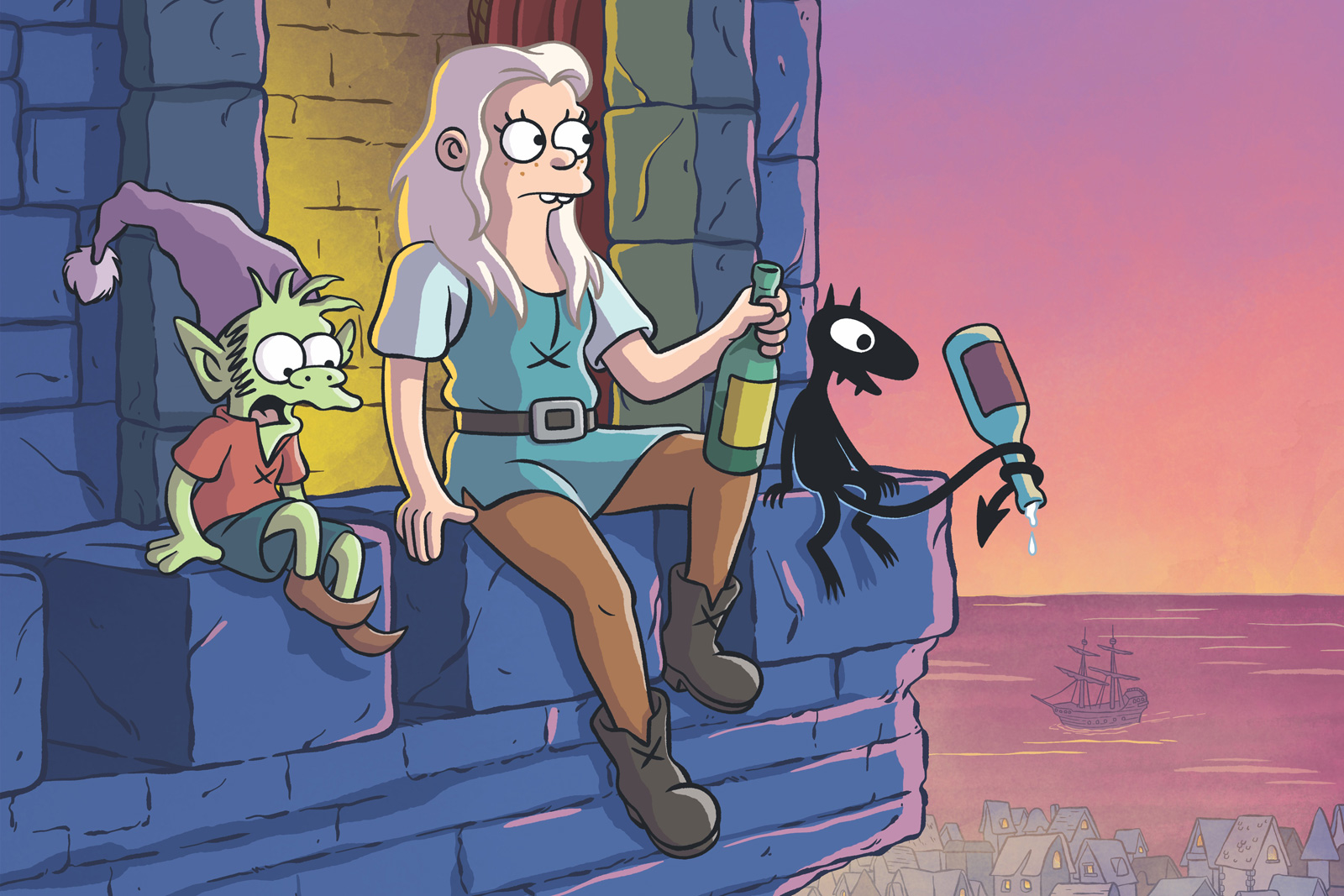 On Monday 22nd October, Netflix has made an announcement by saying that it has ordered an additional 20 episodes of animated fantasy comedy series by Matt Groening. The streaming giant has handed out the two-season renewal to the creator of The Simpsons masterpiece. The order for the additional 20 episodes will match up with the first pickup for the series and later it will go through four seasons of 10 episodes each.
The second two which is also the second half of the initial order is set to air in 2019. And the third and fourth season will air in 2020 and 2021 respectively. Groening said that "they are excited to continue the momentous fantasy with Netflix. Groening also said that you have to stay tuned for massive cranked-up suspense with infuriating plot twists and the beloved character getting all knocked off.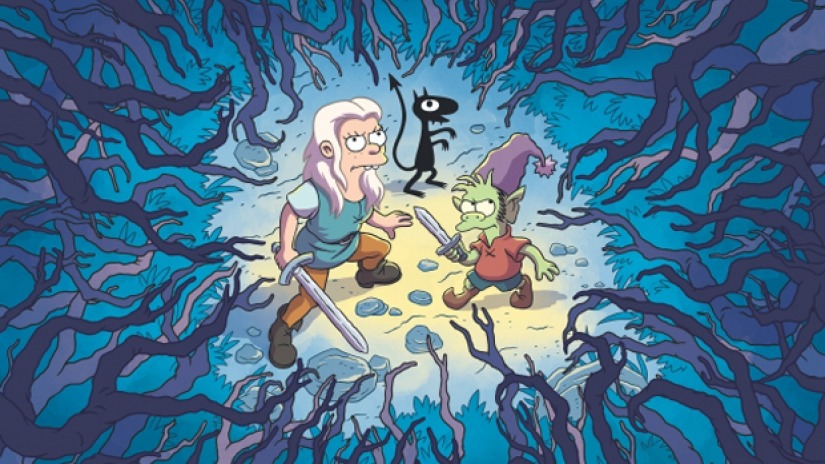 The renewal of Disenchantment came into being after the show debuted for the first time on 17th August with 'generally favourable reviews.' The chief TV critic of THR, Daniel Fienberg revealed in his reviews that the fantasy series does have a strong visual style and many quirky, but as of now, they are not yet formed, the same way Futurama and The Simpsons were not when they first came into being.
The comedy fantasy features voice actors like Eric Andre, Abbi Jacobson and Nat Faxon, and the shows have a critic rating of 63 per cent and a viewer rating of 75 per cent. Like every other streaming services, Netflix doesn't reveal its viewership data. Nielsen has also suggested that the series is the first show of Groening in 20 years and has been sampled by more than 4 million viewers in its opening weekend.
Can't wait to get a glimpse of Disenchantment on Netflix, next year.