The Philadelphia Sixers' star point guard James Harden might get traded to the Orlando Magic this offseason. The veteran requested a trade to the Clippers in the initial days of the NBA transfer window but the Sixers were asking for too much for their player. The Sixers do want the player to leave and are trying to convince him to stay but things are not looking very good at the moment.
The 10 time NBA All Star played 58 games for the Sixers last season and averaged 21 points, 10.7 assists and 6.1 rebounds per game while shooting 38.5 percent from beyond the arc. The player wants to move to Los Angeles because he has close relations with some players there and it is his birthplace as well. The Magic are ready to offer what the Clippers want, can they land him despite the player's disinterest? Here is all the information you need about the trade between the Philadelphia Sixers and the Orlando Magic involving James Harden.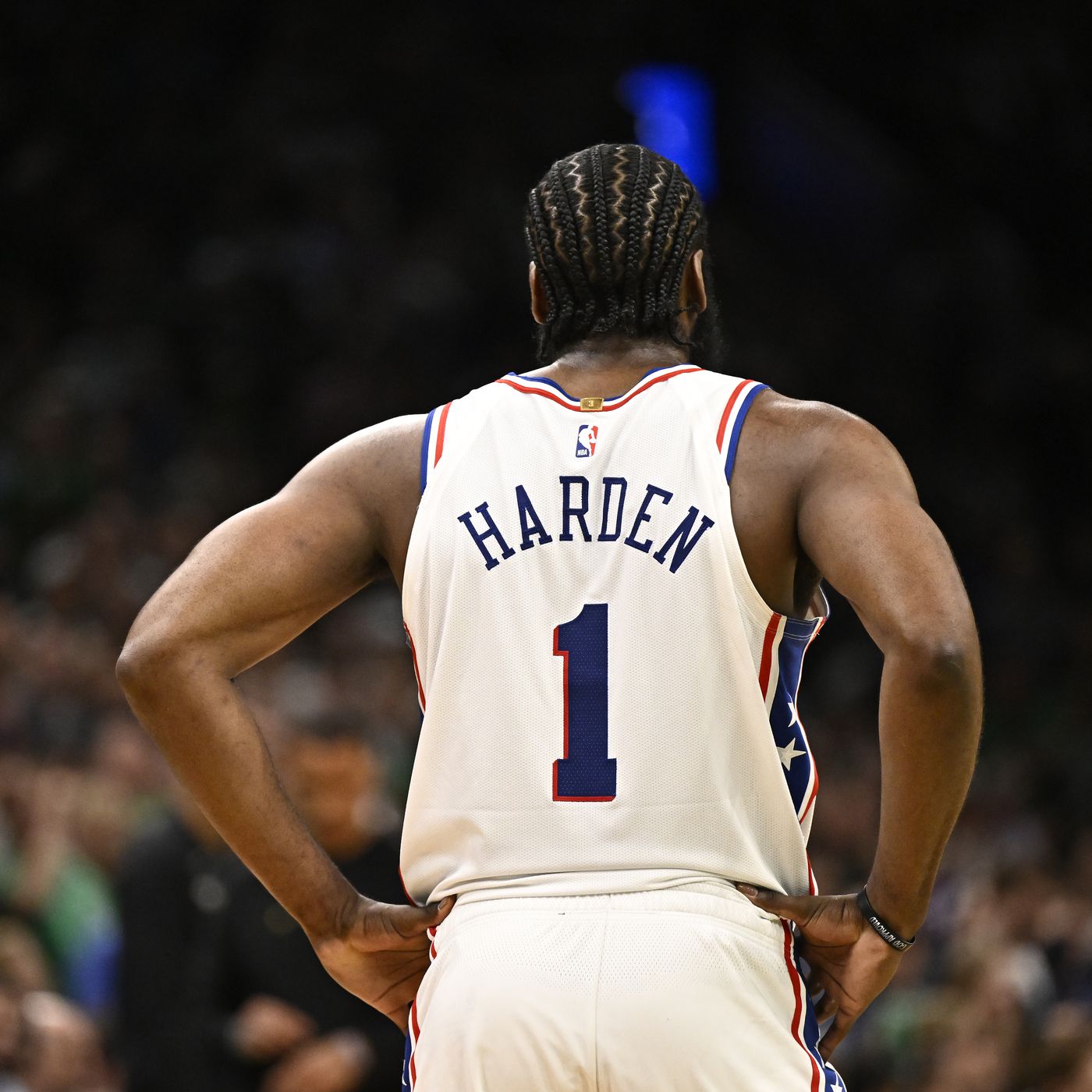 What would the Magic offer for James Harden?
The Magic are expected to offer Jonathan Isaac, Gary Harris, Chuma Okeke and a 2025 first round pick in exchange for the Sixers' #1. The American professional has requested for a trade twice before this and was successful in playing for the team he preferred. He would hope for things to be the same. The Sixers know that recent events have resulted in a drop in his trade value and they would like to trade him as soon as possible.
.@LilTunechi calls for the 76ers to trade James Harden to the Clippers: pic.twitter.com/9GadSWh106

— UNDISPUTED (@undisputed) September 1, 2023
Why would the Magic like to sign James Harden?
James is one of the best offensive players and would be a great addition to the Magic roster. They are not paying a lot for the player here and if this works for them, they would be on the moon for getting a steal deal.
Stephen A. Smith sounded OFF on James Harden's trade request. 😳🗣️ pic.twitter.com/UYpdZpFwvT

— theScore (@theScore) September 6, 2023
Why would the Sixers trade off James Harden?
Probably because they do not have any other option at the moment, the star is determined to not put on a Sixers' jersey ever again. He recently called the team's president a liar publicly.
Will the Sixers be able to convince Harden to stay? Will the Magic have their breakthrough if this trade goes through? We'll keep you updated.