Lonzo Ball, the dynamic guard for the Bulls, has been making headlines recently for both his on-court skills and his encounters off the court.
While his teammate DeMar may have delivered a "Welcome to the NBA" moment, Lonzo Ball's journey to the league has been shaped by his determination and encounters with some of the toughest opponents in the game.
These backyard battles laid the foundation for Lonzo's defensive tenacity, shaping him into the elite guard he is today. Known for his versatility and lockdown defense, Lonzo Ball has established himself as a force to be reckoned with on the court. Guarding some of the league's most explosive players, Lonzo consistently demonstrates his ability to stand his ground.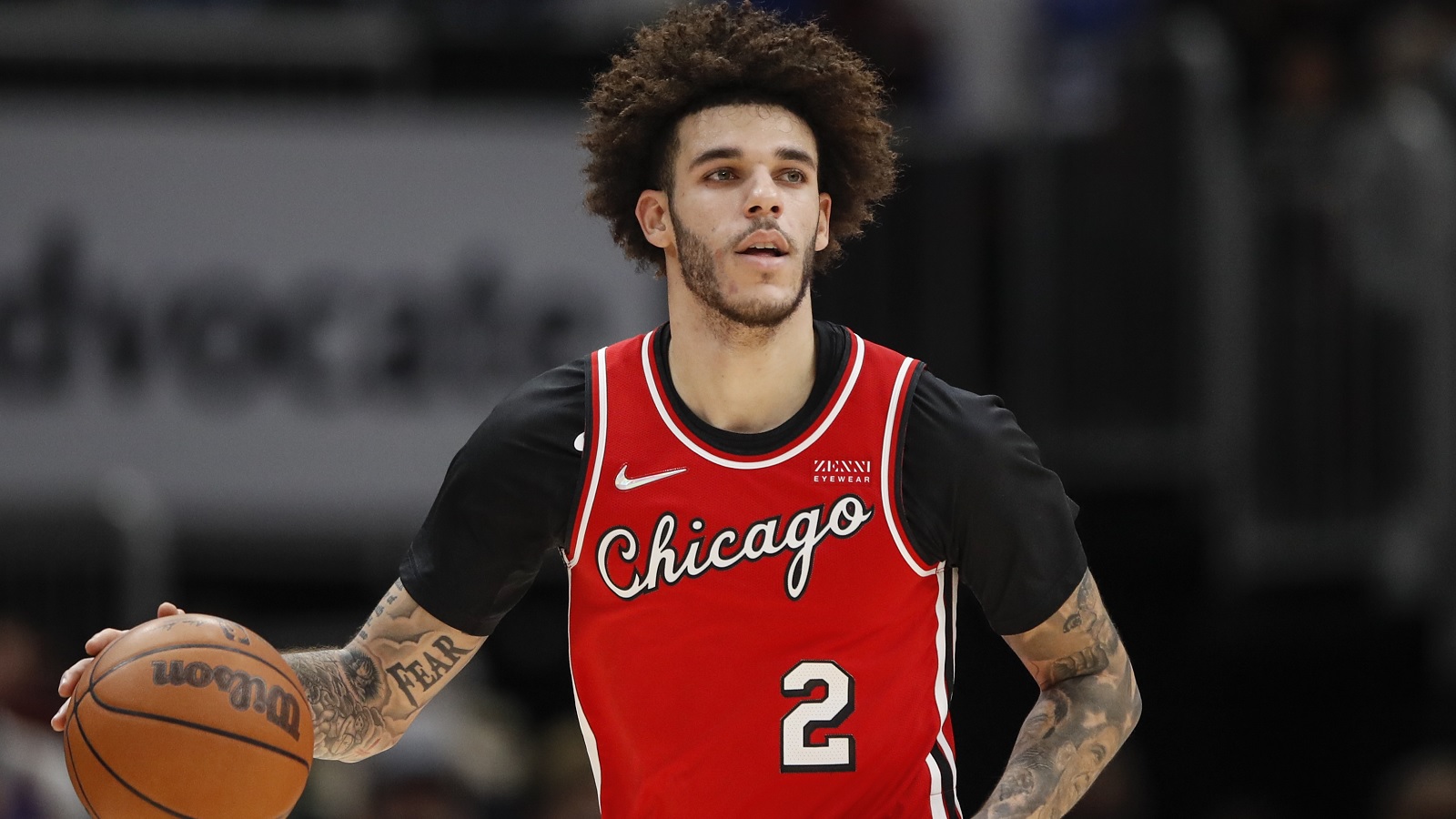 "It's also tough because I'm usually matched up against point guards — probably the best and deepest position in the NBA," he explains. This challenge has not deterred Lonzo; instead, it has fueled his determination to excel in one of the most demanding defensive positions.
Lonzo Ball's Defensive Odyssey: Guarding the Unstoppable and Learning from Legends
In his career, Lonzo Ball has squared off against a multitude of unstoppable talents. While he acknowledges the likes of LeBron James and Stephen Curry, he offers insights into five players who have left a lasting impact on him defensively: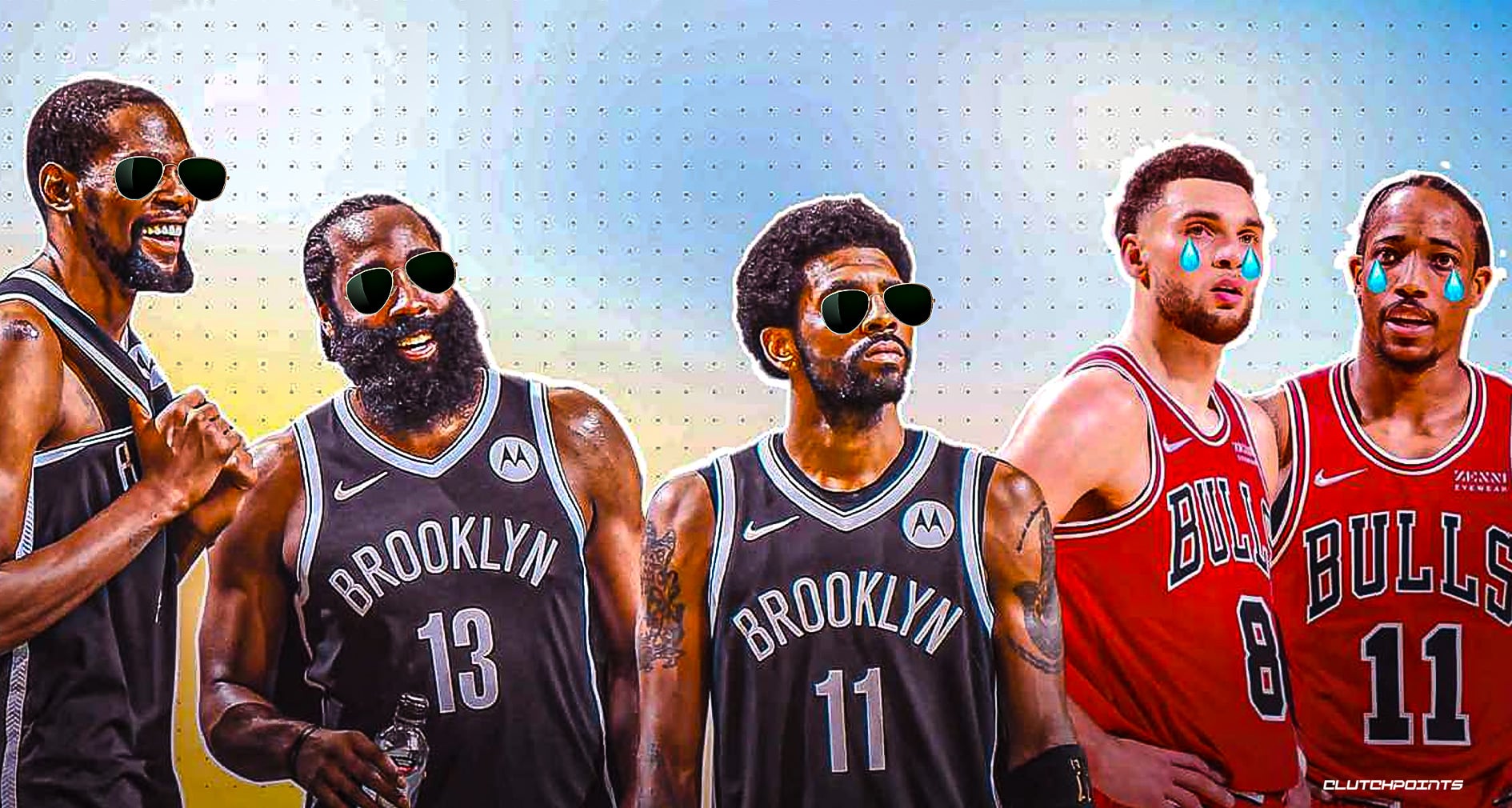 1) Damian Lillard: Lonzo credits Dame's shooting range and quickness as challenging aspects of guarding him. He highlights the difficulty of defending a player who can launch shots from half-court and maneuver with ample space.
2) James Harden: Lonzo marvels at Harden's step-back move, which he deems one of the most unstoppable in the league. Guarding Harden requires patience and restraint.
3) Kyrie Irving: The unpredictability of Kyrie's game makes him a tough assignment. His unmatched handle and ability to attack from any angle make him a constant threat.
4) Kevin Durant: Lonzo recalls his rookie year, facing off against Durant in a critical moment. KD's combination of size and skill is virtually impossible to defend against, leaving Lonzo in awe of his ability to shoot over defenders at will.
5) DeMar DeRozan: Ironically, Lonzo's current teammate DeMar DeRozan provided him with his "Welcome to the NBA" moment. DeRozan's offensive repertoire and knack for calling his moves before executing them left Lonzo with little recourse during their first encounter.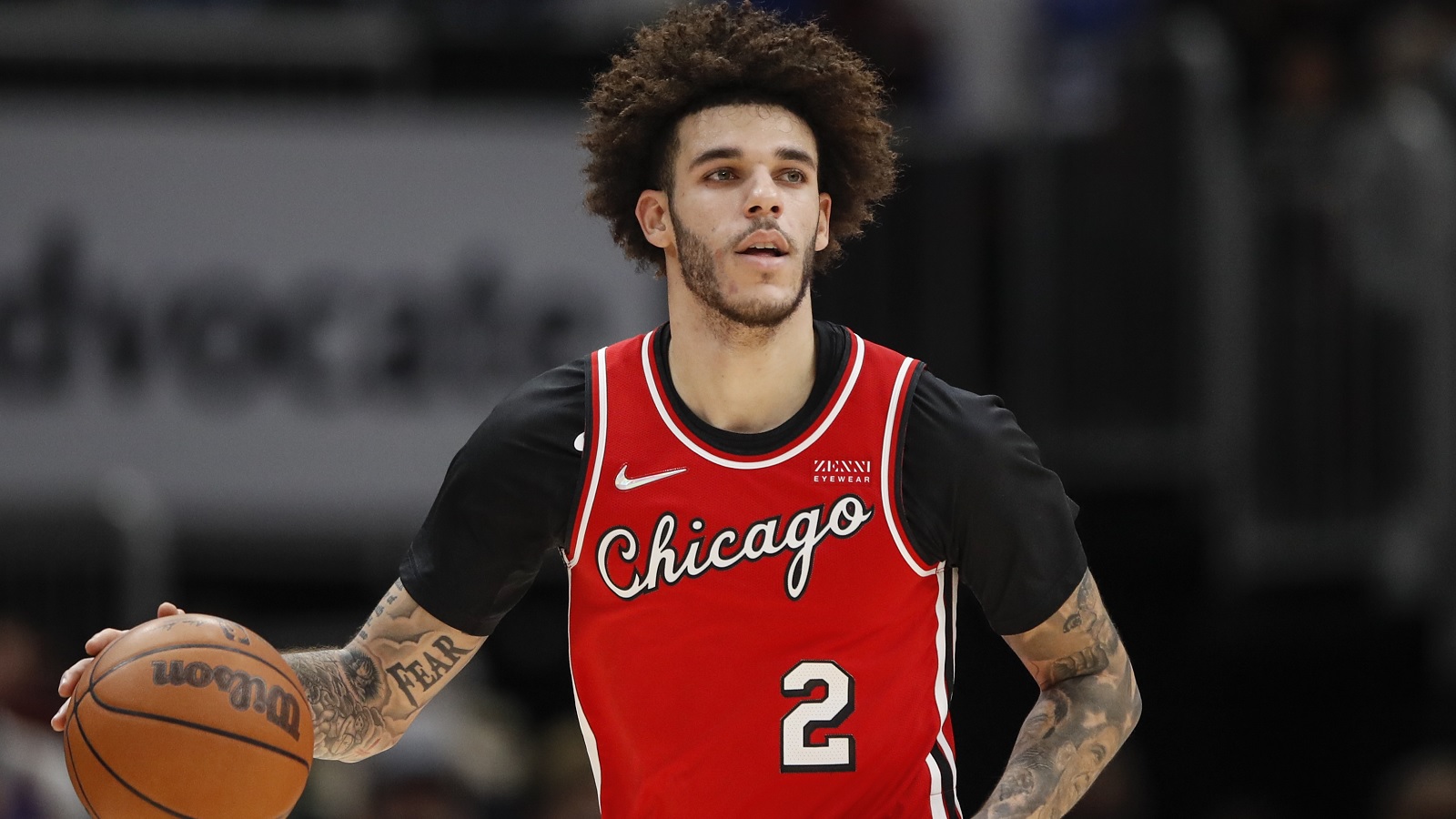 Speaking about DeRozan, Lonzo acknowledges, "He was the first one who showed me the level I needed to be at to compete in this league." Now, DeRozan is not just a rival but also a teammate, presenting a unique opportunity for Lonzo to learn from and collaborate with one of the players who shaped his early NBA experience.
As Lonzo Ball continues to make his mark in the NBA, his journey from backyard battles to facing off against the league's best has sculpted him into a relentless defender and a rising star. With the support of teammates like DeRozan, Lonzo's future in the league is poised for even greater accomplishments.