Stephen Curry's net worth to soar with the new Under Armour deal, his $48m salary from the Warriors paling in comparison.
According to The Athletic's Mike Vorkunov, Stephen Curry's recent long-term deal with Under Armour includes a grant of $75 million in company stock, which is expected to span the remainder of his basketball career and could potentially extend to a lifetime deal like LeBron James has with Nike, contingent upon specific conditions.
Details regarding the New Stephen Curry Under Armour Deal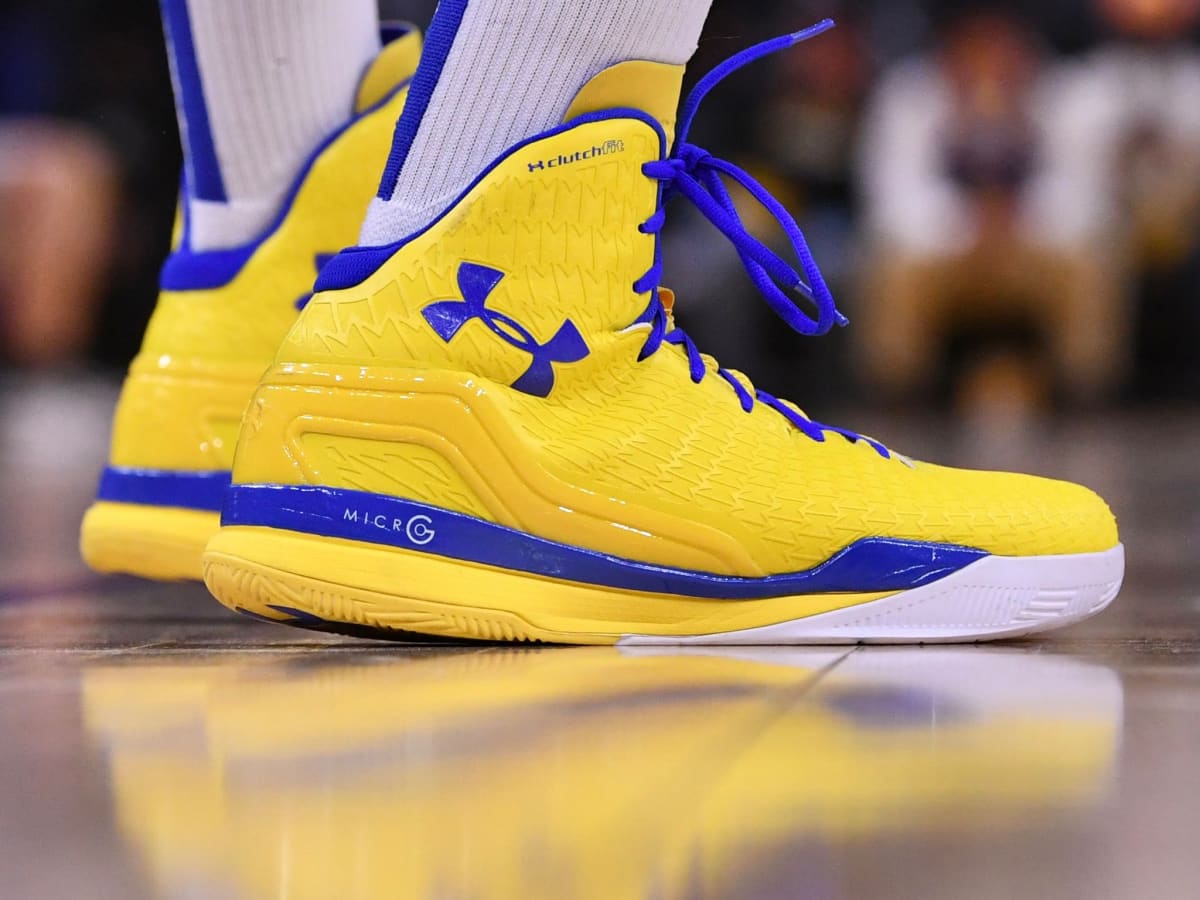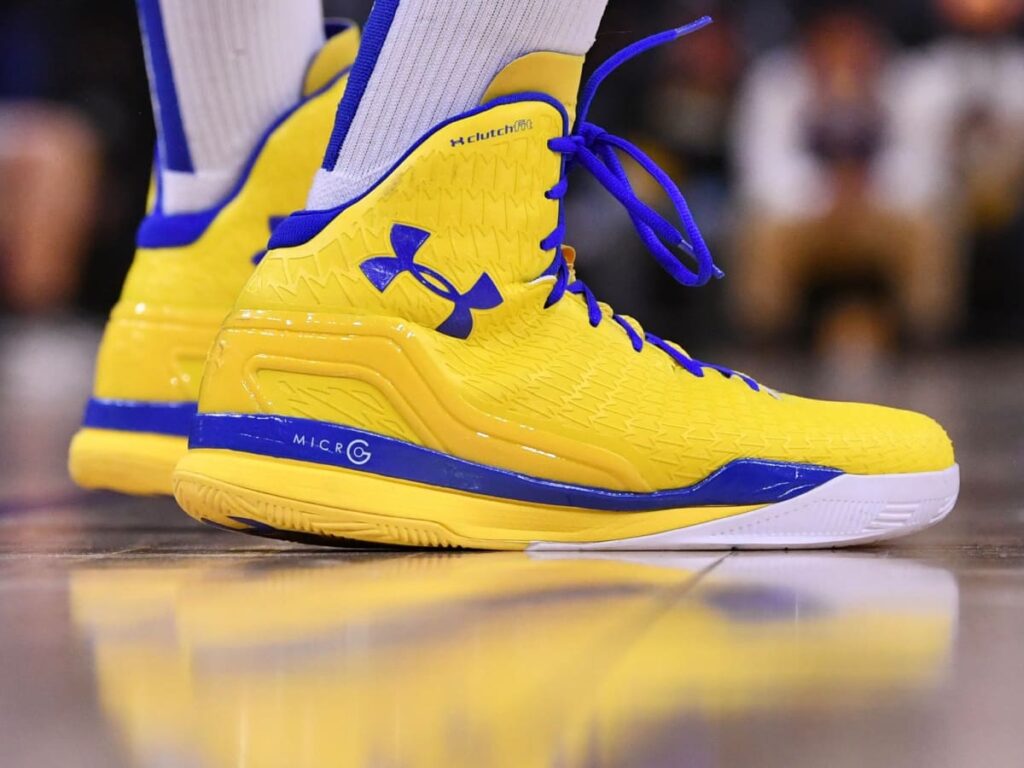 Reportedly disclosed in a public SEC filing, Stephen Curry's stock award from Under Armour amounts to 8,823,530 restricted stock units and will vest in two portions in 2029 and 2034, contingent upon his continued affiliation with the company.
In addition to the $75 million stock award, Stephen Curry is expected to receive direct annual payments in the eight-figure range from Under Armour, which is separate from his existing four-year, $215 million contract with the Golden State Warriors and his various other business endeavors, although his recent FTX deal has reportedly been underperforming.
Stephen Curry has been appointed as the president of Under Armour's Curry Brand, following his recent long-term deal with the company. Since joining Under Armour in 2013 from Nike, where he had spent two years prior to his first MVP season and NBA championship, Curry has become the company's top athlete sponsor and an invaluable asset to the brand.
Stephen Curry's Net Worth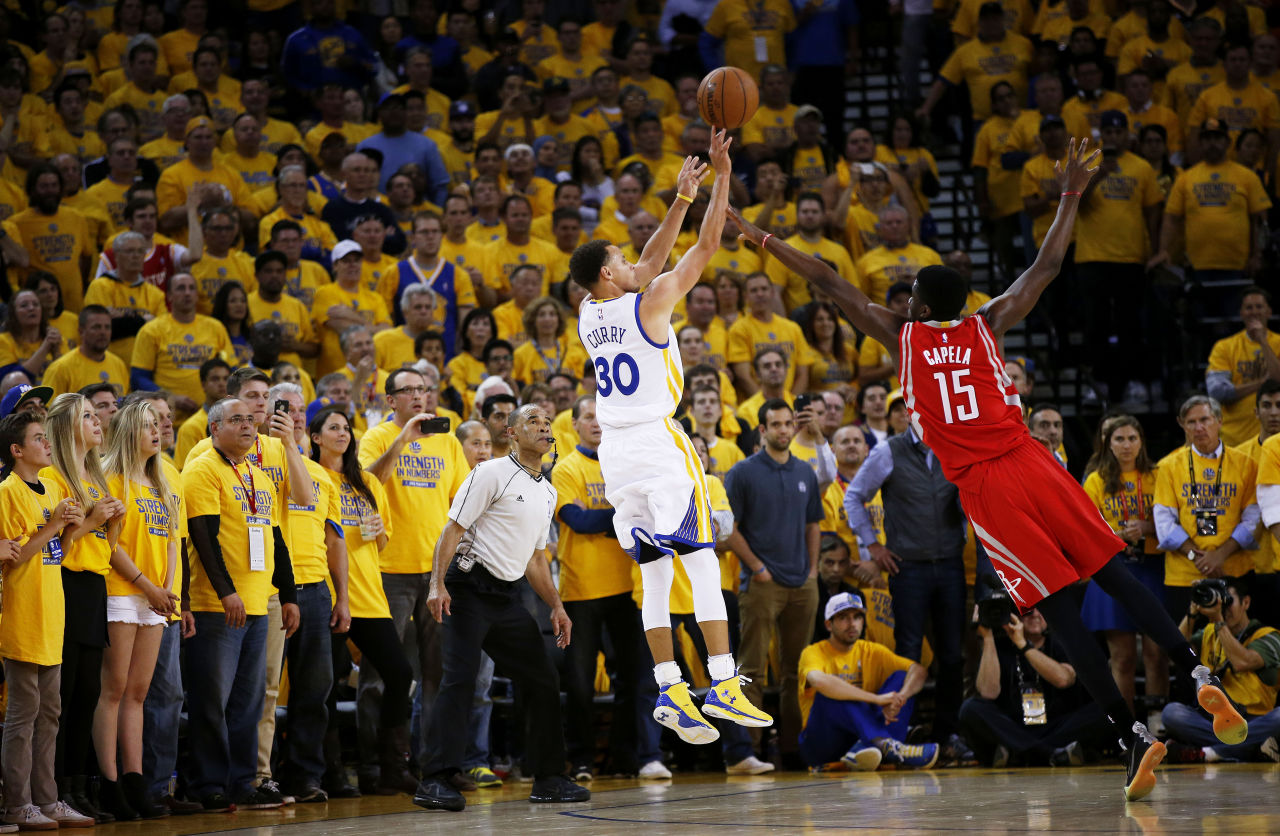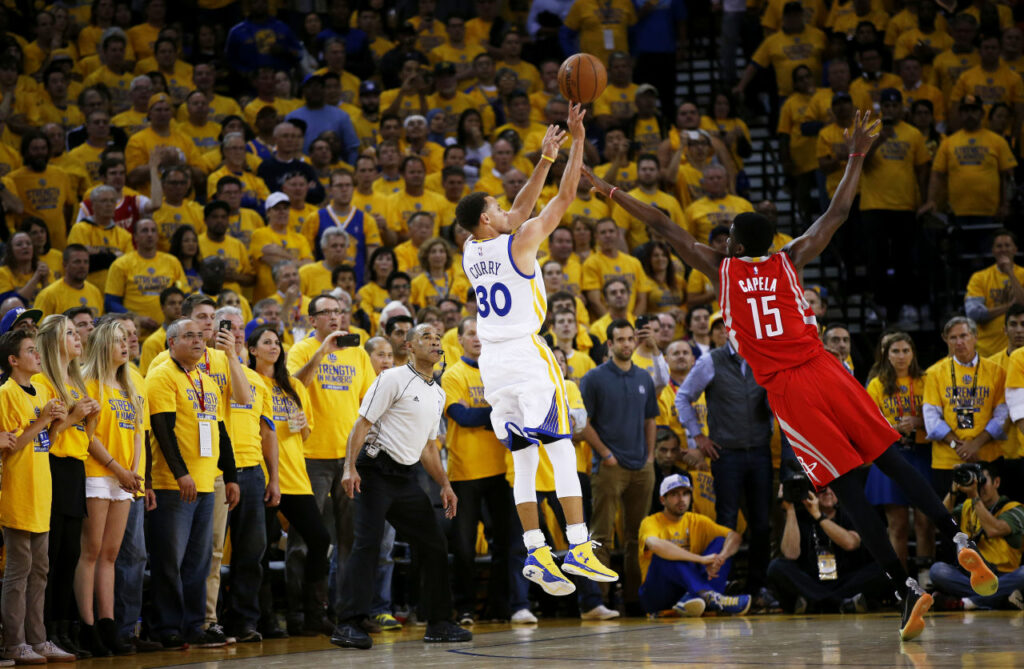 Steph's current Net Worth in 2023 is $160 Million.
Based on Forbes' 2022 ranking of the world's highest-paid athletes, Stephen Curry holds the fifth spot, having earned $92.8 million. Of that total, $45.8 million is his on-court salary, while $47 million comes from his off-court ventures. LeBron James is the only other basketball player ahead of Curry on the list.
Curry recently completed his $201 million contract extension with the Golden State Warriors, which he signed in 2017 and was the first $200 million deal in NBA history. He began a new four-year extension in the 2022-23 season, valued at over $215 million, with a current annual salary of more than $48 million. By the end of the 2025-26 season, the final year of the extension, Curry's annual salary is set to reach nearly $60 million.
Source: The Athletic