Recently, Austin Reaves established himself as one of the finest players in the NBA while playing for The Lakers. He played a great role in keeping his team alive in the playoff race. During the match against Orlando Magic, he scored 10 points in the last 93 seconds, which resulted in a 111-105 win over the Orlando Magic and kept alive the playoff hopes of the Los Angeles Lakers.
Austin Reaves had a career-high 35 points and received great appreciation from the fans, as everyone considered him the most valuable player for the Lakers. Reacting to this, Austin said :
It's special, I grew up a Lakers fan, so to do it for this organization especially is surreal. Sometimes I've got to stop and really think about what I am doing. Obviously, I think all the odds were stacked against me from where I'm from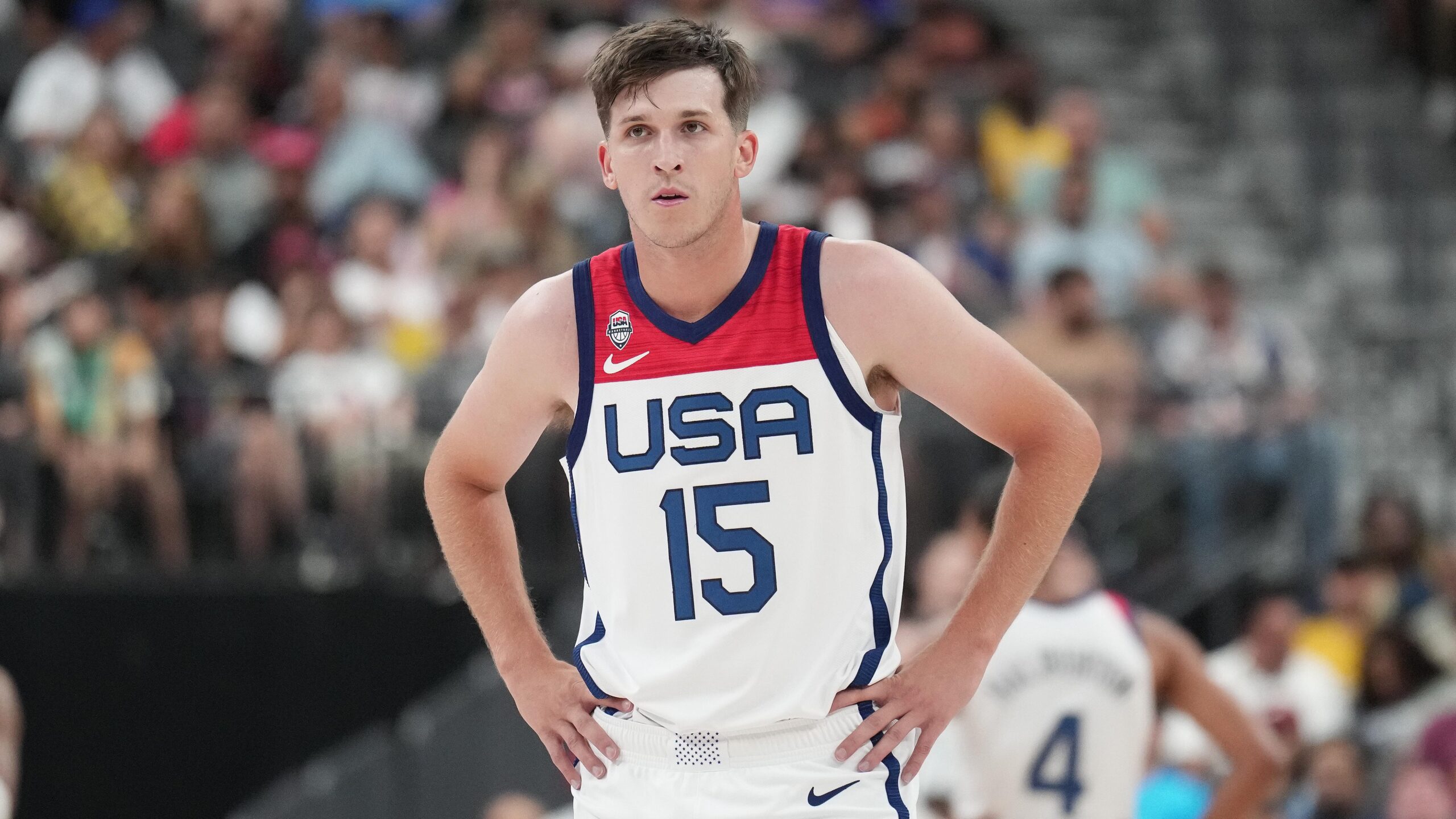 The Lakers guard Austin got included in the official 12-member USA Men's National Team for the 2023 FIBA World Cup.
Austin Reaves and Trae Young played for Oklahoma
Austin Reaves and Trae Young both have played for Oklahoma and have a quite decent record. Speaking on Austin's talent, the then-OU coach said that Austin was their best player during that time. Carlin Hartman said :
We had really good players, But, no disrespect to any of those guys, Austin was our best player. In practice everyday he would do things that had us being like, 'man should we try to get the redshirt off this guy.
HIGHLIGHTS: Austin Reaves shined in the first half of his Team USA debut.https://t.co/sgih3Rf8vv pic.twitter.com/KJtJNbMSrl

— Lakers Nation (@LakersNation) August 8, 2023

Trae Young also had a very decent record while playing at Oklahoma. During his senior season, he had an excellent 42.6 points per game. He also won Oklahoma's Player of the Year award from different organizations.
Gonzaga win over Oklahoma
In the 2021 NCAA men's basketball tournament, Gonzaga defeated Oklahoma with 87-71. Drew Timme outperformed everybody scored a career-high 30 and helped his team to win. The other players also played decently,
. Corey Kisper: 16 points, 3 rebounds
. Jalen Suggs: 16 points, 3 assists, 3 steals
. Austin Reaves: 27 points, 2 assists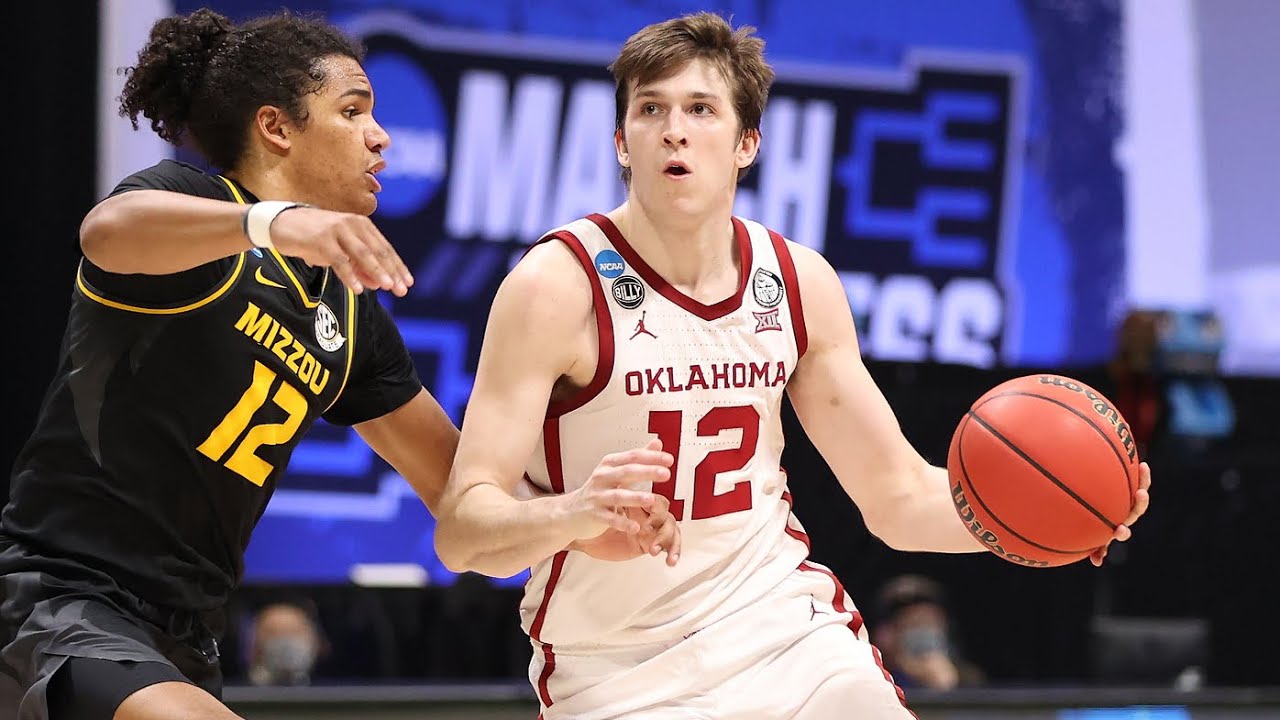 Even though Austin put up a good fight, still he couldn't end up on the winning side. His 27 points fell insufficient in front of Gonzaga. He outplayed most of the players from Gonzaga but Drew Timme had a better performance which led Gonzaga to win.