Margot Robbie has taken her stardom to a whole new level with the smashing success of "Barbie," directed by Greta Gerwig. The movie's cash registers are ringing close to the $1 billion mark, catapulting Robbie's fame even higher. While she's been grabbing headlines for her big-screen achievements, a fun twist has brought her into the NBA spotlight.
Cheering for the Underdog: Margot Robbie's NBA Style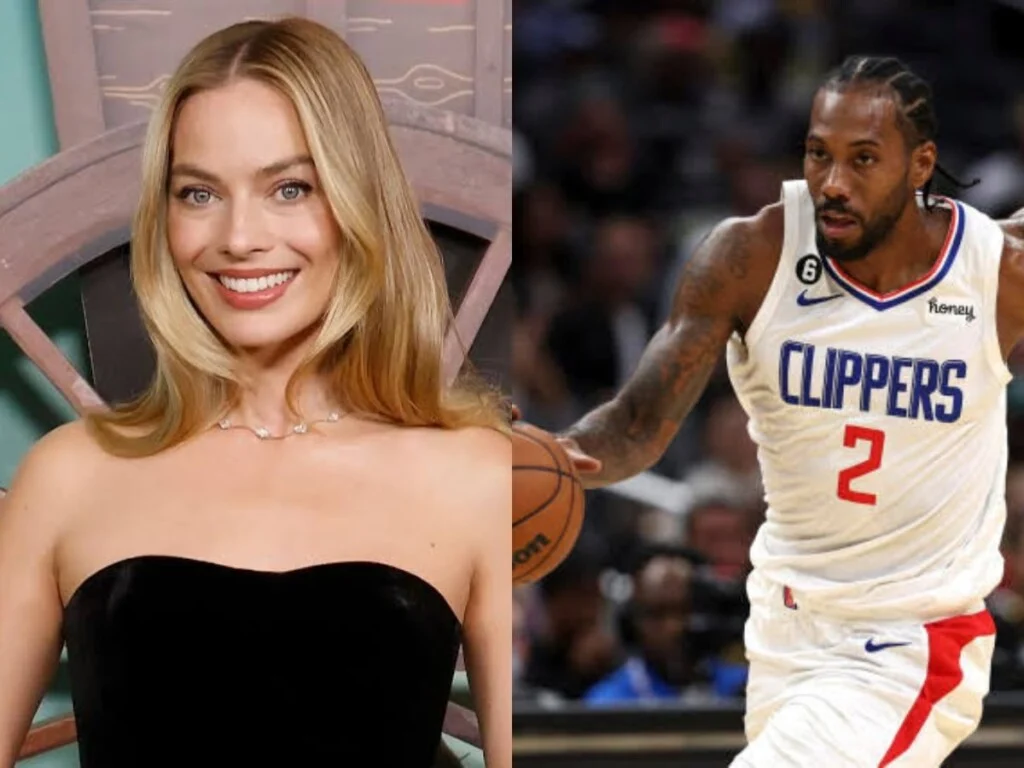 Recently the 33-year-old Aussie sensation was recently spotted rocking a Los Angeles Clippers jersey, sparking some unexpected hoopla. In a league where big names like LeBron James, Stephen Curry, Kobe Bryant, and the legendary Michael Jordan usually steal the limelight, Margot Robbie's pick of a Kawhi Leonard jersey adds a cool twist.
We often see celebrities in jersey, take LeBron James, celebrities like Drake, Jay-Z, or Justin Bieber don his jersey not just as a fashion statement, but as an homage to his incredible skills, relentless work ethic, and undeniable influence on the game.
Barbie star Margot Robbie rocking a Kawhi Leonard Clippers jersey 🤩

(via jessica_mcnamee/IG) pic.twitter.com/MjEAMMxH2r

— ClutchPoints (@ClutchPoints) August 5, 2023
Then there's Michael Jordan. From music mogul Jay-Z to Hollywood star Will Smith, MJ's greatness remains an irresistible allure. While celebrities often gravitate towards high-profile athletes, Robbie's nod to Leonard and the Clippers brings a unique charm.
A Winning Combo? Margot Robbie and the Clippers' Hopes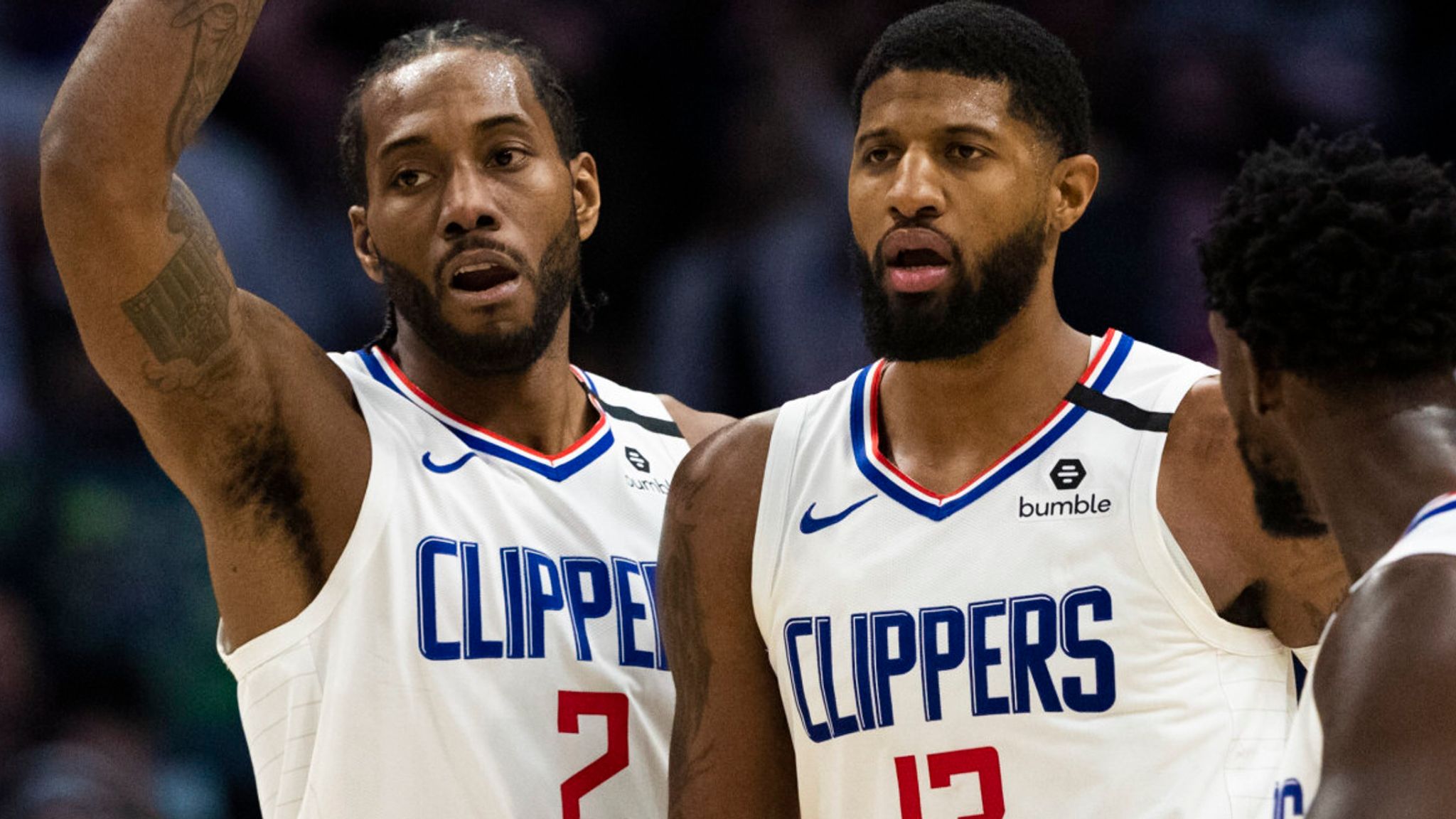 The Los Angeles Clippers have been on a championship quest, and Robbie's jersey choice might just be the lucky charm they've been searching for. With stars like Kawhi Leonard and Paul George leading the charge, the Clippers have come close to the ultimate prize. But can Margot Robbie's unexpected basketball allegiance give them the boost they need?
Clippers' Outlook: A Season on the Horizon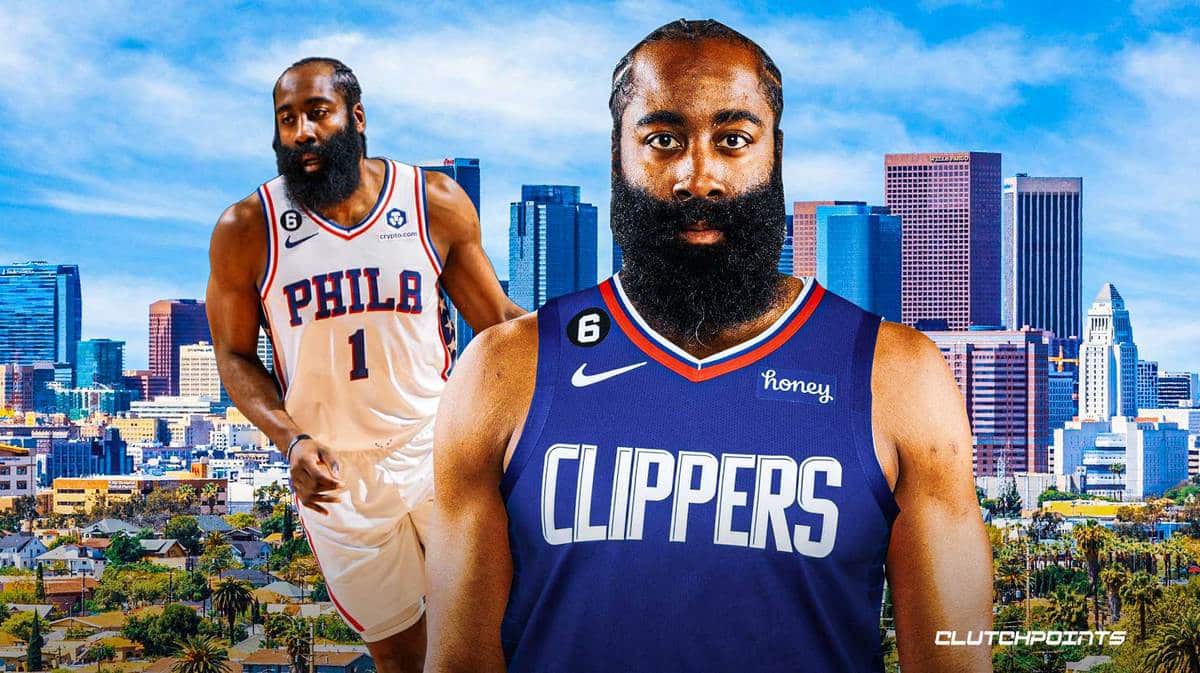 As the NBA season edges closer, the Los Angeles Clippers find themselves at a pivotal moment. Margot Robbie's surprise nod of approval adds a fresh layer of excitement to the mix. Will this unlikely show of support be the game-changer the Clippers need to finally grab that elusive championship title?
In the ever-shifting world of the NBA, where stories twist and turn, the Margot Robbie and LA Clippers connection adds a juicy new chapter. With jerseys donned, courts prepped, and games ready to roll, all eyes are on whether Robbie's presence could be the secret sauce that flavors the Clippers' championship recipe. Only time will tell as the NBA action heats up, and fans eagerly watch to see how this star-studded tale unfolds.