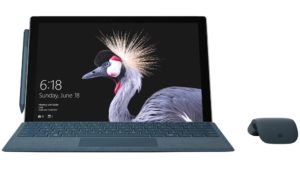 The Microsoft Surface Pro 7 will be Microsoft's 2019 flagship device. Expectations indicate that it will come out in October 2019. While the Surface Pro 6 came out about 4 months ago, speculations about the gen-next version of the device are already making rounds. Let us take a closer look at some early expectations from Microsoft Surface Pro 7.
Microsoft Surface Pro 7: What to Expect?
The Surface Pro series of devices is a major innovation in technology. These devices are already being hailed as the future of technology by many. People claim that these convertible 2-in-1 devices will replace the traditional computers.
The latest version of the Surface Pro tablet is the Surface Pro 6, which came out in October 2018. Here's what we look forward to in the 2019 variant: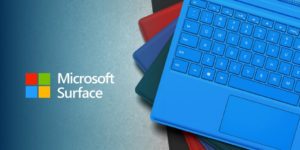 Design: On the design front, it is expected that Microsoft Surface Pro 7 would be thinner than ever before. The 2019 variant is likely to introduce a thinner keyboard as well. Design-wise, the Microsoft Surface Pro 7 may look a lot like the recent iPad Pro devices from Apple. The device is likely to have a more 'rounded' shape than in the past.
Specifications: The device is expected to be 20% thinner compared to last year. However, the specifications may not be that different. Microsoft Surface Pro 7 is likely to feature an improvement in the processor and built-in storage. However, there may not be many other changes.
When is Microsoft Surface Pro 7 Release Date Expected?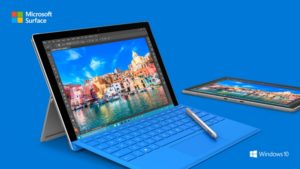 This upcoming surface pro tablet-computer is likely to come out around the same time as last year. Microsoft usually announces their flagship products early in Q4. This year is likely to be no different. We expect October as the tentative month of release.
Along with Microsoft Surface Pro 7, we also expect an announcement about a new Surface Laptop. A new Surface Go device is also likely to come out. Surface Go series features mid-priced tablet-PCs from Microsoft.
October is indeed a month which all Microsoft fans look forward to!