Mexico which is also known as the United Mexican States and is a federal republic in the southern portion of North America, has decided to cancel the new airport project which was costing multi billions to the government and has instead opted to upgrade the current military air base.
The decision was a controversial one on many fronts, one of which was resting a decision as technical as the infrastructure of one of the largest cities of the world in the hands of generic public.
The polling took place for four consecutive days from October 25th which was a Thursday to October 28th. The President- elect of Mexico, Andres Manuel Lopez Obrador who will be taking his office from December 1st, has said that his government will abide by the decision of the people.
About 70 percent of the more than one million people voted for the alternative project of adding two runways along with a terminal to the military base situated at Santa Lucia, rejecting the continuation of the new airport Texcoco .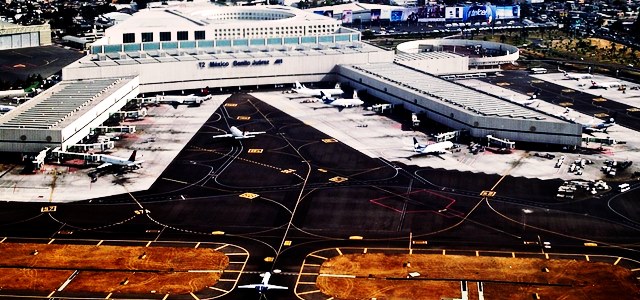 The new airport project at Texcoco which is a lake bed located northeast of the Mexico City was a$13.3 billion project which was already under construction which was another for the decision to be controversial.
The President- elect, Lopez Obrador was also in favour of the alternative project and said that the proposal would take three years in solving the saturation of the existing airport.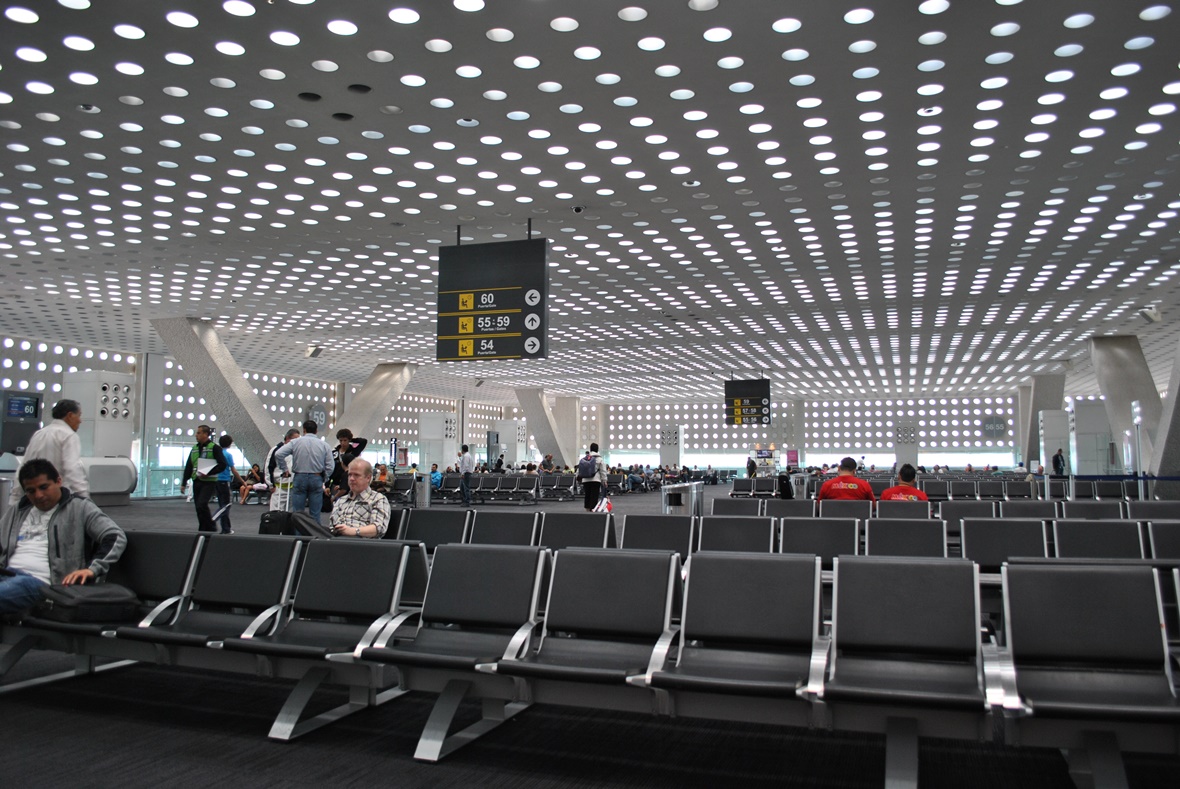 Some of the business leaders have already said that the cancellation of the project might scare the investors thereby hitting the Mexican peso and government bonds, stating further that the consultation with the public was completely unnecessary, as that would only justify the decisions that have already been taken the President- elect, López Obrador.
Source: Reuters, TheWallStreetJournal
I am an amateur content writer, who is currently pursuing a Masters in Finance from ICFAI Business School. In this highly volatile Business Market, I find no better way to keep myself updated than to write about it and reflect my own thoughts as words.