Christmas is in the air and to make this year's Christmas special than ever Deadpool is coming to the theaters. But before that, the new trailer for Once Upon A Deadpool has reportedly arrived. The movie was debuted a few months ago and the merc who cannot die to all set to come to the theaters in a few weeks.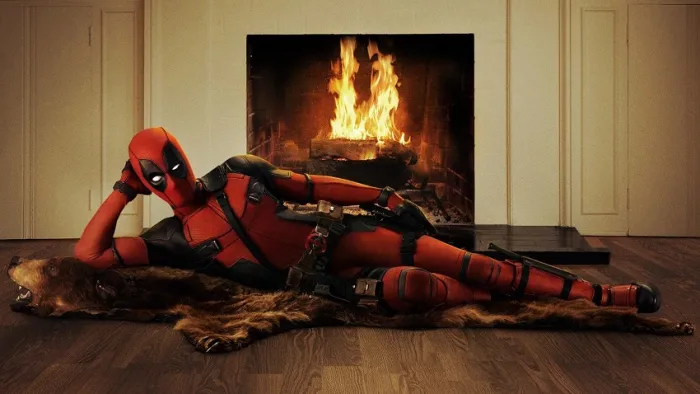 The movie is said to be a completely edited version of Deadpool 2 as Fox Studios wanted to get a PG-13 movie with the man with katana who blabbers a lot even before the holidays. As a matter of fact, the crew members along with the cast members behind Deadpool 2 has briefly restarted the production of the forthcoming movie to capture new scenes and the overwhelming more than half of the footage featured in the sequel of Deadpool.
The co-writer of Deadpool 2 Paul Wernick has also went on the record and had given a confirmation that Once Upon A Deadpool will include footage that has never been seen before.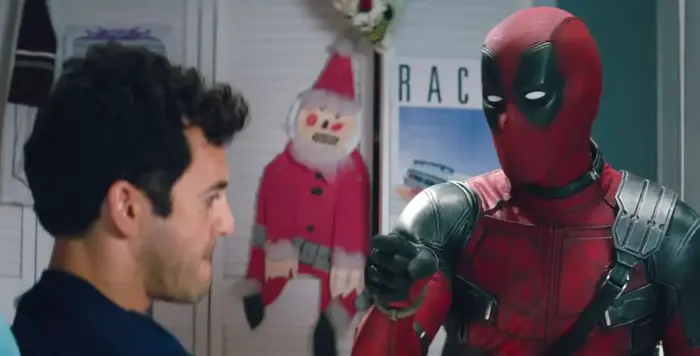 Wernick said that they did shoot new stuff for Once Upon A Deadpool. The co-writer also told that they are kicking around a few ideas and creating the PG-13 version of the Deadpool sequel was Ryan Reynolds' idea who allegedly had a fantastic framing device, and this made everyone to get into the studio make a PG-13 version of Deadpool 2 happen.
Ryan Reynolds is the mastermind behind the franchise of Deadpool for Fox and has resisted for a long time to do an edited cutscene that features Wade Wilson, and he agreed to go ahead with the cut when Fox said that they would donate a solid amount of box office receipts to a cancer organization – F-ck Cancer Organisation. Reynolds recently revealed that Fox had been continuously asking for a PG-13 version of Deadpool since the very beginning.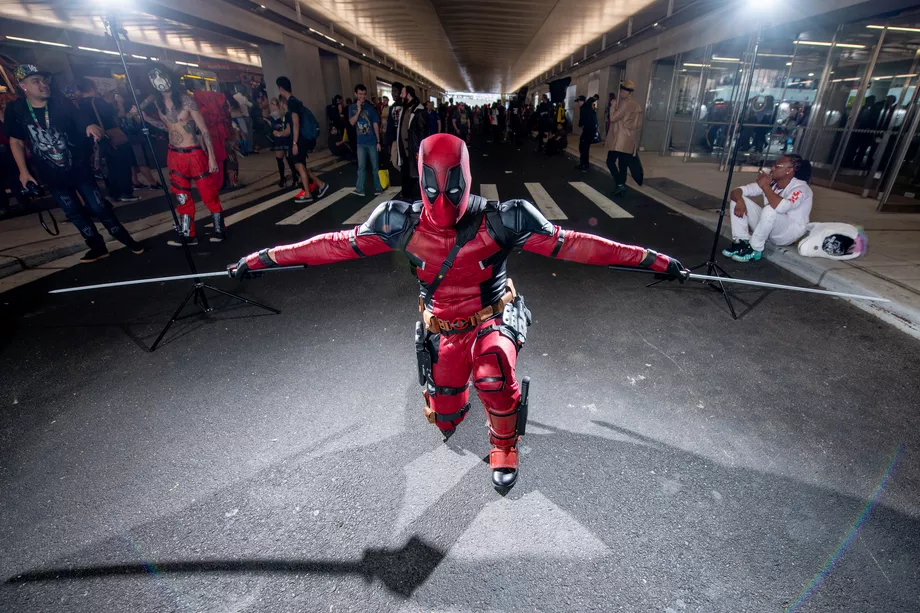 Once Upon A Deadpool will hit the theaters on 12th of December 2018 and have a run for around two weeks before wrapping on the Eve of Christmas.