Liberty Global the multinational telecommunication company which is the largest broadband internet service provider outside the United States of America is trying to strengthen its Swiss UPC video by investing in it.
This is so that it could stand alone without any outside support in case the company fails to find a strategic partner.
This information was officially announced by the  CEO of the (LBTYA.O) Liberty Global Mr. Charlie Bracken on Thursday.
Cable operator Liberty Global is presently looking for divest assets where it refuses to recognize mobile market as a profitable way.
Liberty has sold away its Australian unit to (DTEGn.DE) Deutsche Telekom , while the regulators are reviewing the $21.8 billion sale of its operations to Central Europe and Germany to Vodafone.
There had been a persistent speculation in Switzerland that the UPC might emerge with (SRCG.S) the Sunrise Communication.
The CEO of the cable operator company Bracken openly stated that they are not desperate and that's really the most important thing. Ergo clearly stating that they will not take any rash decisions.
Bracken announced this in Barcelona in the Morgan Stanely Technology, Media and Telecom conference.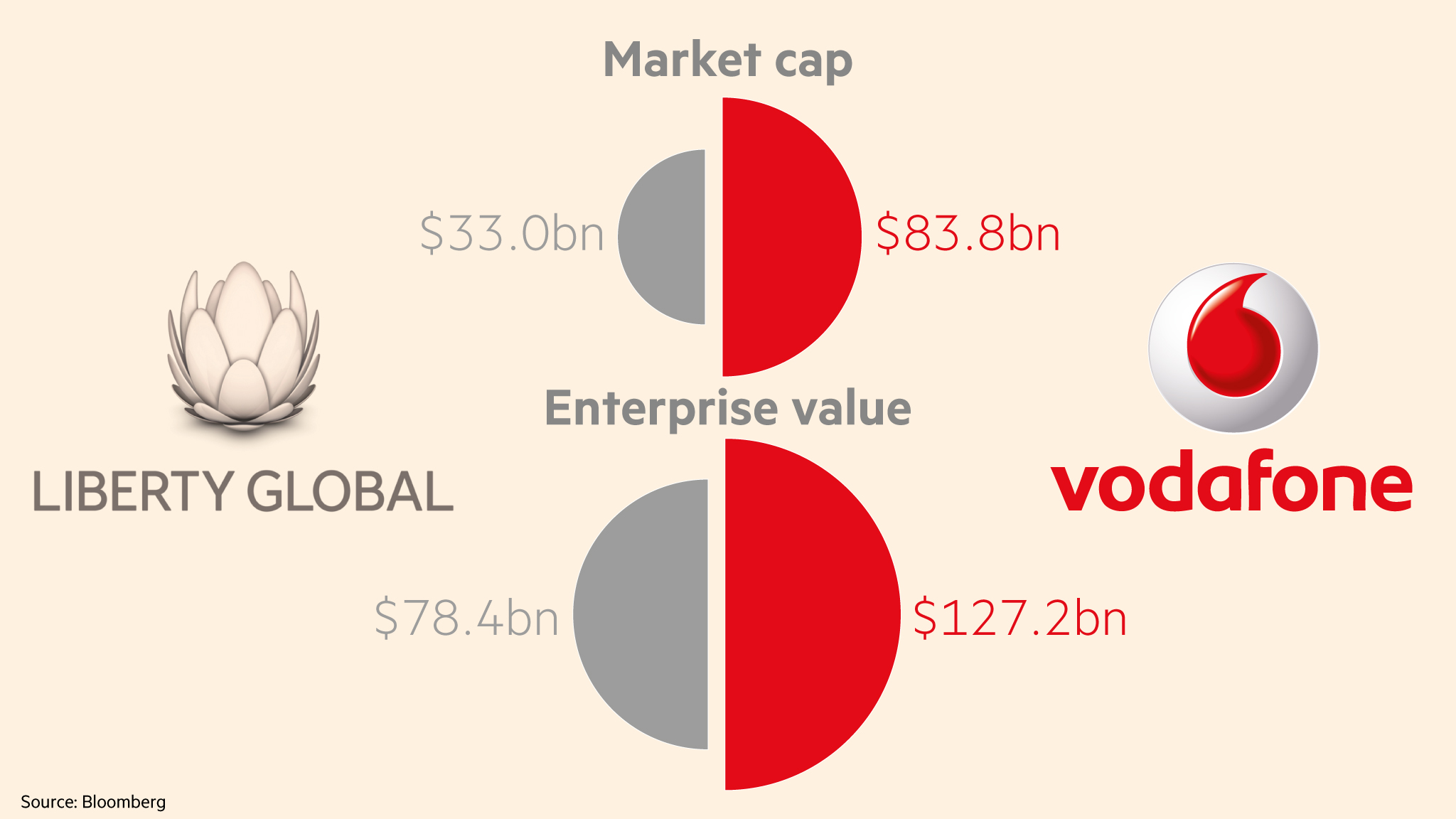 UPC is reinvesting its capital inorder to strengthen it's Swiss video content offering , while Bracken acknowledges the opportunity for the sole purpose of strategic rationalization on the Swiss market.
Bracken also said that they are not bound to deal with any certain terms and they are willing to stand alone if they have to as they are very well capable of doing it.
Liberty Global was formed in 2005 by the merge of the international arm of Liberty Media and UGC (also known as UnitedGlobalCom).
It was founded by John Malone a US investor and Liberty appears to be having no mood to change its present owner.
Source: Reuters, NewYorkTimes
I am an amateur content writer, who is currently pursuing a Masters in Finance from ICFAI Business School. In this highly volatile Business Market, I find no better way to keep myself updated than to write about it and reflect my own thoughts as words.