Lewis Hamilton has won his fifth Formula 1 world championship with a fourth-place finish in Mexico. Only Michael Schumacher who won seven championships and Juan Manuel Fangio who won five had five or more world championships in Formula One history. Hamilton won 9 races this season ahead of Vettel who won 5 races this year. Hamilton termed it as his best year.
Vettel started this season with the fastest car on the circuit and the lead position was changed five times between Vettel and Hamilton. Hamilton had admitted that this season was the most challenging of his career with Vettel and Ferrari presenting a fierce competition.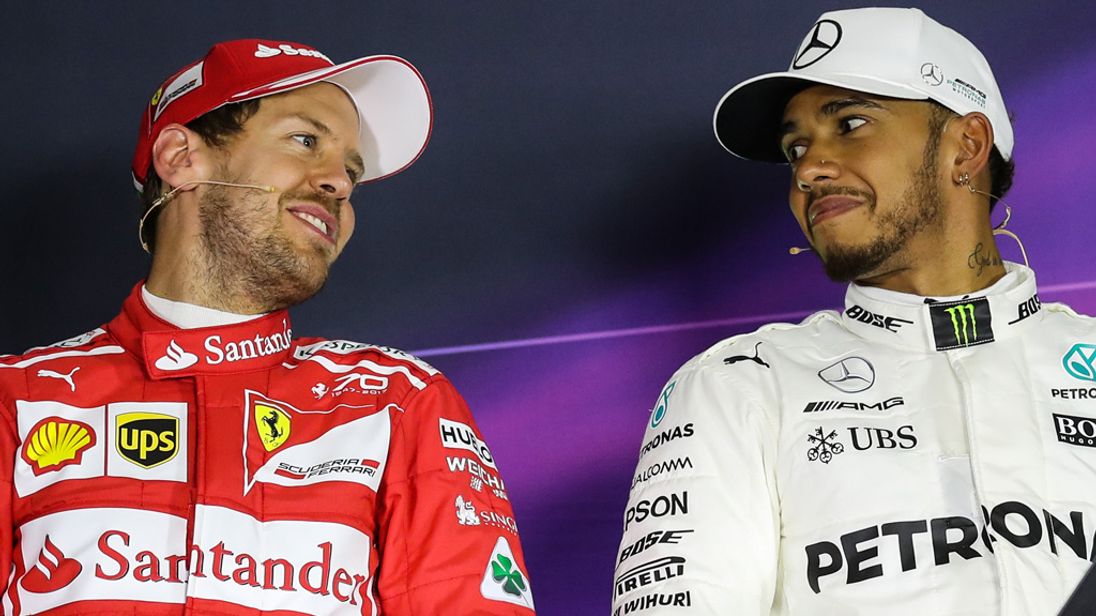 Source- Sky News
Vettel had led by 8 points coming into the German Grand Prix. From the 14th position on the grid, Hamilton won the race with Vettel crashing out with an error. This was the turn that culminated with Hamilton winning the title in Mexico.
Along the way, Hamilton churned out flawless performances one after the another. Coming into Mexico, Hamiton needed just a seventh-place finish to seal the title and delivered a fourth-place finish with clinical performance.

Source- Daily Express
Lewis Hamilton is now the most successful British driver and joins the legends of Formula 1 with his fifth title. He has already claimed the record for most pole positions from Michael Schumacher. He is now just 20 victories behind the all-time win record set by Schumacher with 71 victories.
In the best phase of his career, there is a
a sense that many more milestones are yet to come for the champion.
Source- Formula One
With roots in Patna, I am a Mechanical Engineer currently employed in Jabalpur. Working as a Senior Engineer in Heavy Machines Sales, I have been associated with different blog sites in different categories for over a year now. The categories include comics, sitcoms, movies and talent acquisitions.