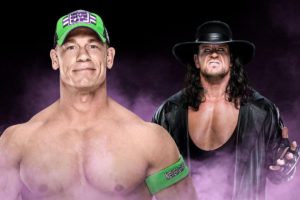 The Undertaker and John Cena are not going to have major roles in this year's WWE WrestleMania. Mike Johnson from PWInsider has confirmed the current plans for the duo for this year's WWE WrestleMania.
Last year in the WWE WrestleMania, John Cena took on the Undertaker even though the match was not officially announced before the event.
Undertaker's role in WWE WrestleMania this year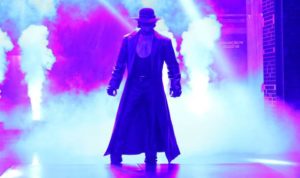 Mike believes that Undertaker is going to have a small role to play in this year WWE WrestleMania. He confirmed that he does expect a cameo but not actually fight anyone.
He also says that last time this was not announced until the WWE Wrestlemania event was already taking place. This is the kind of fight that you advertise before the event to build up the hype.
John Cena's role in WWE WrestleMania this year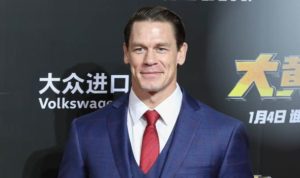 Mike says that the main problem with John Cena is his Hollywood schedule. He says that the Hollywood schedule is preventing John Cena the time that is needed in order to build up to a WWE match.
John Cena, 16 time WWE champion was set to face NXT star, Lars Sullivan. However, the match got cancelled as Sullivan got an anxiety attack backstage. That would have been the debut of Sullivan in RAW.
Mike says John Cena is currently filming his new movie which will finish on April 1st. This will give John Cena a grand total of six days in order to prepare for a match at the WWE WrestleMania. Mike says it is highly possible that John will make an appearance and he would be shocked if he didn't.