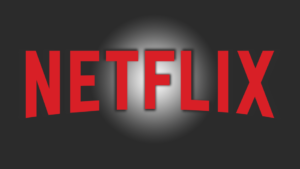 As Netflix price continues to surge upwards, the search for an alternative has begun for many. This new price hike is Netflix's first since October 2017 – but the biggest hike in their history. Following this price hike, a number of users are already planning to cancel their Netflix subscription. While reality hits Netflix, it appears that Hulu is quickly emerging as a credible alternative for many.
Is Hulu a Credible Netflix Alternative?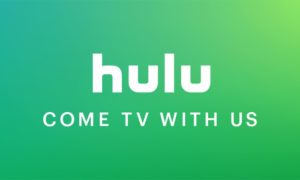 Netflix vs Hulu has always been a question worth considering. With Netflix price increasing, Hulu is clearly targeting those who are dissatisfied with the high prices – as Hulu recently announced a price drop! The big question, however, is that – is Hulu credible as a Netflix alternative?
Considering price as a critical factor, Hulu offers cheaper packages when compared to Netflix. When one talks about content, Hulu steps up with a large and diverse library, including a few exclusives. However, the one thing that Hulu lacks is the Netflix originals. Let us take a closer look at Hulu price and how it compares to Netflix.
Hulu Price vs Netflix Price: Who Wins The Price Wars?
When it comes to Netflix, the latest price hike has now increased the base price of the subscription to $9. In the past, the lowest package was worth $8. Other subscriptions on Netflix are now priced in at $13 and $16 a month. Hulu price, on the other hand, has gone down following this hike by Netflix.

Hulu's base plan, which was worth $7.99 in the past is now available at just $5.99! However, this $5.99 Hulu subscription has one caveat – it comes with ads. For those who want an ad-free experience, Hulu also offers a $11 subscription.
Moreover, Hulu Live TV services are another add-on option which give Hulu and edge over Netflix! For $44.99 a month, users can get access to the Hulu Live TV service with ads ($50.99 without ads).
Hulu Shows vs Netflix Shows
While Netflix price continues to hike, it is also worth pointing out that the company is also a production house. Netflix is producing a number of original shows such as Stranger Things, Orange is the New Black, House of Cards, etc. which have been hugely popular among viewers. While Netflix price is on a hike, it is justified as Netflix shows offer quality content. Apart from the shows produced by Netflix, there are thousands of other TV shows and movies you can watch on the platform.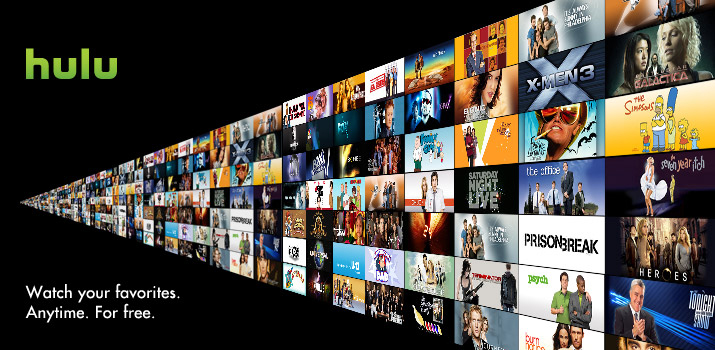 Hulu shows, on the other hand, are also quite diverse. Some of the most popular Hulu shows include The Handmaid's Tales, Harlots, Future Man among others. These are Hulu originals, which are exclusive only to the Hulu platform. In addition to these shows, Hulu also provides the latest episodes of all TV shows – which are usually put up on the platform within 24 to 48 hours of airing on TV.
As Netflix price continues to rise, Hulu dropping its subscription rates is a clear sign of declaring a price war. It would be interesting to see if Hulu subscribers rise following the Netflix price hike.