In the Sunday giveaway, Android Authority is the only place which gives away a brand new Android smartphone every single Sunday.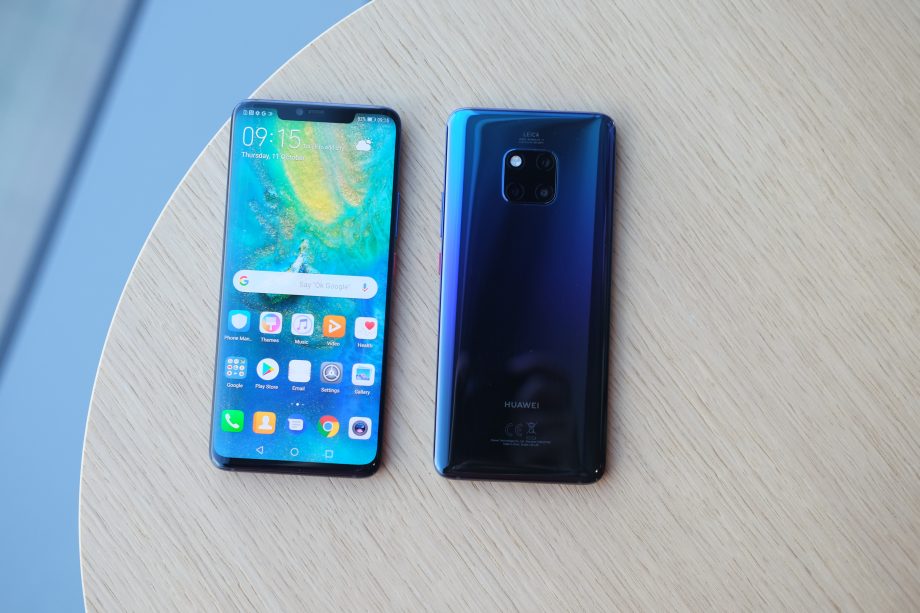 In the previous week, Android Authority came up with a Google Pixel 3 and Speck protection case giveaway and the winner of the last Sunday giveaway is Eugenio S. from the Philippines. This week Android authority is giving away a brand new Android smartphone from Huawei. As a courtesy of the Android Authority Newsletter, the website has decided to giveaway an all-new Huawei Mate 20 Pro.
In order to take part in the Android Authority giveaway, you have to sign up for the Android Authority Weekly Newsletter and get access to the top stories, features, and reviews of Android smartphones.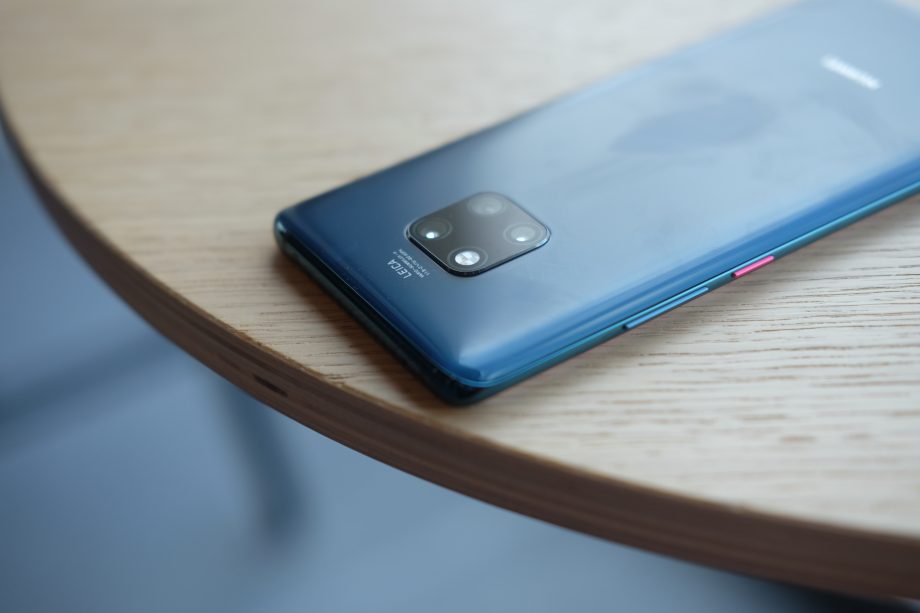 Huawei Mate 20 and Huawei Mate 20 Pro are the most anticipated smartphones of 2018, for good reasons. The previous Huawei Mate 10 won the Best of the Android award in 2017, and the Huawei Mate 20 Pro is also running for the race of one of the best Android phones.
As far as the design of Huawei Mate 20 Pro is concerned, it features a full glass body and comes with Huawei's exceptional color scheme. You can choose from 5 different colors, but the most good looking color is the emerald green.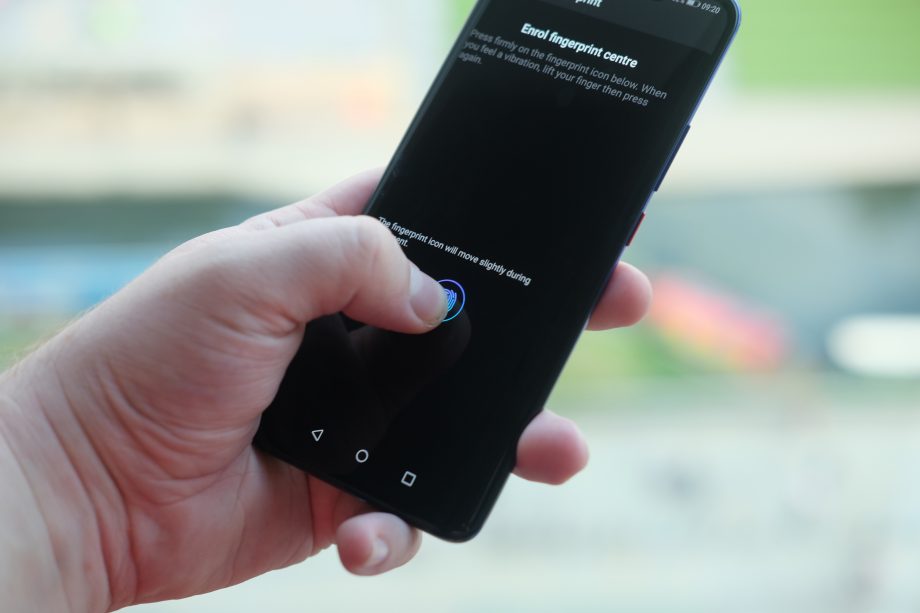 The devices sport HiSilicon Kirin 980 SoC which is one of the best SoC out there along with 6GB of Ram and storage of 128GB. The Mate 20 Pro also sports a new slot for Nano-Memory card. The phone features three-rear facing camera lens which is comprised of a standard 40MP sensor and telephoto lens of 8MP and a 20MP sensor for ultra wide-angle detection.
One of the most significant downsides of the phone is the lack of 3.5mm headphone jack. The phone carries a hefty price tag of $1000. But you wouldn't have to worry as the Android Authority is giving away the phone for free. Chop-chop!