The world of cinema is on the cusp of an exhilarating new epoch powered by revolutionary advances like Artificial Intelligence (AI). This transformational technology injects a fresh sense of possibility into the film industry, reshaping how movies are created and experienced.
However, this seismic shift has been met with a degree of resistance, with some actors and writers expressing concerns about the potential implications of AI on their craft.
Despite this trepidation, an increasing number of industry heavyweights are not just adapting to this evolution but actively embracing it. They recognize the extraordinary potential that AI brings to the table and how it can push the boundaries of what is possible in filmmaking.
A compelling illustration of this brave new world is evident in the production of the latest Indiana Jones adventure, Indiana Jones and the Dial of Destiny. In a marriage of technology and artistry, the iconic actor Harrison Ford was transformed into a younger version of himself, an impressive feat achieved through the power of AI.
This isn't merely an application of filters or some digital makeup; it's a complex and intricate process involving unprecedented detail and precision. And it's not just about aesthetics.
By de-aging Ford, the filmmakers have opened up a whole new narrative avenue, allowing them to explore aspects of the beloved character's backstory in a way that feels organic and believable, despite the chronological challenges.
In this way, the technology serves the story, allowing the narrative to weave seamlessly between different timelines, enhancing the richness of the cinematic tapestry. In the hands of these visionaries, AI becomes more than a tool; it is a collaborative partner, a co-conspirator in the creative process, helping to bring the wildest dreams of filmmakers to life.
The result is nothing short of cinematic magic, turning what was once only imaginable into a tangible, on-screen reality.
Tapping into Advanced Technology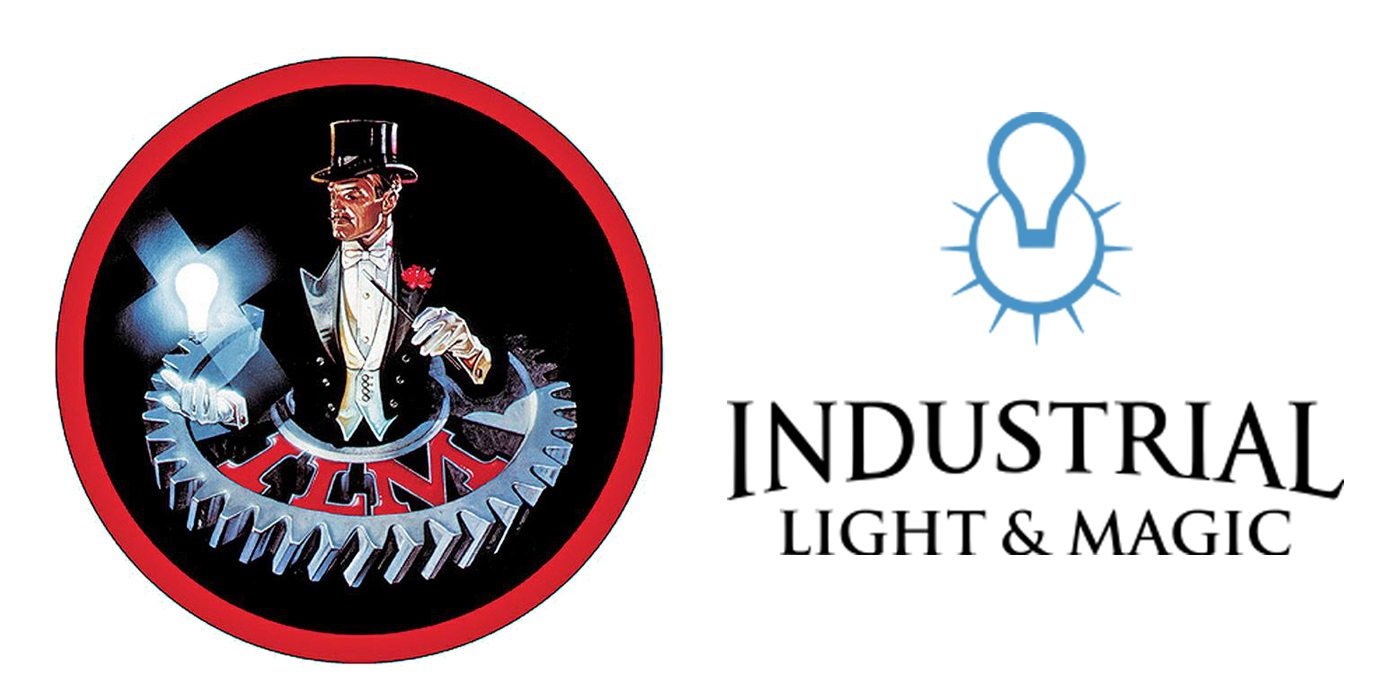 The ambitious endeavor of de-aging the 80-year-old star was accomplished by Industrial Light and Magic (ILM), a renowned visual effect company. A force of 100 artists brought their collective skills to bear, employing ILM's groundbreaking FaceSwap technology to give Ford a youthful look in the film.
In an engaging conversation, ILM senior publicist Ian Kintzle shed light on the sheer scale of ambition that the film project embodied, underlining how it aimed to transcend the thresholds of what was traditionally viewed as feasible in cinematic experiences.
Kintzle, with an enthusiasm that echoed the groundbreaking spirit of the project, revealed, "We knew that we were gonna be using every single technique we had produced to date."
This statement highlighted their commitment to pushing the envelope, leveraging every tool in their repertoire to craft this cinematic marvel.
But they didn't stop there; Kintzle added that they also ventured into uncharted territories of technological innovation, striving to develop even more sophisticated techniques specifically for this production. This project wasn't just about utilizing current methodologies but also a launching pad for future innovations. The commitment towards pioneering techniques was an investment into the future, a stepping stone towards what could be accomplished in subsequent cinematic productions.
It was a telling insight into the relentless pursuit of excellence that fuels the creative engine at ILM, a testament to their willingness to explore the unknown to redefine what is possible in filmmaking.
The Magic of Machine Learning and CGI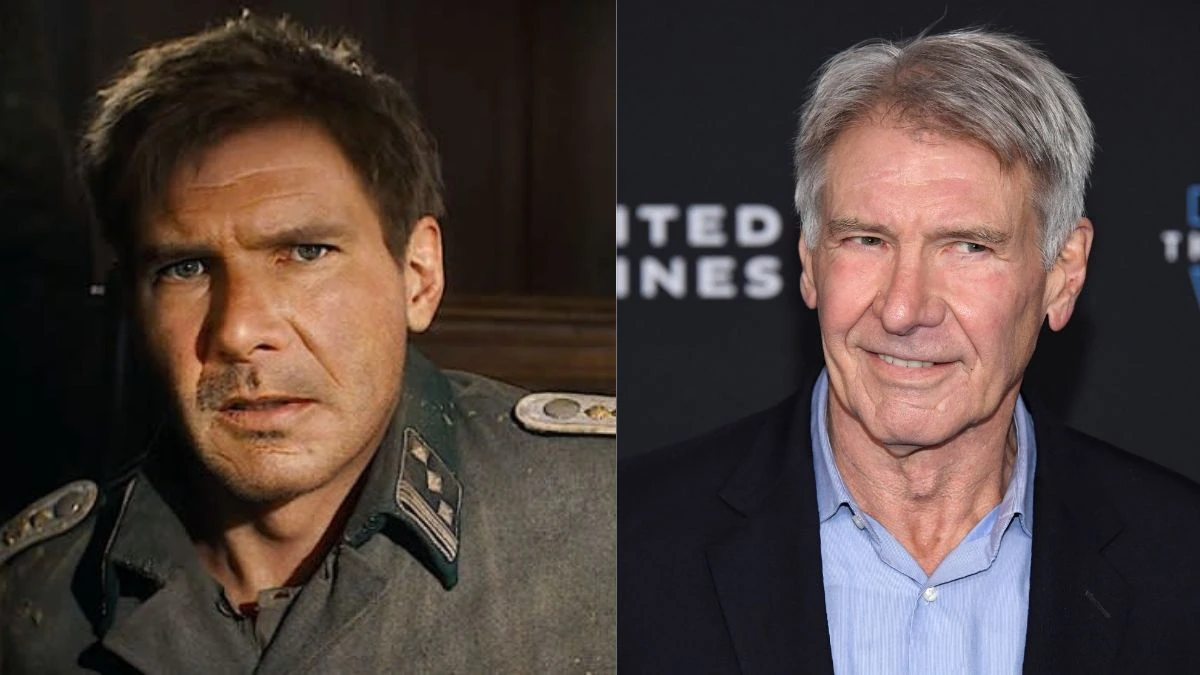 The de-aging Ford involved a combination of tools, including computer-generated imagery (CGI), machine learning, and "geometry derived from photography." These tools were utilized for a 25-minute flashback sequence that required Ford to look decades younger.
In addition to the primary camera used for shooting, the production team deployed extra cameras to capture the minutest details of Ford's face and the surrounding lighting conditions. ILM's VFX supervisor Robert Weaver shared that AI played a significant role in this part of the production.
How AI Brought a Younger Indiana Jones to Life
The team used a computer to scrutinize old Indiana Jones films for reference images to construct the younger version of Harrison Ford's iconic character. This process helped them match each shot in Dial of Destiny with the corresponding look of a younger Ford from earlier movies.
Once the filming wrapped up, the team went through each scene, using the FaceSwap technology to overlay a youthful face onto Ford's present-day features.
While machine learning provided a 2D replica of the younger Ford, the process also required 3D scans of the actor's face. Ford was involved directly, recording his facial expressions in different scenes. This data was then combined to create the final, de-aged performance.
The Future of AI in Hollywood
De-aging actors using AI and other advanced technologies is not new in Hollywood. ILM has employed similar techniques in Rogue One: A Star Wars Story and The Mandalorian. Significant productions like Martin Scorsese's The Irishman and films from the Marvel Cinematic Universe have also harnessed this technology.
It's clear that despite any opposition, AI has found its place in Hollywood, breathing new life into beloved characters and opening up thrilling storytelling possibilities.
As we marvel at a rejuvenated Indiana Jones, we can only anticipate what will come next in this technology-driven film era.