Former First Lady, Hilary Clinton, disagreed the assertion that husband, Bill Clinton's affair with Monica Lewinsky was an abuse of power. Adding further she said that husband was right in not resigning from the US Presidency when the scandal got public.
Bill Clinton, the 42nd President of US had an extramarital affair with former White House intern Monica Lewinsky (who was 22 years old at the time of affair) which was looked upon by many as an abuse of power because of the power imbalance between the sitting president and the intern thereby making it hard to believe for the relationship to be consensual.
Charges against the sexual misconduct of the former President resurfaced in 2016 during the Presidential election campaign of Hilary Clinton, when a lewd recording of Hilary's opponent Donald Trump to grope women when in power was released during campaign.
The resurgence of the two decade old scandal in the #Me-too era had people questioning the sexual conduct of former President. Some, like Senator Kristen Gillibrand said that Bill Clinton should've resigned from the presidency following revelations of his extramarital affair.
Speaking on CBS News on Sunday, former Secretary Of State disagreed to the accusations of husband, Bill abusing the power and added that Lewinsky "was an adult"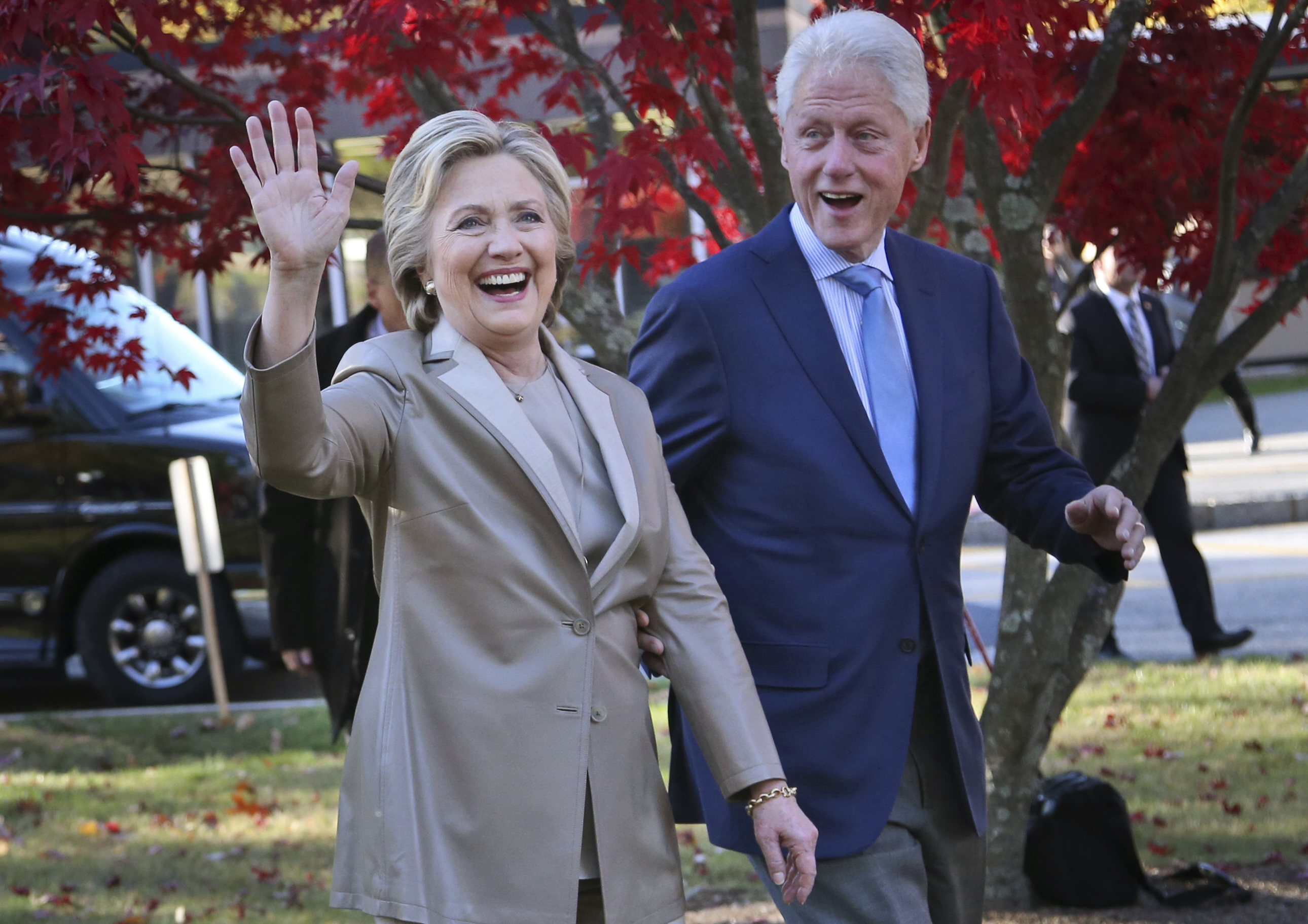 When asked about whether husband Bill should have resigned in the wake of the scandal, she supported husband's decision of continuing with his Presidency and in return questioned the current President, Donald Trump's sexual conduct, emphasizing later that an investigation was done regarding the matter and that  Mr. Clinton's was proved innocent.

Hilary also denied any role in criticizing the character of the women who accused husband stating that she takes responsibilities of her life and her action.
Source: Foxnews.com, Usatoday.com
I am an amateur content writer, who is currently pursuing a Masters in Finance from ICFAI Business School. In this highly volatile Business Market, I find no better way to keep myself updated than to write about it and reflect my own thoughts as words.