Imagine it's a beautiful winter morning and the first thing that you see after opening the curtains is a fresh layer of snow painting the city white. Sounds like heaven, right? Surely it does. But hold on your excitement because here we are not talking about you. Here we will discuss cute pets and their hilarious reactions when they experience snow for the first time in their lives. 
Pets can be total weirdos. Don't you believe that? No worries because we have found some amazing pictures that prove this thing. Some of these pets are confused, some are amused, and some are let's say, disgusted. But they surely deserve all your attention. 
Scroll down and let these frozen furballs melt your heart. 
1.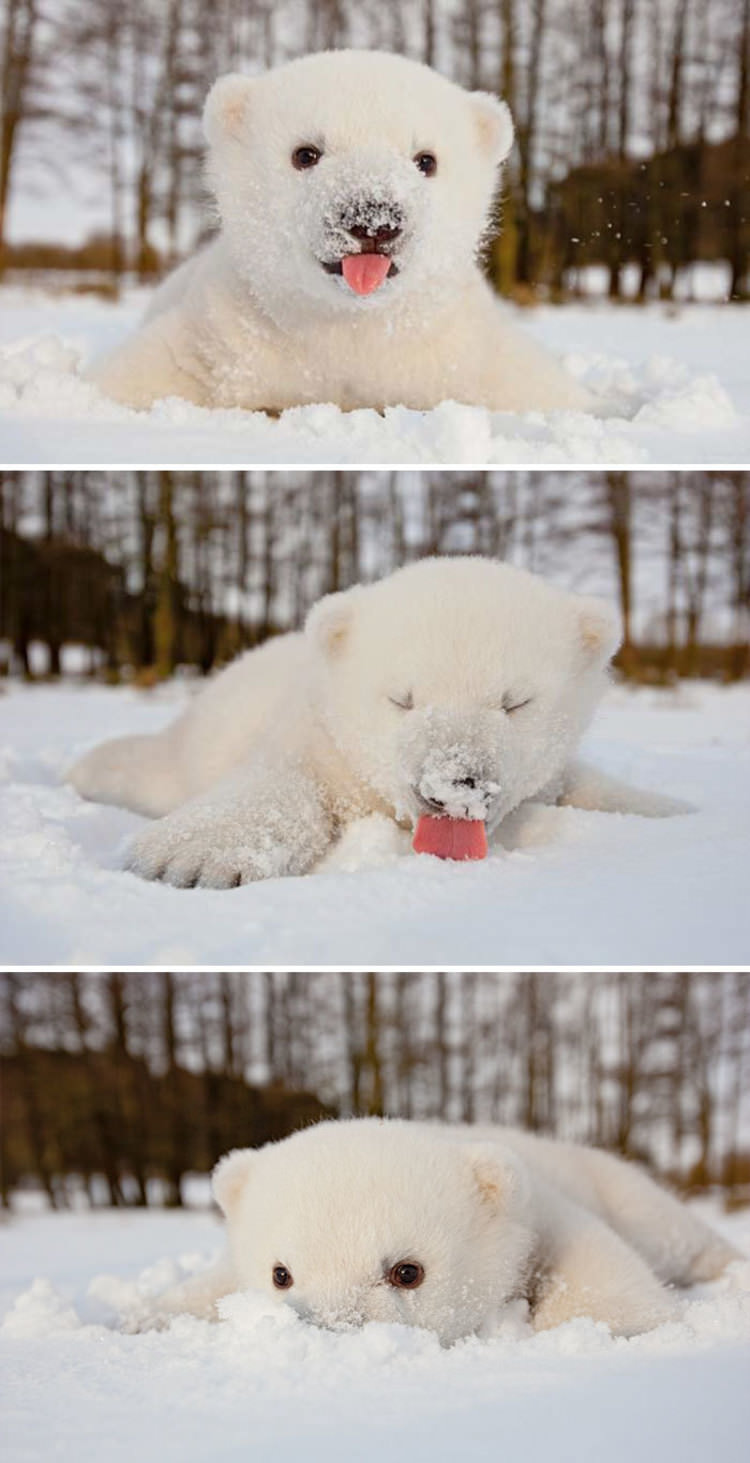 2.

3.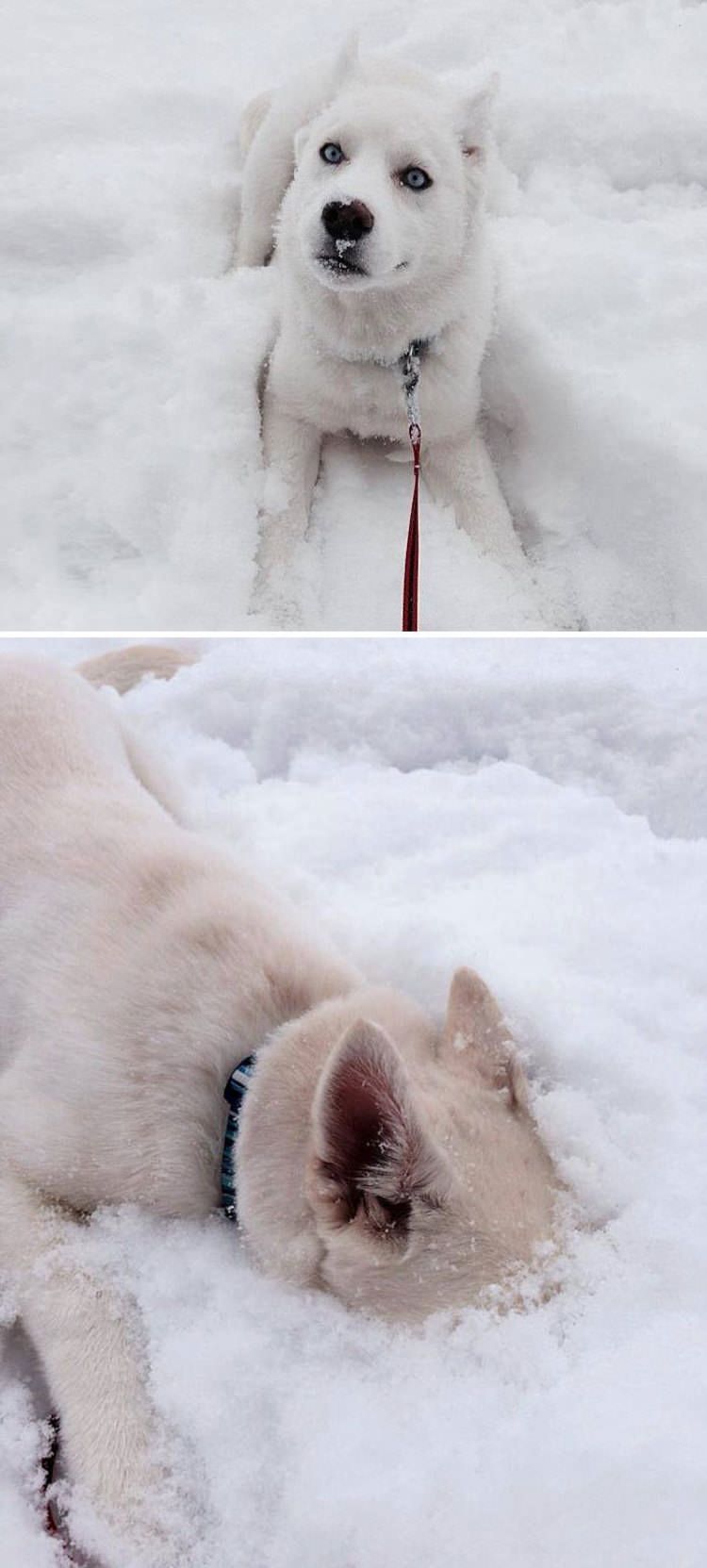 4.
5.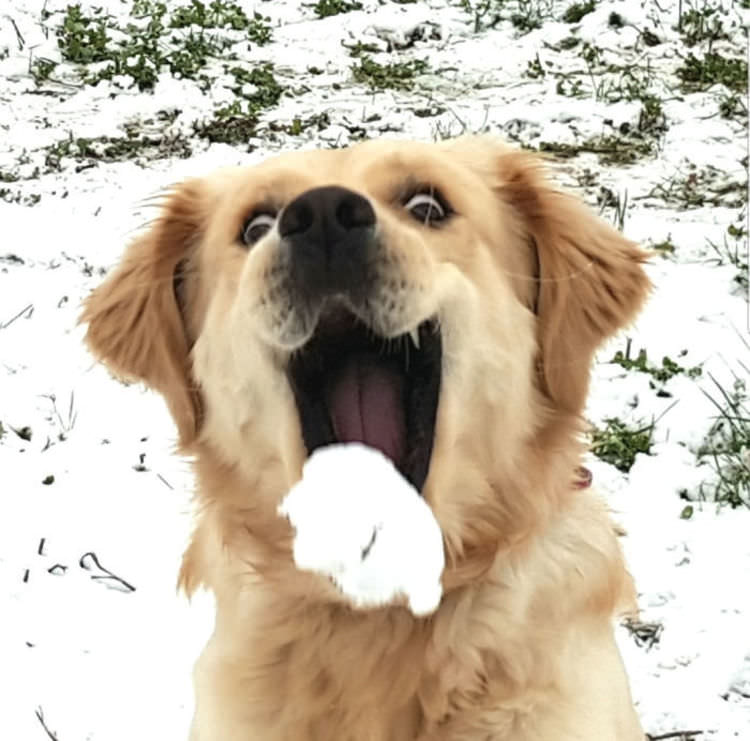 6.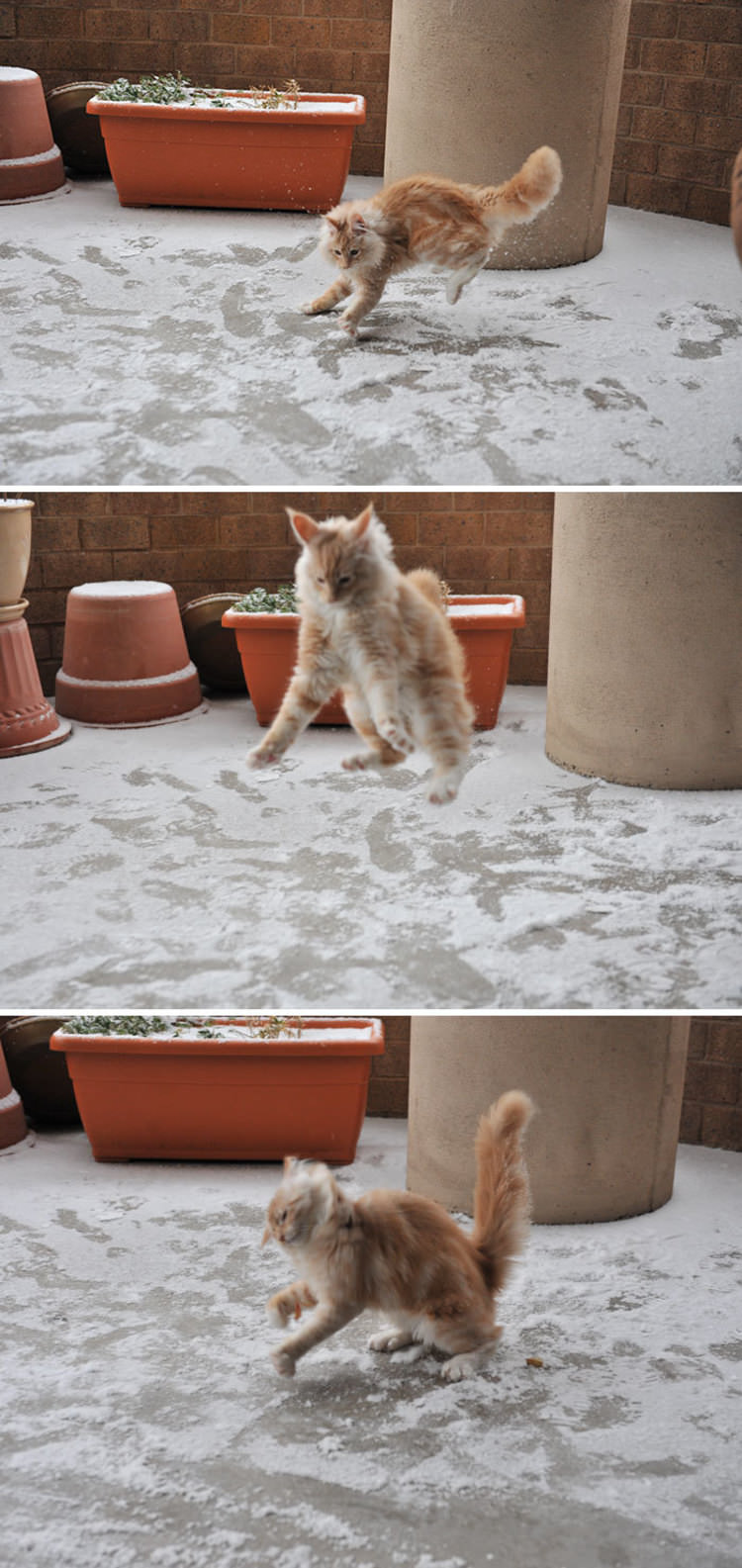 7.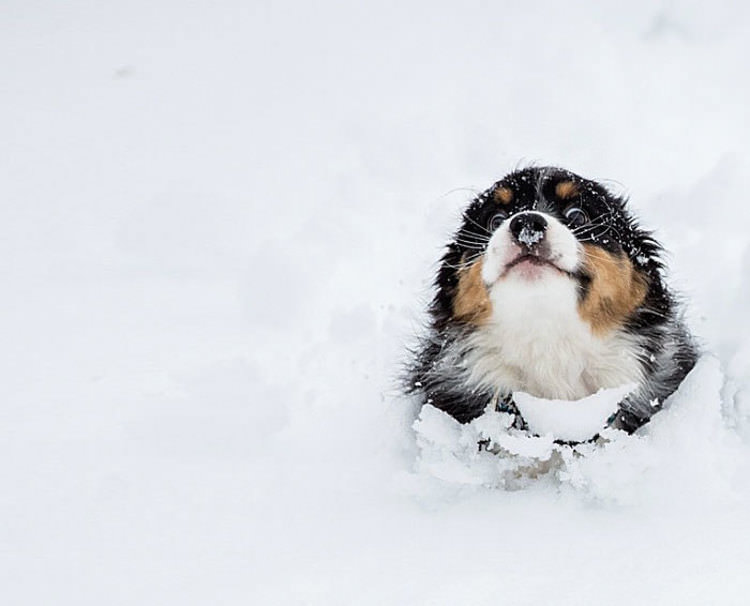 8.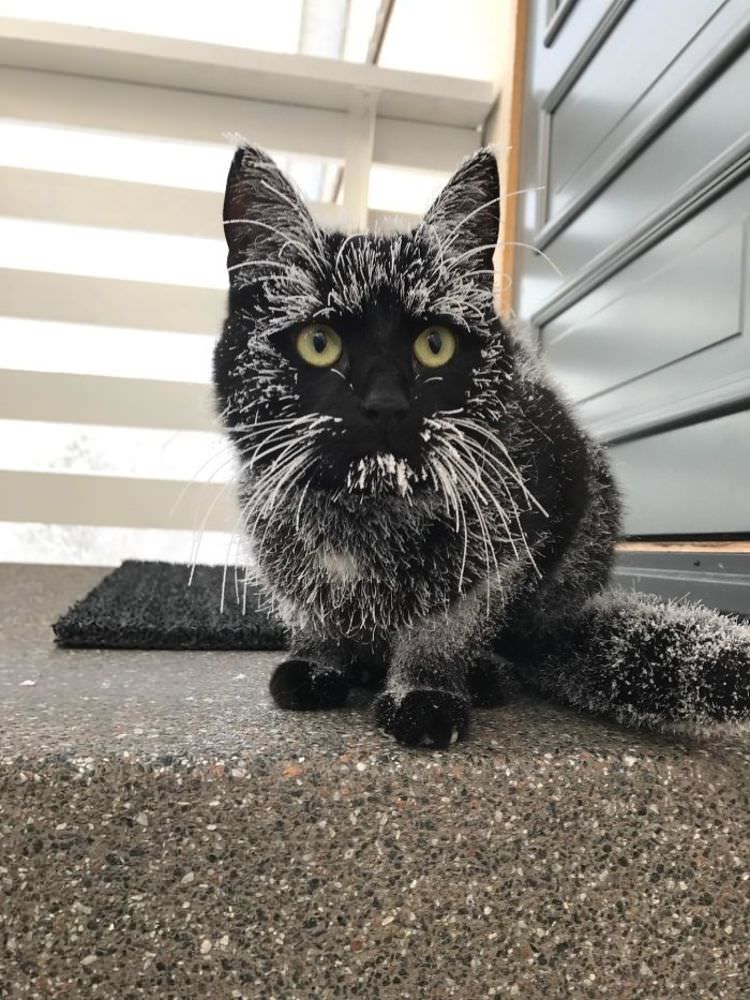 9.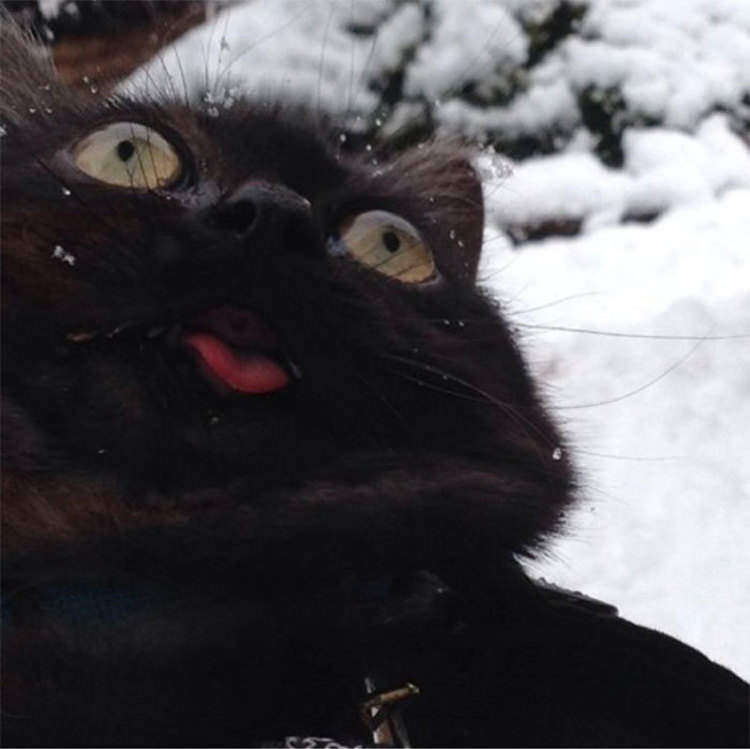 10.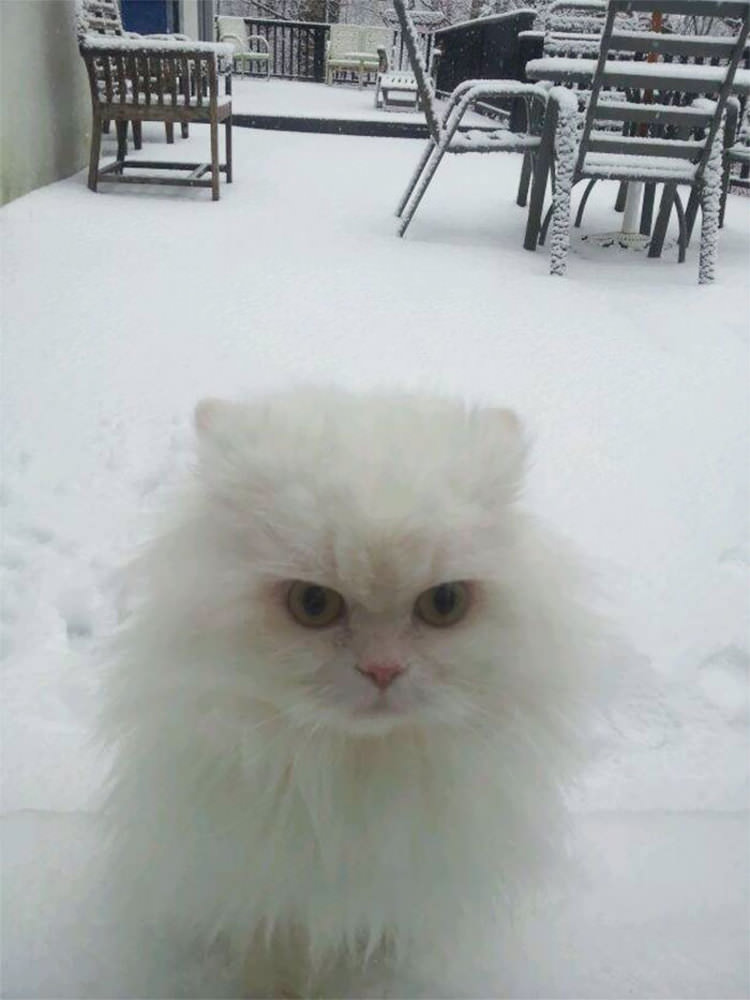 11.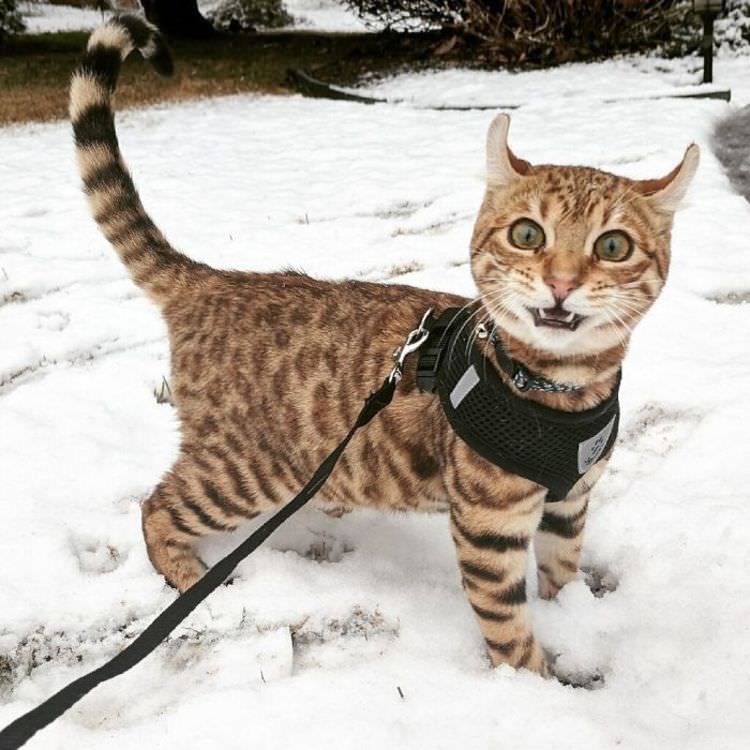 12.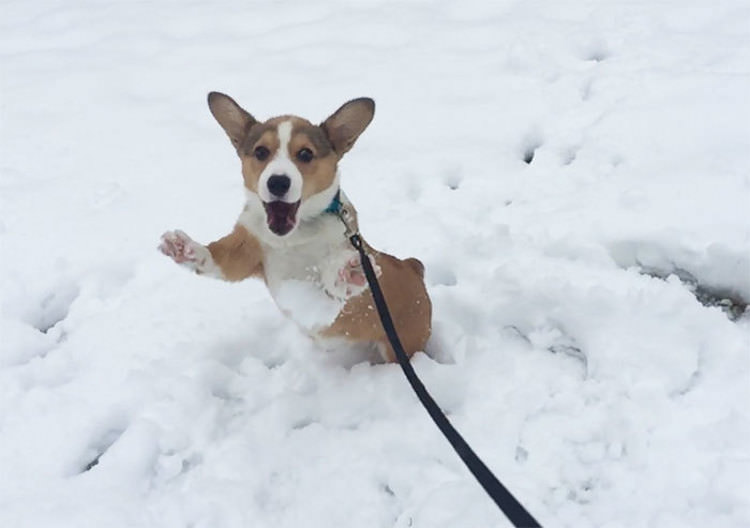 13.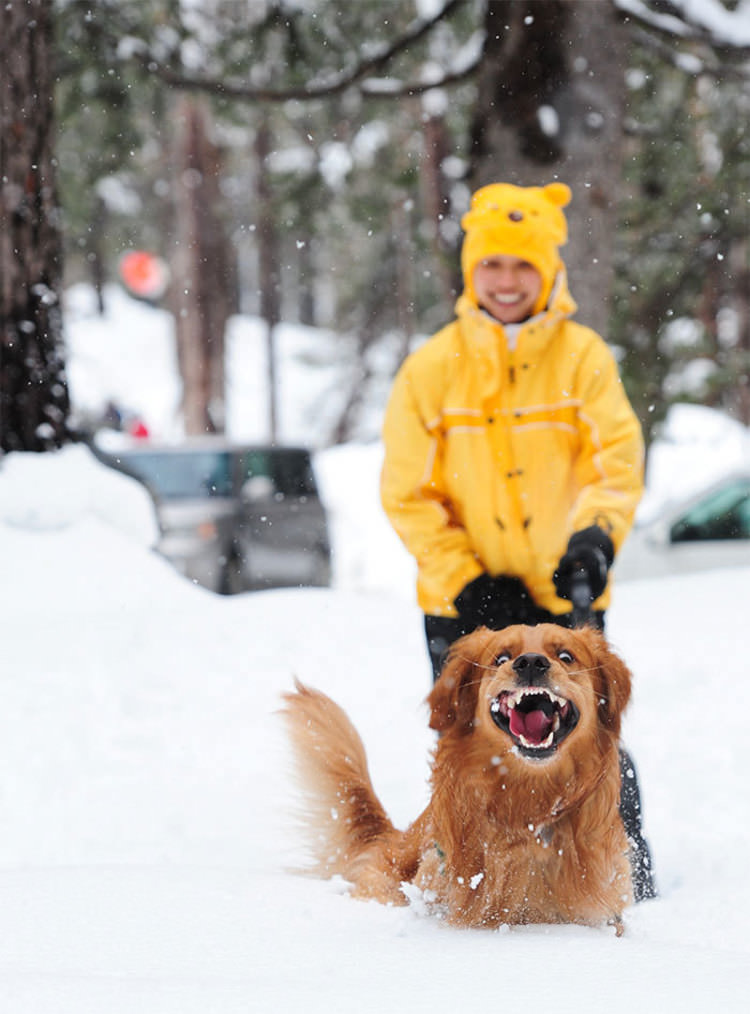 Do you also have any such pictures where your furry friend can't exactly express how he is feeling when experiencing the ice? If yes, Don't forget to share it with us in the comments section.