Watch Grey's Anatomy Season 19 Episode 10
Grey's Anatomy season 19, episode 10 is set to premiere on ABC on Thursday, March 16, 2023, at 9 pm ET (subject to change). The famous medical drama continues to captivate audiences with its compelling storyline, even with less screen time for the show's lead character, Meredith.
The show revolves around the personal and professional challenges of a group of interns and doctors at a hospital, and it enjoys a massive global fan base. It is considered one of the most iconic TV shows of the 21st century.
The teaser for the upcoming episode gives a sneak peek into the crucial events that will unfold. In episode 10, Catherine will make her returns to the hospital for a surgical case that will cause discomfort for Lucas and Blue. Meanwhile, Amelia will have her hands full as she treats a patient who may have cancer and deals with their over-supportive family. Owen's decision to take control of his medical future will come as a surprise to Teddy.
Although no further details are available, the previous episode, Love Don't Cost a Thing, saw Simone's estranged fiancé, Trey, return, leading to a heated argument. This season has been full of unexpected twists and turns, and viewers can expect the show to maintain its dramatic intensity.
Here's a brief description of the show, as per Rotten Tomatoes:
'The medical drama series focuses on a group of doctors at a hospital in Seattle, including several who began their careers at the facility as interns. One of the doctors and the show's namesake, Meredith Grey, is the daughter of a famous surgeon."
It will be interesting to see how the storyline progresses in Meredith's absence. With its captivating plot, Grey's Anatomy season 19 continues to enthrall audiences and keep them on the edge of their seats.
Grey's Anatomy is a highly acclaimed cable TV show known for its excellent writing and outstanding performances by its cast, which includes Ellen Pompeo, Justin Chambers, Sandra Oh, and many others. It has been praised for its ability to blend elements of different genres, such as comedy, drama, romance, and soap operas.
Where to watch Grey's Anatomy Season 19 Episode 10?
Don't miss out on the latest episode of Grey's Anatomy, which will air on ABC on Thursday, March 16, 2023.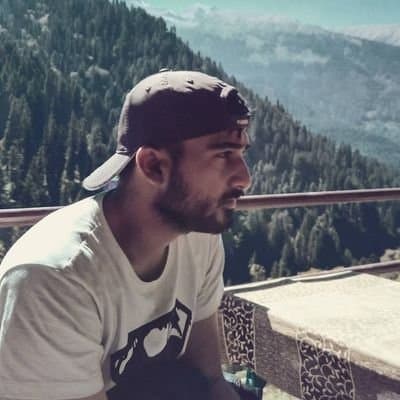 A journalist passionate about entertainment, pop culture, anime, gaming, and celebrity news: with years of experience in writing and reporting, I love to delve deep into the latest trends, information, and controversies surrounding entertainment and celebrity culture. Whether you're a die-hard gamer, an anime fanatic, or love to keep up with the latest celebrity news, I've got you covered.