In the Sunday Giveaway, Android Authority is the place where a brand new Android phone is a part of giveaway initiative on every Sunday. In the previous week, Dylan R. all the way from Australia won LG V40 ThinQ in the LG V40 ThinQ international giveaway. And this week is extraordinary at Android Authority has combined its forces with their friends at Speck to give away the newly launched Google Pixel 3.

As far as Speck is concerned, it is a popular name in the world of smartphone accessory and all for a perfect reason. Speck is responsible for providing a wide array of premium quality cases for smartphones which not only protects your phone but also maintains the style of your handset.
This week Android Authority has partnered with Speck to give away a brand new Google Pixel 3, yes the new pixel without a notch of 64GB ROM. And this tempting giveaway with also sport two of Speck's new cases for Google Pixel.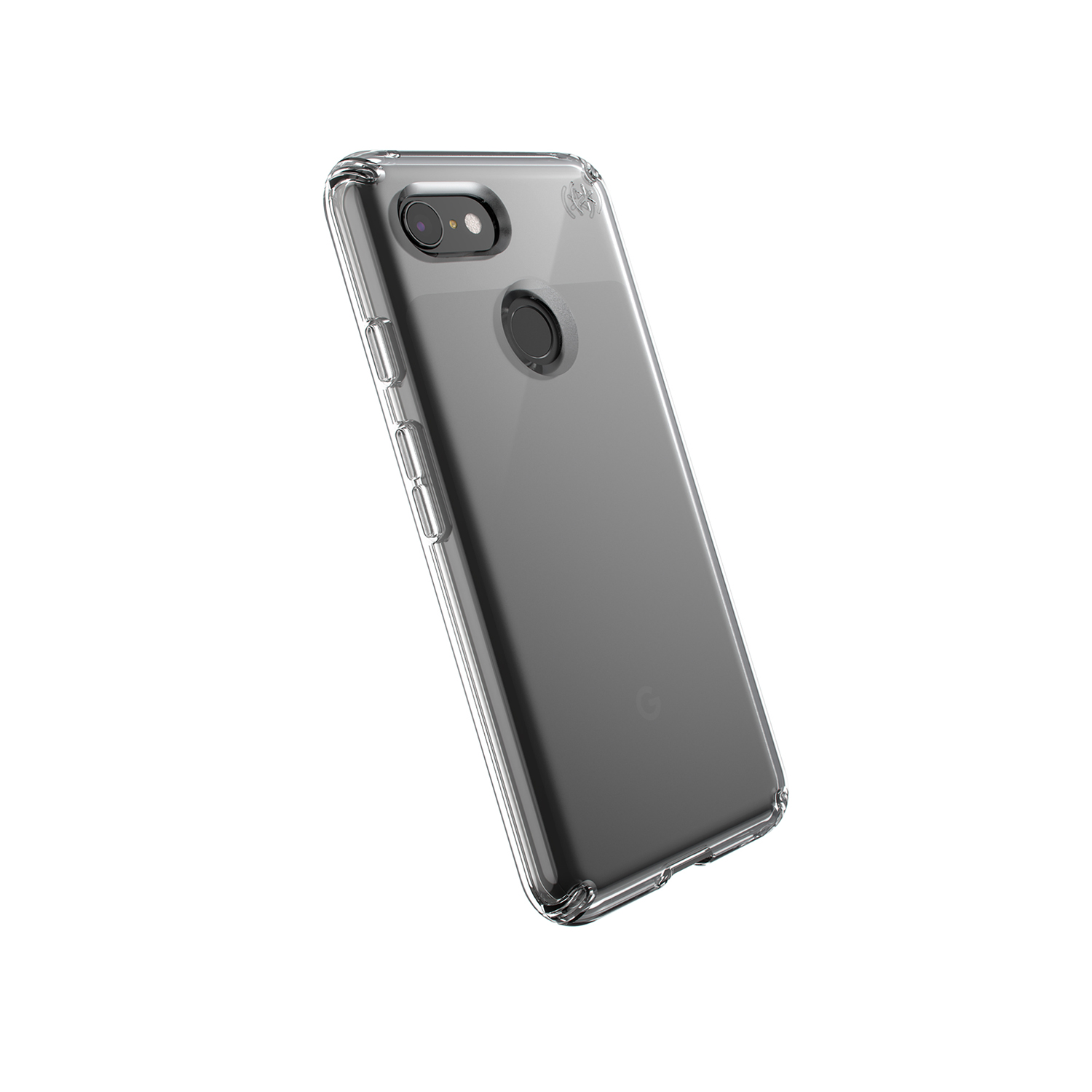 The two variants of the Pixel 3 Cases are:
Presidio Stay Clear: This case is specially designed and curated to keep your phone protected from the harmful UV rays of the sun as well as drops up to eight feet.
Presidio Grip: The stylish grippy case protects your smartphone from drops up to ten feet.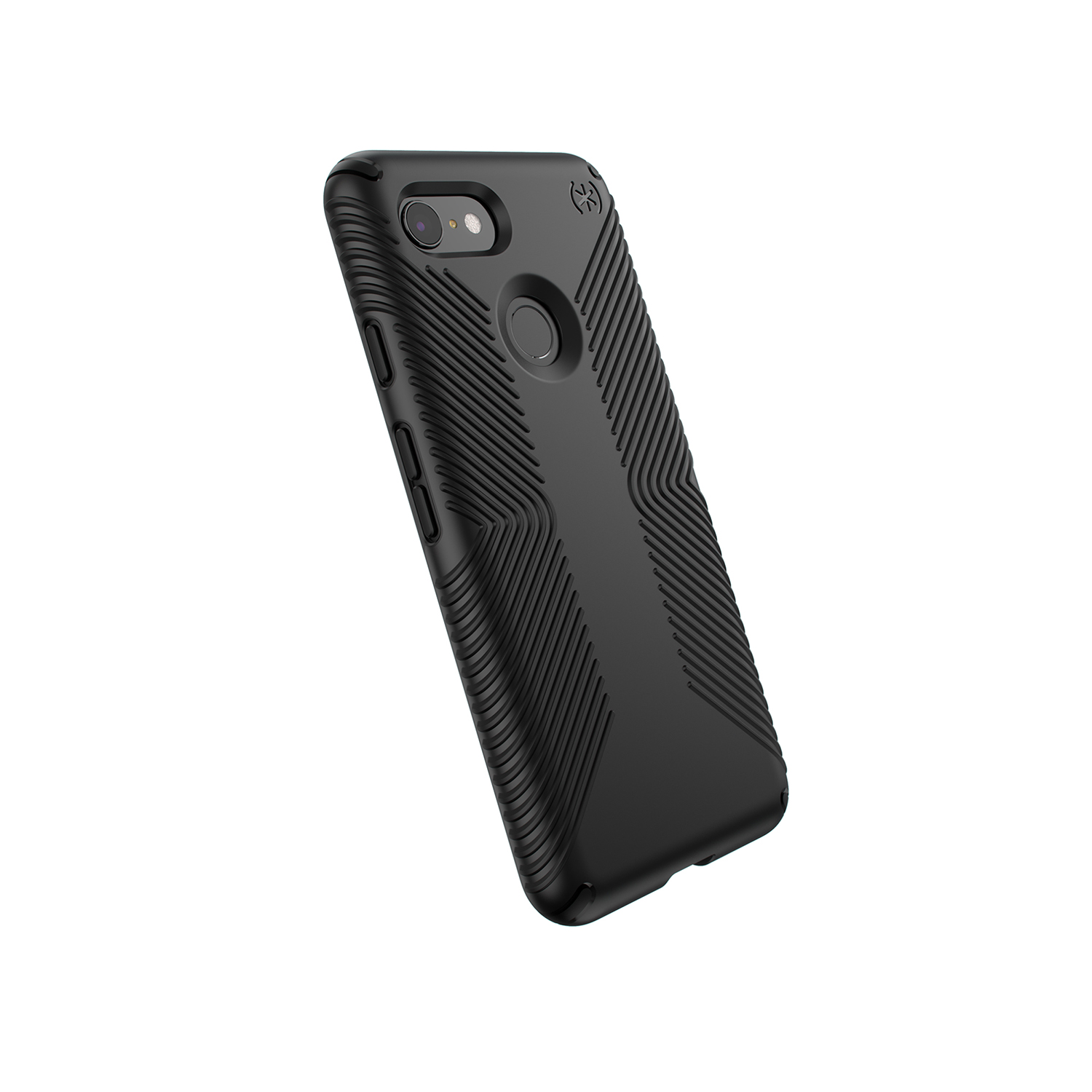 The Google Pixel 3 and the Google Pixel 3 XL are up for orders. These Pixel smartphones might not rival the Samsung Galaxy Note 9 as far as specs are concerned, but the only reason why this phone is lucrative is regarding its camera. The phones sport the same camera present in Pixel 2 series, but the additional camera software improvements make the camera amazing.
Both the Pixel 3 and Pixel 3 XL have the same screen aspect yet they look different from one another. The Pixel 3 XL has a notch, but the Pixel 3 doesn't. Both the phones come with wireless charging support, but there is no headphone jack.