Gibson guitars exit from bankruptcy after naming new leadership. Gibson brands, on Tuesday a Guitar Company based in Nashville, declared an intake of new employees who will further guide the business through a central transformation in the company's history of 124 years. The company has announced this after emerging successfully from the protection of bankruptcy.
Presently existing in the role of a President of Levi Strauss & Co., James Curleigh will take the position of Gibson's new Chief Executive Officer and President. The rest of the new executives, Cesar Gueikian, who is appointed as the Chief merchant officer; Kim Mattoon appointed as the chief financial officer and Christian Schmitz as the chief production officer.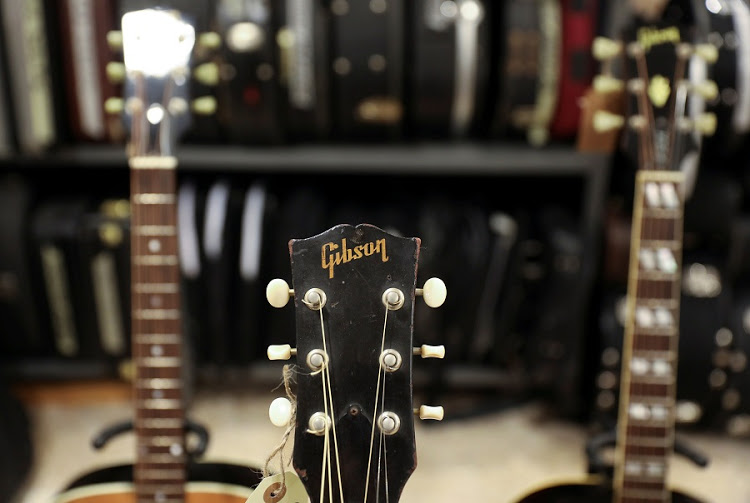 As per the reorganization plan, the company will manufacture its renowned Epiphone and Gibson guitars. It will also run its audio business that produces loudspeakers and studio monitors named KRK and Cerwin Vega. The company is heading towards the home entertainment and headphone materials, which was thought formerly by the company but couldn't come up with the plan due to insufficient debt.
Source: NPR

Pursuing a integrated degree of engineering and law, got into content writing as a hobby. Started my initial work on multiple pages on Facebook and after receiving experience shifted to writing articles.