As reported,on Thursday Twitter shares took a leap of approx  22 percent.  It is considered as biggest  gain in one day putting them back into the track. It gave a very good competition to the income of  Wall Street.
Recently Twitter surprised Wall Street as its users decreased. Twitter removed fake and dummy  accounts containing hate and filthy speeches and abusive medias which helped it to build a good base of genuine users. There were many misinformation campaigns which effected the 2016 U.S. presidential election. Last week it has deleted more than 10 million tweets which they suspect were done by Russian and Iranian Government.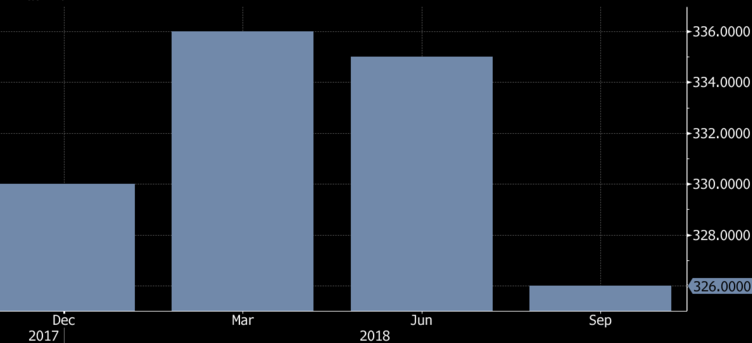 Brian Wieser who is Pivotal Research Group analyst recently said that if Twitter is removing fake accounts and taking action against malware or bots, then it is appreciable for twitters good health. He also added that this is certainly one of the big reasons why advertisers are getting appealed towards it.
Twitters advertising section's revenue jumped over 29 percent leading to $650 million. Different media companies including Major League Soccer and Major League Baseball helped twitter to boost up through Ad sales on broadcast.
Jim Cridlin, global head of innovation at WPP's Mindshare media buying agency said
[blockquote footer=""]"twitter continues to 'do a lot with a little.' User growth is lackluster, but the company is eking out more from current users,"[/blockquote]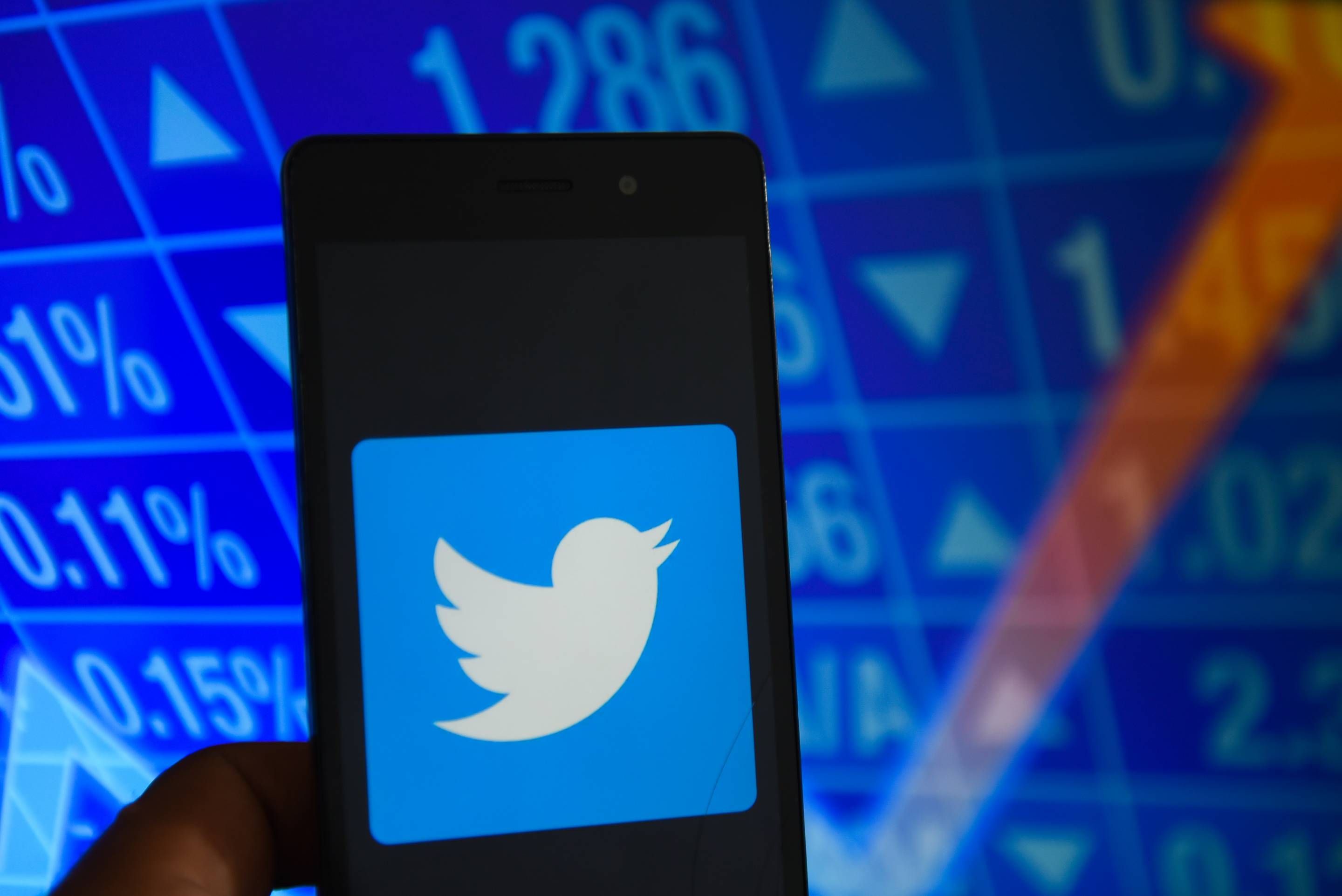 Michael Pachter who is also the managing director at Webbush Securities said that  twitter is doing a very progressive and positive job by giving the reports of its monthly  decline in active users. This is also helping it to but time but there is also a fear of stock coming under pressure if the MAUS does not starts to grow again by the year 2019.
According to Twitter its active users increased by 9 percent, but weaker than previous quarter where it made a jump of 11 percent and slowest growth rate of 2 years.
Source – Reuters
I am an amateur content writer, who is currently pursuing a Masters in Finance from ICFAI Business School. In this highly volatile Business Market, I find no better way to keep myself updated than to write about it and reflect my own thoughts as words.