FRS Recruitment an Irish firm is now offering tempting offers for all its citizens who have emigrated to Australia in order to seek better job opportunities. Ireland has job vacancies in thousands to be filled.
In the recession of 2008, when the world was hit with recession, Ireland was also affected by it. During that year 10,000 people left the country for Australia in search of better job opportunities. The number of emigrants kept on increasing and reached 18,000 by 2012.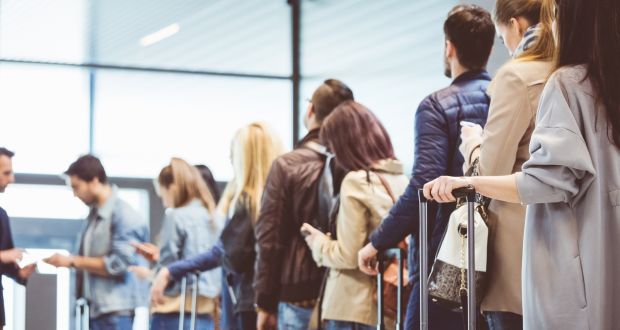 Now the company is experiencing acute shortage of employees, especially in the IT, healthcare and financial sectors. There are about 12,000 job vacancies in IT sector. The MedTech firms have 2,500 positions vacant positions whereas agri-food sector has a vacancy of 2,300.
Doctors in Ireland are less by 150 and there are 100 seats vacant in healthcare sector. In construction, 120 positions of professionals are vacant.
Gifts of air tickets by the company of Ireland is a way to tempt all those emigrants to fly back to their homeland. The company, FRS Recruitment is also organizing road-shows in countries like Sydney, Brisbane and Melbourne which will be held from Novemver3rd to 13th.
The free flight offers are for all the sectors of vacancy but the company FRS will be targeting people for IT, construction, health-care and finance sectors.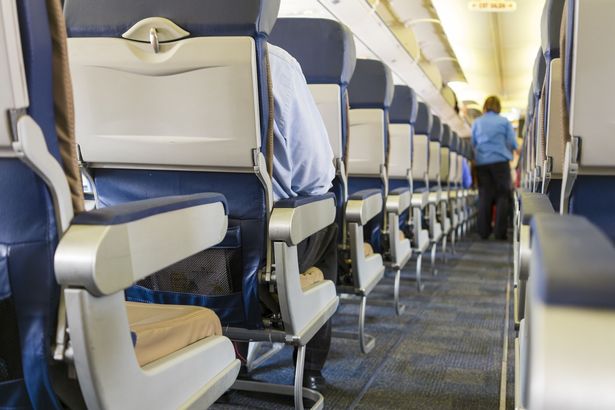 People who will be attending the road-shows will be gaining a lot of advice in practicality on moving back to their homeland.
The general manager of IFS, Colin Donnery stated that the country is approaching towards full employment, the task of finding a qualified employee for a position.
He further said that in the year 2008, during the time of recession many professionals and educated employees left the country in order to seek opportunities off-shore and thus arises the shortage.
Source: Independent, IrishMirror
I am an amateur content writer, who is currently pursuing a Masters in Finance from ICFAI Business School. In this highly volatile Business Market, I find no better way to keep myself updated than to write about it and reflect my own thoughts as words.